Turning corporate gun policies into law isn't just wrong, it's dangerous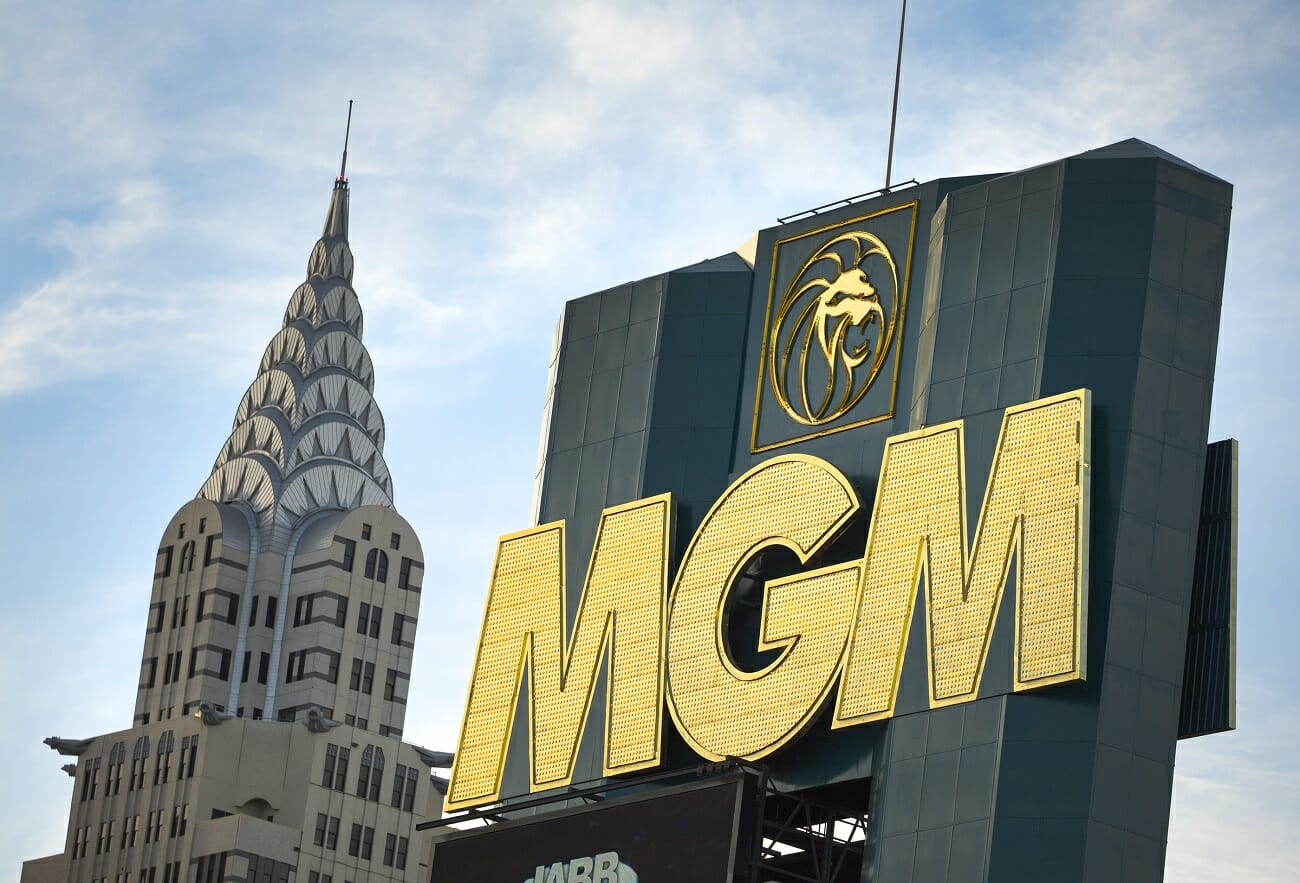 Given our modern political climate, it's hard to imagine anything that would get police unions, criminal justice reformers, gun rights organizations and the American Civil Liberties Union on the same side of an issue. 
However, MGM's lobbyists (and the lawmakers influenced by their schtick) have managed to create an environment that has done precisely that in the waning days of the legislative session.
Senate Bill 452, sponsored by Senate Majority Leader and Clark County prosecutor Nicole Cannizzaro, seeks to give MGM's corporate policy on firearms the full power of law—making it a misdemeanor to carry or possess a firearm on any casino property that has decided to ban them and a felony for individuals with multiple violations.
Co-presenting the bill with Cannizzaro in the Senate, MGM was not shy about its desire to outsource enforcement of its firearms ban to Las Vegas Metro.
"There's absolutely nothing that we can do in order to stop [those carrying firearms], even though we have already posted signs prohibiting it, unless our security guard goes up to that individual and engages directly with them," MGM claimed, as if expecting the company's security to enforce its own policies is somehow unimaginable.
"If we become aware that an individual is violating that policy, we should be able to engage with Metro; we should be able to engage with law enforcement, in order to give assistance to remove that person from the property," MGM's Ayesha Molino argued.
However, that's not exactly what is being proposed by SB452.
In fact, someone who is asked by hotel security to leave is already committing a trespassing violation if they refuse—and it is perfectly reasonable under current law to involve the police after such noncompliance.
What's actually being proposed is the ability for a casino operator to request police assistance before such an interaction occurs—and it does so by inventing a new criminal penalty for anyone who violates the casino's corporate policy on firearms.
Cannizzaro acknowledged that a casino operator (in fact, any property owner in the state—) already has the right to ban guns and ask alleged violators to leave. Nonetheless, she seems convinced that increased police interactions are necessary to make sure such policies are "something that [casinos] can properly enforce."
However, it's not government's role to enforce a private company's corporate policies—let alone invent criminal charges for anyone who runs afoul of them.
To be perfectly clear, this bill doesn't make it "easier" for casinos to ban weapons—they can already do so at will. Instead, SB452 criminalizes even the accidental violation of a property's firearm ban—resulting in, as the Las Vegas Police Protective Association argued, a likely increase of dangerous and even deadly police encounters with individuals otherwise legally permitted to carry firearms.
"We are trying to limit a police officer's use of deadly force," the LVPPA testified in the Senate. "This bill goes in the opposite direction."
The ACLU—which is generally not accustomed to finding itself aligned with police unions—agreed with the assessment wholeheartedly. The civil rights organization has nicknamed Cannizzaro's proposal as "the casino stop-and-frisk bill" for the disparate impact such a policy would have on members of disadvantaged and minority communities.
As progressive social justice advocates point out, implementation of corporate policy would be highly susceptible to racial profiling, stereotyping and prejudice—which means it will likely be members of minority and disadvantaged communities who are suddenly thrust into police altercations under such circumstances.
As Clark County Black Caucus Chairwoman Yvette Williams argued in her opposition testimony, the aggressive policing that will result from SB452 will "subject legal gun owners that are members of the African American community to lethal encounters with law enforcement, often resulting in their death or bodily harm."
Her concern isn't unfounded. As the tragic case of Philando Castille demonstrates, unnecessarily tense police encounters can easily go horribly wrong. Castille was a Black man fatally shot by a police officer in Minnesota in 2016, after informing the officer he had a concealed carry permit during a traffic stop.
By putting police in charge of carrying out corporate bans on firearms, SB452 virtually guarantees the kind of unnecessarily tense police interaction that resulted in Castille's death.
By all means, MGM is free to ban weapons from its properties. While gun rights groups will point out the uselessness of "gun free zones" in protecting average citizens, private companies are nonetheless free to craft whatever policies they deem appropriate for keeping their employees, patrons and visitors safe.
However, to paraphrase the ACLU, asking for such corporate decisions to literally carry the force of law is an "unredeemable" proposal. The fact that police unions, gun rights organizations and progressive criminal justice advocates all agree, should say something about the wisdom of letting MGM outsource enforcement of its firearms ban.
The fact that such opposition didn't seem to matter to the majority party in the Senate, however, is a sad testament to the sheer favoritism enjoyed by certain politically connected companies in Carson City.
No wonder MGM believes it can turn its corporate policies into state law.
Michael Schaus began his professional career in the financial sector, where he became deeply interested in economic theory and the concept of free markets. Over a decade ago, that interest led him to a career in policy and public commentary—working as a columnist, a political humorist and a radio talk show host. Today, Michael is director of communications for the Nevada Policy Research Institute and lives with his wife and daughter in Las Vegas. Follow him on Twitter at @schausmichael.
The Nevada Independent is raising $200,000 by Dec. 31 to support coverage of the 2024 election.
Tax-deductible donations from readers like you fund this critical work.
If you give today,your donation will be matched dollar-for-dollar.
Give + Get Matched
Featured Videos