Two-thirds of Nevada inmates held in Arizona private prison have COVID-19, dwarfing inmate case count in Nevada-run prisons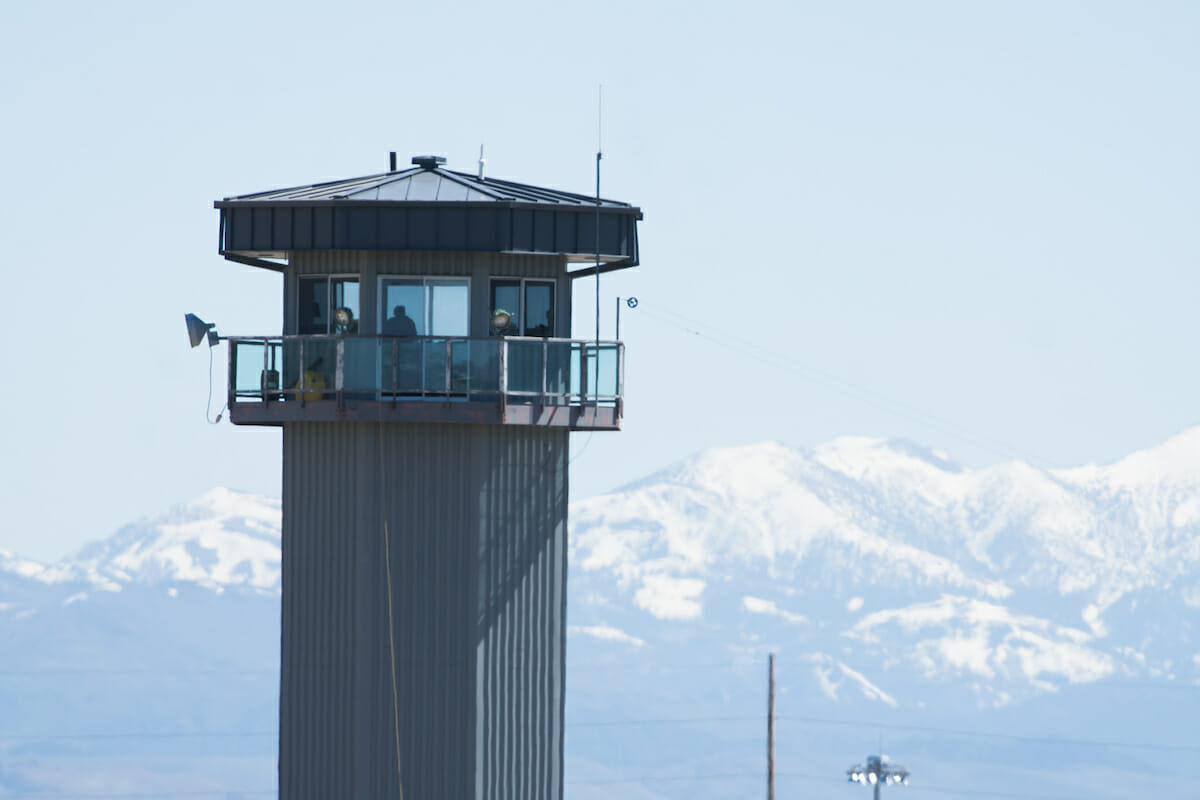 More than two-thirds of the Nevada inmates in a private prison in Arizona have tested positive for coronavirus — a figure that dwarfs the number of reported cases in Nevada's much larger general prison population.
Nevada Department of Corrections officials confirmed Saturday evening that 69 of the 99 inmates in the Saguaro Correctional Center had tested positive. But it was Hawaiian media who first reported about the Nevada inmates' condition; they make up the majority of inmates at the private facility run by CoreCivic and some are in quarantine as a result of the Nevada inmates' diagnoses.
"At the time of testing, none of the offenders exhibited any symptoms of COVID-19 and they currently remain asymptomatic," said Dr. Michael Minev, medical director at NDOC, in a statement issued after several requests placed by The Nevada Independent and three days after test results came in. "No offenders have required hospitalization since testing positive for COVID-19. They are housed together in the same unit, with offenders who tested positive in separate cells than those who tested negative. The Nevada offenders do not have any contact with offenders from other states. They will remain under medical observation twice-daily."
However, Hawaii Department of Public Safety spokeswoman Toni Schwartz told the Honolulu Star-Advertiser that 80 Hawaiian inmates are in quarantine and 28 Hawaii inmates may have had contact with the Nevada inmates who tested positive.
Nevada officials said the inmates will be tested by Saguaro staff every 21 days until all test negative for the virus. The next test is scheduled for July 28, with the testing supplies provided by Nevada prisons.
"CoreCivic is working with NDOC medical and programming staff to monitor, assess, and treat Nevada offenders in their custody," said Charles Daniels, director of Nevada prisons. "Their plans now align with our security and medical-related protocols and procedures."
Meanwhile, only 18 of the more than 12,000 inmates in state-run facilities within Nevada's borders have tested positive after a comprehensive testing initiative.
The news raises further questions about the state's use of private prisons, and the extent to which outsourcing the work can reduce Nevada's ability to protect people in its care.
The ACLU of Nevada called the situation "outrageous and disturbing" and said they sympathized with the family members of inmates who had tested positive.
"We said since day one, prisons, especially private prisons shielded from transparency and oversight, are a hot spot for COVID-19 transmission," the organization said in a statement. "We will reach out to the dozens of Nevada families with impacted loved ones and fight for fair medical conditions so they can recover and swiftly return to Nevada."
Arizona lacks the statewide mask mandate that Nevada has in place, and cases have surged there, with 147 new deaths reported on Saturday alone.
Nevada, which has slightly less than half the population of Arizona, recorded nine additional deaths on Saturday.
While Nevada officials have declined to take sweeping actions requested by activists to significantly reduce the prison population, they have taken steps such as stepping up cleaning protocols, restricting visitation and testing virtually all staff and inmates. There have been 72 cases to date in Nevada facilities, of which 54 were staff members.
Nevada inmates are housed at the 1,926-bed Saguaro Correctional Center in Eloy, which primarily houses inmates from Hawaii. CoreCivic said last Thursday that four staff members there had tested positive since the pandemic began.
Other CoreCivic facilities in Eloy that are just down the road from the Saguaro prison and house ICE detainees have seen major outbreaks. There have been 250 detainees and 128 staff members — or more than 40 percent of the workers there — who tested positive at the Eloy Detention Center as of Monday, according to The Arizona Republic.
CoreCivic has said it is taking precautions to prevent the spread of the virus. Those include screening employees who enter the facility, encouraging social distancing, cleaning and disinfecting surfaces, and providing face masks "to all staff and those in our care."
Lawmakers passed a bill in the 2019 session that bans the state from using private prisons, with proponents arguing that companies should not profit from people being incarcerated. But that ban doesn't take effect until mid-2022.
Nevada inmates are tentatively scheduled to return to Nevada later in the year and would be tested for COVID-19 upon their return, according to state prison officials. In the ongoing special session, lawmakers are deliberating whether to accept that accelerated timeline and save about $1.5 million on the contract with CoreCivic, which is otherwise authorized to continue to mid-2021.
The ACLU called the proposal for an expedited return a bright spot in a session where lawmakers are mulling $1.2 billion in cuts.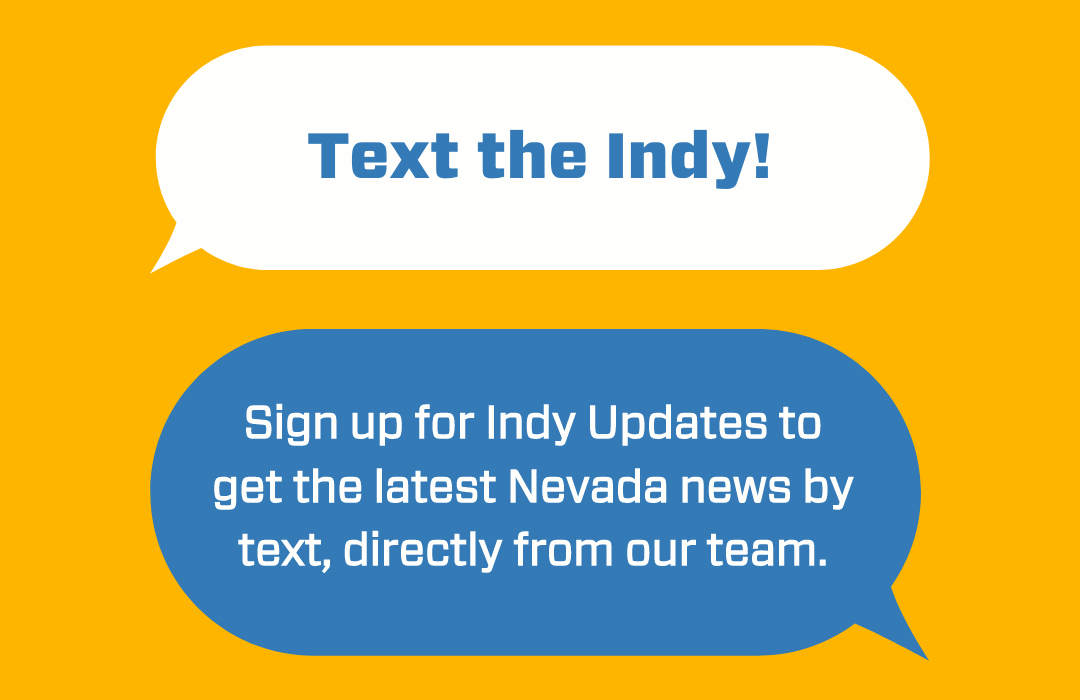 Featured Videos