U.S. Supreme Court to hear New Jersey case that could legalize sports betting outside Nevada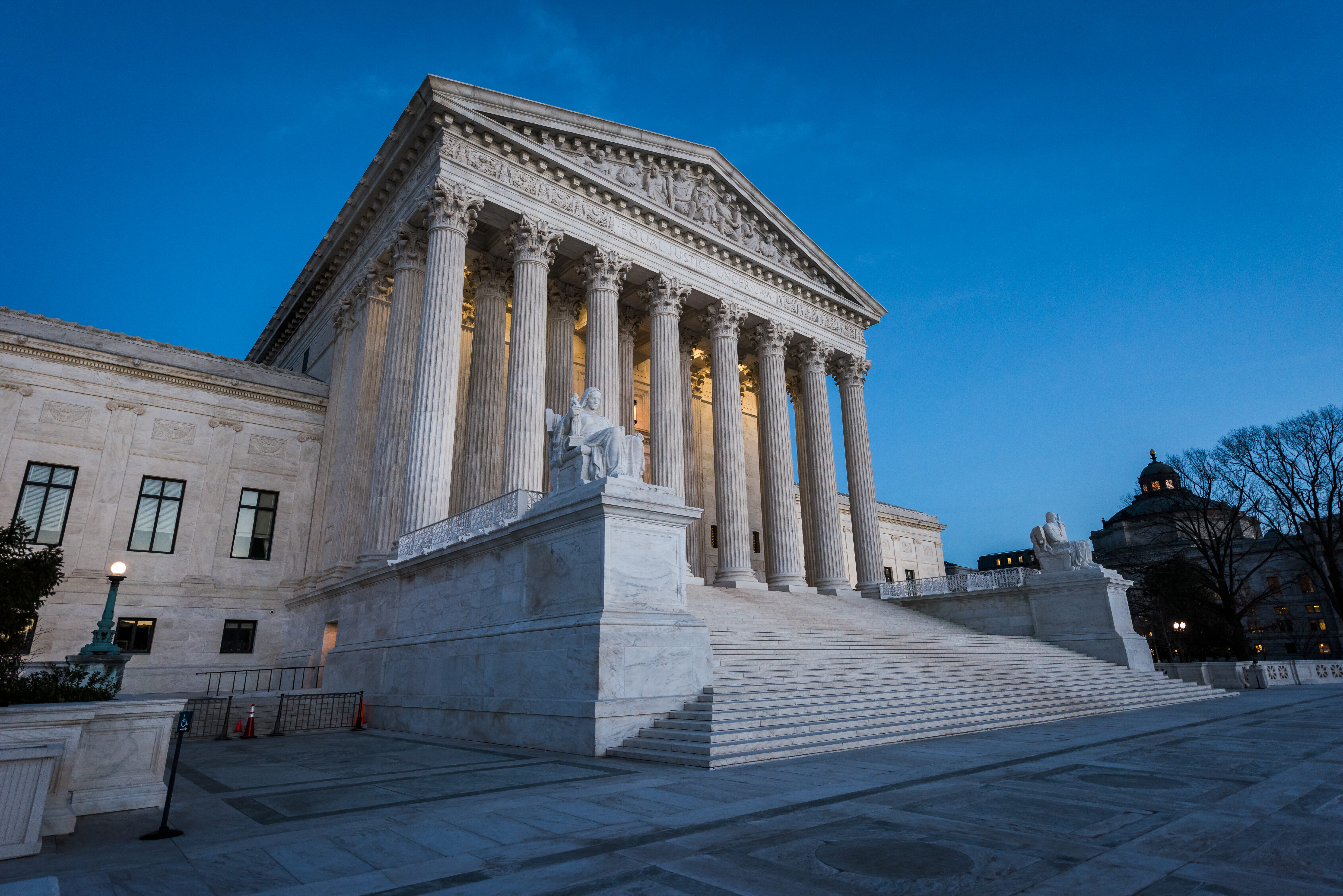 The U.S. Supreme Court announced today that it will hear a New Jersey case challenging the constitutionality of a federal sports betting law prohibiting the practice outside of Nevada.
New Jersey, which twice passed laws to legalize sports betting in the state, is challenging the constitutionality of the federal Professional and Amateur Sports Protection Act (PASPA), which bans single-game sports wagering outside of the Silver State. The American Gaming Association, which counts almost all of Nevada's top gaming companies among its members, spearheaded the formation of an advocacy group consisting of law enforcement, states' rights advocates and gaming industry leaders earlier this month to support the legalization of sports betting.
The AGA filed an amicus brief in November asking the court to hear the New Jersey case and consider the constitutionality of PASPA, which the association says is stoking an unregulated $150 billion illegal gambling market and depriving states of public funding. Seven states — Pennsylvania, Michigan, South Carolina, New York, Maryland, West Virginia and Connecticut — have brought forward sports betting legislation this year even as PASPA remains on the books.
"We are pleased the Supreme Court appears to have responded favorably to our arguments as to why they should hear this important case," said AGA President and CEO Geoff Freeman in a statement. "And we are hopeful their engagement will provide further encouragement for Congress to take the steps necessary to create a regulated sports betting marketplace in the United States."
The New Jersey Thoroughbred Horsemen's Association and Gov. Chris Christie both petitioned the court last fall to take up the issue on the grounds that PASPA may violate the Tenth Amendment by impinging on states' rights. Federal courts have repeatedly rejected New Jersey's attempts to legalize sports betting, including an August decision from the U.S. Court of Appeals for the Third Circuit that said a state cannot partially repeal its own laws to allow sports betting.
Professional sports leagues — including the NCAA, NFL, MLB, NBA and NHL — and the Department of Justice have used PASPA to prevent New Jersey from legalizing sports betting.
Freeman said that even if the Supreme Court rules in New Jersey's favor, Congressional action will still be necessary to ensure that states move forward with sports betting within a regulatory framework and that he is hopeful that Congress will take up PASPA this fall.
"We've learned over the past 25 years that a prohibition in basically 49 states and an allowance in one state simply doesn't work," Freeman told reporters on a Tuesday phone call. "Just adding one state to that allowance isn't going to solve any problems."
The association is also hopeful that legalizing sports betting will curtail the illegal industry without harming the existing $4.5 billion a year industry in Nevada. Industry observers note that sportsbook operators in Nevada could easily open brick-and-mortar establishments at existing casinos in other states or offer online gambling in states that choose to legalize the practice.
"The fact that Las Vegas and Reno and the state of Nevada are unique in that they're travel destinations and sports books really do make up a small piece of their business, and there is such a large illegal market taking place, it only made sense for us to revisit our position on PASPA and look at a legalized regulated sports betting position," said Sara Slane, AGA's vice president of public affairs.
Photo courtesy of Geoff Livingston under Creative Commons.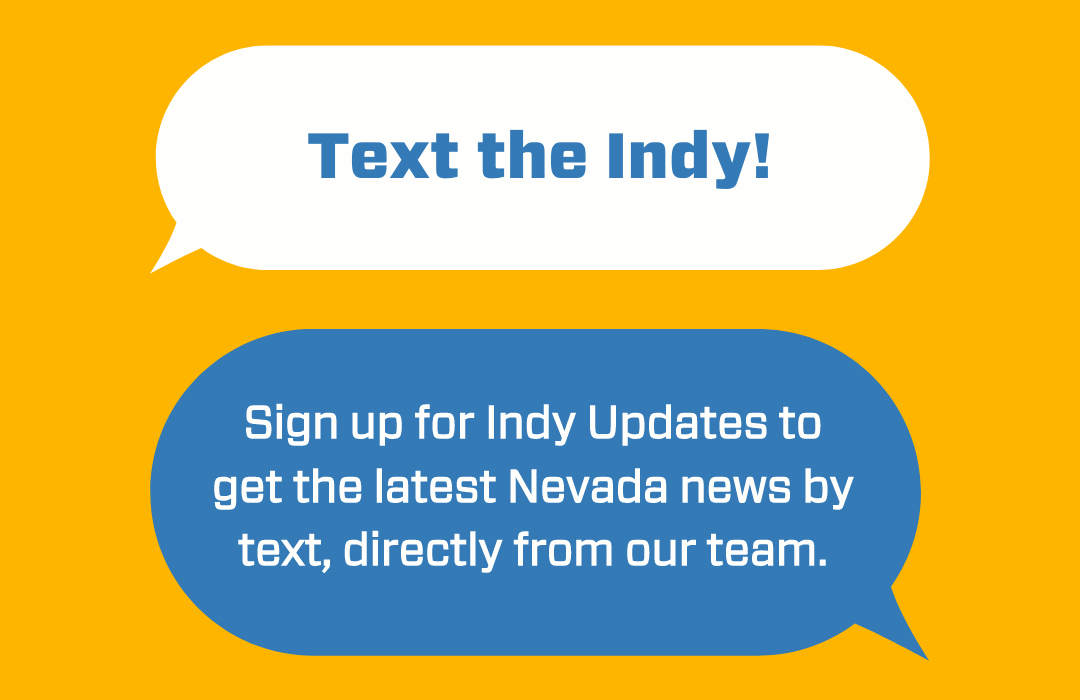 Featured Videos