Unexpected departure of David Farahi from Atlantis owner Monarch surprises investors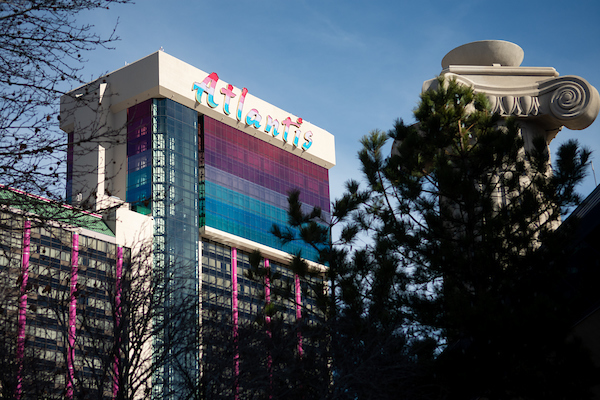 The completion of an expansion project to Monarch Casino & Resort's Colorado property is allowing Chief Operating Officer David Farahi to leave the Reno-based company and explore business opportunities away from the gaming industry.
The late Tuesday announcement raised a few eyebrows given the structure of Monarch, which is publicly traded on the Nasdaq but is overseen by the founding Farahi family. John Farahi and his brother Bob Farahi serve as the company's co-chairmen with John also holding the CEO position. David Farahi, who is John Farahi's son, said he will leave the company on Sept. 3.
Truist Securities gaming analyst Barry Jonas, in a research note published Wednesday morning, said David Farahi, 40, has been the public face that investors in Monarch have come to know. The company operates Atlantis Casino Resort in Reno and Monarch Black Hawk, roughly 40 miles west of Denver.
"We've seen Mr. Farahi as a key part in setting and executing Monarch's existing and growth strategies, and a potential successor for the CEO role at some point," Jonas wrote. He said the management change was a "personal decision not grounded in any disagreement or concern over the company's prospects."
In an interview with The Nevada Independent, David Farahi said the Black Hawk casino has "ramped up faster and better than predicted." Analysts expect the Colorado casino will be the primary driver of gaming revenues for the company.
John Farahi, in the same interview with the Independent, said he supported his son's decision.
"He's a blessing for a father," he said. "I was careful not to tie him down and this allows him to explore other opportunities. He will be successful in whatever he does."
John Farahi said he is now focused on expanding Monarch's presence in Reno where it controls an additional 40 acres near Atlantis. He said the company is exploring potential mixed-use development ideas to coincide with a rapidly expanding Reno.
"We want to see what the prospects are for this city," he said.
In addition, he said Monarch would seek a new chief financial officer, filling a position that has been vacant since 2016. John Farahi said the new CFO would lead any mergers and acquisitions discussions, allowing the company to expand from just two casino resorts.
"We believe the announcement adds complexity to the debate around identifying and acquiring the next asset for growth and the long-term growth trajectory," Jefferies gaming analyst David Katz said of Monarch pursuing a CFO. "This element, given the apparent success with Black Hawk thus far, is key to the longer-term growth trajectory for the company."
Wearing many hats
David Farahi became Monarch's chief operating officer in 2012 and filled several other positions, including oversight of gaming operations and investor relations. He held more than a dozen roles at Atlantis starting in 1998.
But he also spent two years outside the gaming industry in investments and private banking.
"I'm proud of what the team has accomplished," David Farahi said of Black Hawk casino, adding that he plans to remain in Denver. "I'm not rushed right now, but I'm exploring the potential of what is out there."
For the past two years, he was tasked with overseeing the increased staffing for a $400 million expansion to the Black Hawk resort, which was completed this year. The size of the casino was increased to 60,000 square feet and a poker room was added along with a sportsbook. The property also opened new restaurants, convention space, and grew to 513 hotel rooms.
David Farahi was credited with helping push along passage of Amendment 77 last November that was overwhelmingly approved by Colorado voters. The measure removed the state's $100 single-bet wagering limit and allowed casinos to begin offering previously forbidden games, such as baccarat, keno and the big six wheel.
The gaming law changes took effect on May 1, which coincided with the completion of Monarch Black Hawk's expansion.
Monarch said in July its net revenues in the 2021 second quarter were $97.7 million, an increase of 55.7 percent over the 2019 second quarter. For the first six months of 2021, Monarch's total revenues were $172.7 million, a 42.1 percent increase over 2019. (The investment community compares 2021 with 2019 because of the influence COVID-19 restrictions and guidelines had on 2020).
The company doesn't break out individual results for the Reno and Black Hawk resorts.
Wall Street still bullish on Monarch
Shares of Monarch closed at a price that was down 1.21 percent Wednesday as investors sought answers to David Farahi's sudden departure.
"The stock is trading off today, likely reflecting concerns around key management risk with Mr. Farahi's departure," Stifel Financial gaming analyst Jeffrey Stantial said in a note to investors. "However, we expect a smooth transition given most of the heavy lifting is over for Black Hawk, with the ramp already off to a strong start."
Macquarie Securities gaming analyst Chad Beynon said he remains "confident in the leadership of the company" and the direction of the Reno and Black Hawk casinos.
In May, David Farahi sold 62,000 shares of Monarch stock, leaving with him 16,000 shares out of the company's 19.5 million shares outstanding. Combined, the Farahi family controls more than 30 percent of the company.
"We believe he (David) has significant holdings as a beneficiary of a family trust," Jonas said.
Beynon said there have been few gaming companies that are considered "family businesses" the way that Monarch has been. As a result, he said "investors have appreciated the vision and rewarded" the company with a higher valuation.
"In addition, the company has operated with arguably the healthiest balance sheet, only borrowing capital when needed," Beynon said. "Monarch remains focused on further building an executive bench and expanding the portfolio even further."
New Colorado leader
As part of the announcement, Michelle Shriver, a longtime gaming executive who has been a consultant to Monarch since April, was named corporate vice president of operations and will have primary responsibility for the Black Hawk resort. She will be based in Colorado.
She previously was part of the Ameristar Casinos executive management team with responsibility for the company's eight regional casinos. She also oversaw the expansion of Ameristar Casino Black Hawk and has familiarity with the Denver market.
"Michelle has a track record of approximately 20 years in the gaming and hospitality industry," John Farahi said in a statement. "She has extensive experience developing a corporate strategy aimed at maximizing revenues and achieving market leadership."
Updated at 10:17 a.m. on 8/27/2021, to reflect David Farahi's role with the Black Hawk resort expansion.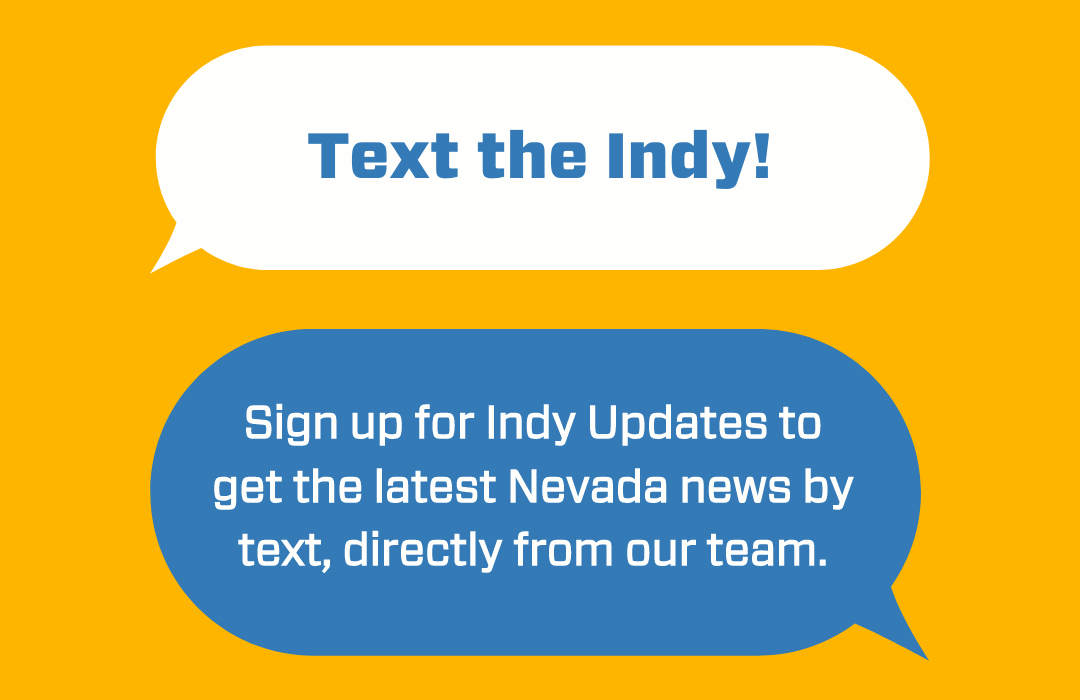 Featured Videos