After error-riddled Iowa results, Nevada Democrats telegraph process for correcting miscalculations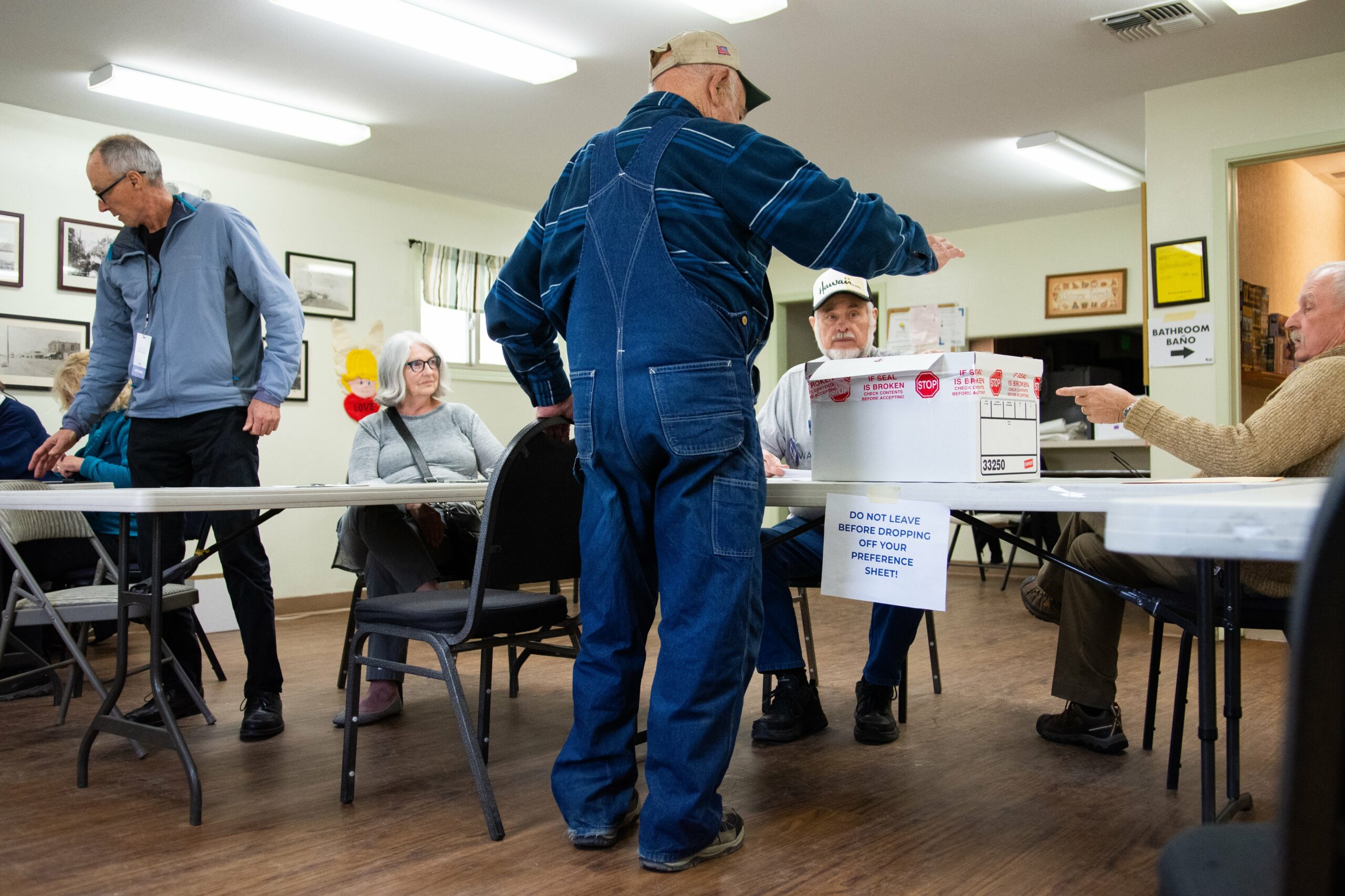 In the wake of frustrations that Iowa Democrats have been slow to correct obvious math errors on caucus reporting sheets, Nevada Democrats are signaling how they will approach correcting any miscalculations and adjusting delegates out of Saturday's contest.
In a memo on Friday, the party said that the preliminary caucus results it releases on Saturday will reflect the information reported by precinct chairs on their paper caucus reporting sheets. Post-caucus, Nevada Democrats plan to undertake a review of the results over an unspecified period of time and will consider requests for recounts from campaigns as they arise.
Alana Mounce, the party's executive director, wrote in the memo that "any math questions or other issues" on caucus reporting sheets "will be addressed subsequent to caucus day according to our established results review procedures."
"In the event of a recount, if the state party finds that the calculation used to award delegates was not correct, the party will correct the total number of awarded delegates," Mounce said.
A party official confirmed that no math errors will be fixed without a recount.
At the conclusion of the review process, the party plans to officially report the number of national convention delegates each candidate has received.
In line with a new protocol established by the Democratic National Committee, Nevada Democrats plan to report out three caucus results numbers on Saturday: raw votes from the first alignment, raw votes from the final alignment and the number of delegates awarded out of each caucus to the county convention. According to the memo, those data points will be posted publicly on the Nevada State Democratic Party's website with "periodic updates."
Though Democratic National Party Chair Tom Perez wouldn't promise that results of Nevada's caucus will be released on the same day after Iowa's reporting fiasco, Democrats here have made clear they have every intention of releasing results on Saturday.
"Our number one priority is getting this right and making sure the results that are released are accurate," party spokeswoman Molly Forgey told The Nevada Independent on Friday. "But it's our plan to have results released on Caucus Day."
The memo additionally reiterates the protocol the party has put in place for its caucus volunteers to report results. Precinct chairs will be required to call a secure hotline to report their results, text a photo of their caucus reporting sheet to state party staff and return the sheet to their site lead. Site leads will, in turn, be required to use a party-provided iPad to take and save pictures of all the caucus reporting sheets at their sites and return the paper forms to the party.
Results will also be submitted to the party through the backend of the Google Forms-powered caucus calculator used to fold early caucusgoers' presidential preferences with their neighbors' choices at their home precinct. Party officials have, however, noted that results submitted through the caucus calculator will only be used for secondary verification and that the hotline will be the primary method of receiving results.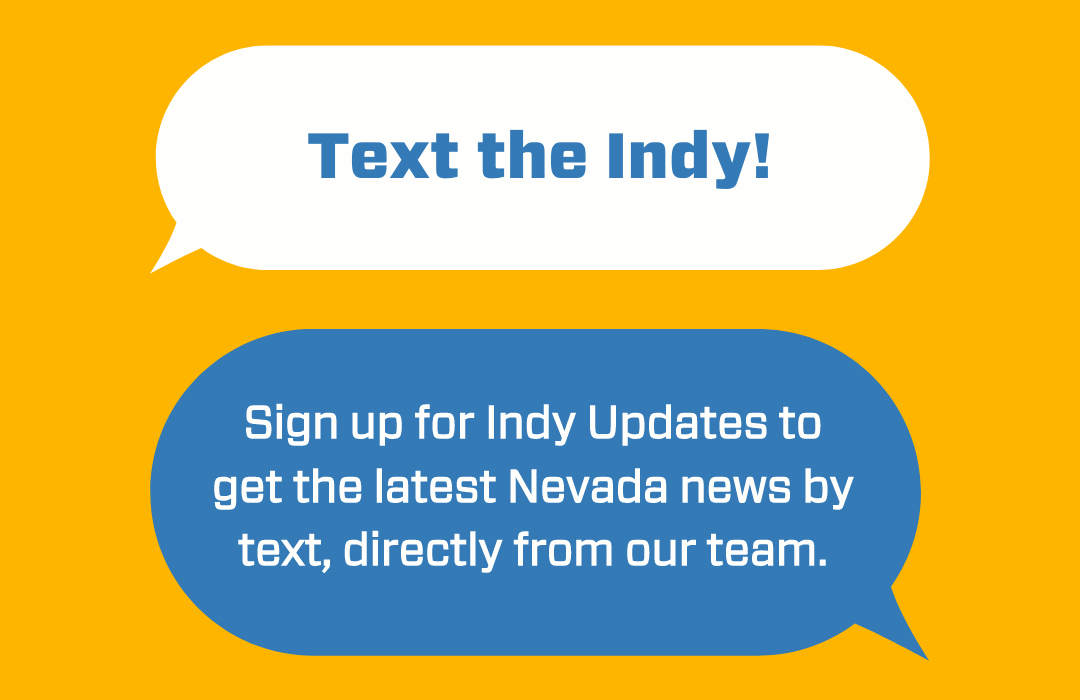 Featured Videos
Comment Policy (updated 4/20/2021): Please keep your comments civil. We reserve the right to delete comments or ban users who engage in personal attacks, use an excess of profanity, make verifiably false statements or are otherwise nasty. Comments that contain links must be approved by admin.