UNLV achieves its goal of Tier 1 research university status several years ahead of schedule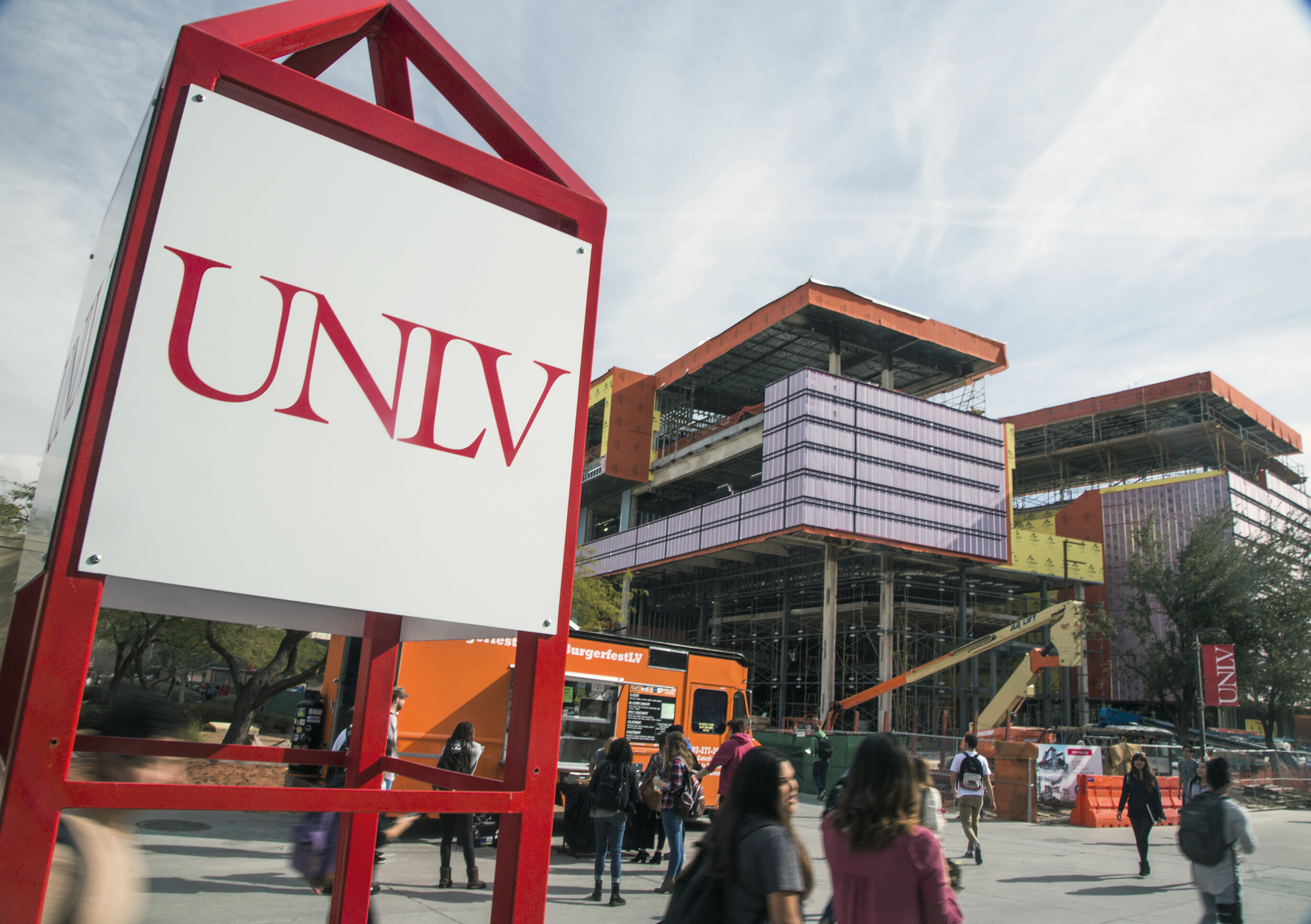 UNLV has accomplished one of its major goals — a classification as a "Tier 1" university — seven years ahead of schedule.
The university tweeted on Wednesday that the Carnegie Classification of Institutions of Higher Ed had included it as "R1," or an institution with "very high research activity." UNLV is the first school in Nevada with the distinction and is now on a list of 120 schools with the rating that includes Harvard, Yale and Princeton.
"Thank you to everyone who helped us reach this tremendous milestone!" UNLV Acting President Marta Meana tweeted. "This achievement is thanks to the dedication of our amazing faculty and staff and the strong partnerships throughout our community!"
UNLV had been explicit since at least 2013 about its goal of getting on the list, which includes the top 2.5 percent of higher education institutions. In 2010, it was designated as Tier 2, or an institution with "high research" that encompasses about 4.5 percent of institutions in the U.S.
According to a UNLV fact sheet on the goal, Tier 1 universities generally have $100 million in grants and contracts, award more than 200 doctorate degrees each year and have graduation rates above the national average of 55 percent. Almost all of the public universities with Tier 1 status have a medical school — something UNLV launched less than two years ago.
UNLV's strategic plan says that by 2025, the university wants to make $150 million in research expenditures (it made $66.3 million as of mid-2017), have a six-year undergraduate graduation rate of 50 percent (the latest figure was 42.9 percent) and be granting 472 doctoral degrees a year, including those in both research and professional practice (in the latest round, there were 333 degrees).
In its latest round of reclassification, Carnegie defined doctoral degree-granting institutions more broadly than in the past, adding schools that award a significant number of "first professional degrees" such as medical or law degrees rather than only counting pure research doctorates. Nine institutions including UNLV moved up to R1 status in the latest reclassification, while four were demoted, according to Inside Higher Education.
Board of Regents Chairman Kevin Page congratulated the school and called it "a very proud moment for me and the Board of Regents."
"UNLV has had this goal for a long time and it happened a lot sooner than we all could've hoped for," he said in a statement. "Achieving this prestigious goal reflects the outstanding work of UNLV's leadership, faculty, staff, and students who put in the time and effort in areas of research that do good for our community and humanity."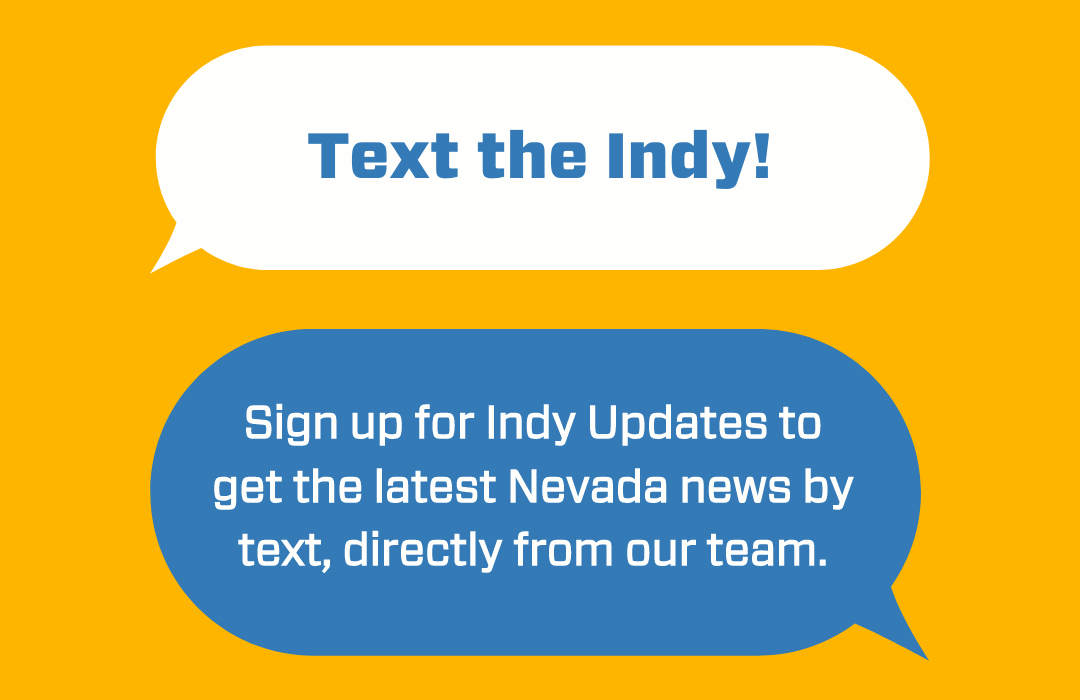 Featured Videos