UNR Medical School, Renown Health sign 'historic' 50-year affiliation deal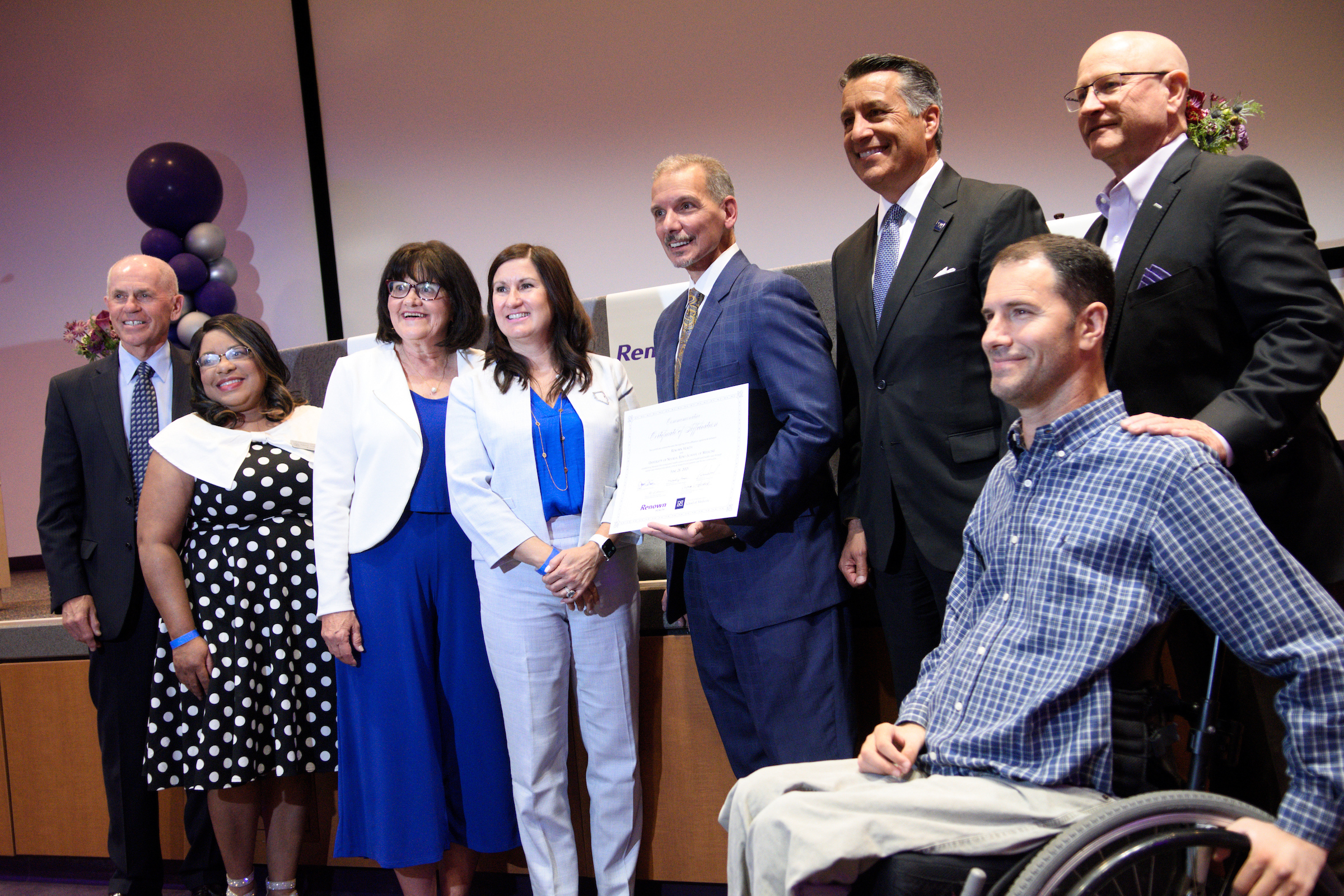 In a coda to more than 10 months of negotiations, officials from the UNR School of Medicine and Reno-area health care giant Renown Health finalized a 50-year-long affiliation agreement during a signing ceremony at Renown Regional Medical Center on Monday. 
As written, the landmark deal promises to integrate UNR Med and Renown in an effort to increase teaching capacity and class sizes, expand clinical research programs and bring the school in line with other medical schools nationwide with similar agreements.
Throughout the negotiation process, proponents of the integration — including UNR Med Dean Tom Schwenk and UNR President Brian Sandoval — have characterized the agreement as "transformative" and "historic."
"I like to say a lot of times, and I said it today, when you're in the middle of history, you don't realize that you're making it," Sandoval said during remarks Monday. "And this is going to be a new era of health care for Northern Nevada and all of our great state."
The agreement — the first of its kind in Nevada — places the UNR President on the Renown Board of Directors and preserves the school's status as a public, state-funded institution.
After being approved by Renown's board and cruising through the Legislature in the form of SB342, which formally allowed the regents to enter into the agreement, the only public snag came earlier this month by way of the Board of Regents. At the board's quarterly meeting, several regents raised concerns about the longevity of the deal coupled with the phrasing of one of the agreement's key exit clauses.
If at any point the sum of state funding and student tuition money falls by more than 20 percent in a single year, a clause in the agreement would allow Renown to terminate the deal and grant the group the right to make the first offer to buy the school's basic science and clinical research departments.
Outgoing Board Chair Mark Doubrava, an ophthalmologist with a medical degree from UNR, said during the meeting that while he approved of the agreement "from a medical education standpoint," he was concerned the clause could trigger unintended consequences years or decades down the road.
UNR President Brian Sandoval described the inclusion at the time as a "safety net," to be used only in the case of a dramatic funding reduction that would require such a sale "to try to keep the doors open."
Doubrava was ultimately the only vote against the agreement's approval, which passed through the board 12-1 in its final hurdle before Monday's signing ceremony.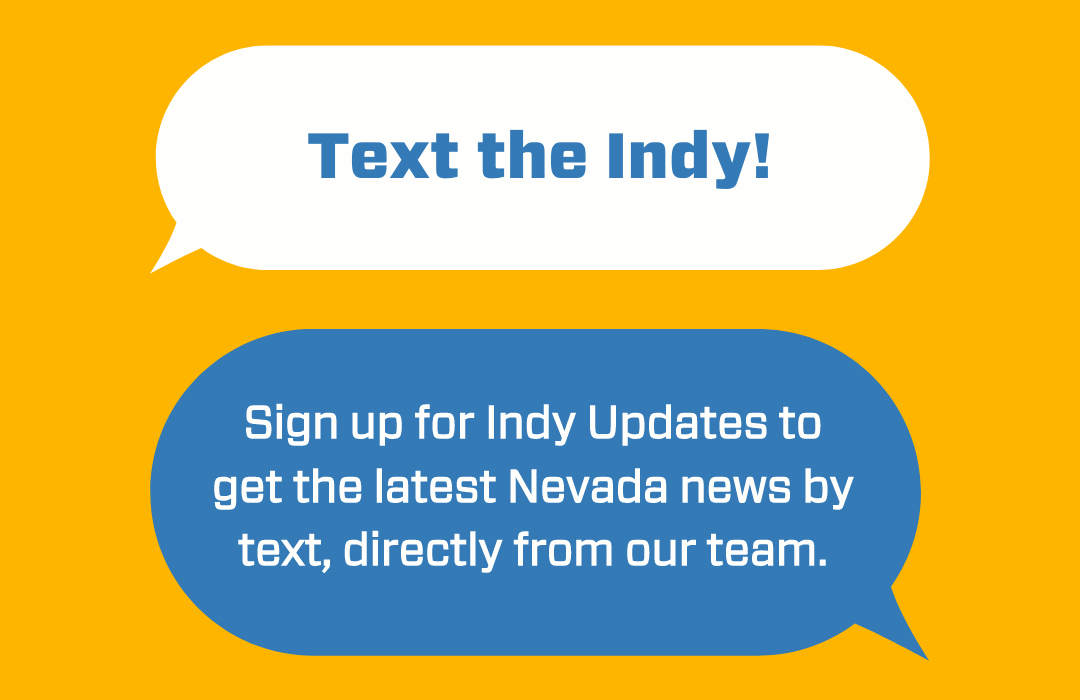 Featured Videos