Urban superintendents antsy for budget decisions as they plan upcoming school year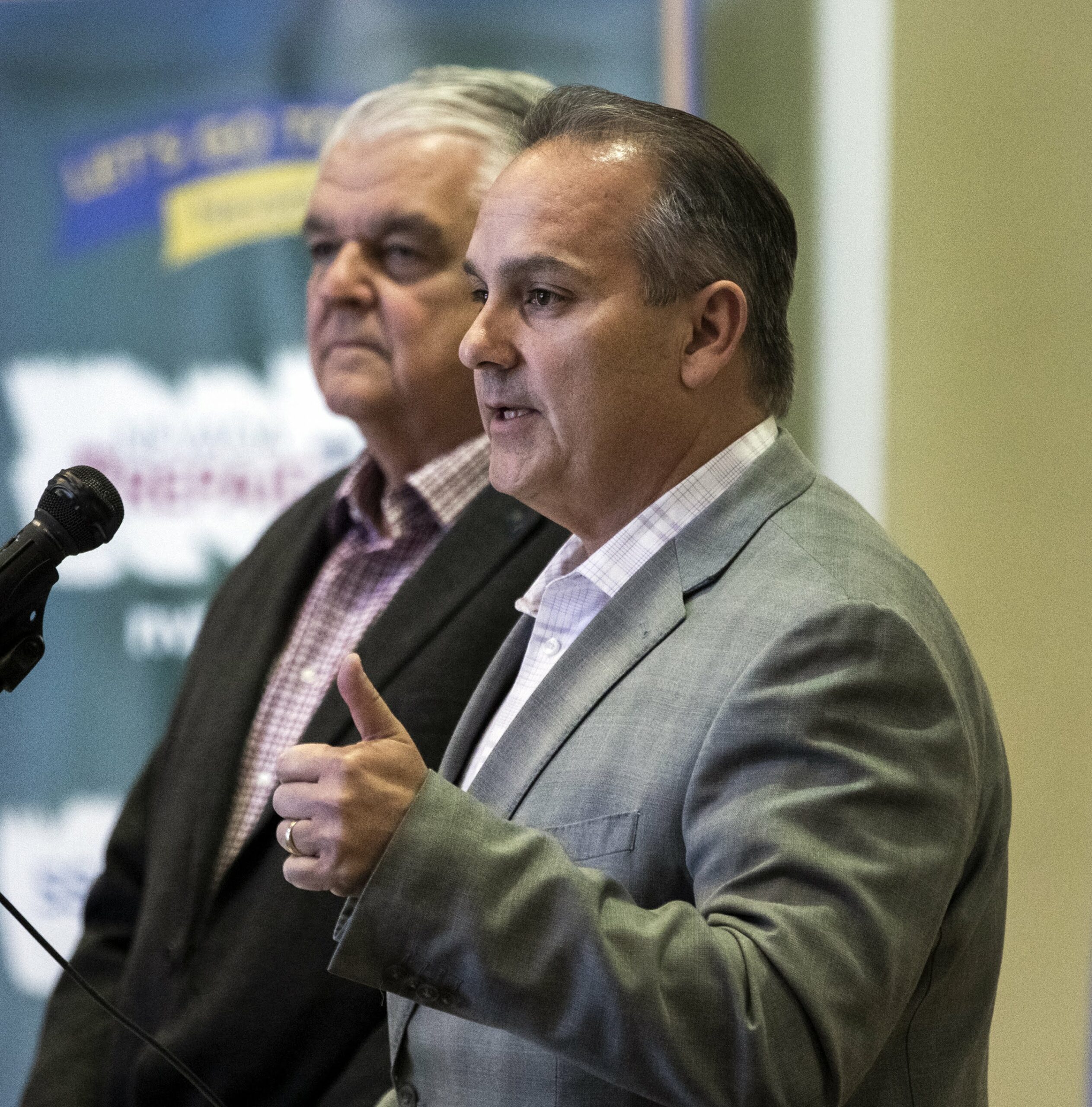 The clock is ticking, decisions are looming and budget uncertainty isn't helping.
That's the consensus of superintendents leading Nevada's two largest school districts in Clark and Washoe counties as they plan for the upcoming school year amid a pandemic and state budget turmoil. Clark County Superintendent Jesus Jara lamented the lack of clarity surrounding state education funding during a media call Tuesday morning.
"We are running out of time for us to be able to open up school safely without some of the details on the numbers," he said.
His comments echoed a strongly worded statement he delivered to the Clark County School Board of Trustees last week. Last month, the board approved a budget for the state's largest school district projecting a $38 million budget hole for the 2020-2021 academic year. Whether that estimate is accurate, too big or too small remains unknown.
It's unclear how the state budget numbers — rocked by the pandemic-related shutdown — will shake out for K-12 education. Gov. Steve Sisolak has said he will call a special session before the end of the month to address state budget issues.
But Jara and Kristen McNeill, superintendent of the Washoe County School District, say the funding uncertainty is making an already difficult task — planning for a new school year amid an ongoing pandemic — that much more challenging.
"Obviously, the quicker we know about FY20 (fiscal year) and 21, specifically FY21, the better off school districts are going to be," McNeill said. "The concern is we're trying to put together very comprehensive, very complex plans."
Jara said the district will bring trustees a recommended plan for the upcoming school year at the board's next meeting June 25. Budget changes, however, could alter the reopening plan. And complicating the situation is the fact that 11-month contracts for elementary and middle school principals end Friday, meaning those employees won't necessarily be working in their school buildings when critical budget decisions are made, shortening the time they'll have to prep for the upcoming year.
The Washoe County School District is in a similar situation. McNeill said the Reno-area district is bringing decision points to its School Board of Trustees in phases, with some scheduled for discussion at a meeting early next week. 
"There's a high degree of stress," she said. "Our team is feeling the enormity of these decision points and all that goes into it — from registering students to making sure people have what they need in order to open the schools effectively."
The State Board of Education released a 48-page guidance document last week, walking school leaders through dozens of questions they should consider as they envision education in the age of coronavirus. Jara touched on those considerations, saying the school district is evaluating things such as how many more buses it may need to meet social-distancing requirements and whether it's even realistic to buy buses. Another issue: What kind of cleaning must occur before, during and after school to ensure student and staff safety?
While the district mulls those logistical questions, the community has overwhelmingly supported a "full-time return to the regular school day and schedule," according to results of a survey released last week. The district surveyed more than 94,000 people, including parents, students and staff members.
Jara was realistic about satisfying all stakeholders with whatever reopening option emerges as the recommendation.
"Not everybody's going to be happy with a final outcome," he said. "That's one of the things that we have to understand, but we're going to do the best we can for our kids, following the guidelines, making sure that we're healthy."
Students are scheduled to resume classes Aug. 10 in Washoe and Clark counties.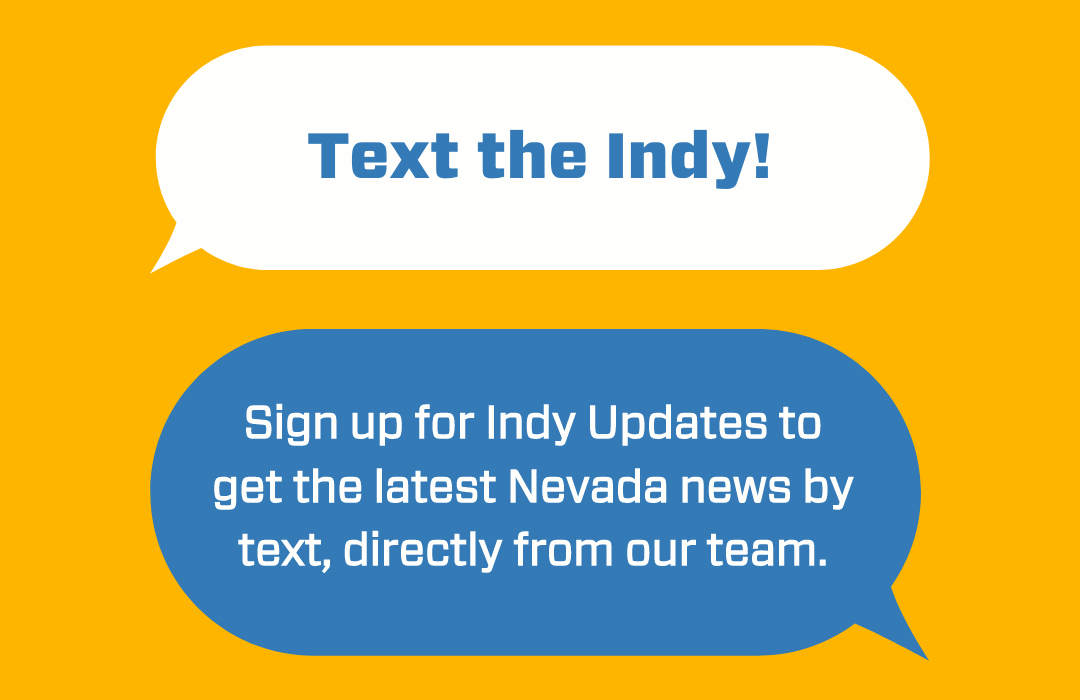 Featured Videos