US Attorney Trutanich appoints prosecutor to lead election oversight, fraud prevention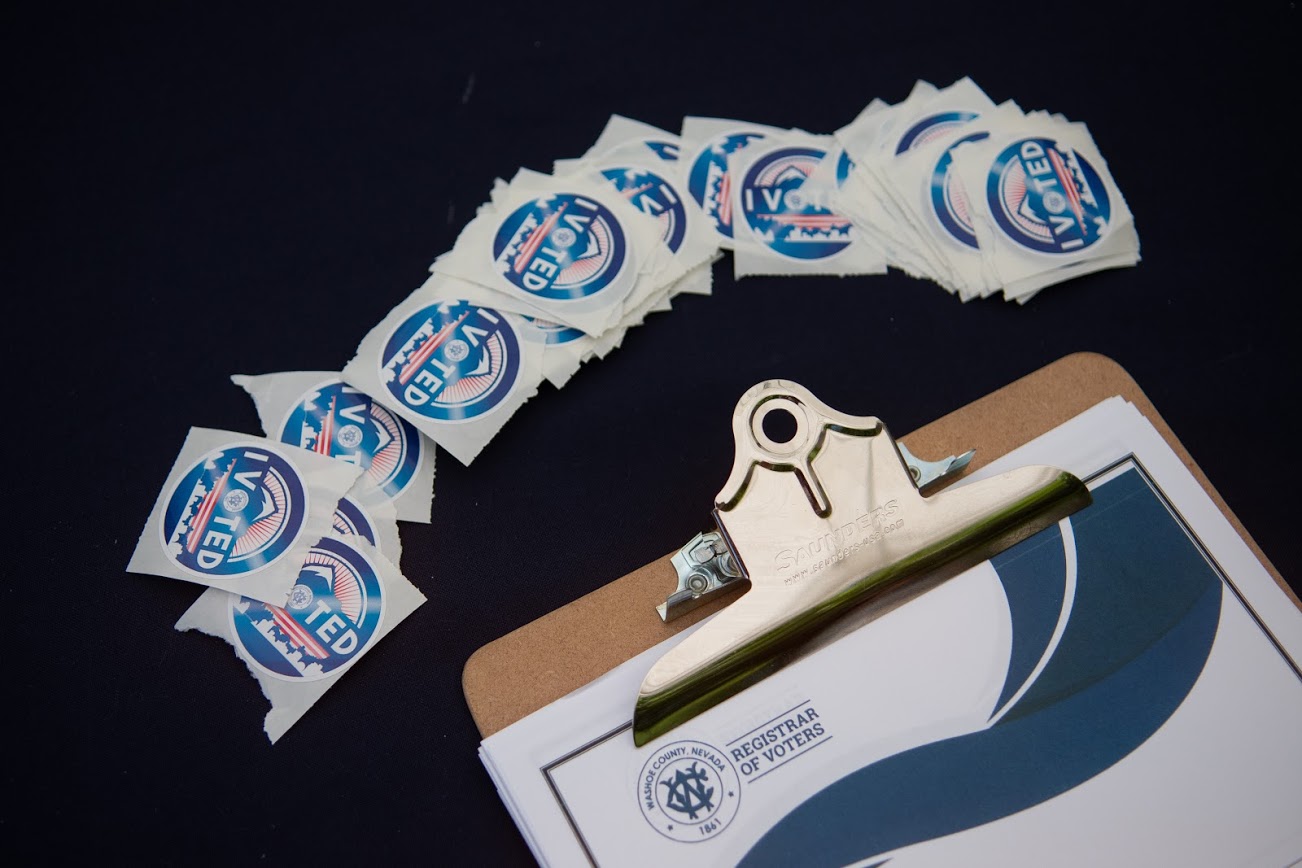 U.S. Attorney for the District of Nevada Nick Trutanich has announced the special appointment of a top deputy to spearhead the office's Election Day program to oversee any complaints of election fraud and voting rights concerns.
Trutanich announced Friday that Assistant U.S. Attorney Jamie Mickelson has been appointed to serve as the District Election Officer (DEO) for the District of Nevada, a position to monitors= election procedures and take complaints from members of the public about potential voting crimes, as well as serving as a federal liaison for local election officials
"Every citizen must be able to vote without interference or discrimination and to have that vote counted without it being stolen because of fraud," Trutanich said in a statement. "The Department of Justice will always act appropriately to protect the integrity of the election process."
Mickelson was appointed by Trutanich in March as the office's dedicated COVID-19 fraud coordinator. The role of District Election Officer in 2016 was fulfilled by then-assistant U.S. Attorney Carla Higginbotham.
On Election Day, the District Election Officer typically works with the secretary of state's Election Integrity Task Force, a working group of election officials and law enforcement that work to respond and enforce election laws in the state. The task force was created in 2008.
Members of the public can reach Mickelson while polls are open at 702-388-6336. The local FBI field office can be reached at 702-385-1281.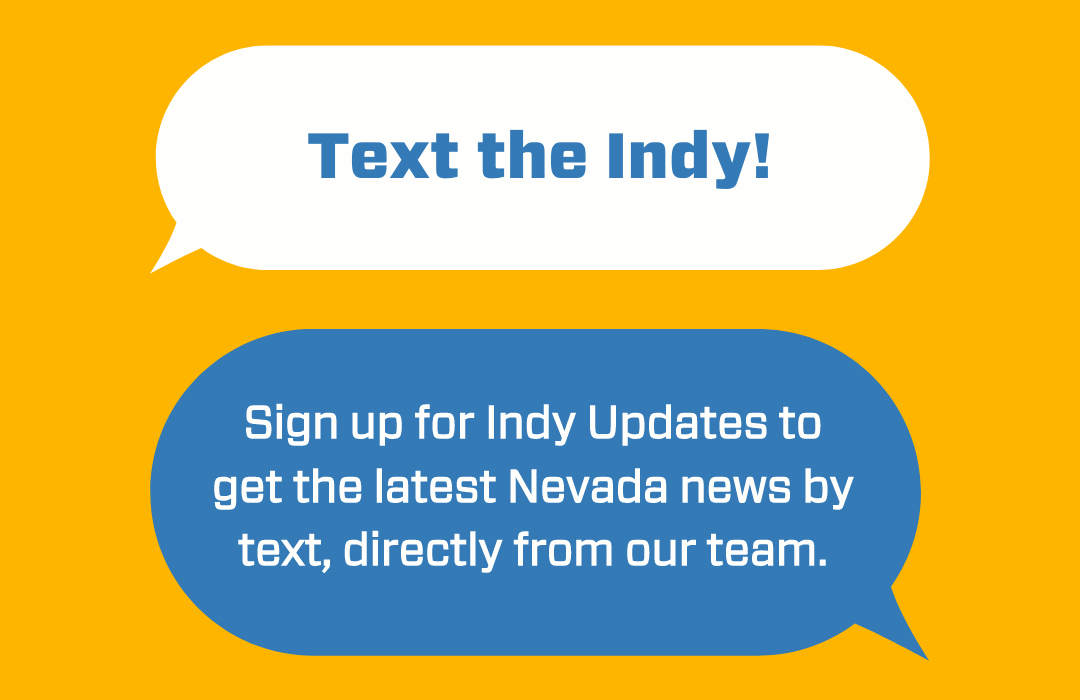 Featured Videos