Utility regulators approve investigation into electric capacity after NV Energy calls to reduce power consumption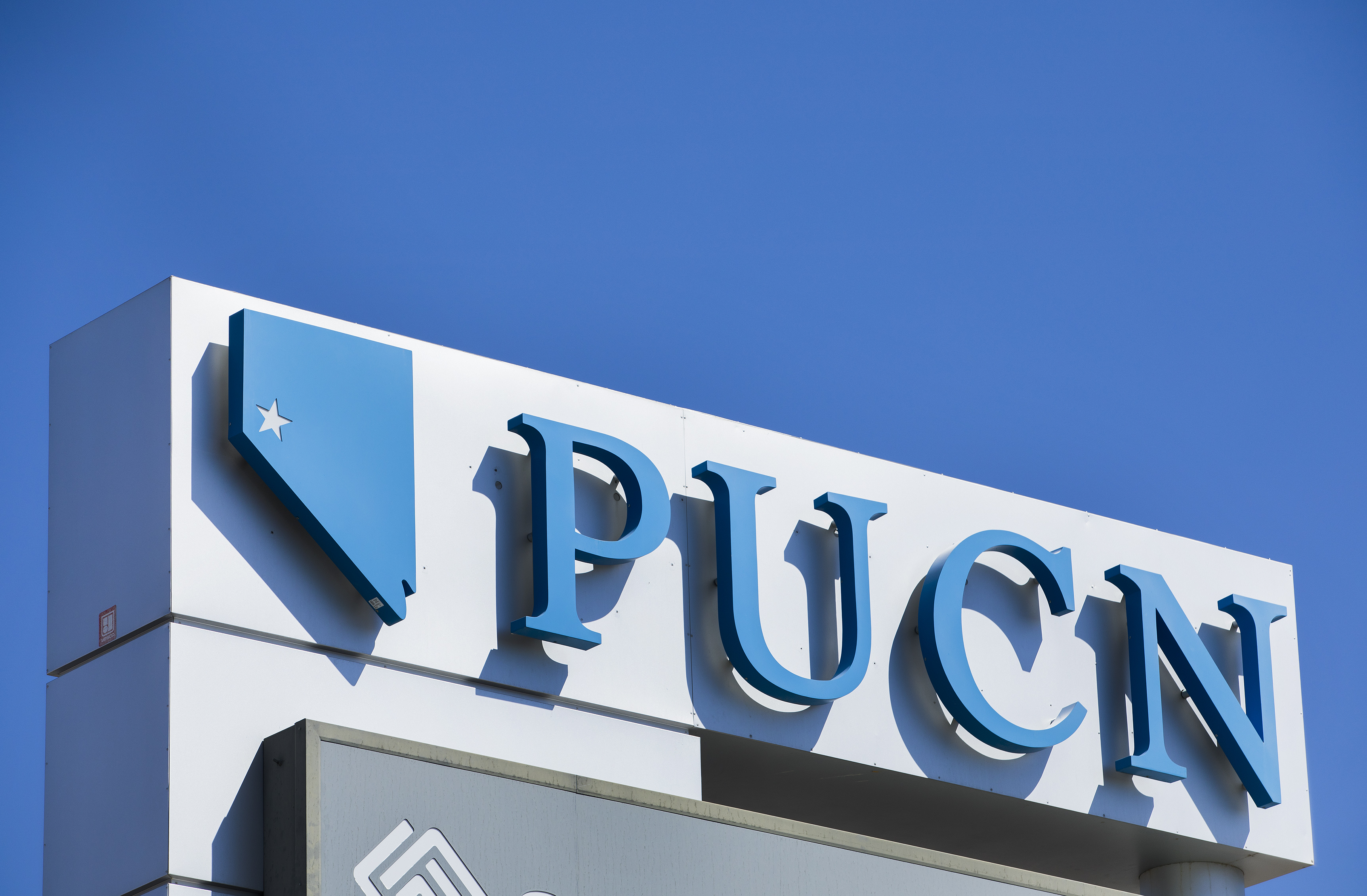 The Public Utilities Commission of Nevada has approved launching a formal investigation into electric supply adequacy issues in the state, a week after NV Energy issued a rare request for customers to voluntarily reduce power consumption amid unprecedented electric grid strain during the record-breaking heatwave.
The three members of the commission — which oversees and regulates utility businesses in the state — voted unanimously during their Wednesday meeting to launch the investigation, an initial step that will allow regulators to take a more active role in overseeing supply adequacy, after electric demand over the past week have far outstripped projections.
Commission Chair Hayley Williamson acknowledged that the step was necessary to "ensure the commission is doing everything in its power to ensure Nevada's resource adequacy and supply of energy is sufficient."
"I believe this investigation will help the commission have an open, transparent look at the capacity constraints experienced last week, and make sure that the Commission is doing everything it can to ensure that we continue to provide in the state reliable electric service," she said during the meeting.
Opening the investigation comes a week after NV Energy issued an unusual request asking customers to cut back on power use between 2 p.m. and 9 p.m. last Tuesday and Wednesday in order to offset energy supply issues caused by the record-breaking heat wave across the U.S.
In an interview last week, NV Energy CEO Doug Cannon called the requests for cutbacks an "unprecedented" event, given the heat wave affecting all Western states as well as electric supply issues in neighboring California.
Williamson acknowledged that the record-breaking heat wave may have played a role in the energy supply issues and in capacity planning; noting that more than 80 million U.S. residents were under excessive heat warnings last week and at least 140 weather stations across the country matched or exceeded record high temperatures.
"We're experiencing firsthand the effects of climate change in Nevada and across the West," she said. "As the (National) Weather Service has succinctly put it: yeah, it's summer, and summer is hot, but this is different."
In a statement, NV Energy spokeswoman Jennifer Schurict said the utility was able to avoid any customers losing power last week despite energy supply issues that affected the entire regional grid, and would support the commission's efforts to "fully understand this energy supply event."
"NV Energy looks forward to working with the Commission to review our energy supply plan and adjust it as needed in order to ensure ongoing, reliable electric service continues to our customers in light of changing energy conditions in the United States," she said in an email on Wednesday.
Typically, the PUC is not involved with overseeing day-to-day energy supply issues in Nevada; that grid operator is NV Energy, the electric monopoly company that serves more than 95 percent of state residents.
The commission instead regulates electric supply through approval of what's called an Energy Supply Plan, a planning document filed by the utility company that outlines expected energy demand over a period of time, and steps NV Energy plans to take to procure enough power to meet demand.
According to NV Energy's most recently approved Energy Supply Plan (approved in November 2019), the utility expected electricity demand to peak in July 2020 and go down slightly in August. The utility projected system peak demand in August to be about 7,080 megawatts with an additional requirement of 903 megawatts for planning reserves, with 641 megawatts of that in an "open position," meaning the utility planned to obtain that power from the market.
But actual demand in August exceeded those projections significantly. According to the utility's own load tracking website, total system load last week exceeded 8,600 megawatts of demand in the days prior to the ask for voluntary cutbacks.
The PUC can retroactively levy a fine or take action against the utility in other proceedings if it determines that the company took actions that were not "reasonable and prudent."
The filing of an investigation gives the PUC a more direct and immediate way to look into energy supply issues and take action if deemed necessary. The commission usually gathers information through requesting comments or holding workshops, but can take additional steps — such as issuing subpoenas — if deemed necessary.
Williamson also noted that two other Western states have issued calls or started investigations into energy supply issues that arose last week. California Gov. Gavin Newsom called for an investigation into resource adequacy last week, and an Arizona utility regulator called for an emergency meeting regarding ways to avoid rolling blackouts if electric supply issues persist.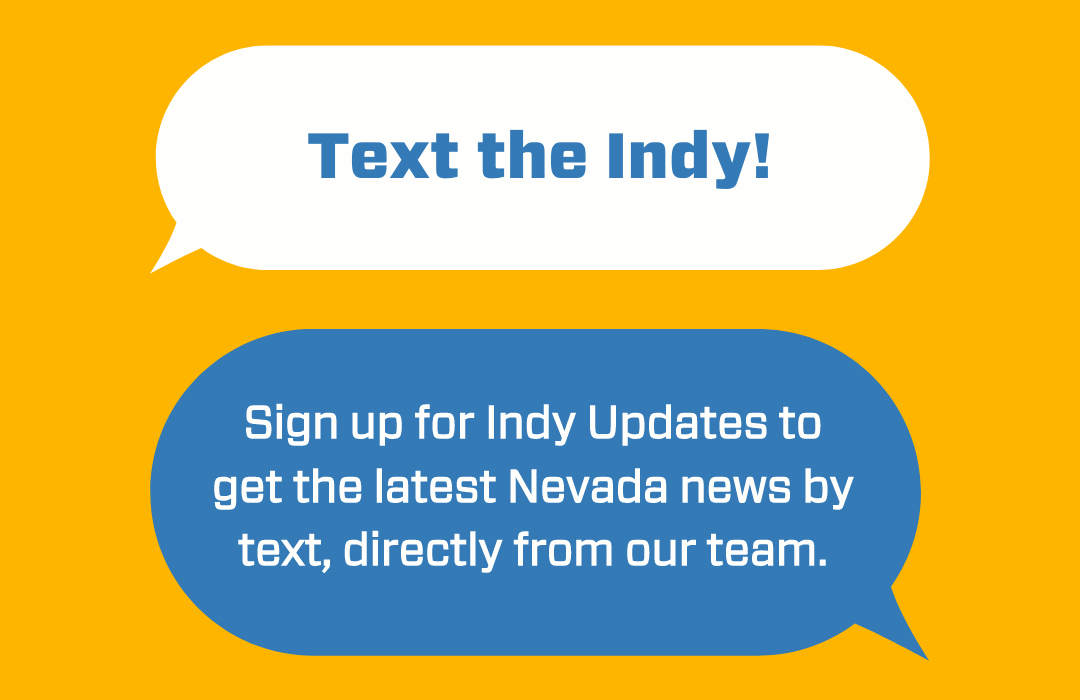 Featured Videos
Comment Policy (updated 4/20/2021): Please keep your comments civil. We reserve the right to delete comments or ban users who engage in personal attacks, use an excess of profanity, make verifiably false statements or are otherwise nasty. Comments that contain links must be approved by admin.