All counties matter!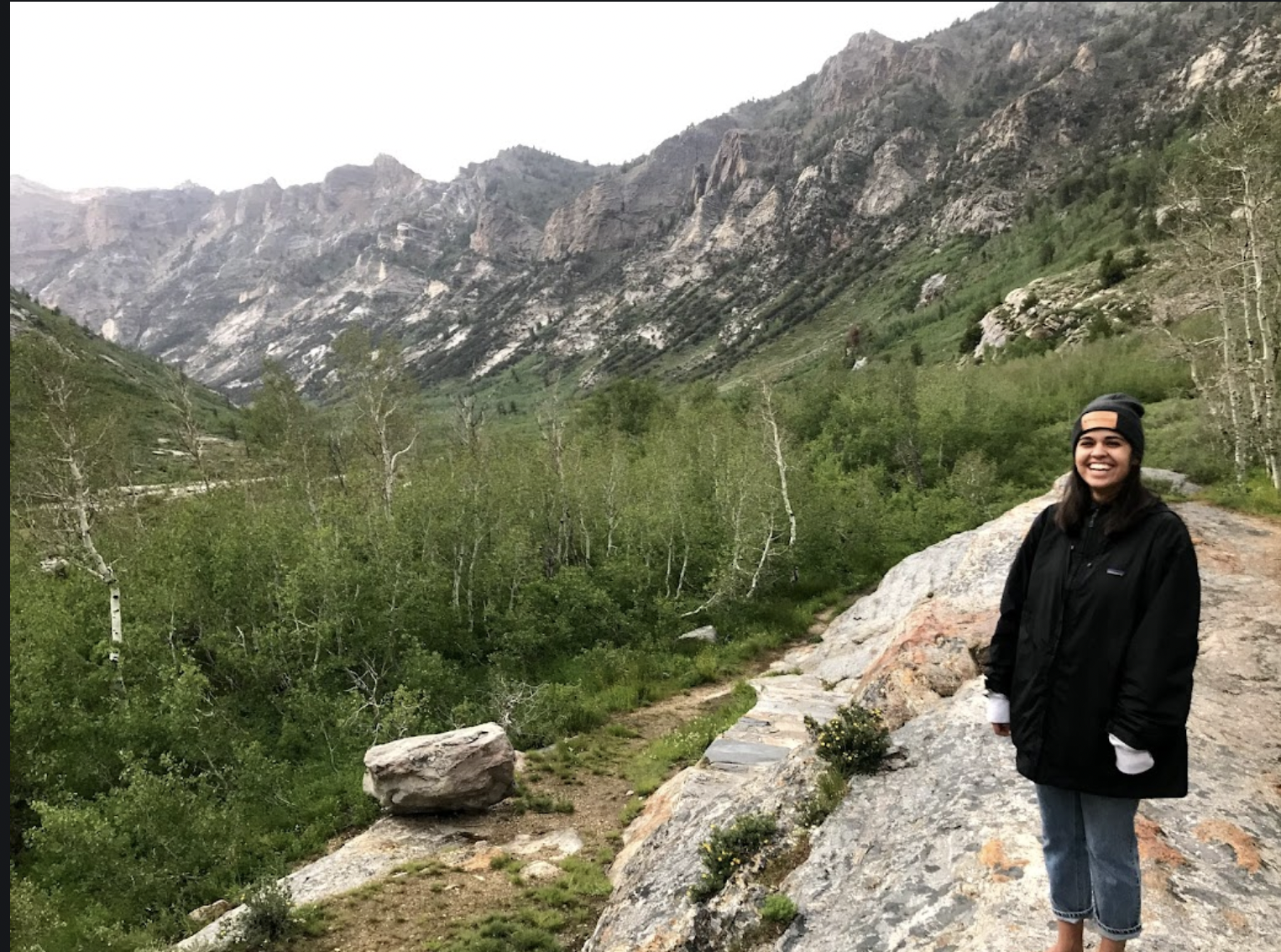 Since we embarked on this nonprofit adventure in journalism nearly five years ago, one of my main goals for The Indy has been to be a true, statewide publication.
There has never been an outlet in Nevada that has really tried to cover the entire state. Under-resourced rural papers have done their best just to cover their home turf, and the urban dailies have mostly been just as insular.
We have tried to do more. We formed content-sharing partnerships with a gaggle of rural news outlets, and we have dispatched reporters into The Other 15 to cover education and environmental stories. But we are aiming for even more.
And now we have what may be a first in Nevada for an urban-based publication: A rural bureau in Elko. Reporter Jazmin Orozco Rodriguez moved there this week, and we are thrilled. She will continue to cover tribal issues that have long been overlooked and to be an essential asset to our Spanish page. But going forward, Jazmin also will get to know Elko and the environs so we can cover stories there we believe are of local as well as statewide interest.
Jazmin is a remarkable talent — a sensitive writer with a nose for stories that really capture slices of life heretofore unseen by most Nevadans. She will continue to do the same from her new home.
If you have story tips for her, email her at [email protected].
As The Indy continues to expand — half of our staff is in Reno and/or Carson City and we will soon triple the size of the crew that launched this ship in 2017 — we hope to find stories no one else is covering and dive deeper and more contextually into stories everyone is covering. Welcome to part one of Indy 2.0. The best is yet to come.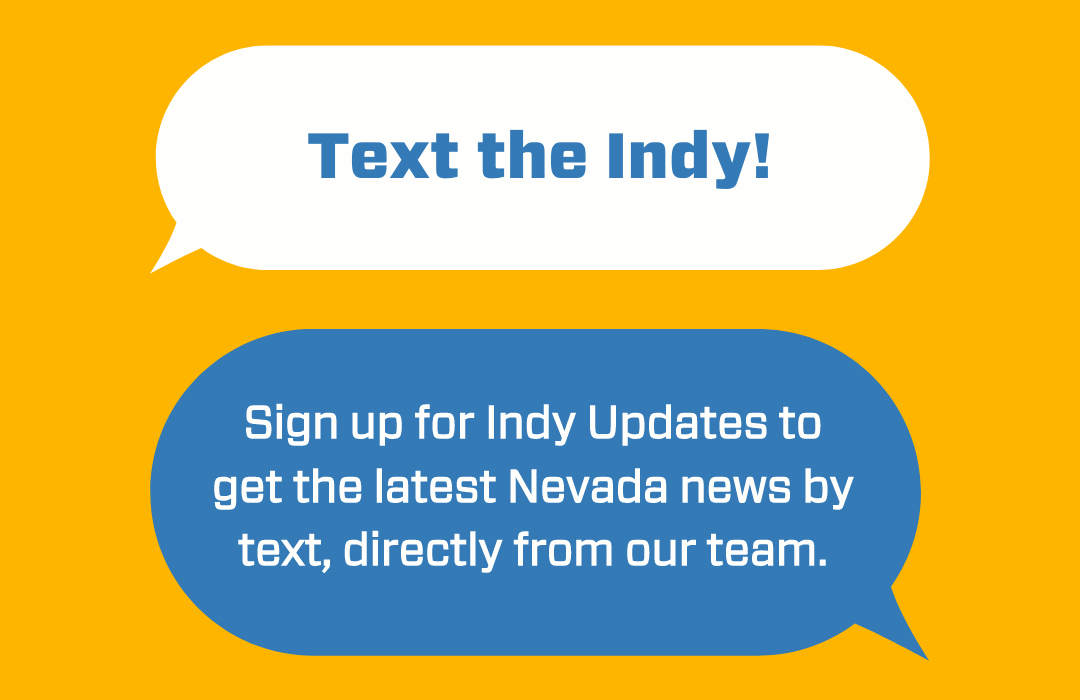 Featured Videos