Venezuelans in Nevada welcome federal move to protect immigrants fleeing the country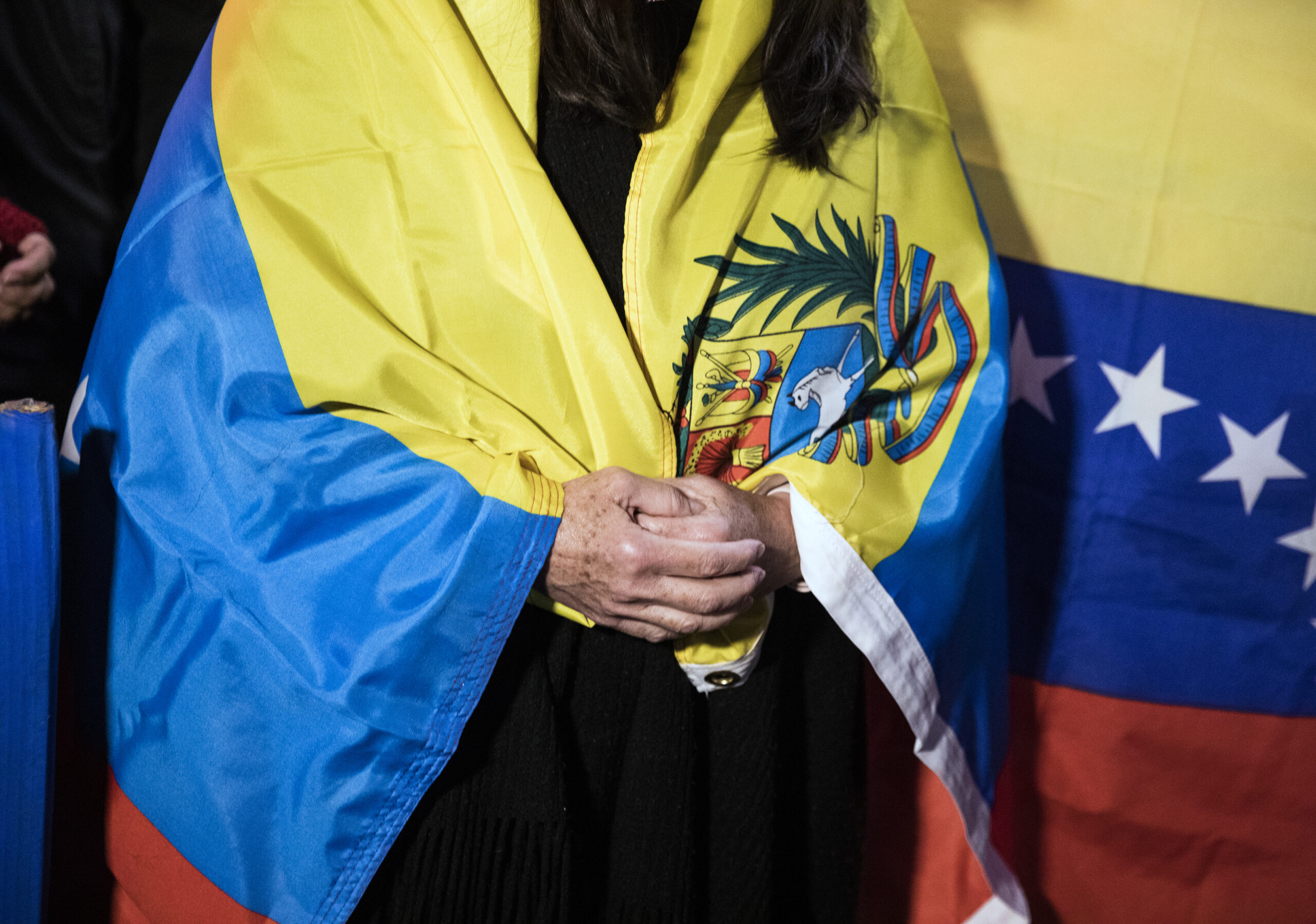 Las Vegas resident Alberto Enriques has lived in the U.S. for 26 years, but he says his love for his home country of Venezuela "never dies," so it hurts and frustrates him to see the devastation the political instability has brought some of his countrymen.
The federal government took action this week to grant legal status to Venezuelan immigrants fleeing the country amid political turmoil. Department of Homeland Security Secretary Alejandro Mayorkas approved the move to designate Temporary Protected Status (TPS) for immigrants from Venezuela earlier this week, effective Tuesday through September 2022. The TPS designation will also allow eligible immigrants to work legally in the U.S.
According to the federal document, the TPS designation was granted because Venezuela is facing a "severe humanitarian emergency," including economic and political crisis in the country, high poverty and unemployment rates, food insecurity, and limited access to medicine and a severely weakened medical system, among others. Venezuela joins a number of other countries with the designation, including Syria, El Salvador, Haiti and Honduras.
The Brookings Institution found that about 16 percent of the country's population fled from 2015 through 2019, amounting to 4.6 million refugees. Many Venezuelans were arrested or killed during anti-government protests during the past few years as economic inflation made food and basic toiletry items inaccessible to the general population.
"We don't see a future at the moment in Venezuela," Enriques said in Spanish during an interview with The Nevada Independent.
Enrique said that although he's established a family and home in the U.S., he hopes freedom will be granted for Venezuelans in their own country, so that they may return if they wish to.
"We should fight to better our country," he said. "To make it the country it once was, so that there's not so many people immigrating."
Venezuelans in Las Vegas have made public efforts in recent years to highlight the turmoil abroad.
The United States Citizenship and Immigration Services (USCIS) charges individuals between the ages of 14 and 65 filing for TPS and work authorization $545. Those under 14 are charged $50 and those over 66 are charged $135.
In addition to the TPS designation, the federal government is also implementing Deferred Enforced Departure (DED) status for Venezuelan individuals in the U.S. The policy is a stay of removal authorized by the president, and is not a specific immigration status, but protects individuals covered by it from deportation for a certain time period. In this case, Venezuelan individuals who arrived in the U.S. on Jan. 20, 2021 or afterward are protected from removal through July 2022.
Because it is not a formal immigration status, Venezuelan individuals do not need to apply for Deferred Enforced Departure. However, Venezuelan immigrants determined to be a threat to public safety or national security, among other requirements, can still be removed from the country. 
According to the Migration Policy Institute, the population of Venezuelan immigrants in the U.S. has increased by 54 percent since 2015, standing at nearly 400,000 across the U.S. in 2018. The Migration Policy Institute also found that at least 1,200 Venezuelan immigrants were living in Southern Nevada from 2014 to 2018, with a total of 1,300 statewide.
The growth is something Enriques said he's seen throughout the years in Las Vegas. For now, he said he hopes people will keep fighting to free Venezuela from what he called a dictatorship under current President Nicolas Maduro's administration.
"That people won't lose faith, that we keep fighting, that it won't take 100 years for us to escape this dictatorship and be a prosperous country. To have faith and to fight for it," he said.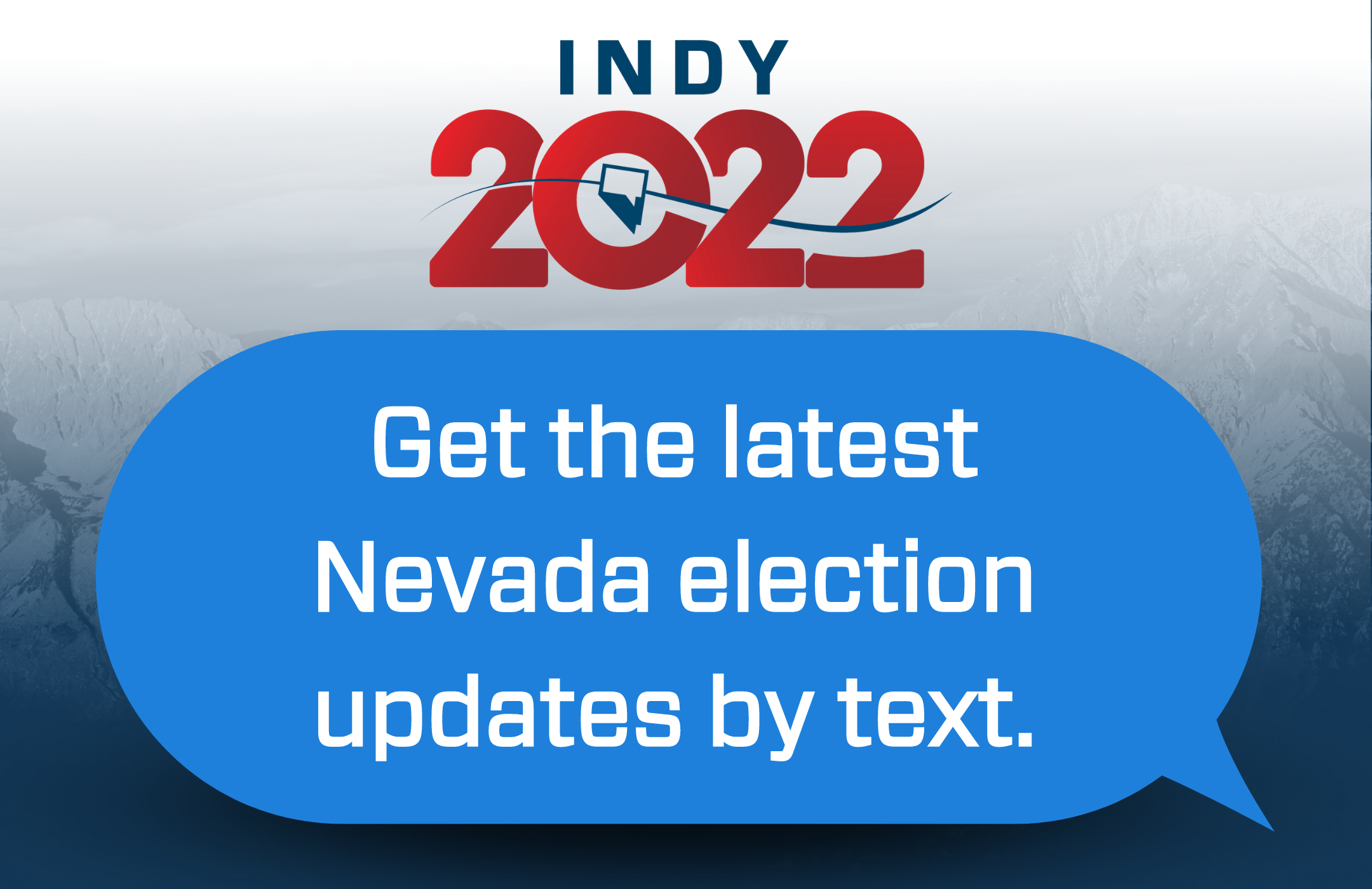 Featured Videos
Comment Policy (updated 4/20/2021): Please keep your comments civil. We reserve the right to delete comments or ban users who engage in personal attacks, use an excess of profanity, make verifiably false statements or are otherwise nasty. Comments that contain links must be approved by admin.