Walters calls in 'markers,' reminds us Las Vegas hasn't changed much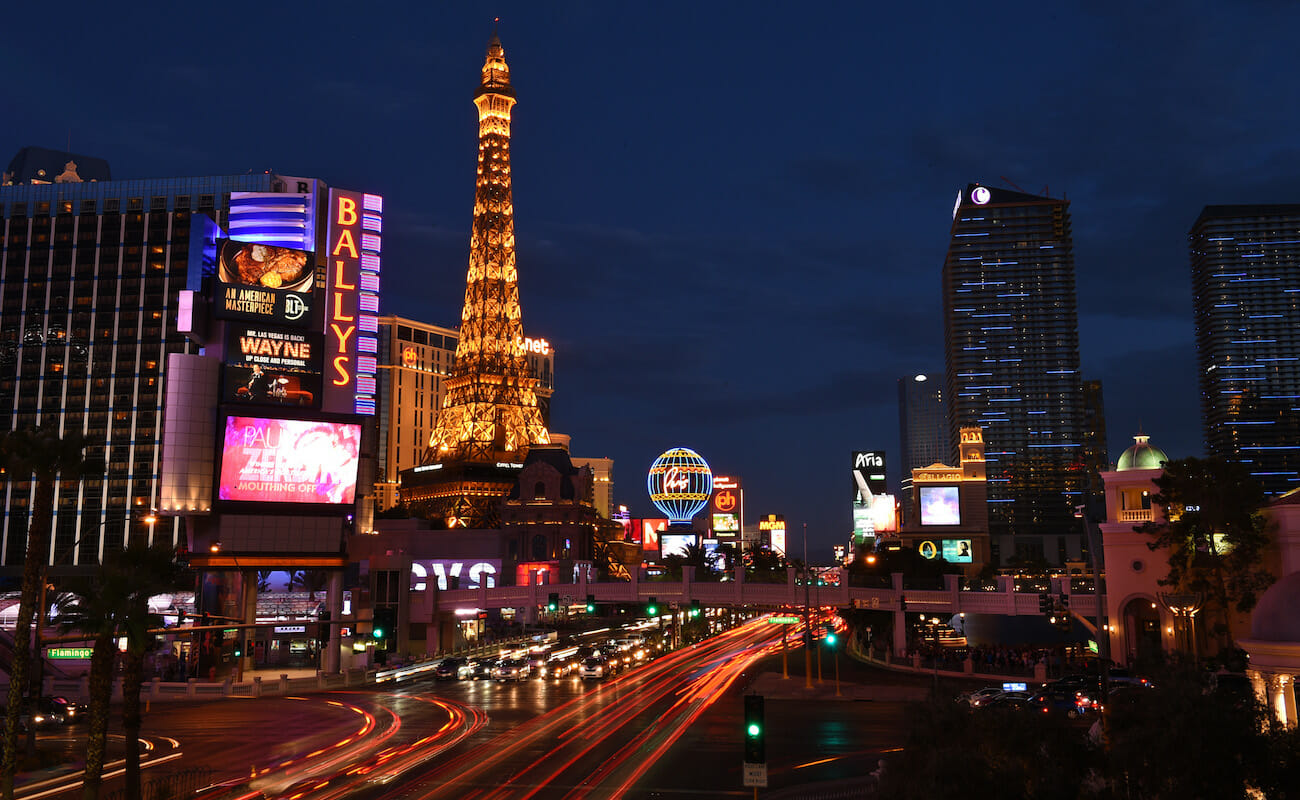 As the clock ticked down before his sentencing last week in a $43 million insider trading scheme, Billy Walters called in his markers throughout Southern Nevada, where his betting and business moves have made front-page headlines for more than two decades.
He collected dozens of letters attesting to his good character and works as a member of the Las Vegas community. The comments were also excerpted in an 89-page sentencing memorandum filed by defense attorney Barry Berke. (See the letters here and here.)
It's hard to say whether U.S. District Judge Kevin P. Castel was moved much by the proclamation or its at times purple prose -- he called Walters' actions those of "a cheater and a criminal, and not a very clever one." But the 60-month sentence Walters received was more than fair given his conviction on 10 felony counts and evidence at trial he made $32 million and avoided $11 million in losses trading Dean Foods stock thanks to insider tips from the Dallas company's sleazy former chairman.
Although former Senate Majority Leader Harry Reid's call for leniency grabbed most of the attention, and letters from former PGA veterans Peter Jacobsen and Jim Colbert were noted on some sports pages, Las Vegas high society was well represented.
It should come as no surprise to anyone who understands the real Las Vegas.
Walters' mix of business, gambling, charity and crime are far from unique here. In fact, he's in good company by local standards. The cloth of his character is cut far closer to that of a Benny Binion or a Moe Dalitz than some bland corporate casino vice president with an MBA. In a land where "juice" means having the kind of insider contacts that get things done, Walters was big juice personified.
Not that the letter-writers explained this to the judge. They mostly focused on his well-known philanthropy. From the sound of things, Walters has been giving away his fortune almost as fast as he's piled it up. (Sometimes I just crack myself up.)
Laudatory comments flowed in from tennis great Andre Agassi, whose school received $250,000 from Walters, and Nevada Cancer Institute co-founder Heather Murren, who noted Walters was a founding member of the research facility. And there was former football coach Mike Gottfried, who lauded Walters' charity with Team Focus, a nonprofit specializing in helping hundreds of fatherless young men.
And there was former Clark County Sheriff Bill Young, who recalled hitting up Walters for a fundraiser for Children of the Night, an organization that helps rescue young people caught up in prostitution. "In the end, we raised about $350,000, largely from Bill working phones and talking to friends," Young wrote.
Two of the more poignant letters came from Susan Walters, his wife of 40 years, and his first wife, Carole Cottner. Both told of Walters overcoming debts and demons and embracing his disabled son Scott's many needs. "I beg of you to understand that Bill being free to help our son is of unparalleled importance now," Cottner wrote. "Scott needs Bill now more than any other time in his life."
It's instructive to remember what Reid, the most powerful politician in Nevada history, noted in lauding Walters generosity with Opportunity Village and his call for leniency. He wrote in part, "I am sure there are people who do not like Billy Walters, but I have not met one of them. All of whom I have had contact with regard to Billy Walters have shown nothing but positive regard toward Billy Walters and his family.
"I do not see how this man getting probation would, in any way, adversely affect the criminal justice system."
It would appear Reid doesn't speak with the many law enforcement investigators who have dedicated two decades to unraveling Walters' less-charitable business activities. And perhaps the U.S. Attorney's Office in the Southern District of New York fussed too much over Walters' $43 million Dean Foods hustle.
Reid was far from alone in his opinion of the man of the hour. Among many other notables who reduced their remarks to writing: casino man Jack Binion, former Las Vegas Mayors Jan Jones Blackhurst and Oscar Goodman, Mayor Carolyn Goodman, City Councilman Bob Coffin, business owners Jane Greenspun Gale and her brother Brian Greenspun, gaming figure Tim Poster, political adviser Sig Rogich, and attorney Frank Schreck.
Skeptics may look at the list and surmise that some names are noticeable by their absence. Take, for instance, a substantial percentage of the members of the Clark County Commission and Las Vegas City Council, elected officials who for years appeared to be under developer Walters' spell.
Hey, where did everybody go?
I kid, I kid. You can come out now. Walters has been sentenced.
But if you move quickly, there's still time to hit him up for a campaign contribution before he reports for the penitentiary in October.
 John L. Smith is a longtime Las Vegas journalist and author. Contact him at [email protected]. On Twitter: @jlnevadasmith.
The Nevada Independent is raising $200,000 by Dec. 31 to support coverage of the 2024 election.
Tax-deductible donations from readers like you fund this critical work.
If you give today,your donation will be matched dollar-for-dollar.
Give + Get Matched
Featured Videos