Walters' fan club crashes former US Attorney Bharara's UNLV talk, comes up short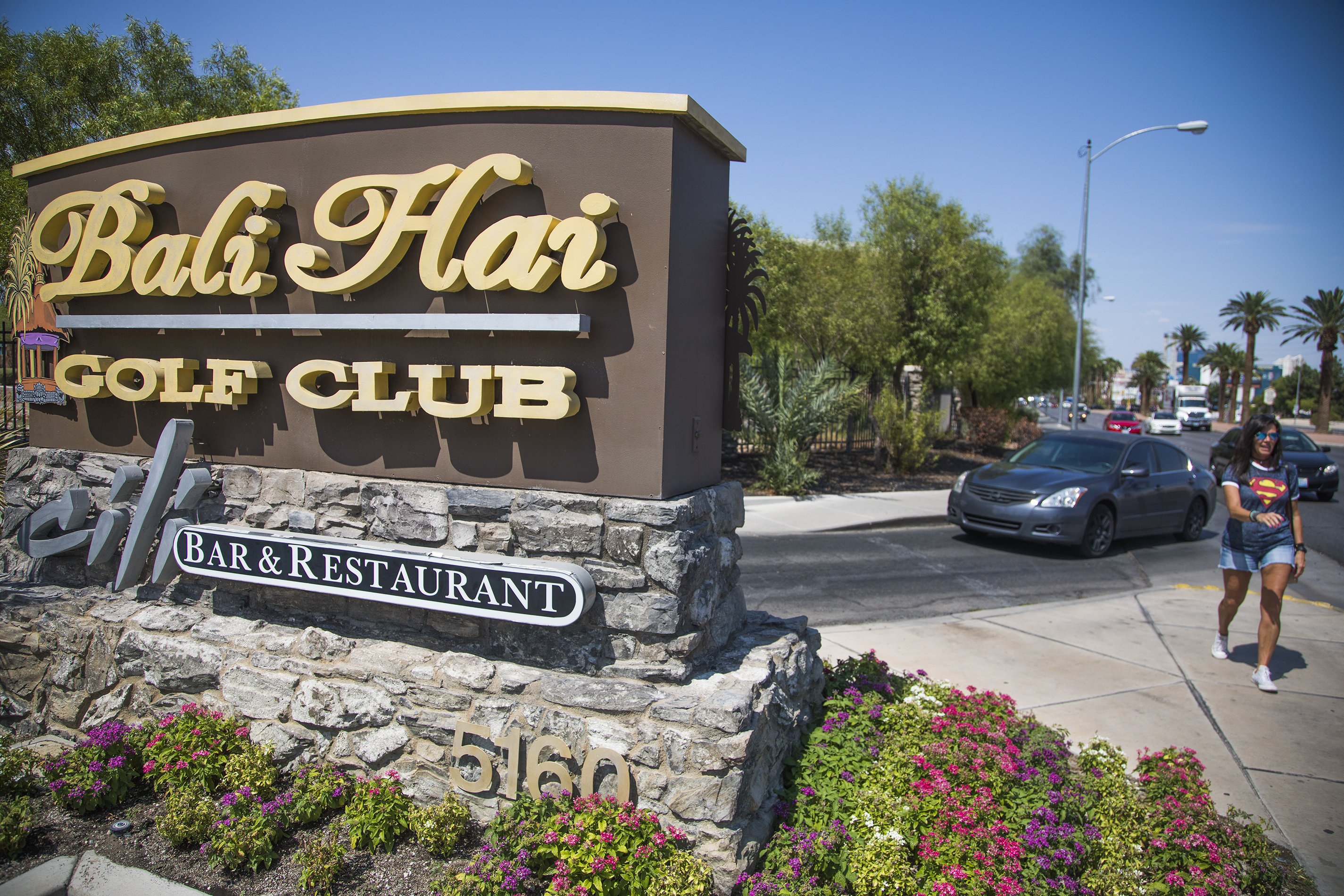 Well-connected sports gambler and consummate Nevada political player Billy Walters has started serving his 60-month sentence for insider trading, but it's obvious he still has plenty of pals in Las Vegas.
Several of his acolytes, in fact, turned out Monday evening at UNLV to fire a few questions at former U.S. Attorney for the Southern District of New York Preet Bharara, the person arguably most responsible for pursuing insider trading charges against  Walters in connection with a $43 million manipulation of Dallas-based Dean Foods stock.
Accompanied by a video camera and several associates, longtime GOP bomb-thrower and occasional Walters consultant George Harris set up near the back of the crowded meeting room inside the Richard Tam Alumni Center and waited through Bharara's speech. The former top prosecutor focused on the importance of respecting the institutions and traditions of government and defending the rule of law in the age of Trump. At times soft-spoken but always compelling, Bharara confirmed to the legal scholars in attendance why he's considered one of the nation's most formidable legal minds.
Team Walters seemed unimpressed. But by the time they finished trying to pull Bharara's tail, Harris & Co. came off like extras from "Alex Jones' Infowars."
They raised predictable defense issues. Had the federal investigation been tainted substantively by an FBI agent's press leak? (A judge ruled it wasn't. The agent remains under investigation.) Did the Southern District have a high rate of overturned convictions during Bharara's tenure? (It didn't.)
The attempted sparring didn't lay a glove on Preet.
That's not surprising. Bharara isn't just another former prosecutor. He served as US attorney in Manhattan from 2009 to 2017, pressed the biggest insider trading cases on record -- remember Bernie Madoff? -- helped lead a terrorism task force and battled international narcotics traffickers. As UNLV  William S. Boyd School of Law Dean Daniel Hamilton reminded his audience, which included retired U.S. Sen. Harry Reid,  Bharara set the standard for public service.
He was a genuine crusader for justice from all accounts. His team didn't always win, and on rare occasion had victories reversed. But it took after suspected criminals without fear or favor.
In the wake of his firing by President Donald Trump, Bharara has been in the press a lot lately. While he didn't shy away from that controversy, he managed to get laughs with it and playfully remind the crowd that, in addition to teaching as a fellow at the New York University Law School, he hosts a podcast everyone is welcome to download. (It's called "Stay Tuned with Preet.") Although Trump's questionable conduct is low-hanging fruit, the podcast will take on many justice issues, according to USA Today.
Bharara, in fact, spent most of his public speaking time Monday addressing the importance of defending the rule of law and the traditions of the executive branch.
After listening to Bharara, and hearing some of the sour-grapes questions, it makes me wonder whether Team Walters was expecting the former prosecutor to crack wise and admit federal law enforcement was out to get their man. Were they hoping to capture an appealable issue on tape? One can only guess.
Even more difficult to understand was the reason Nevada Republican Party Chairman Michael McDonald attended Bharara's speech. Perhaps it has something to do with the controversial former cop and Las Vegas city councilman's longtime relationship with Walters. When a reversal of fortune forced McDonald to lose his handsome home several years ago, it was Walters who bought it back from the bank and returned the keys to McDonald. Hey, the least the head of the state GOP, who also is a huge Trump fan, can do is show up and razz a prosecutor, right?
If they had really been thinking on their feet, Walters' loyalists might have put Bharara on the spot, at least socially, by asking him whether he believed justice would have been served without placing the 70-year-old gambler in prison.
Perhaps they'd forgotten it was Bharara's good friend Harry Reid -- sitting in the front row -- who joined many influential Nevadans in writing glowing pre-sentencing letters on Walters' behalf to U.S. District Court Judge Kevin Castel.
Reid lauded Walters' many philanthropic acts and offered, "I am sure there are people who do not like Billy Walters, but I have not met one of them." And then, "I do not see how this man getting probation would, in any way, adversely affect the criminal justice system."
It's just a guess, but I don't think Reid consulted with Bharara before penning that letter. The existence of Reid's heart-felt correspondence had gotcha moment written all over it. It might even have caused Bharara some discomfort.
Instead, he dispatched Walters' cheerleaders without breaking stride and made them look like diehard sports fans after a very bad beat.
John L. Smith is a longtime Las Vegas journalist and author. Contact him at [email protected]. On Twitter: @jlnevadasmith.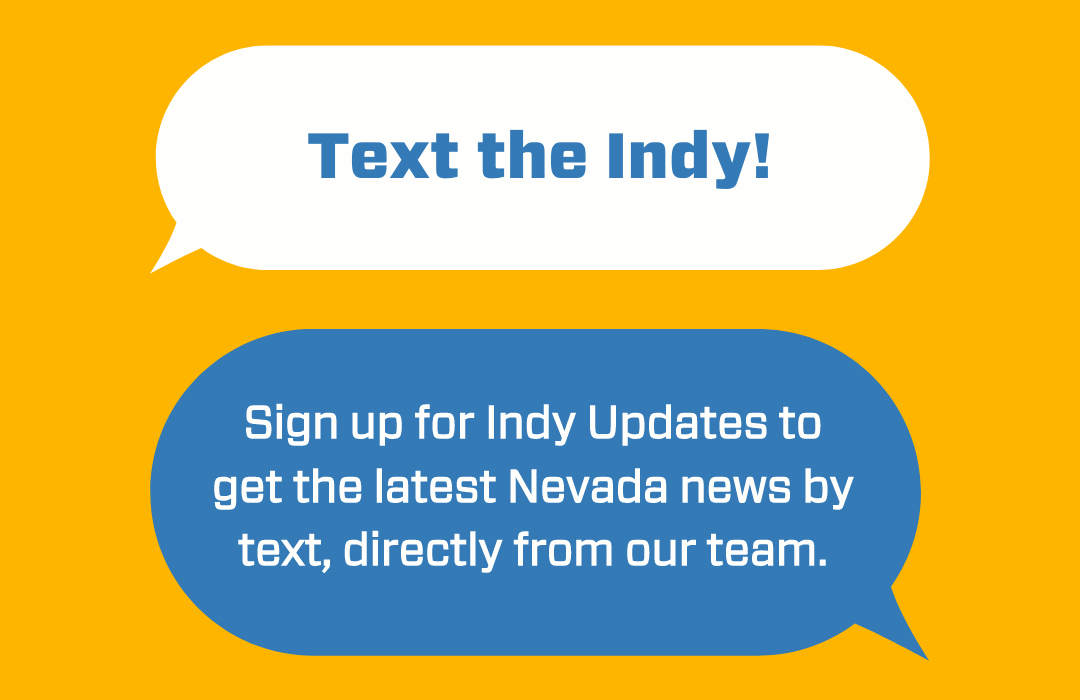 Featured Videos