Washoe County to support osteopath lawsuit challenging chloroquine restrictions for COVID-19 treatment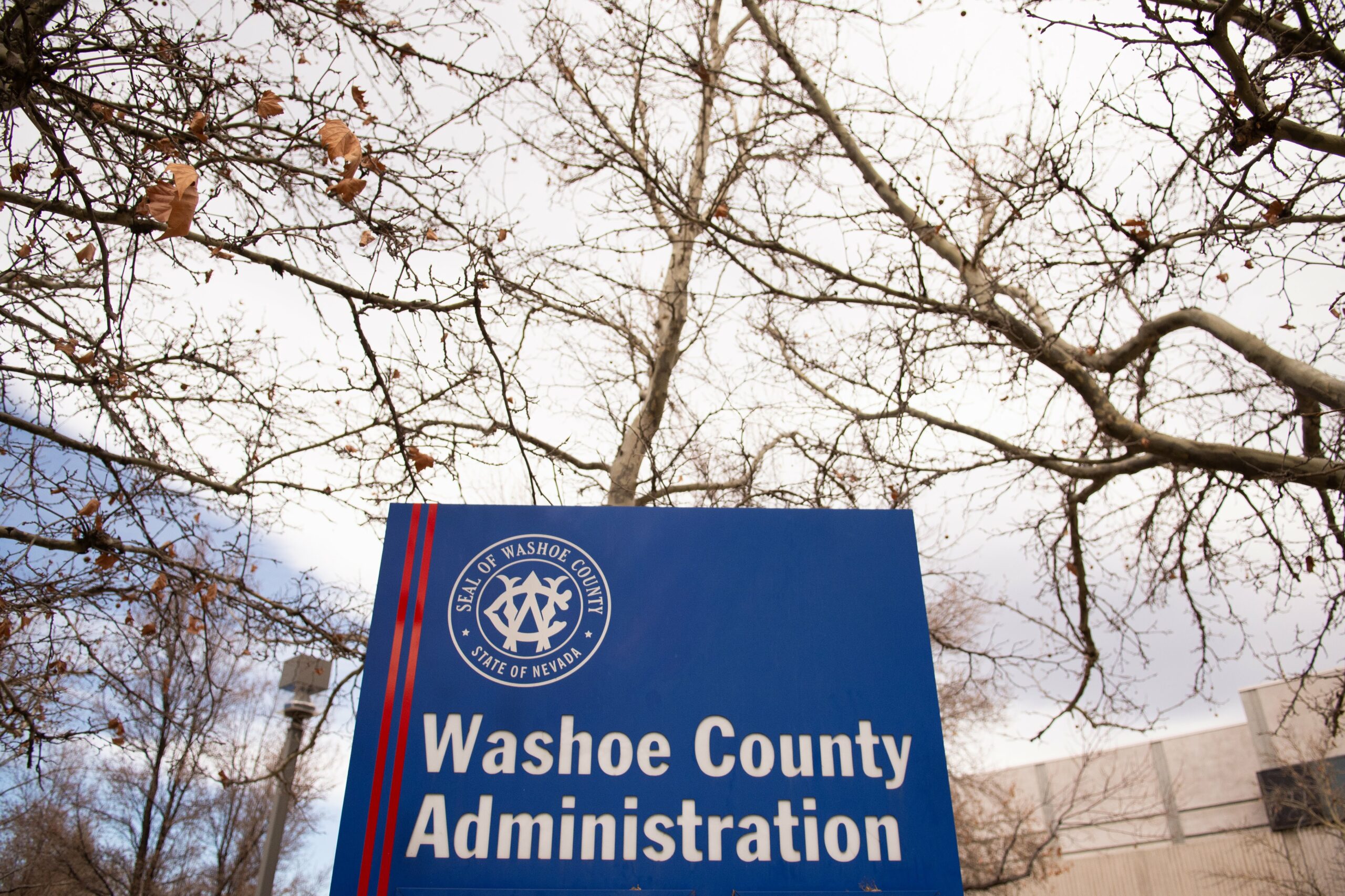 The Washoe County Commission will sign on to a lawsuit being prepared by the state's osteopathic medical association challenging emergency regulations adopted last month limiting the use and prescription of antimalarial drugs as treatment for COVID-19.
Members of the commission voted 4-1 on Tuesday to file a supportive amicus brief in the lawsuit, which would align the Republican-dominated commission with the state Osteopathic Medical Association in asking Gov. Steve Sisolak to reverse or modify emergency regulations limiting the prescription of chloroquine and hydroxychloroquine for COVID-19 treatment. Commissioner Kitty Jung was the lone no vote.
Commission Chair Bob Lucey, a Republican, said during the meeting that he had brought the agenda item forward as part of the county's response to the pandemic, and as a way to ensure citizens have access to medicine that has had some anecdotal but not clinically proven success in treating the virus.
"This is the ability for us to protect our community and our individuals, financially, through our response, so that we don't inundate our hospitals and continue to increase this, and allow all our providers that have been that have been medically trained to continue to serve their patients, and not allow the government to come between the patients and their staff," he said.
Jung, the lone Democrat on the commission, said she had unanswered questions about supply chain issues with the drug and concerns on how patients with lupus or other diseases treated by hydroxychloroquine could continue to receive treatment if use of the drug was opened up to COVID-19 patients.
The threatened lawsuit stems from emergency regulations adopted by the state's Board of Pharmacy and signed by Gov. Steve Sisolak last month, which aimed to limit the hoarding of the two antimalarial drugs by prohibiting them from being prescribed outside of a hospital setting. Chloroquine and hydroxychloroquine have historically been used to treat malaria, lupus and rheumatoid arthritis.
The lawsuit comes from the Nevada Osteopathic Medical Association and President Bruce Fong, who hired attorney Joey Gilbert last month and threatened to sue if the state did not reverse the emergency regulations. Both Fong and Gilbert spoke at the meeting and said doctors should be able to prescribe the drug to COVID-19 positive patients as needed, rather than wait for them to be hospitalized.
"This current emergency regulation denies our ability to put our patients' interests first above all else, which is a direct violation of the Hippocratic oath that all of us took upon graduating medical school," Fong wrote to members of the association in a letter, according to the Las Vegas Review-Journal.
According to supporting material filed by the county, Lucey sent a letter to Sisolak and the state's Board of Pharmacy on March 31 asking for a modification to the regulations and to allow doctors to prescribe the drugs to COVID-19 positive patients, regardless of hospitalization status.
Last week, the Nevada State Board of Pharmacy issued a partial waiver to those requirements allowing for hospitals and medical practitioners to dispense hydroxychloroquine to a COVID-19 diagnosed patient in limited circumstances. According to the Las Vegas Sun, University Medical Center in Southern Nevada began prescribing the drug to discharged COVID-19 patients last week.
Even so, the county staff report stated that a lawsuit may be necessary because of confusion over the regulation and because it still prohibited primary care doctors from prescribing the medication when they deem it appropriate.
"This represents an important limitation because, according to Dr. Bruce Fong and others, primary care physicians are often in a superior position, in comparison to ER doctors who generally have no established relationship with patients who show up at the hospital, to judge whether their patients are showing early signs of complications from a COVID-19 infection," the county wrote in a staff report. "According to these doctors, this 'therapeutic window' is critical because by the time a patient has deteriorated to the point where they are struggling to breathe and require hospitalization and/or ventilation, they are already in grave jeopardy of serious complications or death."
Gilbert said in an email on Monday that they expected the lawsuit to be filed on either Tuesday or Wednesday.
Although President Donald Trump has touted the drugs as a potential effective treatment to COVID-19, many clinical studies and trials have not indicated substantial evidence that they are effective in treating the novel coronavirus. A study published Tuesday looking at use of the drug in U.S. veteran hospitals to treat COVID-19 found it had little to no benefit against the virus. There are no approved treatments for COVID-19.
Still, the federal Food and Drug Administration has authorized use of the drugs for experimental treatment and has engaged in trial testing the drug's effectiveness against COVID-19, and dosage amounts are listed in the state's guidelines for COVID-19 care sent to local governments and health officials.
At a press conference earlier this month, Sisolak said he had heard "mixed stories" about the drugs' effectiveness as a potential COVID-19 treatment, but was relying on the advice from medical experts before changing the state regulations.
Updated at 12:17 p.m. to add new information.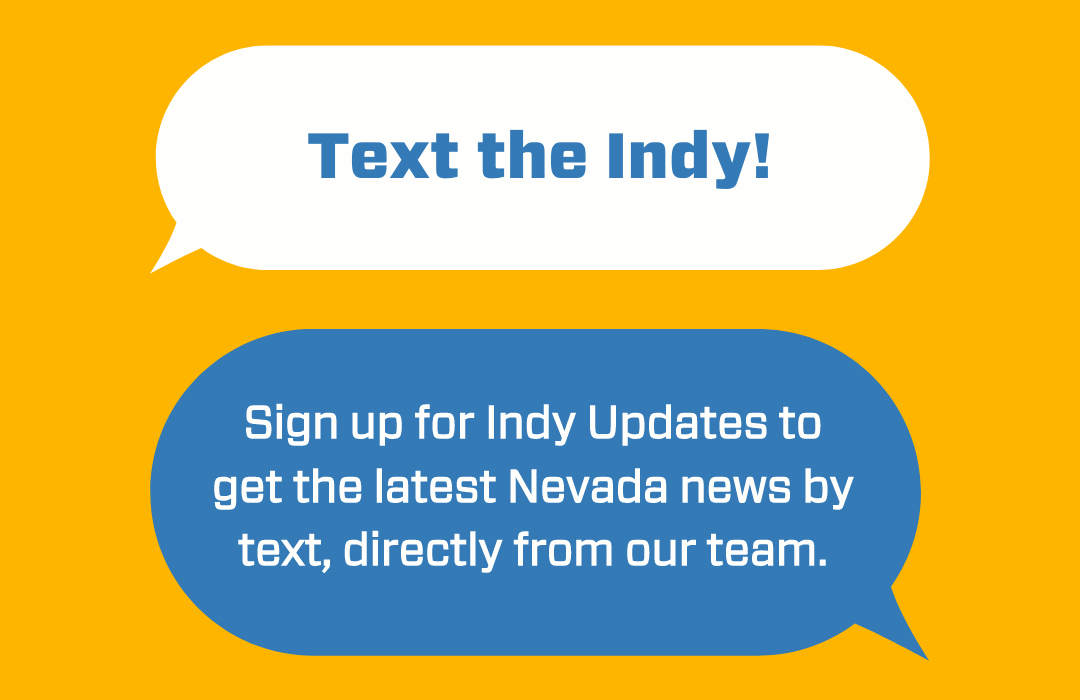 Featured Videos
Comment Policy (updated 4/20/2021): Please keep your comments civil. We reserve the right to delete comments or ban users who engage in personal attacks, use an excess of profanity, make verifiably false statements or are otherwise nasty. Comments that contain links must be approved by admin.