Washoe schools awarded $3.7M grant to prepare Native students for college, careers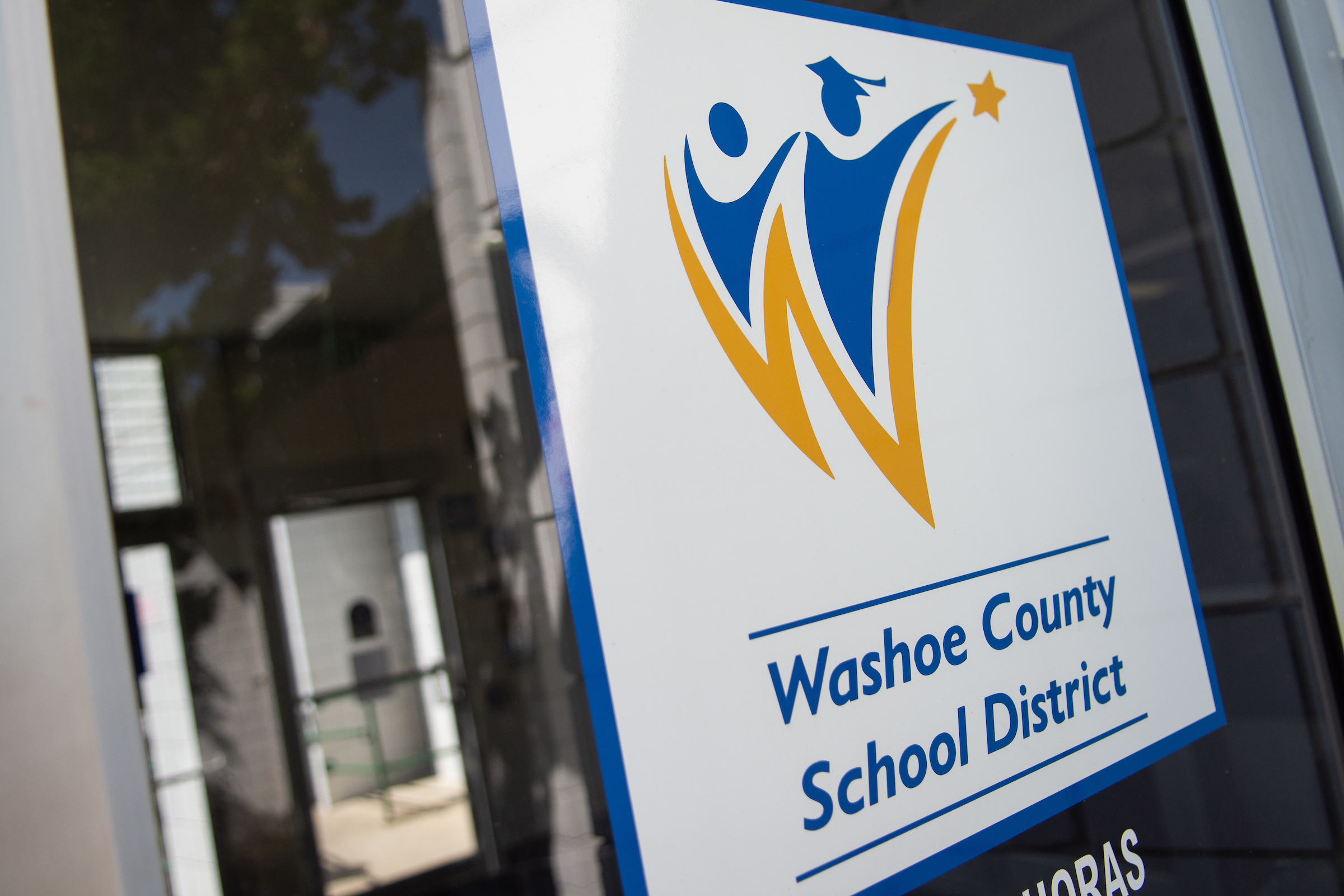 Through a recently-awarded $3.7 million grant, the Washoe County School District is planning to more than double support services to help Native American students become college and career ready.
Funds from the Native Youth Community Project Grant from the U.S. Department of Education's Office of Indian Education will be spread over five years. It aims to prepare Native American students for college and careers, especially in the teaching profession, by increasing student academic performance and motivation to pursue higher education or vocational training.
The district already offers academic support to its 920 Native American students who are enrolled members of a tribe or are the child or grandchild of an enrolled member, but the funding will allow the district to hire more staff to expand those efforts. A key aspect will be taking students on tours of colleges within and possibly outside of Nevada, said Fawn Hunter, the district's Indian education program specialist.
She's a descendant of the Washoe, Paiute and Shoshone tribes in Nevada, and an enrolled member of the Shoshone-Paiute of the Duck Valley Indian Reservation that straddles the Idaho-Nevada border.
"Being in this position, I always want to provide more for our community and our students to support them through the district in any way we can," Hunter said. "This grant will really support the community and our students not only with their graduation rates, but it's also going to help them in their future, whatever they decide to do for their college or career."
The grant comes as the state is working toward making college and university more accessible to Native American students.
Last year, the Nevada System of Higher Education announced it would waive certain fees for students who are members of a federally recognized Indian tribe or nation located entirely or partially within the state, as required by a 2021 law. Less than 1 percent of students enrolled in a Nevada public college or university last fall identified as American Indian/Alaskan Native, according to figures from the federal Integrated Postsecondary Education Data System. This student population has fallen from 955 in the fall 2012 semester to just over 600 in the fall 2021 semester.
But students — especially those who are first in their family to pursue higher education — can struggle figuring out what college to attend, determining what kinds of grants and scholarships exist and learning when and how to fill out the Free Application for Federal Student Aid (FAFSA) form, which shows students if they qualify for federal financial assistance, Hunter said. On top of that, some students are deciding whether they want to skip college altogether and go straight into a career field after high school.
The students can get advice about those questions and more through assigned mentors known as student graduation advocates. The advocates are meant to help students navigate through middle school, high school and beyond, whether that be toward a college or a career.
"It's just an extra person in their life that will help mentor them into what they want to be," Hunter said.
Right now, the district has two full-time and one part-time student graduation advocates who start working with Indigenous students as early as middle school to get them set on the right academic path that aligns with their college or career goals.
They check in with the students on a biweekly basis, monitor their academic progress to keep them on track for graduation and provide information about college and career options. That includes telling them about opportunities within the district, such as career and technical education programs, that give students a chance to explore certain career fields.
With the grant, the district can hire four new advocates, allowing students to get this support more frequently, as well as a data analyst who will keep track of the number of the district's Native American students going to college, where they're enrolling in college and whether they are staying in-state or leaving Nevada along with other metrics.
In addition to these new positions, the district is partnering with the Dean's Future Scholars program at UNR, which aims to increase the number of low-income, first-generation students who graduate from high school, go on to college and pursue careers in education. Elders from the Pyramid Lake Paiute Tribe, which partnered with the district for the grant, have offered to connect with students and lend them their wisdom and support.
"This funding will help Native American students learn about the opportunities they have to achieve their goals and will make a life-changing difference for them," said Janet Davis, the tribe's chairwoman.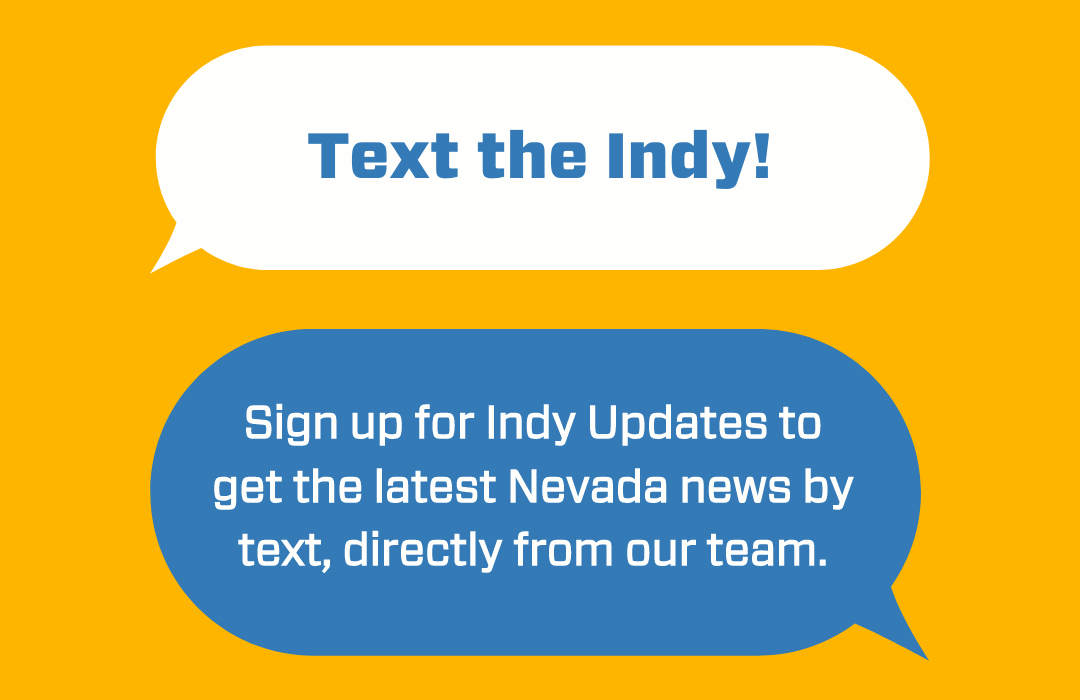 Featured Videos