Wasting public lands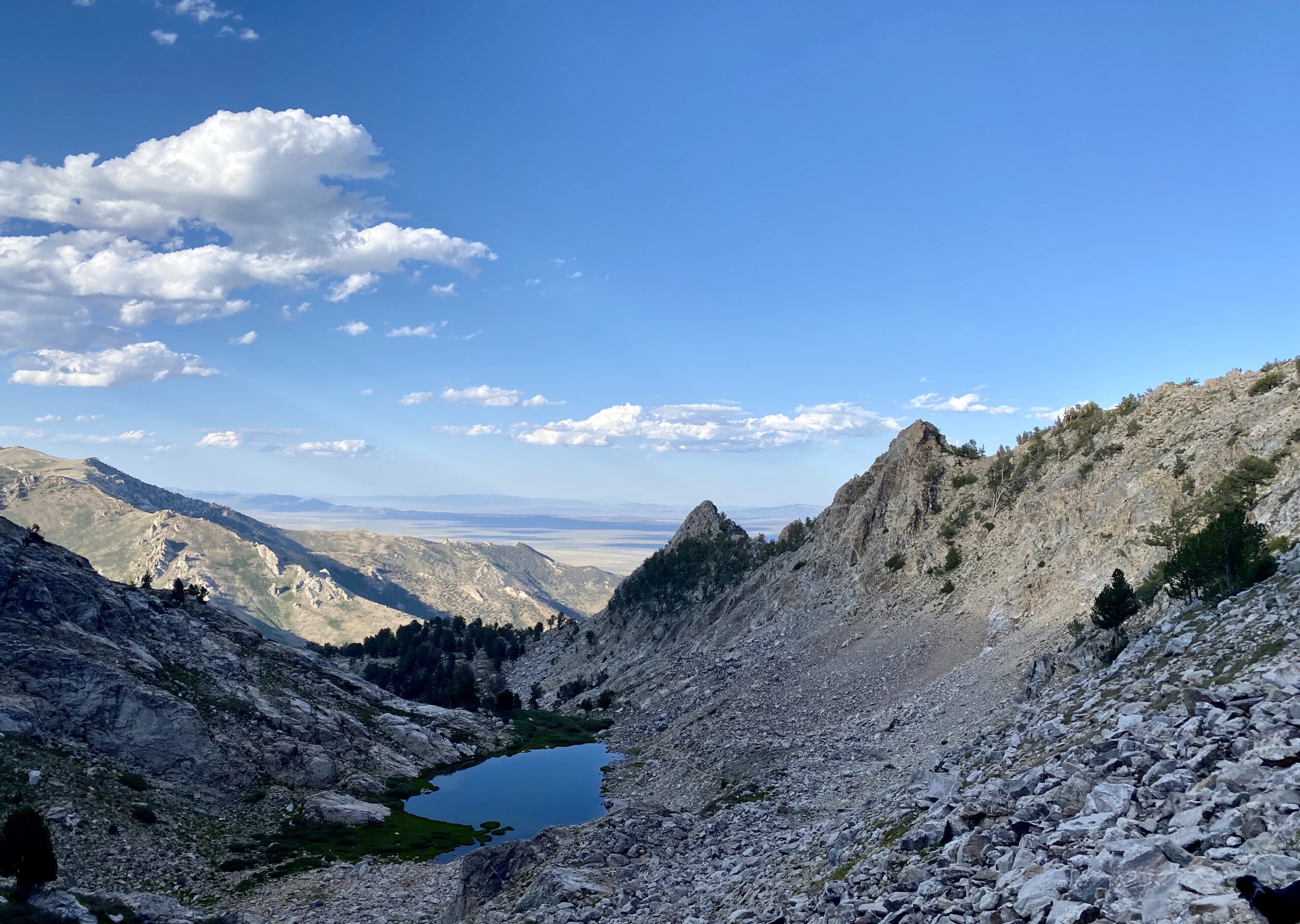 Speculative oil and gas leasing on public lands that Nevadans use everyday for hunting and fishing, hiking, and other kinds of outdoor recreation is a long-standing problem. Because so many of these lands have little to no drilling potential, speculators frequently wait to scoop up leases for just $1.50/acre through a backdoor process known as noncompetitive leasing. And the vast majority of these Nevada leases – about 99 percent, according to the Government Accountability Office – will never produce a drop of oil or gas.
But the oil and gas industry would have you believe that speculative leasing isn't a problem. After all, if leases are never drilled, then there's "no harm, no foul," right? A new report from several conservation groups makes clear that these speculative leases do, in fact, put our pristine landscapes at risk, even if they're never drilled.
That's because when lands are leased, the Bureau of Land Management (BLM) typically assumes that development will happen at some point. As a consequence, it frequently declines to manage areas for fish and wildlife conservation, outdoor recreation, and other uses if they are covered by oil and gas leases. The on-the-ground consequences of this flawed management approach are real and long-term. According to the report, lands with wilderness values are nearly three times less likely to be managed for the protection of those values if they are leased.
In Nevada, this problem is widespread. Every year, the oil and gas industry nominates millions and millions of our public lands for oil and gas leasing, including an astonishing 28 million acres in fiscal year 2014. While very few of these leases are purchased – which underscores just how unnecessary and wasteful the federal leasing process has become – there are still more than 870,000 acres of Nevada's public lands that are burdened with speculative leases.
And there are few places that are truly off-limits to speculative leasing. For example, just a few years ago, someone from the oil and gas industry nominated more than 50,000 acres in the Ruby Mountains for leasing. The range and surrounding land include one of the most important big-game migration corridors in our state, which makes it a prime location for hunting, fishing, and camping. While the Forest Service made the right decision and rejected this ill-advised leasing proposal, had it gone through, it would have greatly limited the ability of federal land managers to enhance the area's fish and wildlife habitat and outdoor recreation opportunities.
A majority of Nevadans agree – a recent Colorado College poll found that 69 percent of Nevadans think that oil and gas development on national public lands should be stopped or strictly limited, as opposed to expanded.
Thankfully, our leaders in Congress and the White House Administration are working on solutions to the speculative leasing problem. We have two introduced bills that would largely end speculative leasing on our public lands and direct BLM to instead manage these lands for hunting and fishing and other activities, as well as the co-sponsoring of a bill that would end noncompetitive leasing – a big part of the speculative leasing problem.
Now it is time to work together to support real reforms that close this archaic leasing loophole. Nevada's public lands are for our wildlife and the enjoyment for all stakeholders. It's time that our leasing system reflects those priorities.
Robert Gaudet is a board member of the Nevada Wildlife Federation.
The Nevada Independent is raising $200,000 by Dec. 31 to support coverage of the 2024 election.
Tax-deductible donations from readers like you fund this critical work.
If you give today,your donation will be matched dollar-for-dollar.
Give + Get Matched
Featured Videos