Who's looking out for struggling property owners?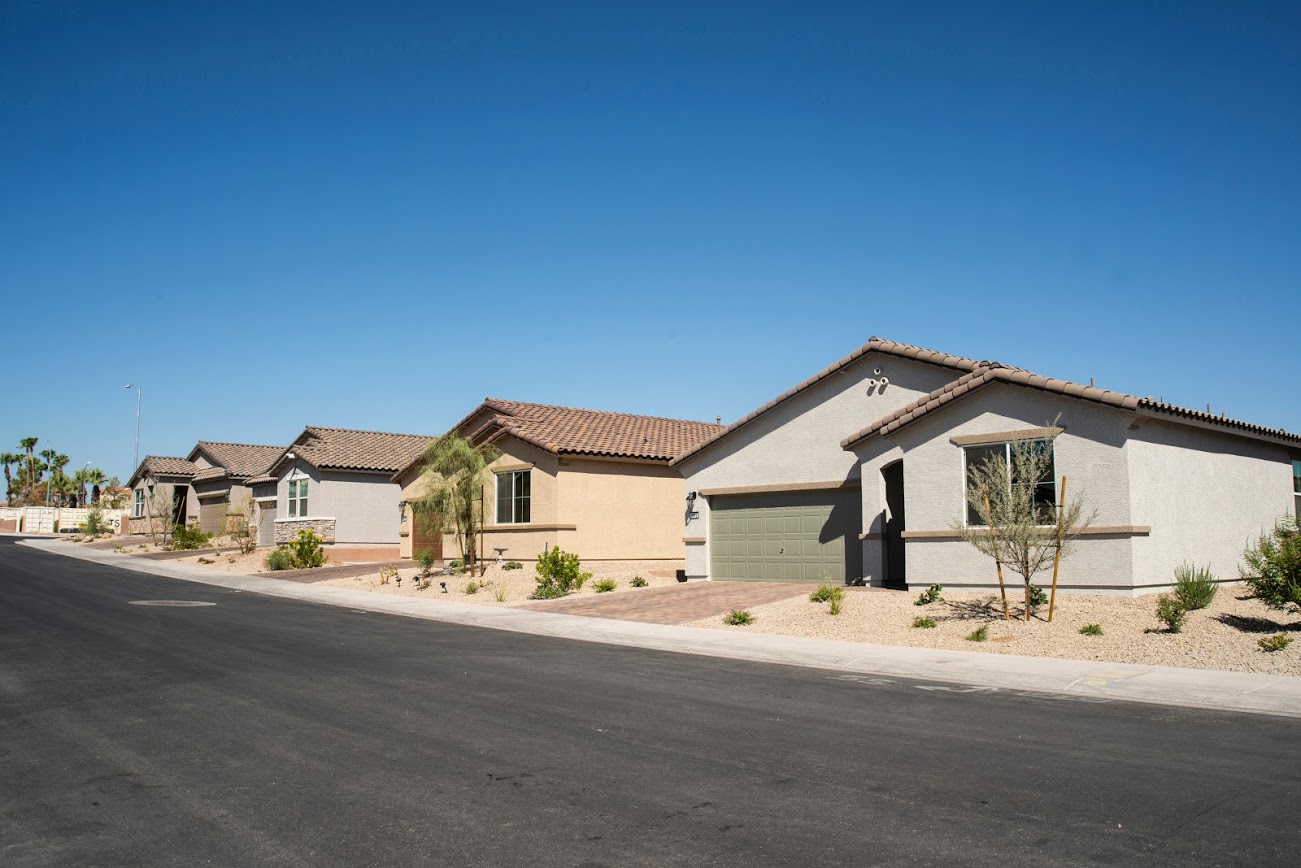 After reading a March 7 column in The Nevada Independent ("Bill offers a modicum of help for troubled renters in COVID crisis"), I feel compelled to share the other side of the story. The opinion piece by John L. Smith offers support for a bill called Assembly Bill 141 that was recently introduced in the Legislature.
As Mr. Smith explains, "the bill calls for automatically sealing eviction records incurred during the pandemic. It also lengthens the time long-term tenants without leases have to vacate a property from 30 up to 90 days after receiving a no-cause eviction notice."
Mr. Smith adds that AB141 "attempts to correct the unintended consequence of the emergency moratorium and provide long-term renters a degree of respect. The bill was introduced by Howard Watts (D-Las Vegas) whose constituents in Assembly District 15 include many renters hit especially hard by the COVID-19-related economic calamity."
Let me offer Mr. Smith a slightly different perspective, one of a small mom-and-pop landlord. Here is my story:
I am a landlord with one property rented out to a tenant. My savings is being seriously depleted. Why, you ask? Because my tenant hasn't paid his rent in months — even though he has been employed and has still been receiving $80,000 a year working at his job in Las Vegas throughout the duration of this pandemic.
I am currently going through cancer treatment and financial hardships myself, and I am dependent on the income from my rental property in Las Vegas in order to help pay for the property I live in now.
Three months before the end of his lease agreement, the tenant stopped paying his rent and also expressed his desire to extend his lease for another year (instead of month-to-month per the original contract).
I offered my tenant a three-month lease agreement extension and consideration for a one-year lease extension after that. I did this because I wanted to see how my cancer treatments would progress, and whether I was going to receive any kind of payment from him. (Without any income from the property and with the serious depletion of my savings in order to try to stay afloat, with no assistance at all from the government, I thought I might have to sell the property in order to survive.)
I was met with what I can only call coercion from the tenant, who made it clear that he had filled out a CDC moratorium form — and said he would be willing to pay his delinquent rent from the prior months only if I agreed to a one-year lease extension.
This further validated that he indeed had the financial means to pay his rent. He was just using the eviction moratorium to get away with what I feel is a wrongful and possibly criminal act.
Faced with dwindling finances, I am truly between a rock and a hard spot. I am looking at possibly not receiving any rent payments for yet another year — or having to take the tenant to court. (When we tried to contest this matter in court in February, we were turned away by a judge who cited the eviction moratorium.)
So here we are, months later, with more than $10,000 in losses, going through cancer treatment and fighting for survival. I'm extremely stressed, living on social security and a little retirement savings and dependent on the money I should be receiving from my rental property — money that is not coming in from a working individual who makes more than twice my income.
I'm being asked to bear the brunt of this crisis just because I happen to own a rental property. How is this fair?
I have worked hard and saved my entire life. I was responsible so that I could afford to buy a rental property that would allow me some sort of stability later in life. Now all that is being taken away – while people like my current renter profit off of my loss and hardship just because they can, and because the state is allowing it.
I feel the state has failed me.
While it's certainly true that many renters here in Nevada and across the country are struggling, I can tell you that many mom-and-pop property owners are struggling, as well. We have struggled and continue to struggle without any relief from elected officials, social services organizations like those that participated in the AB141 hearings or government bureaucrats — and without acknowledgement by those in the media like Mr. Smith.
No one gives a damn about folks like me! But we have also been hit hard by this pandemic. And we don't have the benefit of state and federal eviction moratoriums to protect us when we can't pay our mortgages and other expenses. Many of us rely on rental income to survive, and have now gone nearly a year without receiving rent.
Many legislators and tenants' rights advocates think people like me are fat cats, with tax breaks and thousands of dollars in savings. In fact, my tenant's rent simply pays for the mortgage on my property plus a little. I'm like many in Nevada who invested in property to create a nest egg for me and my family. Passage of AB141 and other pieces of legislation like it will destroy that dream.
Integrity means everything to me. I hope the same is true for Nevada lawmakers. I urge them not to pass AB141 and other bills harmful to Nevada's mom-and-pop landlords. It will harm many elderly property owners and those suffering with health issues like me.
And hopefully, Mr. Smith will think about people like me next time he pens an article on landlord-tenant issues.
Sarah Savko is a self-described "mom-and-pop" landlord who owns a rental property in Henderson. She is a senior citizen and cancer patient.
Comment Policy (updated 4/20/2021): Please keep your comments civil. We reserve the right to delete comments or ban users who engage in personal attacks, use an excess of profanity, make verifiably false statements or are otherwise nasty. Comments that contain links must be approved by admin.