Wide range of supporters push for minimum wage for Nevada prisoners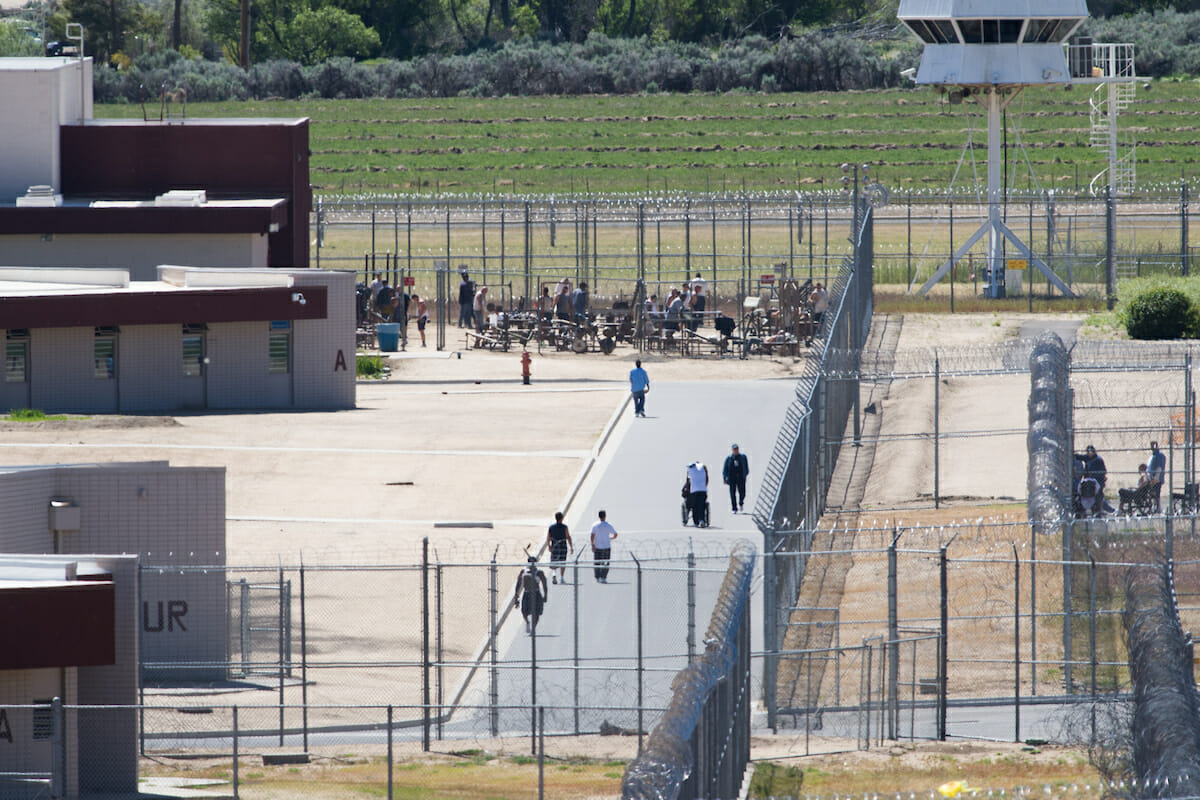 As a Nevada Department of Corrections (NDOC) inmate, Jovan Jackson earned a dollar an hour fighting fires for the Division of Forestry to pay for the bare essentials needed for life in prison.
"I risked my life for a dollar an hour," Jackson said. "People are risking their lives fighting these fires for Top Ramen noodles and a bar of soap."
Jackson was part of a large group — which included other former inmates and their family members, prisoners' rights advocates and several Republican senators — who voiced support this week for a new bill that would require NDOC to pay inmate workers a salary equal to the state's minimum wage.
Through the state's correctional industry program, Silver State Industries, which employs about 400 to 600 inmates at a time, offenders can earn anywhere from $0.25 to $5.15 an hour, according to a 2017 survey of inmate wages by Prison Policy Initiative, far below the state's minimum wage of $9 an hour.
But many of the former prisoners who spoke in support of the bill indicated that they were often paid far closer to the minimum of that range, earning a dollar for an hour of work or even for an entire day of work.
"We did a lot of highway work. And that's literally — I believe it was like a dollar for the whole day," Jackson said during the Wednesday hearing of the bill. "We did highway work, we did city work, we did lumber work, we did a lot of hard labor where I had to use a chainsaw."
The bill, SB140, would also limit deductions from inmate wages to include only family support and victim restitution and would set up the Offenders' Release Fund to ensure that the wages earned by an inmate can be used after release from prison.
"More than a few former prisoners become homeless. Overwhelmed by these challenges, many return to jail or prison before long," Nick Shepack, policy associate for the American Civil Liberties Union of Nevada, said. "Why not pay prisoners a real wage so they can save for their futures?"
Testimony in support of the bill continued for nearly an hour, as more than 20 people told stories of inmates struggling with low wages. They also made impassioned pleas that compared the practice to slave labor.
"What is the point of me being able to get a job and do all of this slave work, where you're at conservation camps and doing landscaping and remodeling the whole entire facility by your own hands and getting paid absolutely nothing," said Yared Retta, who had been released from prison two weeks before the hearing. "It's just ridiculous. It's extremely oppressive."
The wide-ranging support came as a surprise to the bill's primary sponsor, Sen. Dina Neal (D-Las Vegas), who entered the hearing expecting "serious opposition."
"I'm surprised that I'm even getting a popular response to SB140. I thought it would be, you know, hellfire, super hate," Neal said, after three Republican lawmakers on the Senate Judiciary Committee expressed support for the bill, including Minority Leader James Settelmeyer (R-Minden).
Throughout the hearing, Neal compared prison labor policies to convict leasing, a practice rooted in slavery and the 13th Amendment. In line with the U.S. Constitution, the Nevada Constitution prohibits slavery and indentured servitude, unless it is for the punishment of crimes. Section 17 of the first article of the state constitution established that "neither slavery nor involuntary servitude unless for the punishment of crimes shall ever be tolerated in this state."
"I think it's very important for us to understand and to define, in this day and era, what is slavery and understand that slavery was an economic endeavor to use human beings as property to obtain profit. And that is what this is," Neal said of modern prisoner wages.
She also pointed to myriad deductions that severely limit what a prisoner can earn and leave many offenders to re-enter the world in poverty. Neal argued that paying prisoners minimum wage would help reduce dependence on government assistance — a sentiment that was echoed by other lawmakers and supporters of the bill.
"My goal, and I think Sen. Neal's and anybody with any common sense, is we don't want people returning to the prison system once they've paid their debt to society," said Sen. Ira Hansen (R-Sparks). "And it seems to me this is another example, Sen. Neal's bill is another example of a very common sense solution to help prevent that — that recycling problem."
But the bill still faces likely opposition from NDOC because of how prisoners are defined by the department. Though, no one from the department offered testimony on the bill during the hearing.
In the fiscal note attached to the bill, the agency explained that the legislation would require the agency to "significantly" increase pay to inmates. However, NDOC also lists the financial impact from the bill as zero because state law says inmates cannot be identified as employees.
Neal said she has not yet met with NDOC about the bill, but that the Division of Forestry, which uses inmate labor, expressed a desire to pay inmates more for their work fighting fires.
Wednesday's meeting was the first hearing of the bill. The committee did not hold a vote.
Correction, 3/12/21 at 8:20 a.m. — This story was updated to accurately reflect the name of Jovan Jackson.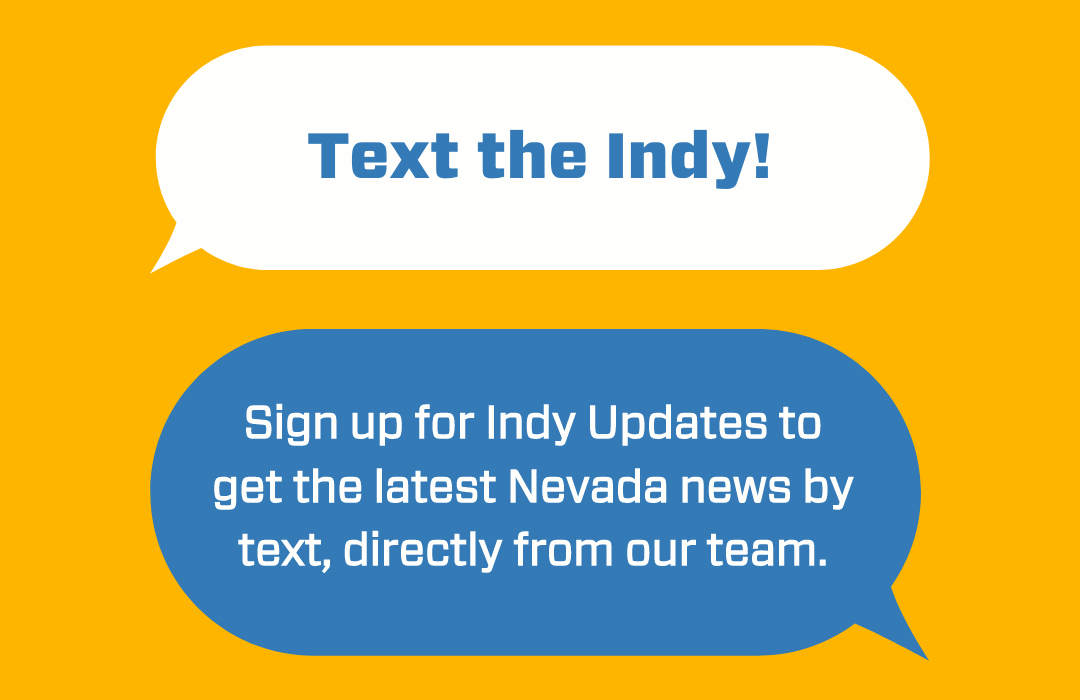 Featured Videos