Wildlife crossings help protect Nevada's wildlife and people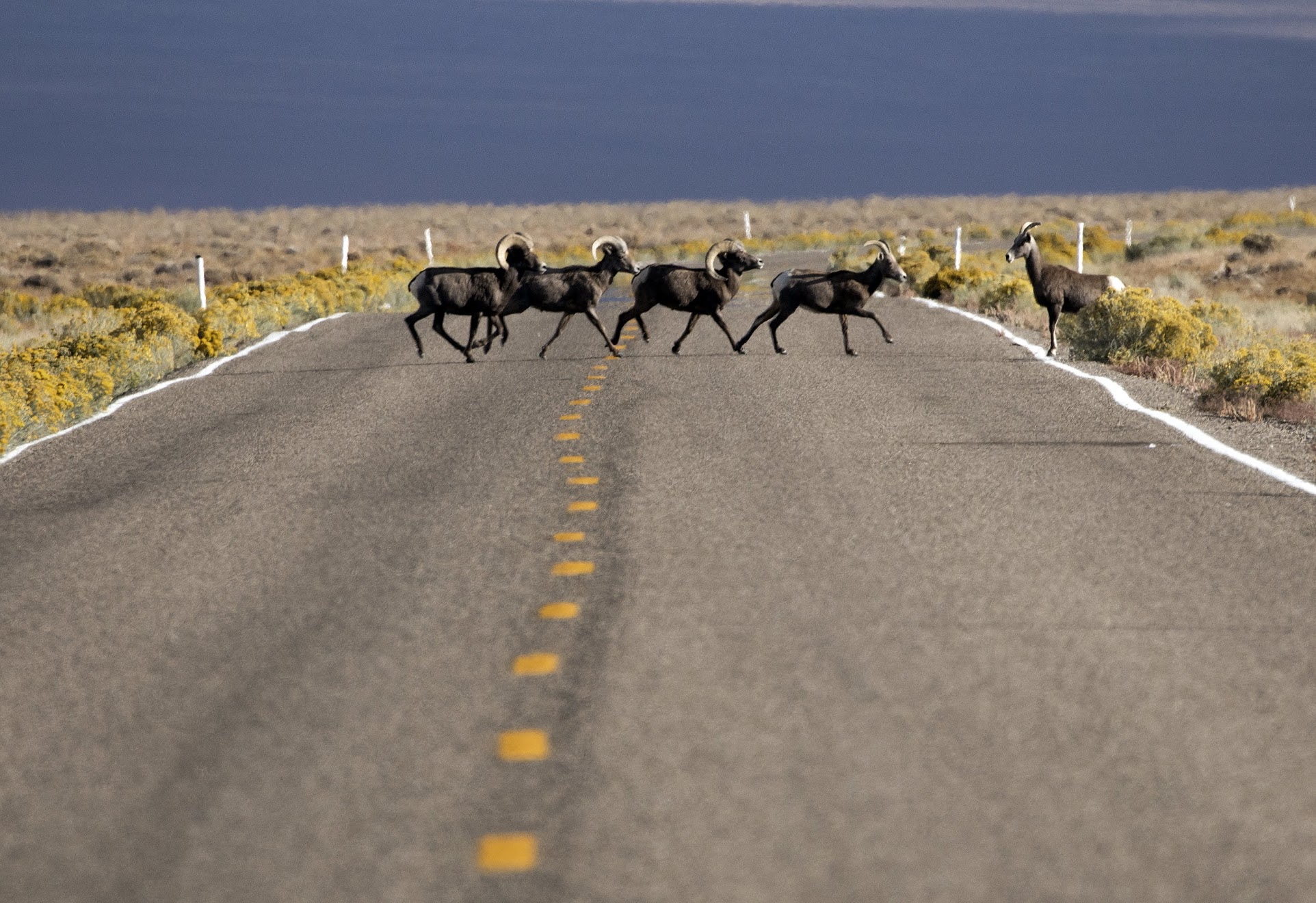 I still remember my first vehicle-wildlife collision like it happened yesterday. If you learned to drive in a wildlife-rich environment as I did, you come to know when and where you are most likely to see an animal running across the highway. Unfortunately, creating wildlife crossings was not a common practice back then. Thankfully, that is starting to change.
As more research is conducted to identify the importance of wildlife corridors and where they intersect with highways, more conservationists are working to protect both animal and human life from deadly vehicle-wildlife collisions.
A wildlife corridor is a bottleneck on the landscape formed by either valleys, mountain passes or impassable lakes and rivers. These narrow land features connect a wildlife specie's various habitats, generally between an animal's summer and winter range. When these bottlenecks intersect a busy highway, collisions are bound to occur. Each year, Nevada has more than 500 reported wildlife-vehicle collisions, but it is estimated that 5,000 animals are actually killed by vehicles and cost the state close to $20 million.
As someone who recreates our public lands, I have seen firsthand the effects of drought and record breaking wildfires burning our sagebrush ecosystem. Those issues and many others have led to a decreasing mule deer population in Nevada. As we continue to lose 1.3 million acres of Nevada's wildlife habitat each year, we need to prioritize ways for our wildlife to safely move throughout their home.
As a hunter, I understand the power of conservation and know the proven track record of conservationists saving species from extinction. Shortly after the turn of the 20th century, for example, hunting organizations saw the near extinction of the antelope and decided to act. When the hunting organization Boone and Crockett Club decided to save the antelope, they chose to start in Nevada. The group bought roughly 3,000 acres to protect antelope from market hunting and the effects of overgrazing. Slowly, the antelope began to recover to the populations we see today. (Those 3,000 acres eventually became known as the Sheldon National Wildlife Refuge.)
The habitat fragmentation that led to decreased wildlife populations in the early 20th century has in the 21st century seen the effects of drought, human development, invasive species and the increasing frequencies of wildfires. One of the many solutions on the table is protecting and conserving the wildlife corridors that connect one piece of habitat to the other, and Assembly Bill 112 aims to accomplish this.
The measure requests funding from the state that will be matched by federal funds from the bipartisan Infrastructure Investment and Jobs Act to create the Wildlife Crossings Account. This account would fund a collaboration between the Nevada Department of Transportation (NDOT) and the Department of Wildlife (NDOW) to help identify where wildlife corridors intersect with highways and potentially build overpasses or underpasses that enable wildlife to safely cross Nevada's busiest highways.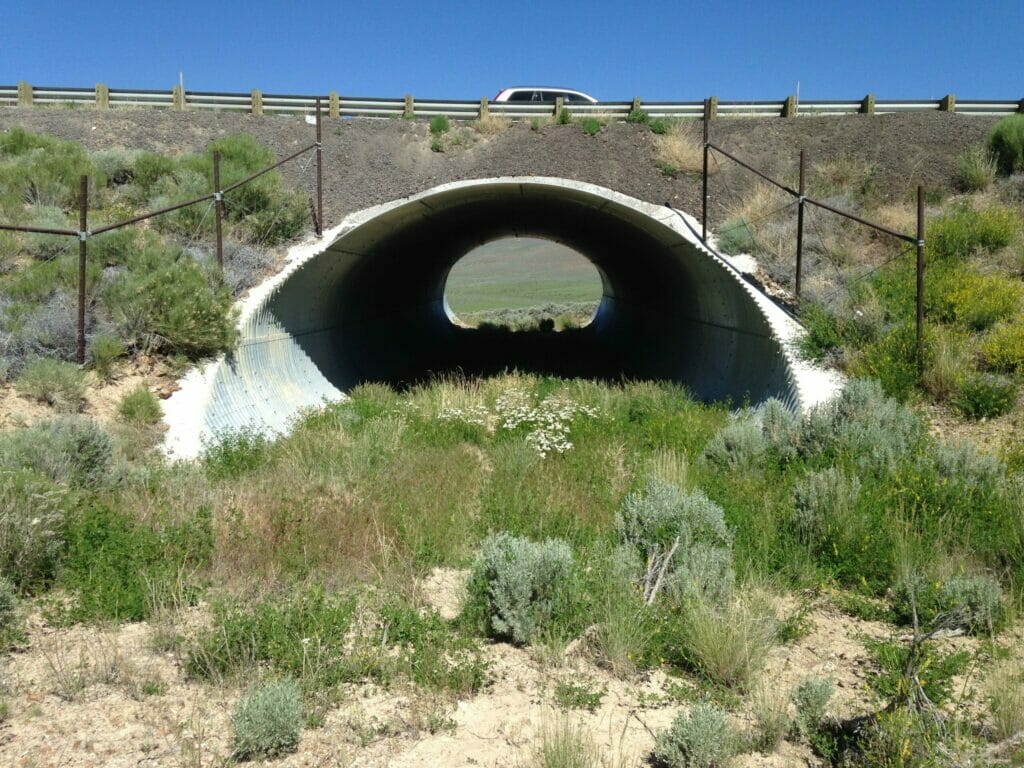 These kinds of wildlife crossings have already proven to be effective in the state: In 2019, NDOT received the 2019 Environmental Excellence Award from the Federal Highway Administration for their wildlife crossing in Elko County on Interstate 80 and U.S. 93.
Because our state's wildlife and habitats are trending in the wrong direction because of habitat fragmentation, we must utilize the best available science and resources to conserve landscapes critical to their survival. Supporting research and development to identify where wildlife crossings would benefit both wildlife and human life in Nevada seems like a win-win strategy.
Russell Kuhlman is the executive director of the Nevada Wildlife Federation.  
The Nevada Independent is raising $200,000 by Dec. 31 to support coverage of the 2024 election.
Tax-deductible donations from readers like you fund this critical work.
If you give today,your donation will be matched dollar-for-dollar.
Give + Get Matched
Featured Videos