Wynn allegations are the tip of the iceberg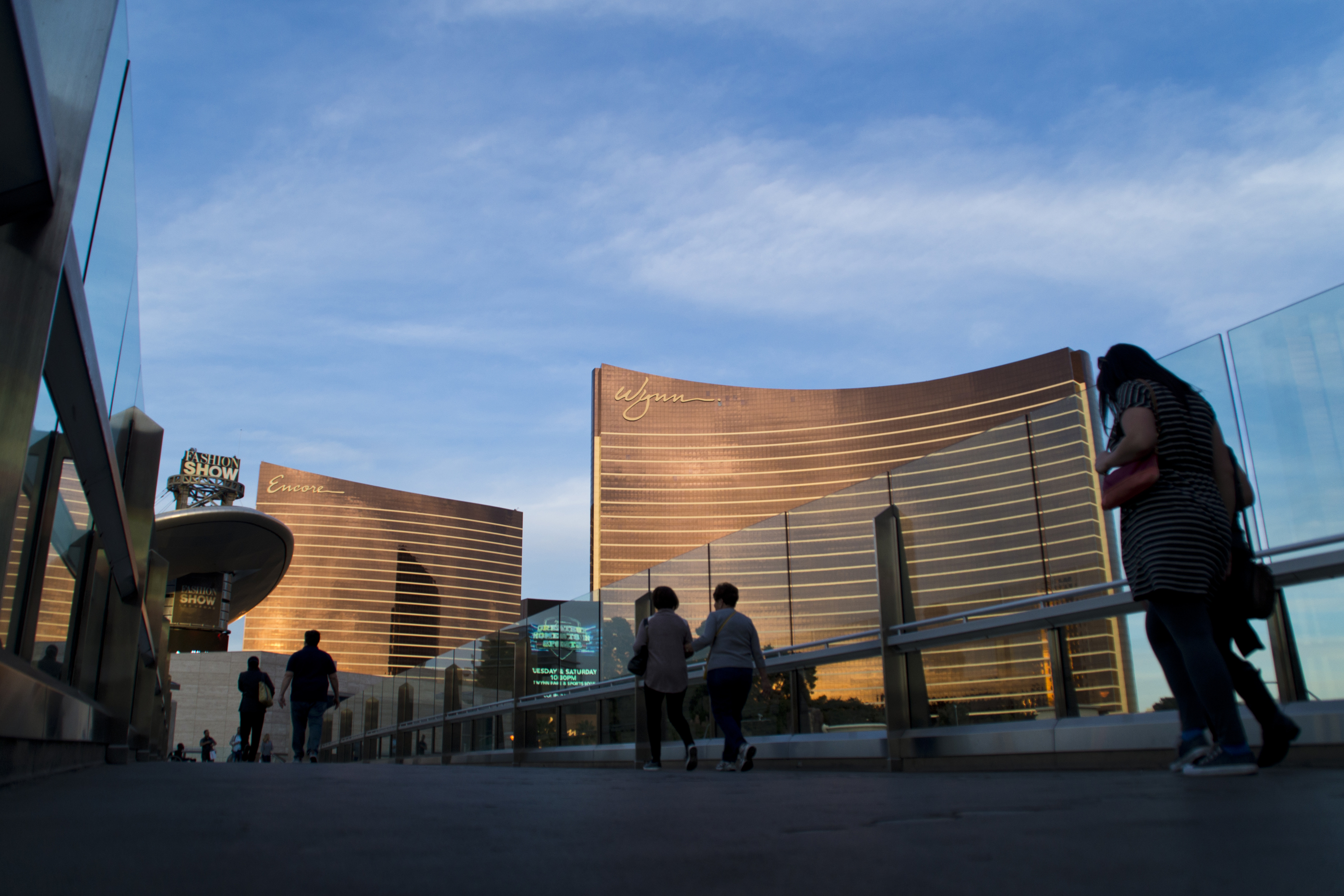 By Ann C. McGinley
Recent reports in The Wall Street Journal that Steve Wynn sexually abused female casino employees are rocking Las Vegas. Wynn's loutish behavior, if true, is abhorrent. But Steve Wynn may only be the tip of the iceberg. Most sexual harassment is not the result of individual bad actors. It is systemic – not only "top dogs" but also supervisors, co-workers and customers harass vulnerable employees. And employers tolerate the harassment.
Conditions are ripe in Las Vegas for sexual misconduct against employees. On casino floors, young women serve drinks in skimpy outfits, and patrons, lured to Las Vegas by a motto that implies they can do whatever they want here, often drink to excess.
A highly sexualized environment that emphasizes an exaggerated, stereotyped heterosexuality prevails. Women are objectified, but men are not. Where female cocktail servers work in costumes that barely cover their private parts, their male counterparts (if there are any) wear loose-fitting pajama-like outfits. At the pools, female servers prance in skimpy bikinis while men wear t-shirts and shorts. Patrons solicit female employees to join them for sex in cabanas. Behind the scenes, housekeepers, many of whom do not speak English, are vulnerable to assault when they work alone in private rooms.
In my research of Las Vegas casinos over the past 12 years, I have encountered stories of harassment, assault and forced prostitution. Women who work on the casino floor tell tales of unwelcome comments, touching and grabbing, hostility, propositions for sex and racist and sexist slurs. Even when women report this behavior to their floor supervisors, they say they are ignored. Or worse, female dealers, rather than guilty customers, are removed from high roller tables, depriving them of coveted tips. Women who are barely past the age of 21 work in clubs in casinos and some have sued, alleging that their bosses get them hooked on cocaine and urge them to have sex with patrons. 
Most casinos have sexual harassment policies, training and reporting requirements, but many employees interviewed are unaware of the details. In fact, many policies don't even cover harassment by customers; at least employees don't know it if they do. No matter. Recent studies demonstrate that policies and training are useless – they do not prevent harassment.
Although much of this behavior is illegal, federal and state laws banning sexual harassment often don't work. Victims have a very short time to file a charge or forgo a lawsuit. And, unlike other victims of discrimination, most harassment victims must report the harassment to the casino before they sue. If the victim fails to do so, even if she fears retaliation, her lawsuit will likely be dismissed.
To be sure, Las Vegas is a city where sex sells. But a sexualized environment is not inconsistent with fostering a culture of respect for women. Las Vegas doesn't need to take a Puritan turn to protect its female employees. When creating a sexualized atmosphere, casinos have a special responsibility to protect their employees. One way to build a positive space is to have a zero tolerance policy when it comes to customer harassment, and to respond promptly when employees complain about customers. Cameras in the casinos already capture patrons' card counting; why turn a blind eye when it comes to sexual abuse?
Nevada casinos must tread the fine line between a little bit naughty and downright raunchy. Fancy chandeliers don't eliminate the raunch. Good policies that are vigorously applied do. These employees are our mothers, our wives, our sisters and our daughters. They should not have to pay a price to work. One way to assure that a casino does not encourage harassment of women is to treat male and female employees equally. Put male employees in similarly revealing outfits. Many heterosexual female and gay male customers will respond positively. And, if the men's skimpy costumes make casino moguls or customers uncomfortable, it's a sign that the women's outfits are also too revealing.
A solution to co-worker and supervisor harassment of workers is to create greater equality between male and female employees. Research demonstrates that sexual harassment is often linked to sex segregation and discrimination; it mostly stems from disrespect and degradation rather than sexual desire. Casinos must create more inclusive workplaces that integrate all jobs from the housekeeping staff to the board of directors. The goal would be 50 percent men and 50 percent women in every job in the front and back of the house. Such steps are necessary not only to protect employees from harm but also to promote the economic wellbeing of the casino industry. Unions, too, can and do play an important role in negotiating better working conditions for women and men in casinos.
Nevada law gives the Gaming Control Board and the Gaming Commission broad discretion to investigate and discipline gaming license holders whose conduct is not suitable. The public policy of Nevada requires that casinos operate to promote the wellbeing of the state's citizens. The Gaming Control Board should be applauded for investigating the Steve Wynn allegations to determine whether he should be disciplined, but the Board should not stop with Steve Wynn.
It should use its authority to assure that all license holders operate free of illegal harassment and assault. Only if it exercises its broad discretion to investigate the entire industry and to discipline where necessary will the Board protect the reputation of Nevada's most important industry, foster its economic success and further the wellbeing of our citizens. One possible regulation would be to require gaming license holders to include in their training and policies a statement that encourages employees to complain to the Gaming Control Board if they suffer harassment or abuse.
What may appear to be a few bad apples might actually be a blight on the orchard. We cannot flinch or look away. Let's not pretend that Steve Wynn stands alone. If we do, female employees of Nevada's main industry and gaming itself will suffer, and we Nevadans will all be complicit.
Disclosure: Wynn is a donor to The Nevada Independent. See our full list of donors here. The board of The Nevada Independent had a meeting on 1/29/18 to discuss whether to return the $75,000 2017 donation from Wynn Resorts. The vote was unanimous in favor of keeping the contribution. Editor Jon Ralston explained the decision here.
 McGinley is a William S. Boyd Professor of Law at UNLV Boyd School of Law and author of Masculinity at Work: Employment Discrimination through a Different Lens (NYU Press 2016) and many articles on gender discrimination in Nevada's gaming industry.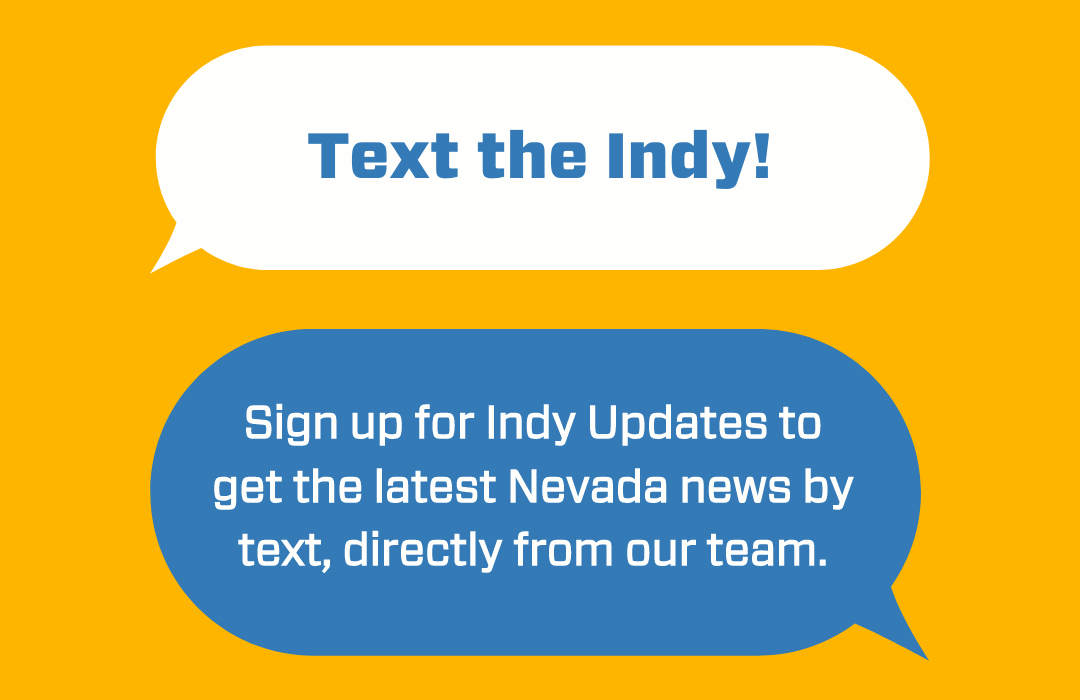 Featured Videos