Wynn Resorts ending online sports betting in 8 states, but not Nevada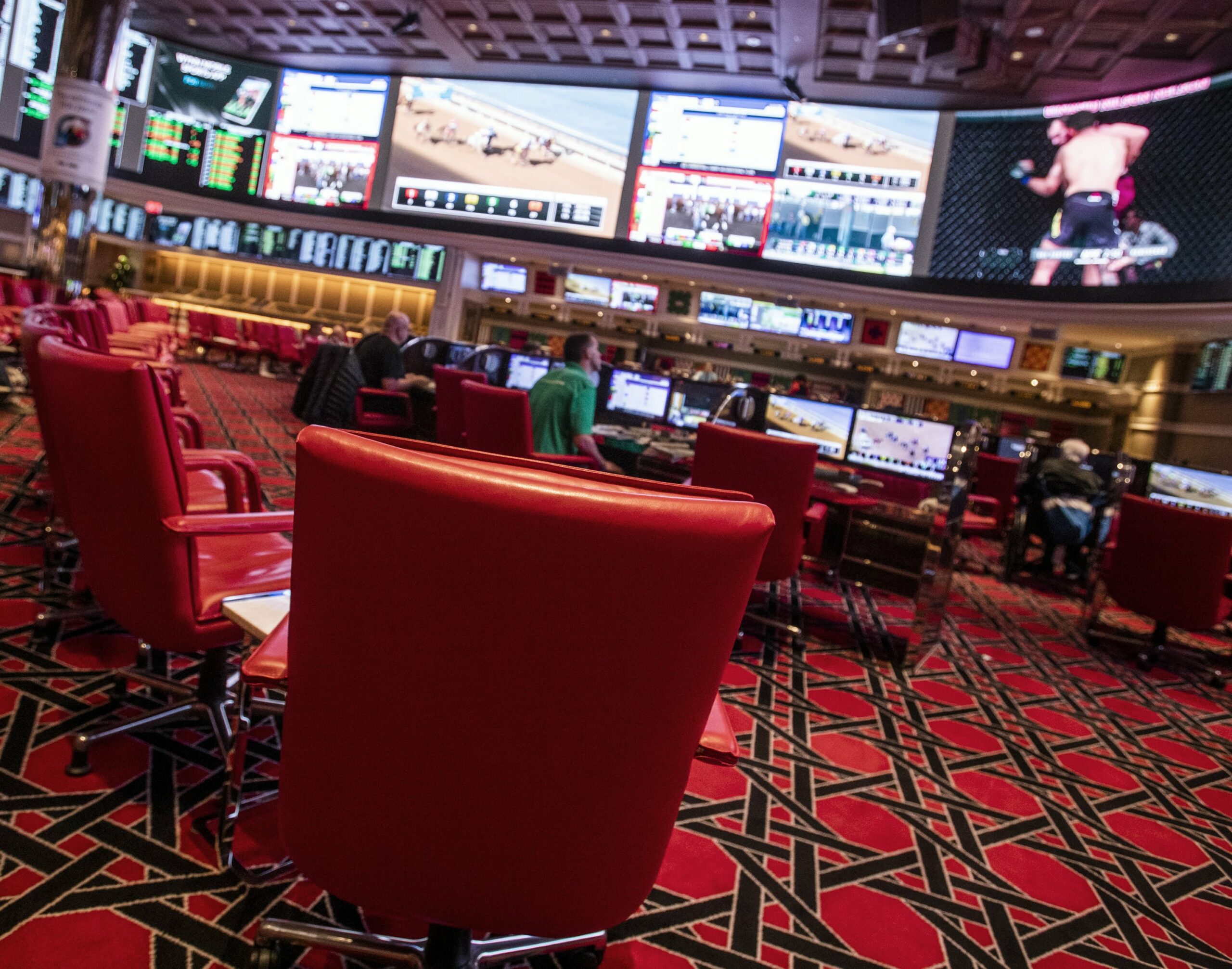 Wynn Resorts said Friday it will close its WynnBET online sports betting and online gaming platforms in eight of the 12 states where the company operates.
The company's online and retail sports betting businesses in Nevada and Massachusetts, where it operates resort casinos, are unaffected by the decision.
In a statement, Wynn CFO Julie Cameron-Doe said high costs associated with marketing, promotions and acquiring new customers, especially in the ultra-competitive sports betting landscape, were a drain on resources.
"We believe there are higher and better uses of capital deployment for Wynn Resorts shareholders," Cameron-Doe said.
Wynn said it would work with gaming regulators and its customers in Arizona, Colorado, Indiana, Louisiana, New Jersey, Tennessee, Virginia and West Virginia to cease operations in those states as soon as possible.
The company said its online sports betting operations and online gaming in New York and Michigan "remain under review."
Sports betting is legal in 34 states and Washington, D.C. In most markets, four operators — DraftKings, FanDuel, Caesars Sportsbook and BetMGM — dominate the business, oftentimes controlling more than 80 percent of all wagers and revenue.
WynnBET has struggled to get above single digits in total wagers and revenue in the states the company operates.
In November 2021, Wynn Resorts canceled a planned spinoff of WynnBet into a separate publicly traded company six months after announcing the deal, which involved a special purpose acquisition company (SPAC) controlled by Bill Foley, owner of the Vegas Golden Knights.
Cameron-Doe said "the dearth of iGaming legislation" in the U.S., where just six states – Connecticut, Delaware, Michigan, New Jersey, Pennsylvania and West Virginia – have legalized the activity, is another reason for reducing its digital gaming operations.
Nevada only allows online poker and has just one licensed site operated by Caesars Entertainment.
"The presence of numerous other investment opportunities available to us around the globe have led us to the decision to curtail our capital investment in WynnBET to focus primarily on those states where we maintain a physical presence," Cameron-Doe said.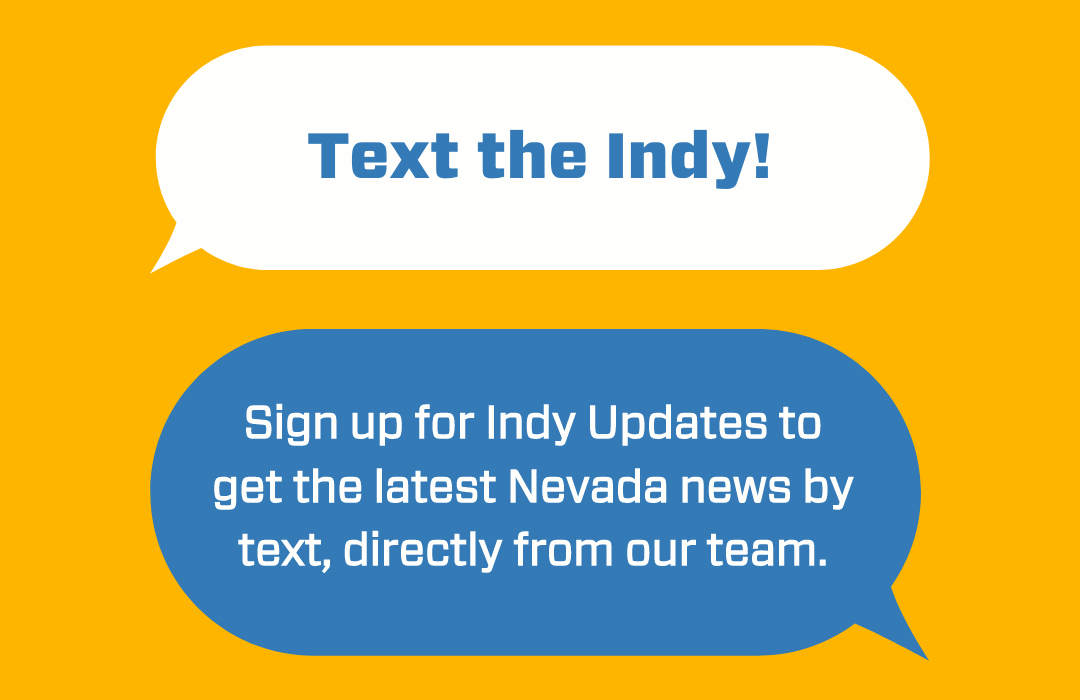 Featured Videos