IndyFest 2021
This year's IndyFest conference will be entirely VIRTUAL. Ticket holders and sponsors will be issued a link and passcode to join our livestreamed program.
—

Our two-day all-virtual conference will happen the first weekend of October and will feature Transportation Sec. Pete Buttigieg joining Editor Jon Ralston for a candid conversation about policy and politics.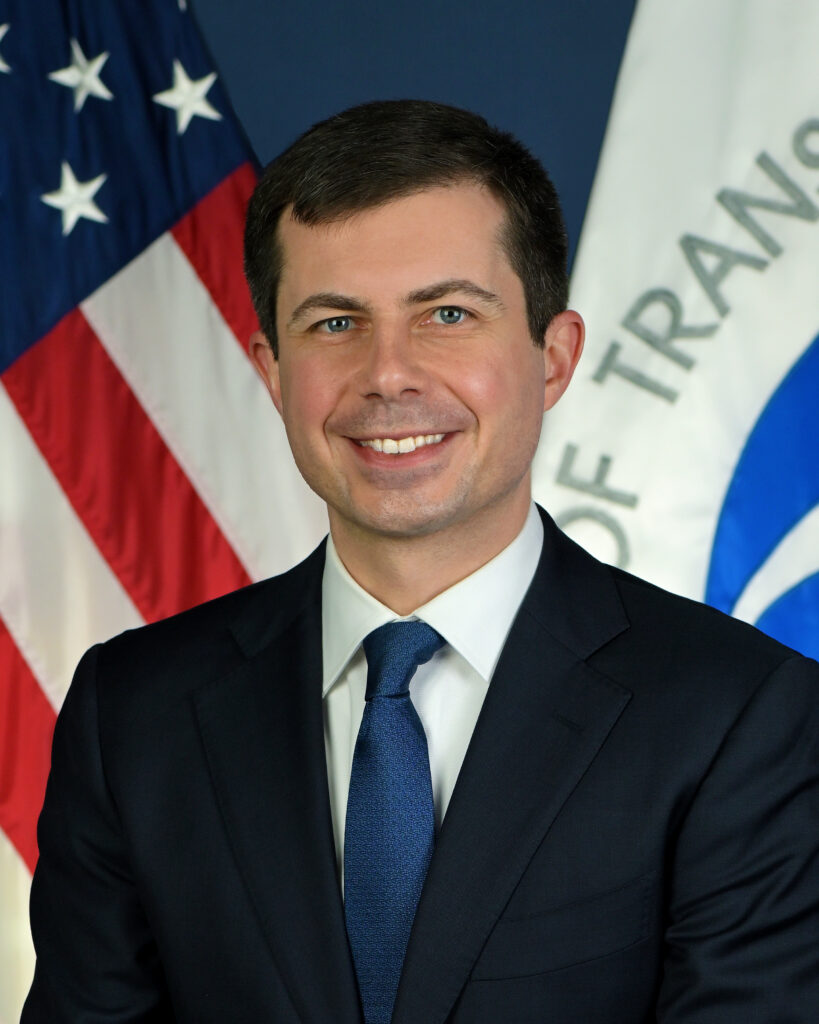 The line-up will also feature the results and analysis of assorted statewide surveys by top pollster Mark Mellman on the leanings of likely Nevada voters, along with a series of focus groups.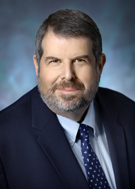 Five Thirty Eight Politics numbers guru Nate Silver also will join the IndyFest line-up with a LIVE podcast discussion on our poll results, what they tell us about Nevada and the nation, and other topics of his choosing.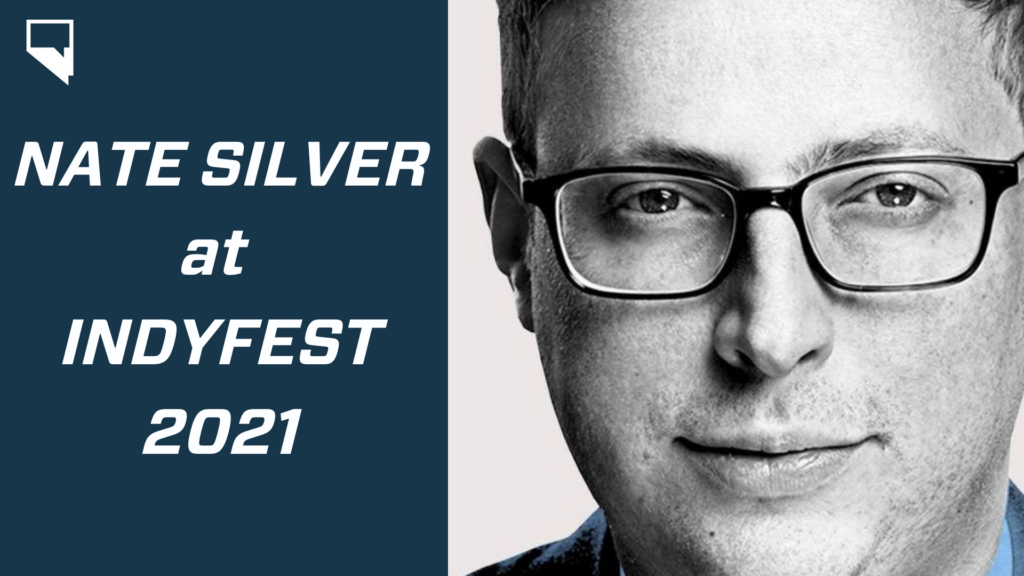 Check out the program and buy tickets — or sign up for IndyFest updates here.
To inquire about sponsorships please email [email protected]
Sponsored by: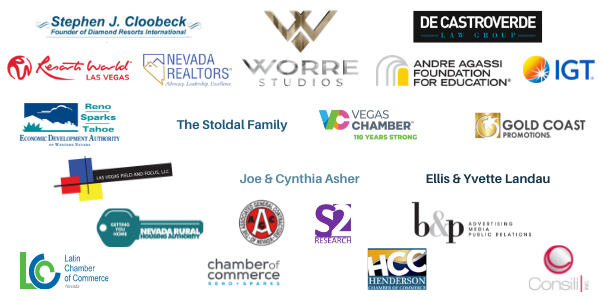 ---