2023 could be 'session of water bills' in the Legislature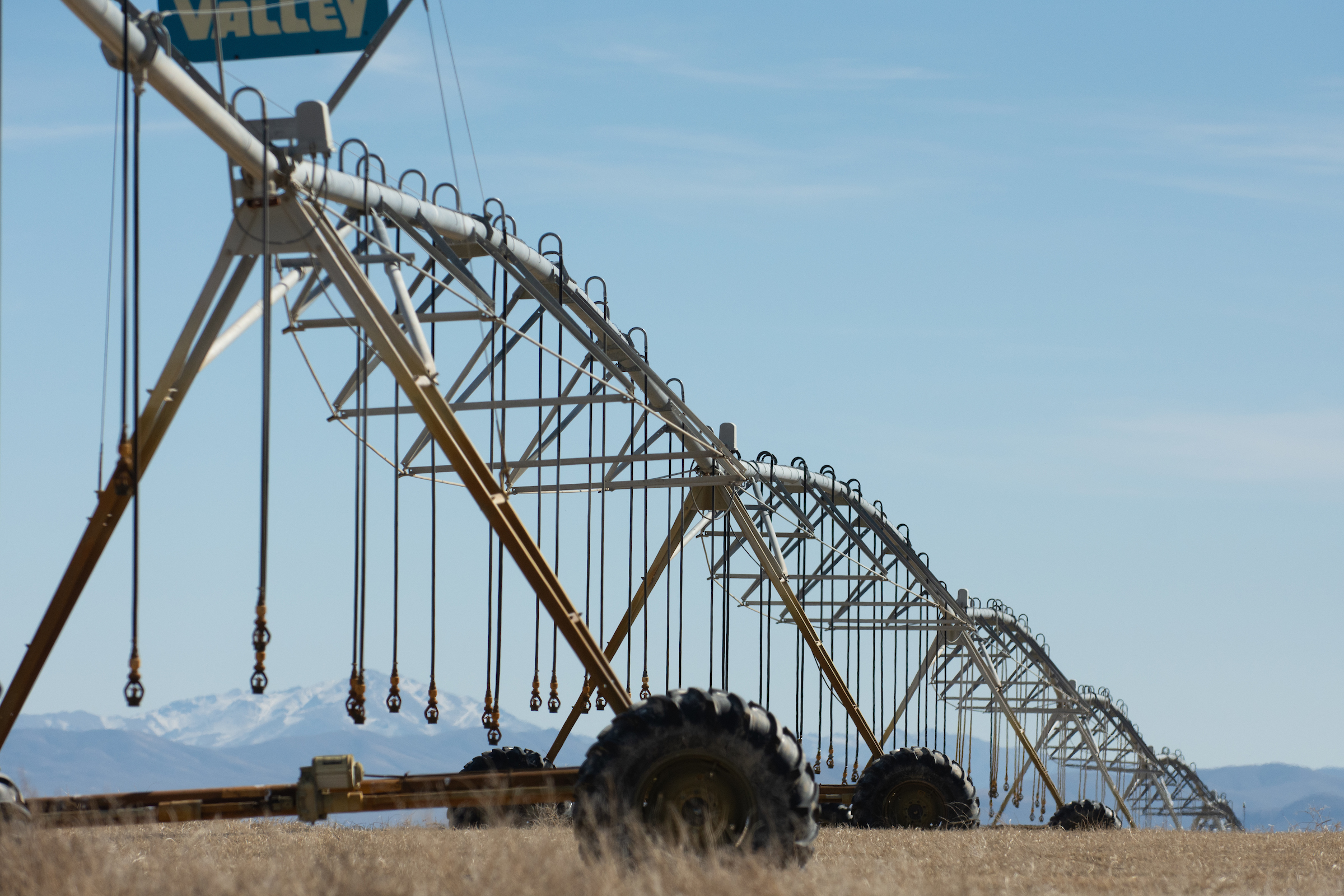 Good morning, and welcome to the Indy Environment newsletter.
As always, we want to hear from readers. Let us know what you're seeing on the ground and how policies are affecting you. Email me with any tips or suggestions at [email protected]
To get this newsletter in your inbox, subscribe here.
---
This "is going to be the session of water bills" — or so Sen. Pete Goicoechea (R-Eureka) predicted at a conference in Reno last week. Speaking at the Nevada Water Resources Association conference, Goicoechea and others noted the large number of proposals on the table for lawmakers to consider during the packed 120-day session that started Monday.
"Please get down there and get involved," Goicoechea told the audience.
"Again, we're talking 23 bills," he added. "There'll be 30 or 40 different twists in this."
With so many items at play, the Legislature could make significant changes to the administration of water law and rules governing its use. Some of the proposed legislation is a response to recent court decisions. Other bills build on discussions that have been percolating in the government halls of Carson City for years and are made more urgent amid the prolonged drought.
Most of the bills are proposals and have not been formally introduced.
The legislation tackles developing issues across the state: Managing Humboldt River where groundwater pumping is connected to the flows of the river; How to share water in the Lower White River Flow System, a collection of groundwater basins outside of Las Vegas; Reducing use in aquifers where there are more rights to water than there is water to go around.
"Those issues are a microcosm of a bigger picture in Nevada," said Kyle Roerink, the executive director of the Great Basin Water Network, a coalition of farmers, tribes and conservationists watching the bills. "How do we manage with less and less of the resource moving forward?"
Unlike in recent legislative sessions, the Nevada Division of Water Resources is not the driving force of the bills facing lawmakers. Instead, many of the proposals originated from legislators or committees. At the water resources conference last week, State Engineer Adam Sullivan, the state's top water regulator, said the agency was taking a different approach.
Sullivan said the agency's priority "is to provide input on the feasibility of different concepts that are put forward, to communicate what might be the unintended consequences, the realistic outcomes or benefits and, importantly, the capacity for our office to meet expectations."
At least some bills, he noted, will likely respond to a Clark County district court decision that involved the state's regulation of the Lower White River Flow System, a group of groundwater basins stretching into Lincoln County and connected to springs feeding the Muddy River, which connects to Lake Mead. District Court Judge Bita Yeager found the state exceeded its authority.
"I'm hopeful that any final outcome of this, whether it's through the Supreme Court decision or through the Legislature, will help align water law with the hydrologic science," Sullivan said.
As the legislative session began Monday, there were ongoing discussions about what such a bill might include: How should the state reconcile science with existing water rights, particularly in cases where groundwater pumping affects the flows of rivers, streams and springs? How should the state manage groundwater basins that are shown to be connected on a regional scale?
Another piece of legislation will likely address a foundational principle of Western water law: the Doctrine of Prior Appropriation. Nevada and many other arid states manage water cuts on a "first in time, first in right" basis. Those who claimed rights to use water "first in time" — senior water right holders — have a priority to use water first when there is not enough to go around.
A strict application of cuts based on this doctrine, however, has long created tension between "senior" and "junior" water rights holders and can be complicated to execute, especially in areas where the volume of legal water entitlements on paper far outweigh what is available to use.
That tension was a central focus of a potentially precedent-setting Nevada Supreme Court ruling in June. The court's 4-3 order upheld a contested groundwater plan in Diamond Valley outside of Eureka that departed from a strict application of the prior appropriation system. Legislators plan to introduce language addressing the order and seeking to uphold the existing system.
At the conference, Goicoechea said he is also looking at creating a program to allow irrigators to voluntarily retire water rights, a move that could help ease overallocation issues.
Although the Division of Water Resources is not sponsoring legislation to make major changes to water law, it is supporting several bills. One piece of legislation would give Native American tribes access to certain funds open to water users. Another bill is related to legal notices.
Some environmental groups want legislation on the management of pit lakes. To access ore beneath a groundwater table, large-scale mines often pump water away from a surface pit, where the mining occurs. When mining operations end and the pumps are turned off, groundwater flows back into the area, forming what is known as a pit lake.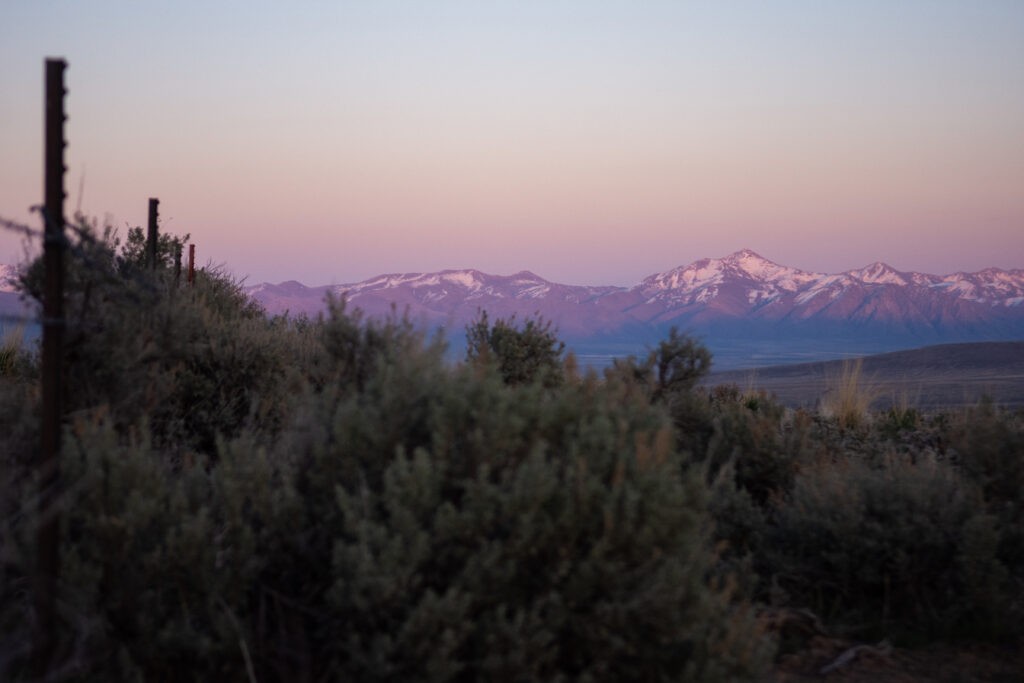 Here's what else I'm watching this week:
Judge weighs in on Thacker Pass: U.S. District Court Judge Miranda M. Du largely affirmed a contested federal approval for the Thacker Pass lithium mine while also instructing federal land managers to revisit one aspect of their permitting decision. More in my story from Monday.
Southwest Gas executive to lead the governor's Office of Energy: Gov. Joe Lombardo appointed Southwest Gas policy adviser Dwayne McClinton to serve as his energy director, KSNV reports. The office is charged with overseeing the state's energy development. In recent years it has focused on administering programs or advocating for policies to encourage renewable energy, energy efficiency and the deployment of electric vehicles. The office, for instance, played a leading role in the development of the state's in-depth climate strategy.
As the legislative session unfolds, Lombardo's full energy agenda is expected to become more apparent. Lombardo's announcement noted that McClinton, before working with Southwest Gas, had extensive experience working with renewables with Titan Renewables and Gamesa.
Southwest Gas, which serves the Las Vegas Valley and is expanding its service territory, had pushed back on the state's climate plan, which advocated for a full transition from natural gas and careful planning of any additional fossil fuel infrastructure. In 2021, the utility helped defeat an effort, backed by environmental groups, to amend state law and start transitioning from natural gas appliances.
Six states outline Colorado River plan, as California charts its own course: Six states in the Colorado River Basin outlined a plan to cut water use in a watershed that includes seven states, 30 tribal nations and Mexico. At the heart of the plan is a proposal, originally developed by the Southern Nevada Water Authority, to account for water lost to evaporation. But California, the state with the largest Colorado River allocation, did not sign on and instead proposed its own plan. More on the tensions in a story by Hayley Smith and Ian James in the L.A. Times.
"[P]roposals to build a high-speed electric rail linking Southern California to Las Vegas and revive a long-dead solar project in the area have triggered a clash with conservationists over how best to ensure that bighorn sheep populations do not become genetically isolated — or wind up as roadkill," the L.A. Times' Louis Sahagún writes from Baker, California.
Federal regulators cite Nevada Gold Mines in Cortez mine worker death last year.
Horse collisions dropped in South Reno, the Reno Gazette Journal's Amy Alonzo writes.
The Nevada Current's Jeniffer Solis on conservation priorities in the Legislature.
A very thoughtful piece from the L.A. Times's Sammy Roth on Michael Heizer's land art on Mormon Mesa, "Double Negative," and the role it played in curbing a large solar project.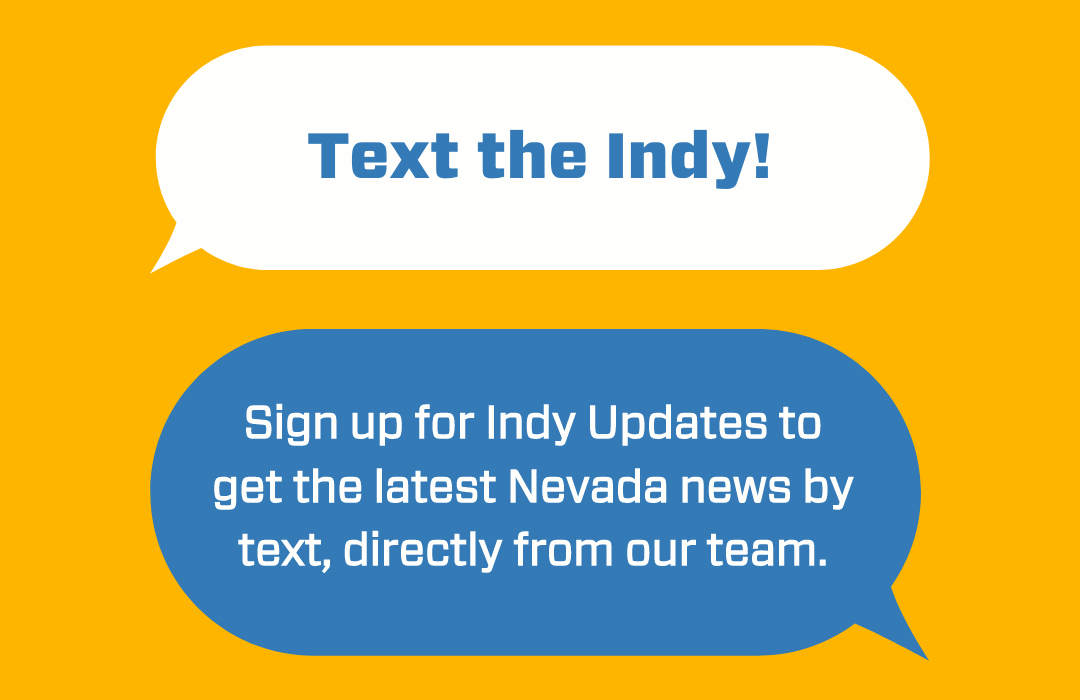 Featured Videos