After saying he opposes death penalty, governor hopeful Sisolak now says it would be appropriate in extreme cases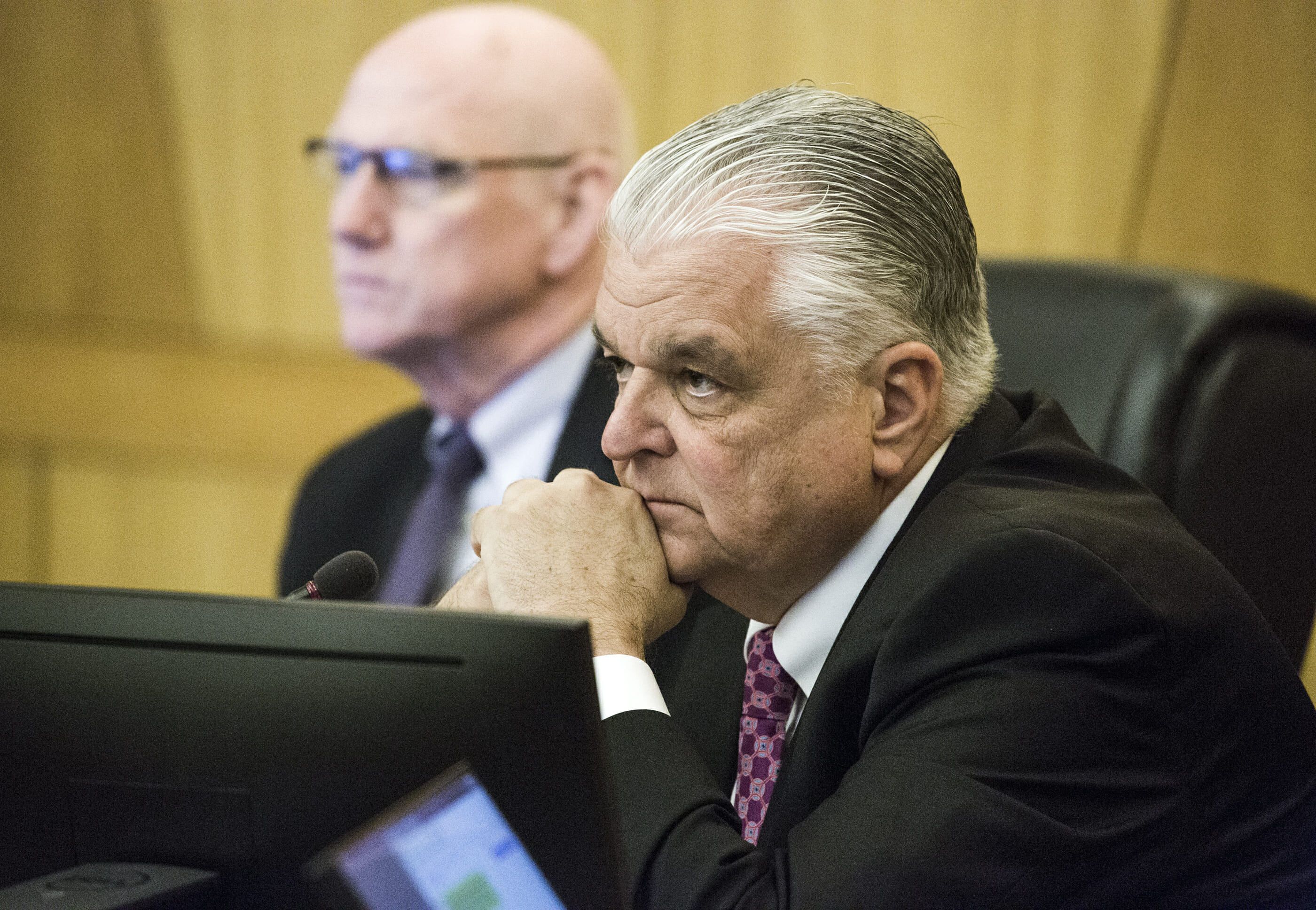 Democratic gubernatorial candidate Steve Sisolak is walking back a previous statement opposing the death penalty, saying he believes capital punishment would still be appropriate in "very extreme" cases such as that of Las Vegas mass shooting suspect Stephen Paddock.
Sisolak, a Clark County Commissioner and devout Catholic, staked out a strong stance against executions in an interview with The Nevada Independent last week.
"I'm opposed to capital punishment," he said. "One, there's a cost factor associated with it that's significant. Two, I think there have been cases where it was proven that the wrong person was executed, and three, that I don't think that I should play God in terms of determining who dies and who lives."
But on Monday, his campaign sought to clarify that while Sisolak stands by his quote, he thinks capital punishment might be warranted in certain cases such as that of Paddock, who killed 58 people and injured more than 500 on the Las Vegas Strip last month. The Paddock case is moot because the shooter killed himself.
He also pointed to the church shooting earlier this month in Sutherland Springs, Texas, in which more than two dozen people died.
Asked about what would be an extreme, death penalty-worthy case, Sisolak said in an interview Monday that he didn't want to put a number on how many casualties would qualify. He added that he thinks it should be sought and used less often, but said he would veto a bill if it sought to totally abolish capital punishment.
Debate about capital punishment has reemerged as Nevada prepares to carry out the death penalty for the first time in 11 years. The execution of Scott Dozier, a former methamphetamine dealer who has been convicted of murdering two drug associates and is now volunteering to die, is on hold pending an order of the Nevada Supreme Court about a never-before-used lethal injection cocktail.
Governors play an outsized role in the death penalty in Nevada. They can put a temporary hold on an execution, and as part of the Board of Pardons Commissioners, hold the deciding vote on whether someone's sentence can be reduced from death to life without parole and can decide whether the board should even consider such a request.
The governor can also veto bills seeking to abolish the death penalty and the future governor's position can determine Nevada's very status as a death penalty state. Democratic lawmakers who supported a death penalty abolition bill this spring abandoned their push after Gov. Brian Sandoval signaled he was opposed to it.
The death penalty bill was not brought up for any votes in the Democrat-controlled Legislature. Notably, the threat of a veto did not prevent Democrats from passing other bills that Sandoval opposed out of the Legislature and sending it to his desk, where he fulfilled the threat.
A poll conducted by The Nevada Independent in January found 66 percent of voters support the death penalty.
Sisolak's position to retain the death penalty as an option puts him in line with three other Republicans contenders in the governor's race — Adam Laxalt, Dan Schwartz and Jared Fisher. His Democratic primary opponent, Chris Giunchigliani, opposes the death penalty.
Nevada is one of 31 states with the death penalty. It has executed 12 people since the U.S. Supreme Court reinstated the death penalty in 1976.
Riley Snyder contributed to this report.
This story was updated at 2:30 p.m. on Nov. 13, 2017 to add new comment from Sisolak.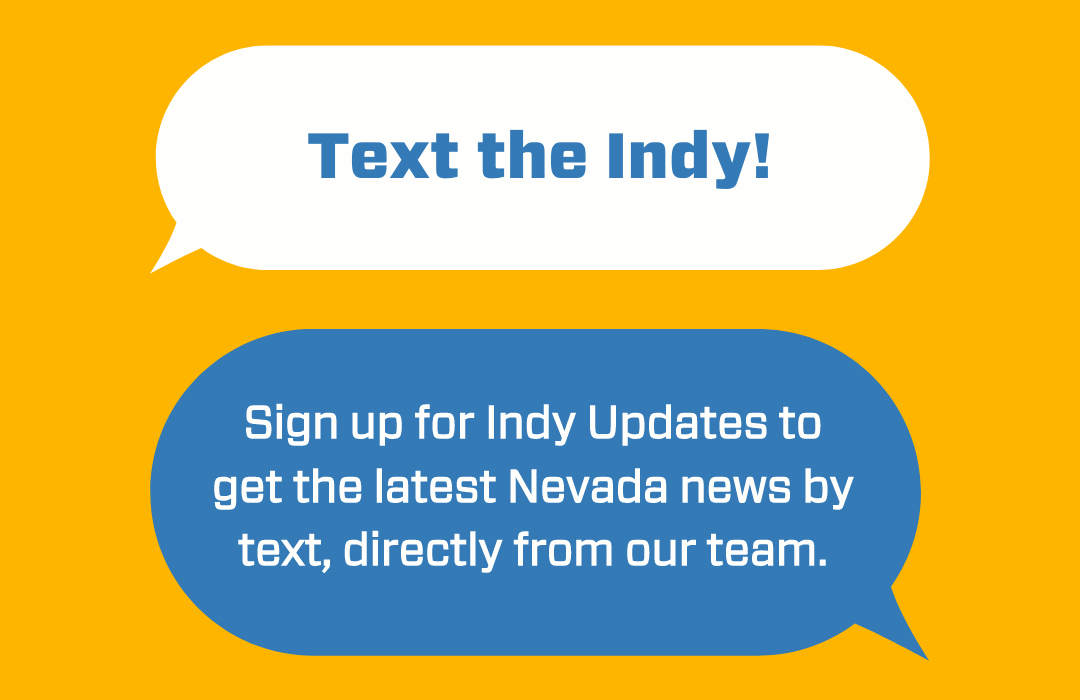 Featured Videos