As industry faces more scrutiny, one-third of positions within Marijuana Enforcement Division remain unfilled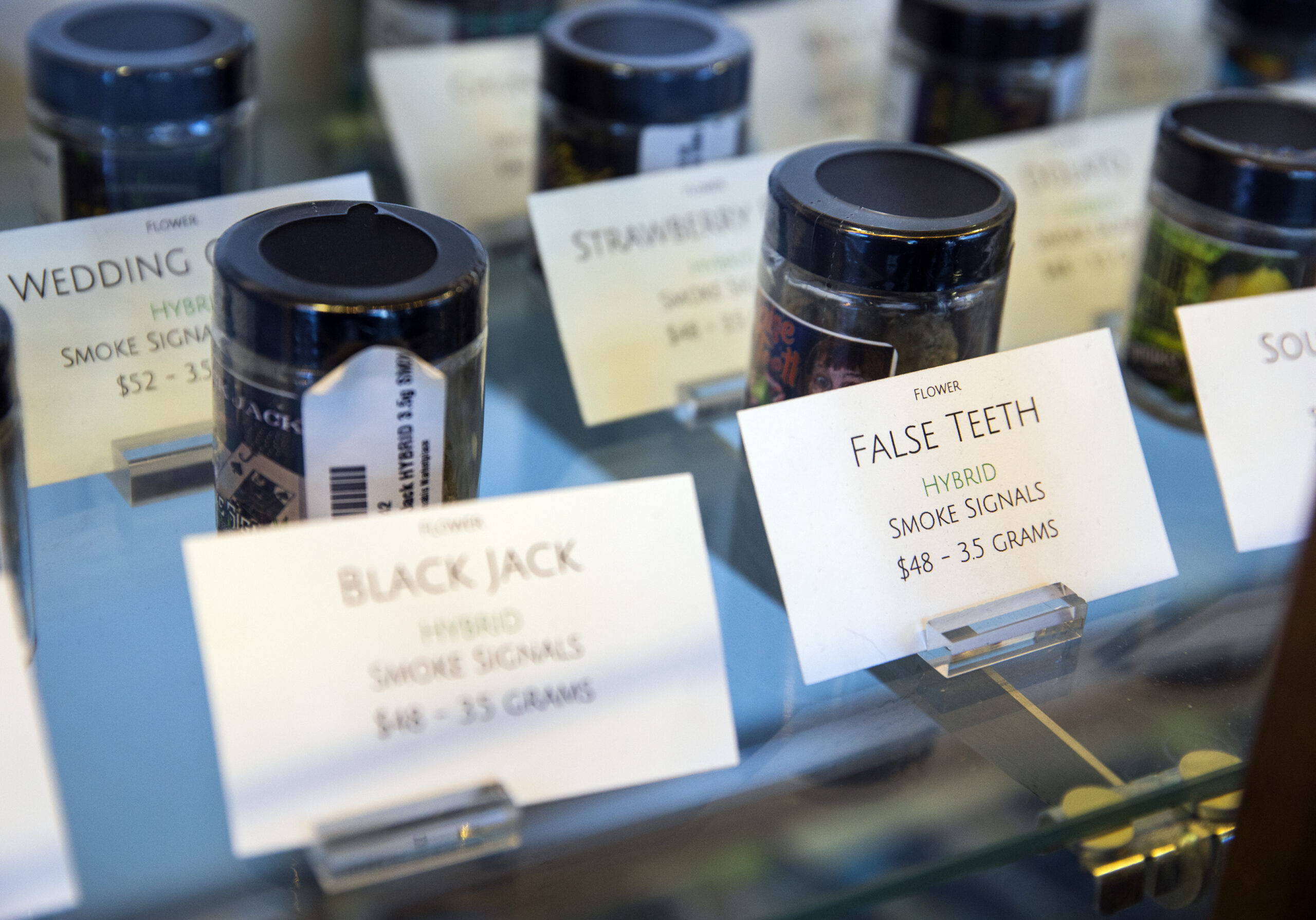 Amid calls for state regulators to crack down on bad actors in the marijuana business, regulators are dealing with their own hurdles — a staff shortage.

Information provided to The Nevada Independent by the Nevada Department of Taxation on Tuesday shows about one-third of the positions within the state's Marijuana Enforcement Division — 17 out of 52 roles — are vacant. That includes four vacancies among five Level 2 Compliance/Audit Investigator positions, and six vacancies in the role of Level 2 Marijuana Program Inspector, out of 10 possible positions.

Will Adler, executive director of the marijuana testing lab association Scientists for Consumer Safety, called last week for action against labs that appear to be fudging results on the levels of THC within the products they test. When informed about the division's staffing statistics, he called the situation "brutal" and said he doubted the agency could pull off the crackdown he envisioned in its current state.

"I don't think it can, because it does need to staff up and it does need that for an effective unit," he said. "The Marijuana Enforcement Division is facing extreme pressure on all fronts."

State officials, however, said that much of the shortage can be chalked up to the fact that new positions started coming on the books in October — a division that included 44 positions earlier this year will have funding for 60 by January. And the state is in the final stages of hiring people for many of the new roles.
"The Department continues to work towards the transition to the Cannabis Compliance Board including recruiting and onboarding over twenty new staff members to join the agency. The hiring process began in October and will continue through next year as authorized by the budget bill to support implementing AB 533," the department said in a statement late Tuesday, referring to the bill implementing the new board. "The Department looks forward to filling these positions with the most capable and qualified individuals to help usher in a new era of cannabis oversight in Nevada."

Marijuana enforcement officials are charged with checking each licensee in-person once a year, and there are currently more than 900 final and conditional licenses in the state.

Employee tasks also include vetting changes of ownership in an industry that is rapidly consolidating — there were 136 ownership change requests in fiscal year 2018, although Gov. Steve Sisolak recently called for a freeze on license transfers.

They must do background checks on applicants for "agent cards" that authorize a person to work in the industry (there were nearly 12,000 active cards as of early this year, and all require annual renewal), and approve all proposed advertising designs for compliance with the law (there were more than 8,000 advertising and packaging designs up for review in fiscal year 2018).

On top of those routine tasks, the department is also responsible for investigating alleged misconduct. Concerns about the industry's vulnerability to crime intensified this fall after an indictment accused businessmen with ties to Russia and Eastern Europe of making illegal campaign contributions in an attempt to manipulate the licensing process.

And beyond that, the division faced a dozen or so lawsuits over its latest round of dispensary licensing, in which 61 businesses were given permission to open retail marijuana stores after more than 460 applications were submitted. Businesses that didn't win the coveted licenses have alleged the state created an unfair playing field.

"They really did have, and still do have, a huge day-to-day, slug-it-through workload without any problems," Adler said.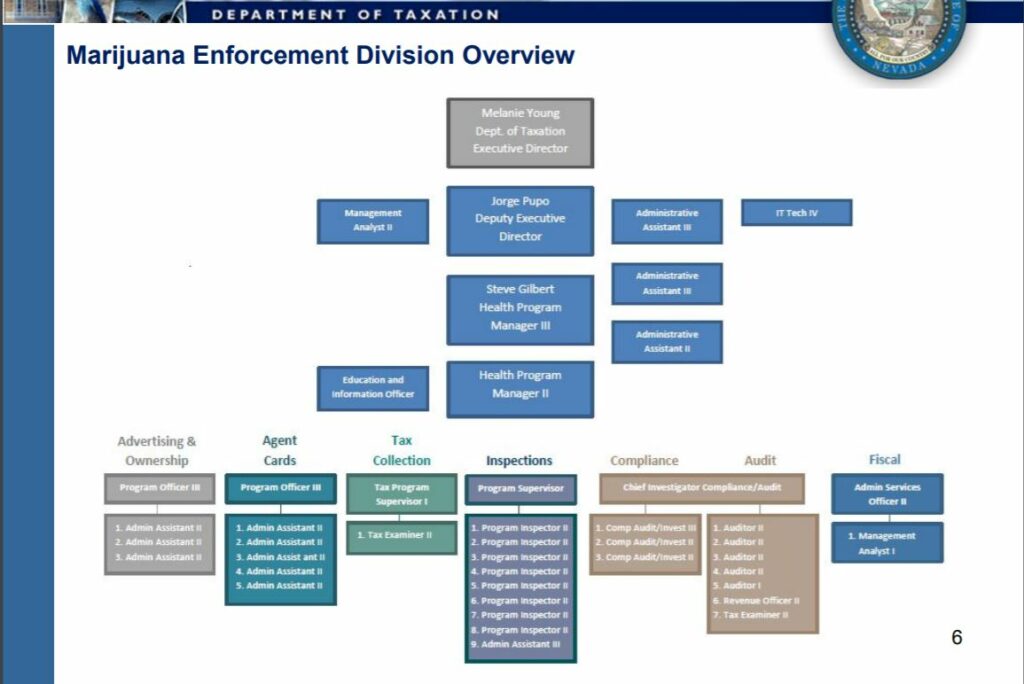 The list of vacancies is as follows:

Three of eight "Auditor 2" positions are vacant. Auditors' responsibilities include:

Verifying agent cards for all owners, officers, board members and employees
Ensuring businesses have valid licensing
Reconciling inventory with data reported to state
Assuring proper sanitation
Ensuring employees are properly trained
Ensuring all taxes are paid
Checking security protocols
Assuring minors are kept away from the business

The only "Revenue Officer 2" position is vacant. That position is within the division's fiscal unit.
The only "Management Analyst 1" position is vacant. That position is within the compliance and audit unit.
The only "IT Technician 4" position is vacant.
Six of 10 "Marijuana Program Inspector 2" positions are vacant. Those employees' tasks include:

Inspecting grow facilities for disease, odor control efforts, visibility from outdoors, and proper sampling of product for lab testing
Inspecting production facilities in the same manner that local health departments check restaurant kitchens, including for sanitation and prevention of cross-contamination
Inspecting labs for methodologies, testing equipment and sample retention
Inspecting stores for state-approved packaging, consumer warnings, no public consumption, adherence to sell limits and age verification practices

Four of five "Compliance/Audit Investigator 2" positions are vacant. Investigators are assigned more complex, lengthier investigations into:

Employee theft
Manipulation of marijuana potency data
Sales to minors
Operating without a license
Illegal use of a pesticide
Buying or selling marijuana illegally from out-of-state

One of nine "Administrative Assistant 2" positions is vacant.
Industry representatives acknowledged that the whole system is in flux as it transitions from regulation by the taxation department to a forthcoming Cannabis Compliance Board. Funding is not kicking in fully until mid-2020.

"The entire program is in transition because oversight is being transferred to a new body, the Cannabis Compliance Board," said Riana Durrett, executive director of the Nevada Dispensary Association. "For the industry's part, they have been through two changes in regulatory bodies and know it requires a lot of cooperation and education on the intricacies of the cannabis industry."

Adler said the division was doing "monumental" work considering its workload but said there may be troubles in getting the division the funds it needs fast enough.

"I do feel the more funding and support we can give those staff, the better," he said. "We can see their need is great. What they need is more support."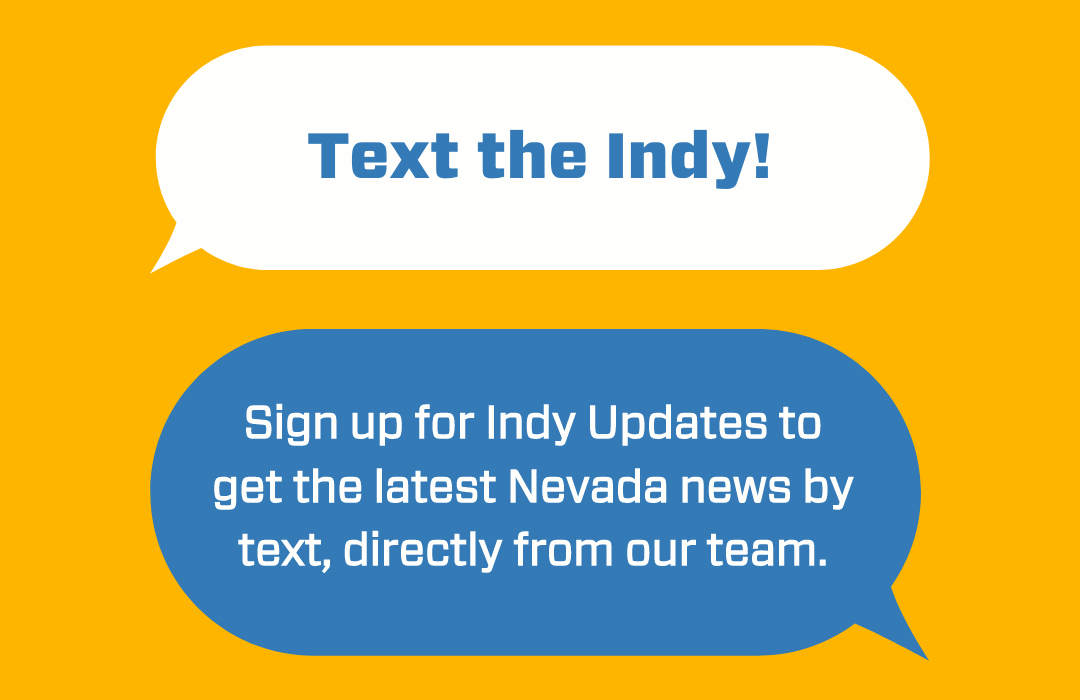 Featured Videos
Comment Policy (updated 4/20/2021): Please keep your comments civil. We reserve the right to delete comments or ban users who engage in personal attacks, use an excess of profanity, make verifiably false statements or are otherwise nasty. Comments that contain links must be approved by admin.