Higher education system to transition from traditional remediation to corequisite model by 2021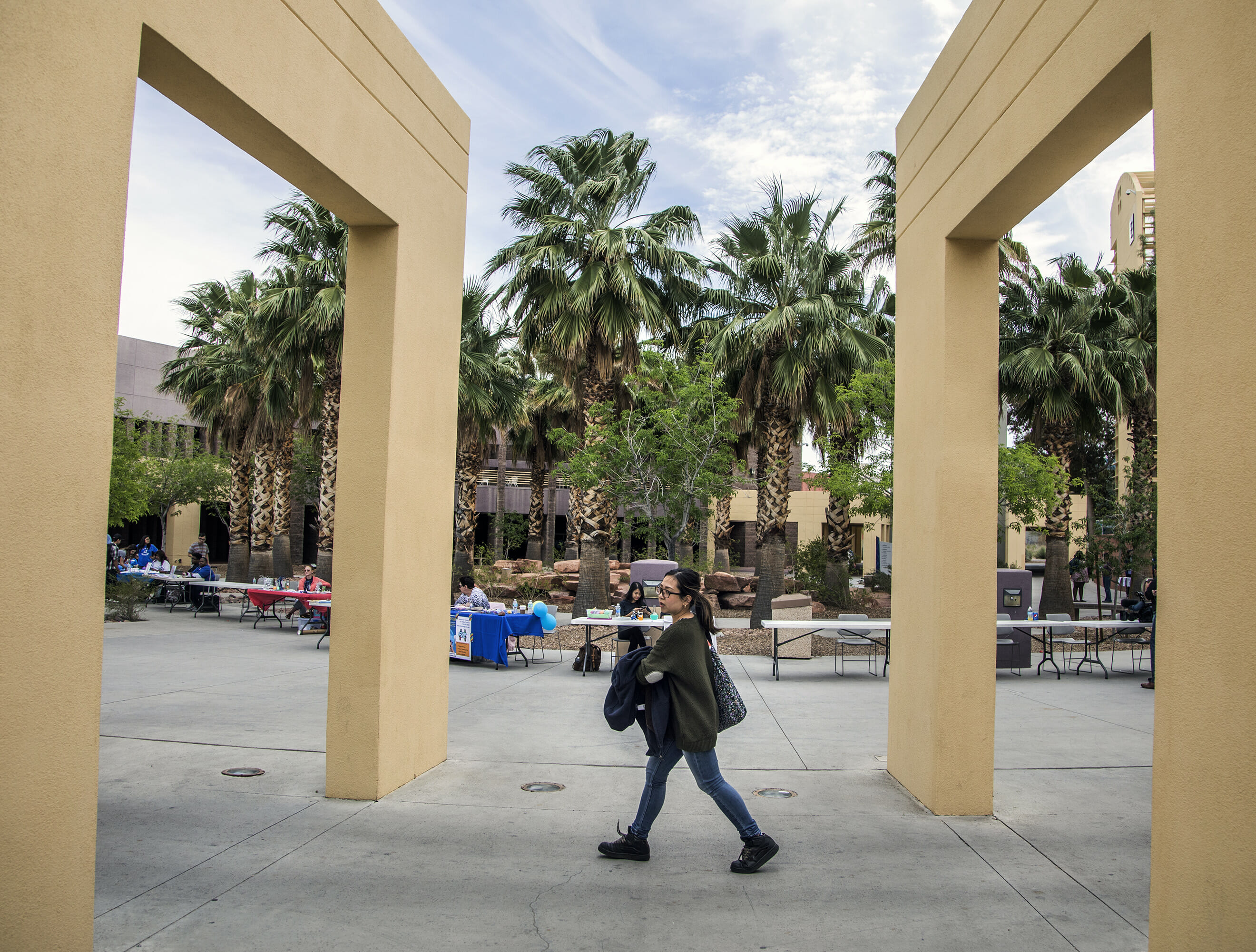 As chancellor for the Nevada System of Higher Education, Thom Reilly makes no bones about his position on traditional remediation at Nevada colleges and universities. 
"Remedial education at the community college and university level, both in Nevada and nationally, is a failure," Reilly said. 
For Reilly and the other members of the Board of Regents, the process by which students are placed in remediation — meaning students must retake high school level math or English courses in order to catch up to their peers in college — is expensive, time consuming and has ultimately fallen flat, failing to ensure that those students eventually complete college.
"It's overpopulated with poor kids, black kids, Hispanic kids — and even if they do remediate, seldom do they go on and actually get a certificate or a degree," Reilly said
That view is backed by a growing body of research — both in Nevada and across the country — which shows a clear connection between being placed in remediation and a failure to graduate from a college or university. Internal research from NSHE, for instance, found that students who started their college careers in remediation were between 20 to 30 percent less likely to complete a degree than their peers. 
One key driver of the low graduation rates are the costs of remediation to the student, both in time and money. Costs can be substantial depending on the number of remedial classes a student needs before being allowed to enroll in college-level math or English. 
Students placed in remedial classes receive no credit toward a degree, pushing back their advancement in a core curriculum by at least one semester and sometimes more than a year. With an average cost per credit-hour of $200, remedial classes can cost upwards of $600 or $800 — none of which can be covered by the near-ubiquitous Millennium Scholarship, a $40 to $80 per credit scholarship granted to in-state students with a high school GPA of 3.25 or above. 
In Nevada's community colleges, institutions meant to be available to any student who wants a degree, the rate of remediation is especially acute. On average, 67 percent of students entering the state's 2-year institutions are placed in remedial math, compared to just 27 percent at the system's 4-year schools. 
The issue has long vexed higher education institutions, which have struggled to address the core issues behind remediation — many of which remain tied up in the K-12 system. In Nevada, NSHE has signed a memorandum of understanding with the Clark County School District — one of the largest in the country — to assess a student's math skills early and seek to provide remediation in a junior or senior year, but the agreement is just one fix among many other issues. 
Another piece of the puzzle the way graduating high school seniors are assessed for college: standardized tests. Placement into a remedial class often hinges on performance on a test like the SAT or ACT. But some research shows those tests may not be ideal for predicting how a student will perform once in college. 
It's for that reason that NSHE researcher Theo Meek, who helped author the system's policy shift, says higher education will need to rely on more than a standardized test alone. 
"We know that underrepresented minorities historically don't perform as strongly on standardized placement exams, but under the multiple measures approach, you see the access gap is really minimized," Meek said. "When you look at a student's investment into their entire career, and not just their performance on one standardized placement exam, we yield better results about who's going to be successful in a college-level course."
Enter the corequisite model, a new-to-Nevada way of getting students up to speed with their classmates — and a switch Reilly said has been years in the making. 
"They are enrolled, like every other student, in the entry math or English course. The difference is, while they're enrolled in that basic course — that is counting for credit — they have support around them that is in real time," Reilly said.
In short, under the new corequisite model traditional remedial classes would cease to exist and would be replaced by additional coursework through tutoring or labs that would supplement the college level curriculum, all while the once-remedial students earn credit toward a degree. 
"Instead of following a traditional pre-requisite model of remediation where you deliver the support that a student needs for a college level course a year before they're actually going to use it, you're delivering it to them at the point which they're using it in the college level course," Meek said. "It's just-in-time delivery of academic support."
For NSHE, a system-wide task force comprised of math and English faculty from each institution is set to develop school-specific guidelines to ease the corequisite transition before the fall semester in 2021. 
"The passage of this policy says that when you come to college, you're going to take college classes," Meek said. "Gone are the days where the institution expects you to be ready, the institution is now ready to support the students where they're at."
But even as the system has pushed forward on implementing a corequisite model, faculty from across NSHE's educational institutions have pushed back, citing a range of issues exclusive to each of the system's educational institutions. 
Chief among them is the timeline for the switch. Though the regents eventually settled on a 2021 deadline, some, including Reilly, had wanted a new system in place as soon as 2020. For Doug Unger, the former chair of the Council of Faculty Senate Chairs and an English professor at UNLV, though, it was too quick a change for a bureaucracy as large as NSHE. 
"Doing anything in higher ed is like turning a supertanker," Unger said. "It takes 10 miles to turn it, it takes hours to plan, and once you get it going in one direction it's really hard to turn it the other way."
Unger says it's not just about timing, though. Every institution has unique issues based on often wildly different remedial infrastructures. At UNR, for instance, where a version of corequisite courses already exists, little will likely change in the next two years. 
At UNLV, Unger said a primary issue lies not in developing a corequisite curriculum but in ensuring remedial students are not frontloaded entirely into a fall semester, leaving instructors who teach remedial coursework in the fall without classes come spring. 
In the community colleges, where most of the system's remedial students seek their degrees, Unger says the concerns become even more complex. At smaller schools, such as Western Nevada College and Great Basin College, small student populations with far smaller numbers of remediated students may ease the transition to a corequisite model. 
But at the College of Southern Nevada, concerns were raised to the Regents over the same kinds of classroom bottlenecks that could affect UNLV if all remedial students are placed in the same courses in the fall semester, instead of both spring and fall. 
Truckee Meadows Community College also expressed concern, arguing in a presentation to the Board of Regents that its existing programs — which are not, by definition, corequisite but have still eschewed the traditional definitions of prerequisite remediation — should not be abandoned, and sought amendments to the policy ahead of its approval in June. 
Those programs include transitional math programs, a revised version of traditional remedial math courses and a Math Skills Center, which allows students to self-pace a curriculum split between labs, instructor meetings and online work. 
"They're arguing that their remediation policy is good, and I understand," Unger said of the school's concerns. "They've spent a considerable amount of time and resources implementing a new kind of remediation model that they believe works, and so they're trying to figure out a way that they can use their model in an experimental way and still fit the policy."
For the chancellor, the pushback — be it scheduling, curriculum or otherwise — was of little surprise. 
"In some respects, it's a pretty radical change," Reilly said. "Anytime you make a significant change like this, of how things have been done for a long period of time, you're going to expect some challenges."
From a faculty perspective, Unger said criticisms of the new policy were more practical than philosophical, and that the faculty by-and-large shared the chancellor's goal of reforming the remediation system.
"It just takes a long time to turn the supertanker," Unger said.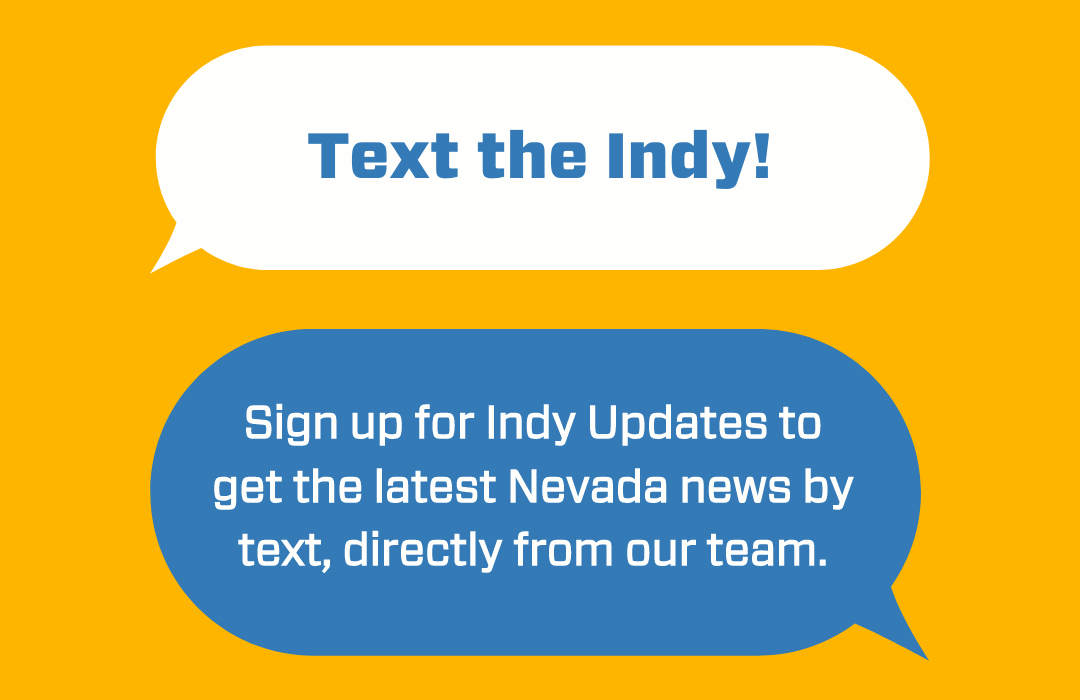 Featured Videos