Attorney general, sheriffs and community leaders discuss path forward with race relations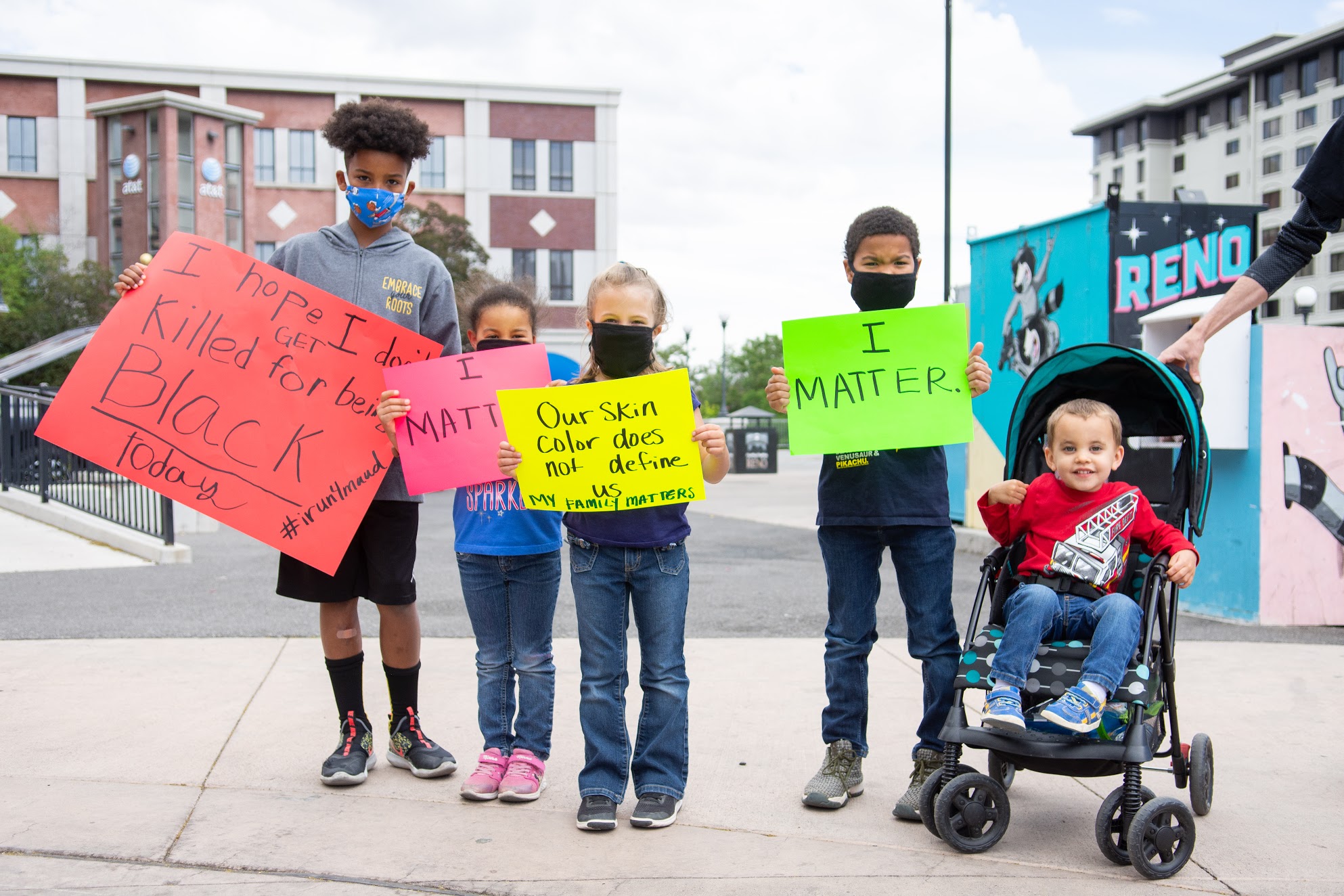 A question about what it feels like to be a black man in America gave Attorney General Aaron Ford goosebumps.
Ford, who is the state's first black man in that elected post, raised three sons and a nephew. He said he's tired of having seemingly neverending conversations with them about personal safety amid racism.
"It's not fair that my sons who are healthy can't jog without some retired rogue cop killing them," he said. "It's unfair they can't wear a hoodie without some vigilante taking their lives. It's unfair that they can't do certain things and interact with cops in a way that they know won't result in possible death."
The tear-filled response came at the end of an hour-long virtual forum Sunday that brought together the attorney general, sheriffs from Clark and Washoe counties and various community leaders for a frank discussion about justice and injustice as a nation reels over the death of George Floyd, who was killed by police in Minnesota. The discussion followed tense nights in Las Vegas and Reno, where peaceful protests devolved into chaotic scenes hours later with violence and property damage.
Clark County Sheriff Joseph Lombardo estimated that "less than 1 percent" of those gathered downtown Saturday likely intended to cause mayhem and destruction. He also said Floyd's death marked the first time in his career that he has seen sheriffs and police chiefs form an immediate unified front and rebuke a killing.
"Usually, we fall behind a blue wall, a blue curtain — however you want to describe it," Lombardo said.
Even so, the group discussed an apparent double standard when it comes to demonstrations: Why did white people, some carrying firearms while protesting the COVID-19 shutdown, attract less police presence than the Black Lives Matter events?
Dr. Norris Dupree, a community leader in Reno, said it boils down to perception. There's a stereotype that black men are "dangerous" or "temperamental," while white men are "patriotic" as they defend a constitutional right.
"When an African American gets outraged, they're considered angry," he said, "But yet I feel like when my caucasian brother gets angry, it's considered a passion and he's defending something and it's honorable."
Ford called on more implicit bias training to prevent such issues. The forum participants also agreed that a renewed focus on community policy, an approach reliant on officers building relationships in the neighborhoods they patrol, is another vital step toward improving relations.
If and when people feel mistreated by the police, they should contact the department or an organization like the National Association for the Advancement of Colored People, which can intervene on their behalf, officials said.
"We absolutely want people to come forward because if we have those bad apples, or if we have a situation where one of our personnel has acted out, we need to know so that we can correct it," Washoe County Sheriff Darin Balaam said. "And that's where this conversation has been, I think, stalled and where we need to move forward."
The attorney general and sheriffs also addressed the circumstances under which journalists could find themselves being handcuffed at these events. Metro Police arrested two photojournalists who were covering Friday night's demonstrations on the Strip.
Ford said journalists have every right to document the scene as long as they're not impeding with law enforcement activities. Lombardo said the arrests Friday night came after a dispersal order given by officers on scene.
"They have to move," Lombardo said. "Journalism or their press credentials doesn't enable them to act independently of what the law establishes. Now, granted, there will be an investigation conducted with that particular arrest like any other arrest, and we'll see how the facts bear out under that situation."
The sheriff also urged people not to paint officers with one broad stroke. Just like the majority of protesters didn't cause destruction, he said, not all officers have engaged in poor conduct.
"It's very important for people to understand that a good cop dislikes a bad cop just like anybody else," he said.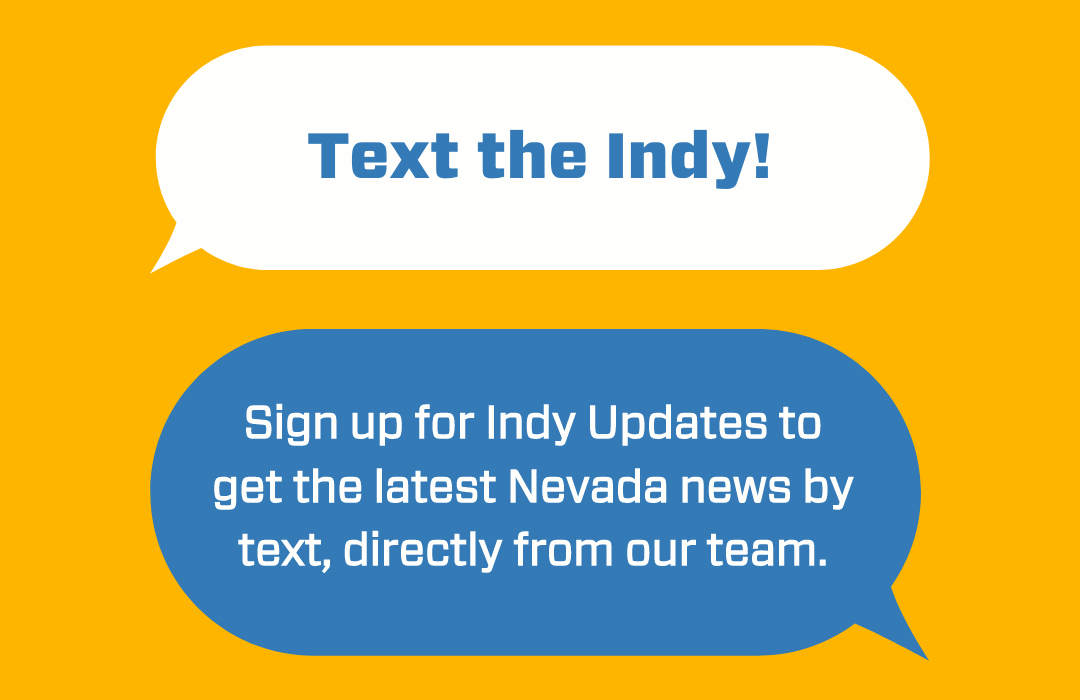 Featured Videos