Blended schedules, budget uncertainty confound Clark County school board, community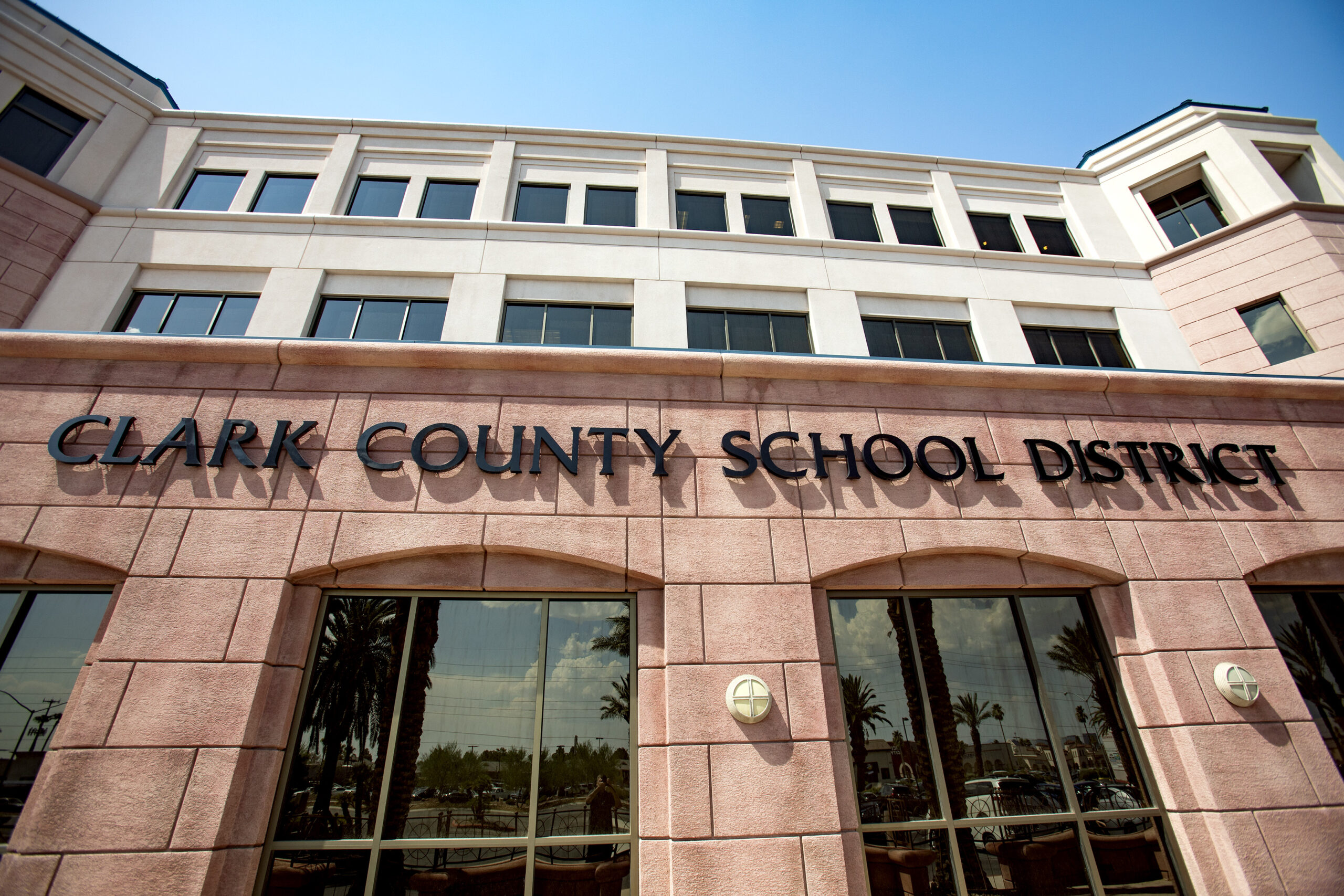 When the Clark County School District surveyed students, parents and staff about their desires for the upcoming academic year, respondents overwhelmingly favored a full-time return to school.
That's not looking like the reality come August.
Earlier this week, the district unveiled the broad strokes of a reopening plan that would have students in class two days a week and learning virtually the other three days. There's also an option for students to choose full-time distance education. The first public discussion about that proposal, which lasted more than four hours, happened Thursday during a tension-filled Clark County School Board meeting.
Superintendent Jesus Jara kicked off the discussion by acknowledging the criticism community members have posted on social media and shared in public comments: It's not ideal. But the plan is similar to others being considered by districts across the nation, including Washoe County.
"The plan that our team will be sharing tonight — it's not optimal, but it's sound," he said.
District leaders walked through the plan, answering a litany of community-submitted questions about child care, teacher workloads, COVID-19 screenings, extracurricular activities, scheduling logistics, vulnerable populations, the digital divide and more.
Still, some trustees — whose email inboxes were inundated with messages from concerned parents, teachers or students — tried to get at the core question: How much flexibility does the district have in charting its own pandemic-era destiny?
The answer, Jara said, is very little. The district must submit a plan to the Nevada Department of Education by July 13 and, because the state remains in Phase 2 of Gov. Steve Sisolak's reopening plan, schools must abide by social-distancing and other health requirements. That condition alone makes it almost impossible for a normal return to the school year given that classes generally can't accommodate more than 18 students under those guidelines.
But the hybrid education model — blending in-person and virtual instruction — isn't without a host of logistical challenges for both parents and staff members. Perhaps the most pressing one is how working parents are supposed to find child care on the days their children are supposed to be learning remotely from home.
District leaders said they've already met with city officials from Henderson, North Las Vegas and Las Vegas to discuss partnerships. Jara is also meeting with the local chambers of commerce.
A formal plan does not yet exist, though Deputy Superintendent Brenda Larsen-Mitchell said the district would try to accommodate families' requests, such as grouping siblings on the same schedule.
Board President Lola Brooks said the district needs to identify creative solutions given families' heavy reliance on schools as child care.
"That's just the economic reality of our life in America," she said. "There has to be some kind of solution. We're going to need to work on that."
The other uncertainty hanging in the air is the budget — a concern the superintendent hasn't been shy about expressing in recent weeks. The district still doesn't know how state funding for K-12 education will land for the 2020-2021 school year. The coronavirus-triggered closures of nonessential businesses, including casinos, has shattered tax revenue, and the state will be making deep budget cuts. But a special legislative session won't occur until early next month.
"If there is a huge budget shortfall or a potential loss in funding from the special session, we'll have to go back and revisit this plan," he said.
And more delays, budget-oriented or otherwise, could imperil the school year start date, he said. As it stands now, according to the district's proposed reopening plan, staff would have 10 development days starting Aug. 10, followed by classes resuming for students Aug. 24.
"I actually am really okay with the plan you put forward as long as we continue to get updates and hit markers for filling in the blanks, but my concern is that the community at large does not understand the restrictions we are working under," Trustee Deanna Wright told the superintendent during the meeting. "We have been mandated to submit a plan to go back to school."
That sentiment wasn't shared by all board members.
Trustee Danielle Ford sharply criticized the proposal, saying the planning process was "flawed from the get-go" with not enough community members involved. She said the reopening proposal has "a ton of holes in it" and vowed to bring forth a new plan with help from any community member interested in participating.
"We need to recover economically. We cannot put people in a position where they have to quit their jobs because they have no child care, and we're not offering them any other alternatives," she said. "I believe this plan will be hurting our community even more."
Wright then lashed out at Ford, calling it "unforgivable" for an elected official to disparage the staff's work that way. "Please don't support her," she said, leading to a fiery exchange between the two trustees before Wright abruptly logged off the virtual meeting.
The discussion isn't over, though. Trustees agreed to submit suggested tweaks to the superintendent and then convene again for a special meeting prior to their scheduled vote on July 9.
In the meantime, a separate survey conducted by the Guinn Center, Nevada Succeeds and Nevada Action for School Options is shedding more light on school employees' comfort level about returning to school. Of the 6,932 licensed educators, support staff and administrators from the Clark County School District who participated in the survey, more than half (52 percent) were uncomfortable returning to school given the state of COVID-19 cases and district policies. Their comfort level, however, increased if the district adopted additional safety precautions.
But even then, 32 percent of respondents said they would not be comfortable returning to school.
"This challenges one of the assumptions of school-reopenings during the pandemic — that all school employees will be comfortable returning to schools in the fall," the authors wrote in an initial summary report.
The three organizations that partnered to conduct the independent survey said a full report and analysis will be published in early July.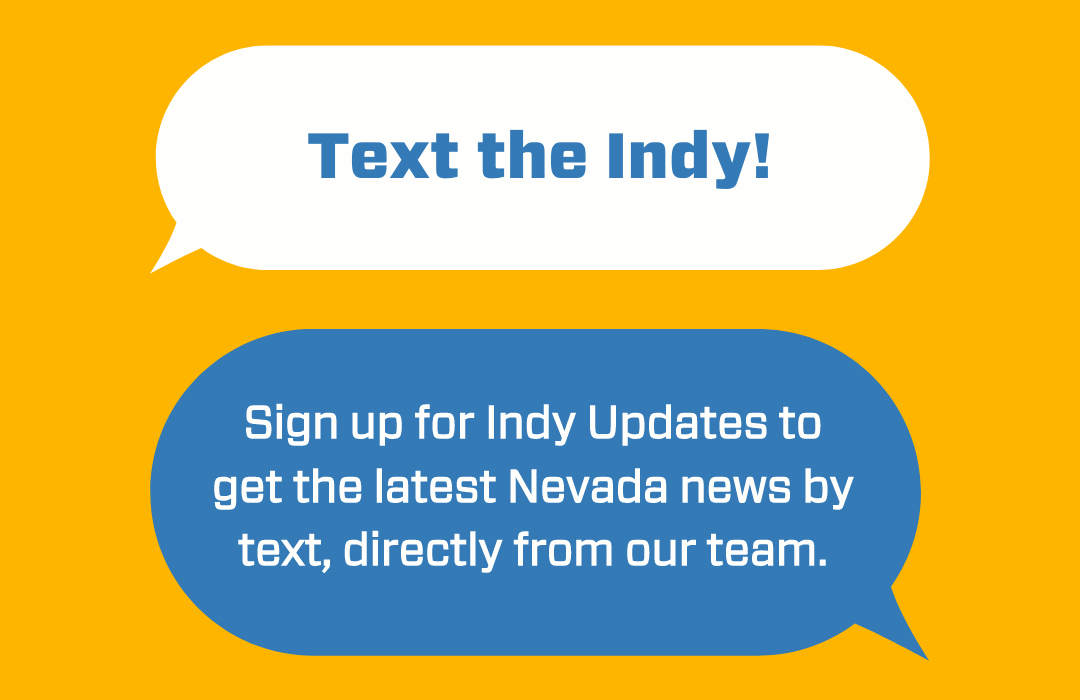 Featured Videos
Comment Policy (updated 4/20/2021): Please keep your comments civil. We reserve the right to delete comments or ban users who engage in personal attacks, use an excess of profanity, make verifiably false statements or are otherwise nasty. Comments that contain links must be approved by admin.