Census kickoff overshadowed by spread of coronavirus; bureau confident it can adapt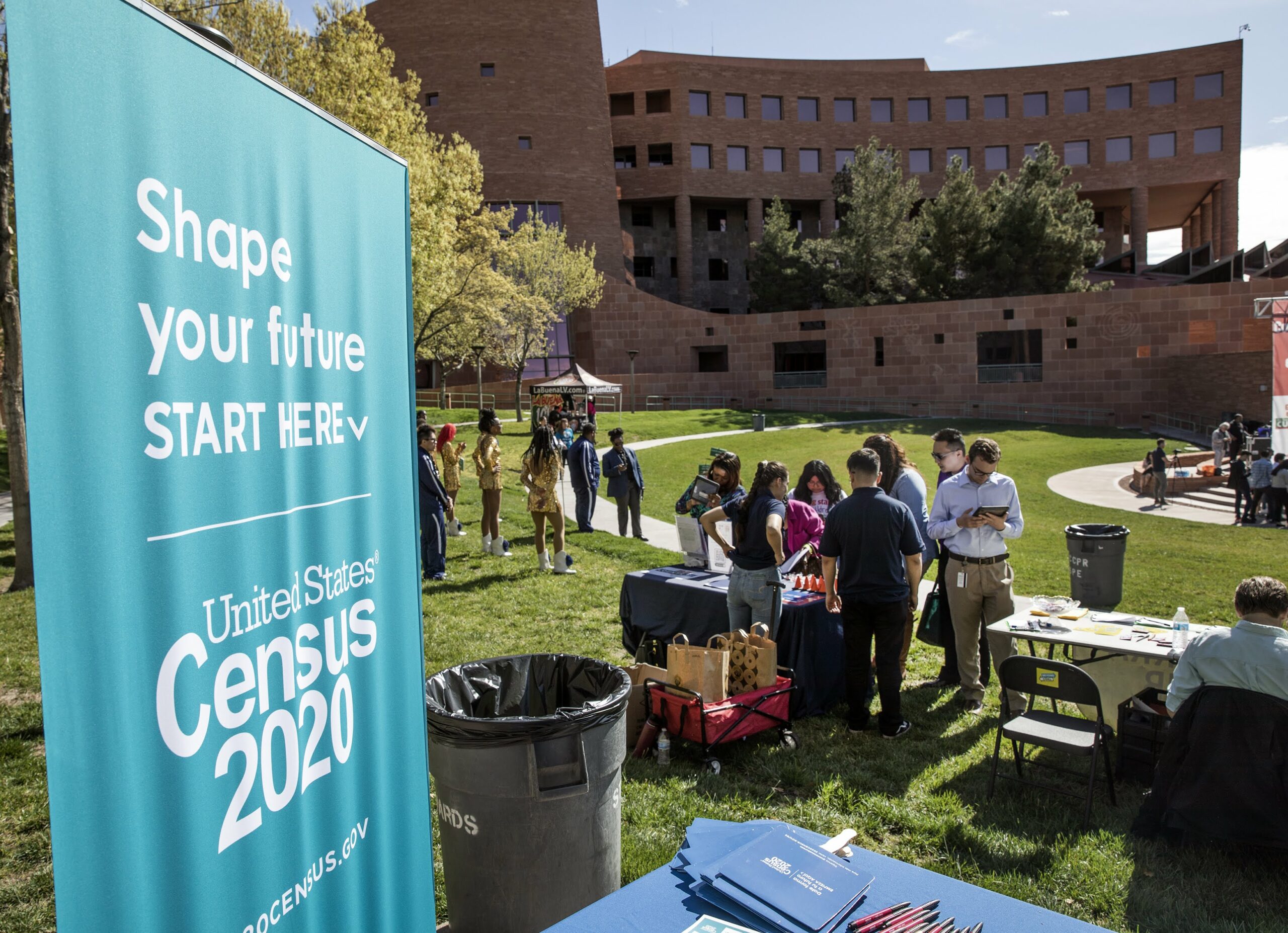 People munching on tacos at a local restaurant. Children and their parents playing together during a library storytelling event. A marching band and a mariachi group performing at an outdoor amphitheater.
These seemingly disparate scenes on Thursday were connected by a vital task: the beginning of the U.S. census — made even more challenging as it coincides with a growing pandemic and what Gov. Steve Sisolak has declared as a state of emergency.
Policymakers began voicing concerns earlier this month about the virus's potential to interfere with the census, which determines political representation as well as the allocation of funding for state services. Sen. Jacky Rosen and 16 other senators sent a request to Census Bureau Director Steven Dillingham on March 6 asking for a contingency plan for the outbreak.
"An accurate and comprehensive census is fundamental to our democracy and the well-being of communities across the country," the letter from the senators said. "We urge the Census Bureau to be prepared to assess whether public health concerns about novel coronavirus are depressing census response rates, and develop contingency plans for mitigating measures to help ensure a full and accurate population count."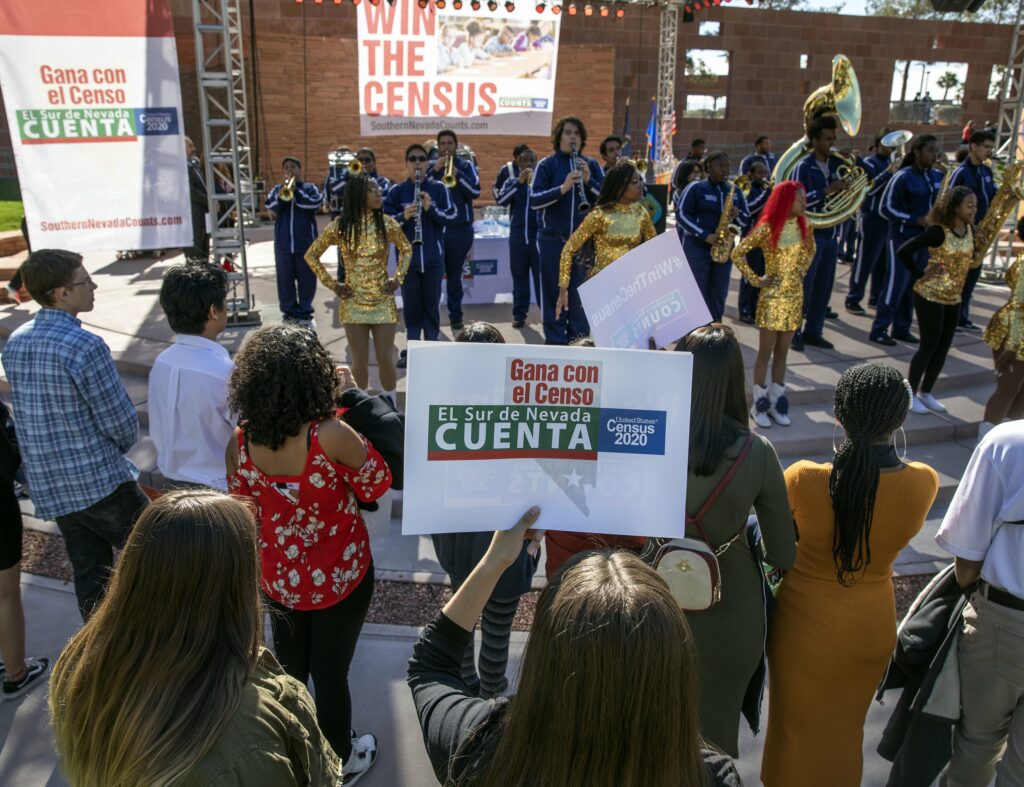 The U.S. Census Bureau said in a press release on Wednesday that it established an internal task force to monitor the situation and the bureau has a contingency budget to address costs of operational changes that may be necessary to make sure everyone is counted. Thursday marked the start of a self-response period that extends to official Census Day on April 1, and is followed by a months-long stretch in which census workers follow up with people who haven't responded.
"It has never been easier to respond on your own, whether online, over the phone or by mail — all without having to meet a census taker," the organization wrote in bold letters in the press release.
Census takers are required to deliver population counts in December 2020 and the Census Bureau said they will fulfill their constitutional obligation to deliver the census on time to the president.
"Currently, we are successfully conducting fieldwork for some of our non-decennial surveys by phone in areas where we are seeing an outbreak," the press release said. "In short, where a community, facility or service organization makes a change that would affect any field operation, we will adapt to make sure we are getting the same population counted another way."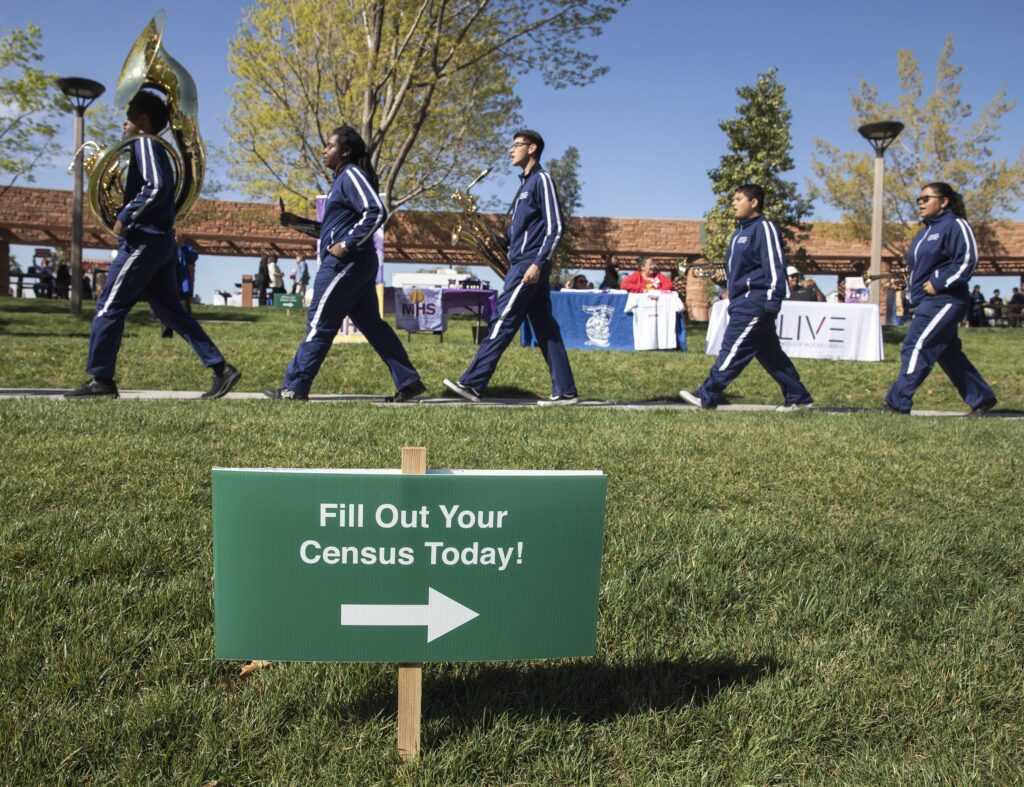 Nevada has been preparing for the census to open through outreach efforts including a statewide media campaign launched on March 6, which consists of TV advertisements, social media awareness campaigns, interviews with news organizations and other forms of communication in both Spanish and English.
Kerry Durmick, Nevada's statewide census coordinator, said the Nevadans in the TV advertisements and audio announcements "volunteered their time to help us get the word out about how data from the 2020 census benefits all Nevadans" and "reflect the diversity of our state."
She said the campaign will continue until the end of May and is in addition to partnerships with local businesses and organizations, booths in various public locations, and other outreach efforts in English and Spanish as well as Tagalog, Korean and Mandarin.
On kickoff day, as various meetings and gatherings throughout the state were canceled, Las Vegas City Council members plugged the count on their respective Facebook pages. Councilman Cedric Crear, one of the Nevadans featured in census advertisements, posted photos of himself filling out the form on a computer, and Councilwoman Olivia Diaz posted a Facebook Live video of herself interviewing people in Spanish about how easy it was to fill out the questionnaire.
Scott Oxarart, the media contact for the Washoe County Health District, said he did not have insight into whether the coronavirus will affect the census count or community gatherings aimed to drum up participation. The health district issued a statement late Thursday saying it wasn't ordering gatherings to be shut down but supported decisions "to decrease any possible transmission of COVID-19."
"At this time we have no public guidance to limit social gatherings, but that could change," he said noting that the number of cases in Washoe County is low enough that county officials have not yet instated bans on large gatherings such as those enacted in San Francisco and Washington state.
In his state of emergency announcement, Sisolak said the state would soon be enforcing bans on large gatherings but has not yet released any definitive plans.
Michelle Rindels and Jeff Scheid contributed to this report.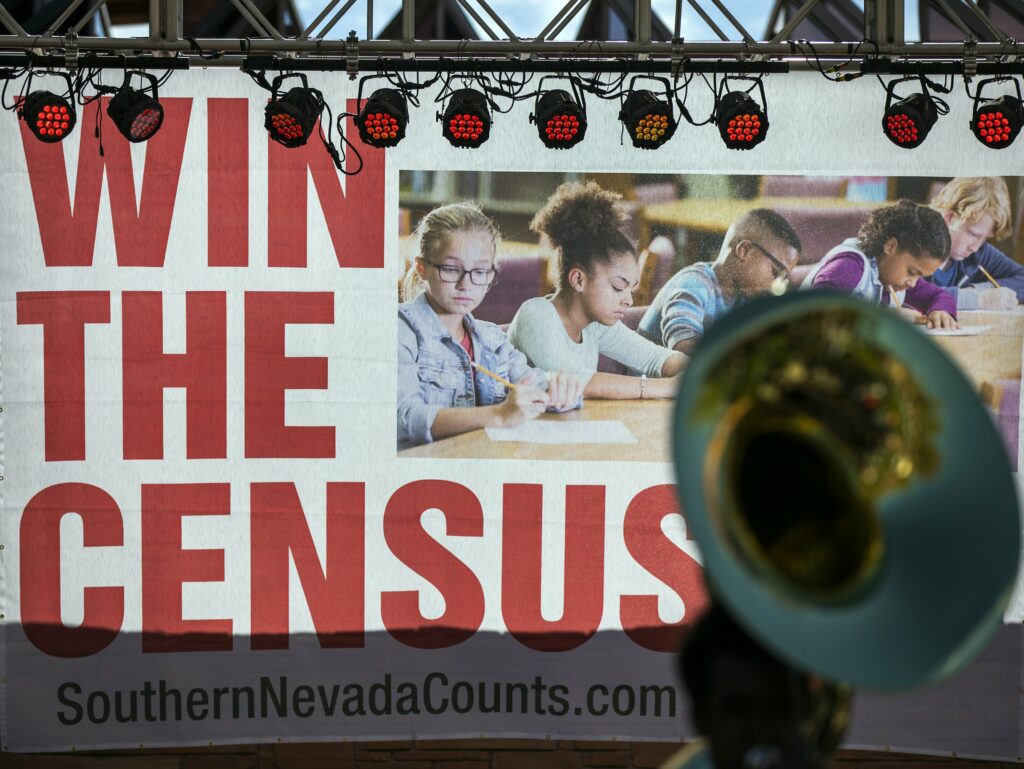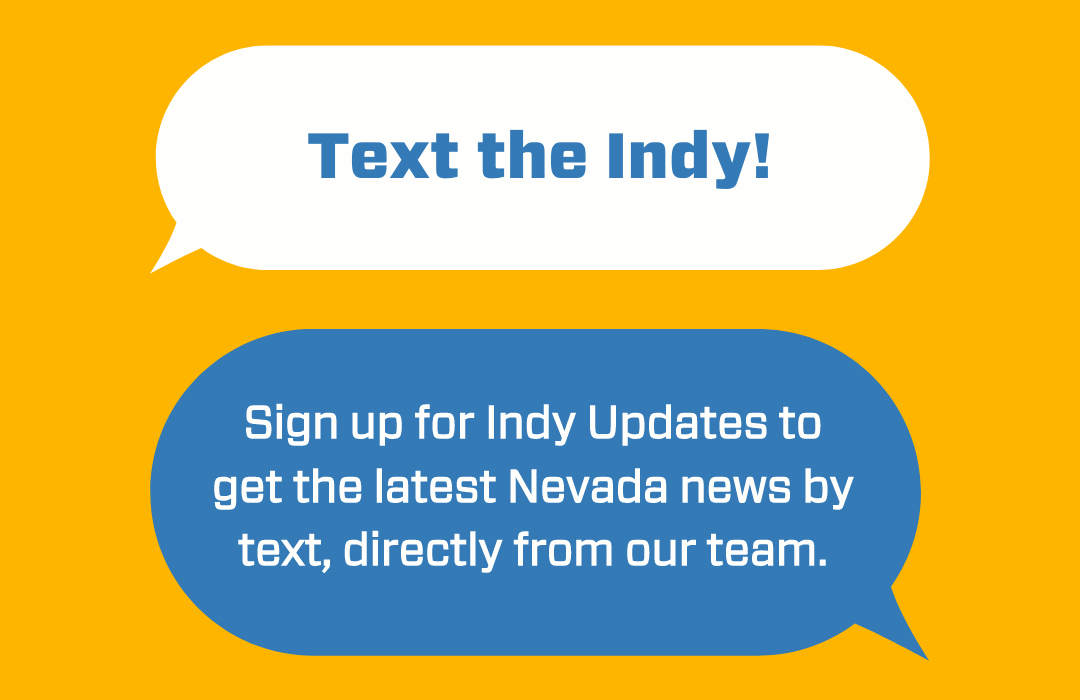 Featured Videos