Sisolak declares state of emergency over COVID-19 outbreak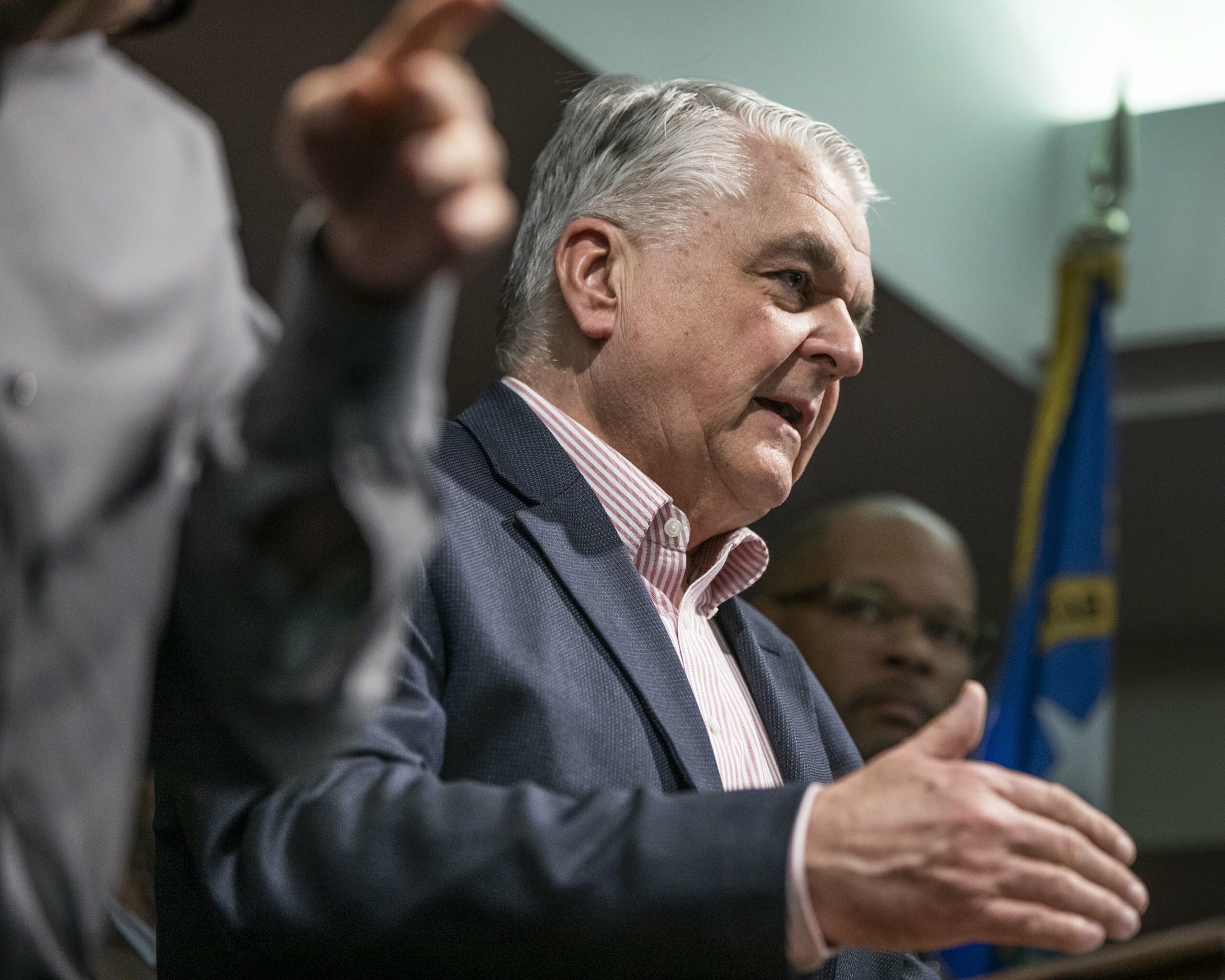 Gov. Steve Sisolak declared a state of emergency in Nevada on Thursday afternoon, a ramping up of emergency response efforts amid the spread of the novel coronavirus in the state and throughout the nation.
Sisolak announced during a press conference in Las Vegas that he had signed the emergency declaration, which included activating a State Emergency Operation Center and emergency team to centralize response to the virus, loosening regulations for government agencies to purchase food and other supplies, creation of a website with centralized information and reinforced the attorney general's office's ability to enforce consumer protection laws.
"At this time it has become clear that this extra step is necessary in order to meet the goal, to ensure that the public health and safety of our citizens and to ensure that we have the resources at our disposal to immediately and aggressively respond," Sisolak said.
Sisolak said the emergency order, which came after the number of coronavirus cases rose to 11 statewide today, was a "mark of seriousness" but not a reason for residents to panic. The governor said the order was the first of several actions his administration plans to take in the coming days as part of a response to the virus, and added that he was deeply frustrated with the federal government's response to the virus and inability to give the state additional tests.
"We are in uncharted territory," he said.
The declaration will also allow the state to centralize data surrounding the capacity to test for the virus, something Sisolak said is spread across several different jurisdictions. The governor also said he was directing the health response team to coordinate with tribal governments.
Though he said the state would act soon on enforcing limits for large gatherings, such as those put in place in California and New York, Sisolak said he would not "pull a number out of a hat," and would instead wait for the recommendation of a task force being formed as part of today's emergency declaration.
The order also included directives for long term nursing homes, assisted living facilities and other places where elderly or vulnerable people live. It restricts visitation to a maximum of two "essential visitors" at a time, requires record and document screening for all visitors and screening visitors for respiratory and other symptoms if they have recently traveled to a high-risk area.
"It is not lost on me that some of these restrictions are not ideal for residents and family members, but they are critical to ensure older and medically vulnerable Nevadans remain safe," said Sisolak.
The governor also praised actions taken by school districts in Clark County and Washoe County to cancel or delay extracurricular activities, restrict travel and increase the volume of cleaning. Sisolak said he did not at the moment support closing schools, as some other jurisdictions have done.
"There is no one size fits all approach on how we can address this issue," he said. "And this is a rapidly developing situation that we will continue to monitor closely. All options are on the table to ensure the safety of our kids."
Sisolak said he did not know how many tests the state had on hand, but that the emergency order would help centralize that information in one place.
Sisolak slammed the federal response to the viral pandemic, accusing federal officials of failing to adequately communicate when more tests would become available and calling the lack of information from federal agencies "infuriating."
"I remain hopeful in our partner, the federal government, but promises must be kept, and quite frankly I am tired of waiting," Sisolak said. "Our request for support and resources from the federal government need to be swiftly met."
He also said he was "extremely concerned" about hourly employees at some of the state's major resorts and casinos, but declined to say if he would take action to limit evictions or increase unemployment insurance.
"We're very concerned about what the economic downturn will do to the state of Nevada," he said. "We're aware that we rely on gaming and sales tax as its predominant source of revenue, and hopefully we'll be able to weather the storm. I'm confident that there are adequate reserves and hopefully we'll be able to move forward."
While the scope of economic damage to the Las Vegas resort corridor remains unclear, major gaming operators up and down the Strip have seen stock prices plummet over the past few weeks. It comes as a raft of event cancellations have put a squeeze on quarterly revenues for businesses across the service industry, also leaving hourly or low wage workers in dire economic straits.
Declaration of Emergency Re COVID by Riley Snyder on Scribd
Updated at 6:46 p.m. to include additional information from the press conference.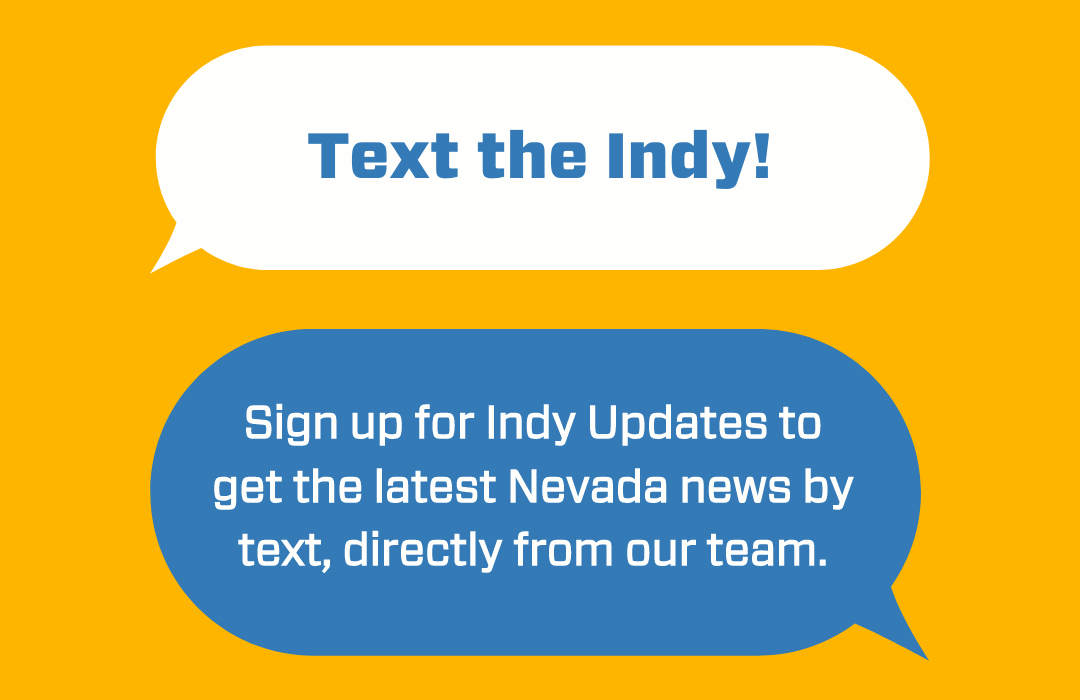 Featured Videos