Census organizers trying to get schools more involved in census outreach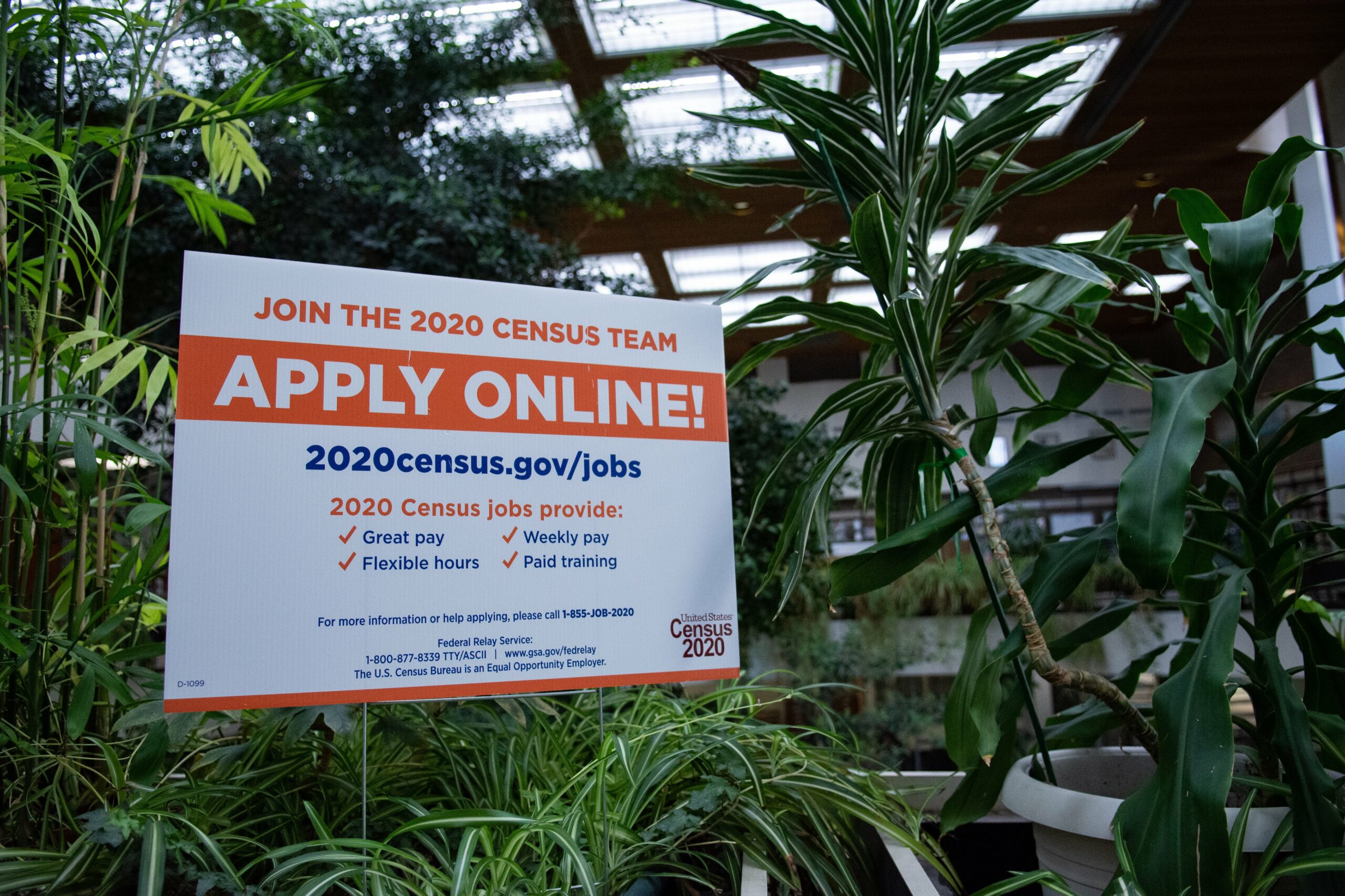 With a little more than a month until Census Day, the Washoe County School District unanimously passed a resolution to designate March 30 through April 3, as Census Days of Action in an effort to encourage participation in the 2020 Census and get schools more involved in facilitating the count.
Irene Payne, chief communications and community engagement officer for the school district, and Alison Berreman, a partnership specialist with the U.S. Census Bureau, brought the resolution to the school district board meeting on Tuesday as part of the state's efforts to inform people about the importance of the population count.
"Most generally, adopting this proclamation is just a public statement. It's something that gives credibility to the process," Berreman said in a presentation to the school board. "In the case of districts, we're asking principals to talk about the census in their classroom."
Ruben Murillo, a member of Nevada's Complete Count education subcommittee, presented with Berreman. He said passing the resolution entailed making the schools available to community members participating in the census, such as opening computer labs to those who needed to fill out the census questionnaire or hosting events related to the census.
Both Murillo and Berreman emphasized that having students learn about the census in school would help disseminate information to communities that may not have heard of the census.
Trustee Katy Simon Holland thanked the presenters for the opportunity the initiative provided to teach students about the census.
"We know how important this is not only to our school district but to our country, our residents and our state," she said.
In a teleconference meeting on Tuesday, education subcommittee members noted they are proposing the same resolution in Clark County at Thursday's school board meeting and plan to reach out to other school districts in Nevada.
One snag subcommittee members discussed surrounding the Census Days of Action is that eighth graders begin standardized testing the week of the proposed days of action, which could reduce access to computer labs in middle schools, but would not affect elementary or high schools.
Subcommittee members also discussed the challenges of making school sites available for census activities because of staffing costs and the safety considerations around community members coming in close proximity to children.
Leonardo Benavides, a subcommittee member and coordinator of government relations at the Clark County School District, suggested narrowing the focus to schools in areas with hard to count populations.
"What I would ask firsthand from the census would be the specific areas that are specifically hard to count," he said. "And then we can talk about the specific schools in those areas and be more specific in our outreach."
March 12 is the first day people can begin to fill out the census questionnaire either online or by phone, and officials, including members of the education subcommittee, are still organizing and implementing events designed to increase participation in the census. Although some might be nervous that preparations are still underway, Brian Berman of the U.S. Census Bureau told the government subcommittee Tuesday that he is confident the count will turn out well.
"I want to reinforce to everyone that this is not like the caucus. We have four months to get the count," he said. "We don't need to panic and we have been preparing for more than a year now … and we are really, really excited about getting the best count Nevada's ever had."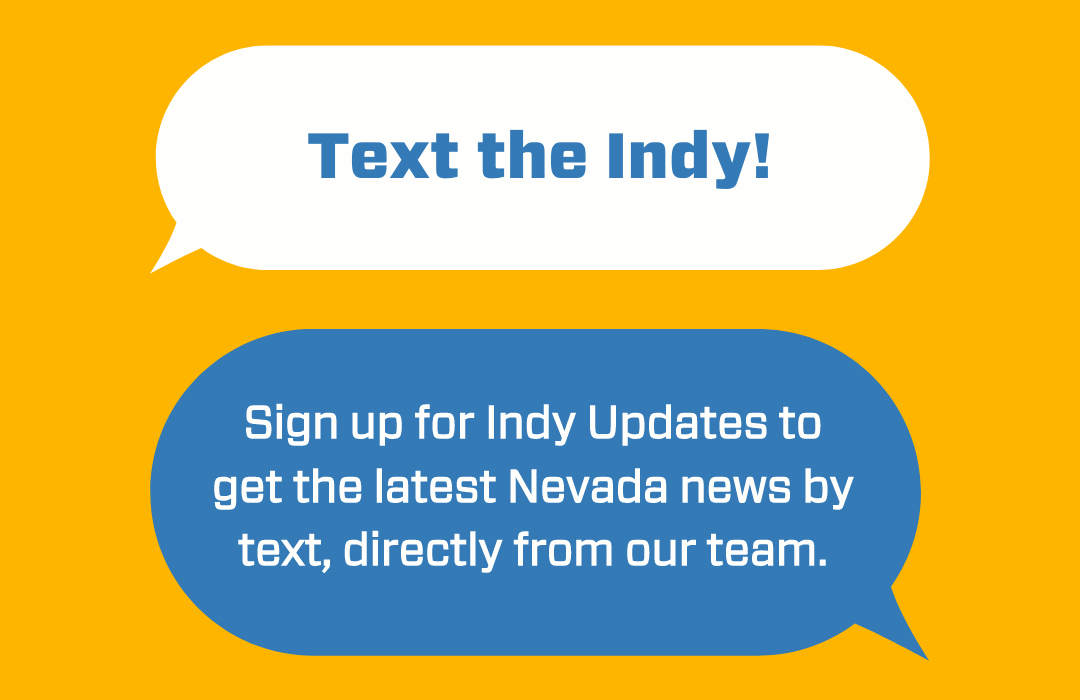 Featured Videos
Comment Policy (updated 4/20/2021): Please keep your comments civil. We reserve the right to delete comments or ban users who engage in personal attacks, use an excess of profanity, make verifiably false statements or are otherwise nasty. Comments that contain links must be approved by admin.