Center-left think tank releases memo warning Democrats about Sanders ahead of Nevada caucus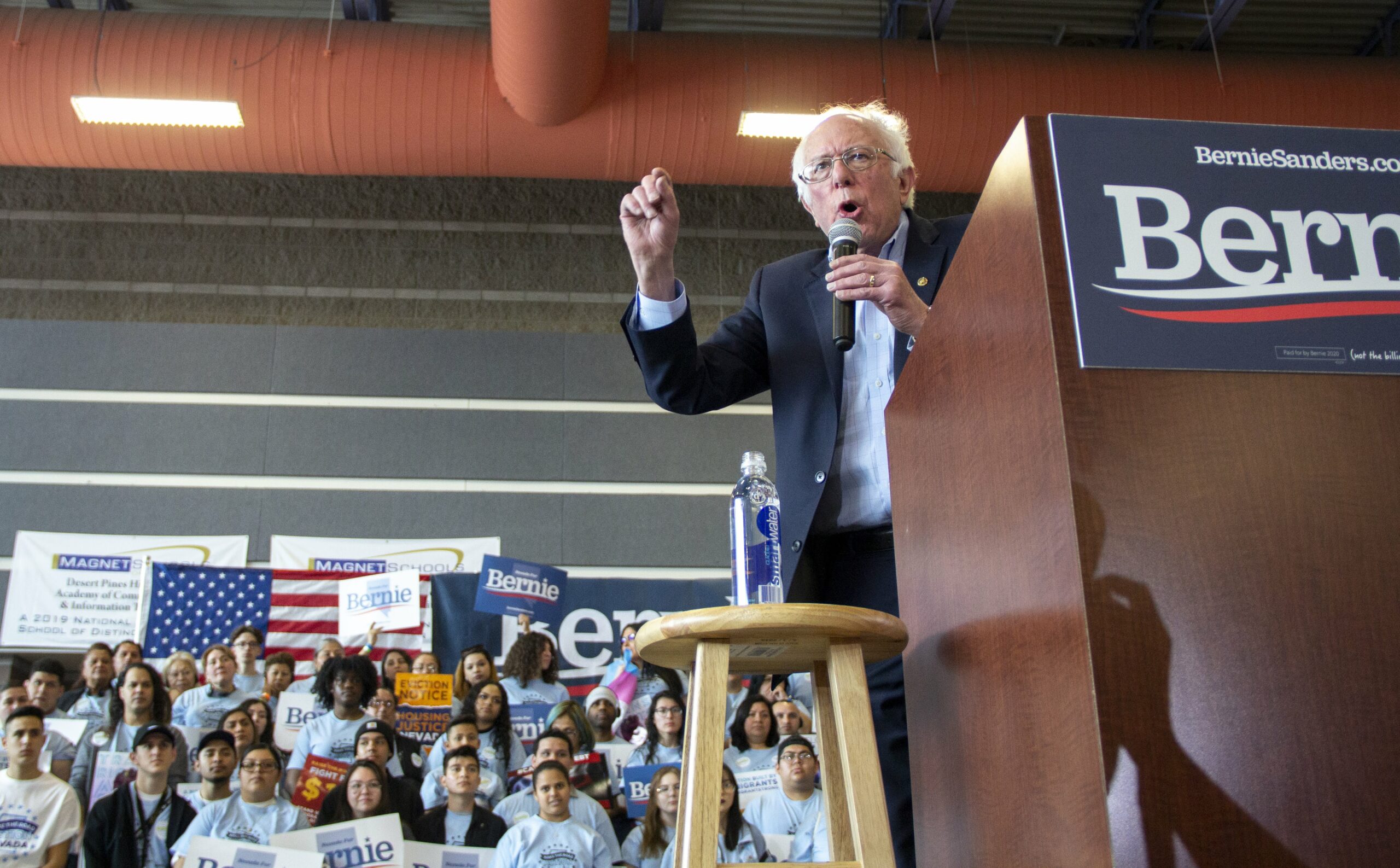 A center-left think tank is cautioning that electing Vermont Sen. Bernie Sanders would lead to another four years of Donald Trump being president in a new memo being sent to Nevada Democrats on Tuesday.
The memo, obtained early by The Nevada Independent, outlines the reasons why Third Way believes selecting Sanders as the Democratic presidential nominee would be harmful to the party, including his spending plans, his views on taxes and his support for Medicare for all. Third Way plans to distribute the memo — a similar version of which was distributed to Iowa Democrats in advance of that state's contest — to 1.1 million Democratic "influencers and outsiders" via email and social media.
In the memo, Third Way tries to paint Sanders as a less-than-electable candidate by pointing to the difference between the support he was able to capture this year in Iowa and New Hampshire to the support he received three years ago. However, the race last cycle was only a two-way contest between Sanders and former Secretary of State Hillary Clinton, not divided between a wide field as it is this year.
"The first states to vote in 2020 showed that when voters learn about Sanders, like how unpopular his big-spending, high tax ideas would be in a general election, support craters. Sanders lost half of his 2016 vote totals in Iowa and New Hampshire," the memo says. "Voters knew that someone who has said on camera, 'Of course I'm a socialist' and has ideas far outside the mainstream cannot beat Donald Trump."
The memo comes as Sanders appears to be surging here in the Silver State, fresh off of second- and first-place victories in Iowa and New Hampshire. A new Data for Progress poll released Monday showed Sanders with 35 percent support in the state, followed distantly by Massachusetts Sen. Elizabeth Warren at 16 percent, former South Bend Mayor Pete Buttigieg at 15 percent and former Vice President Joe Biden at 14 percent.
"Since the beginning of this campaign, Third Way has been saying that Bernie Sanders poses an existential threat to Democrats," Matt Bennett, co-founder of Third Way, said in an email. "If he is nominated, the Trump campaign would have a treasure trove of statements and positions he's taken that are politically toxic and far outside the mainstream. Before they go to vote, Nevada Democrats should understand the extreme risk of losing to Trump if Sanders is the nominee."
Sanders campaign manager Faiz Shakir, in a statement released in response to the similar Iowa memo, dismissed Third Way as a "Wall Street-funded" group and said that all Democrats "should be ecstatic to witness this movement attracting new supporters to strengthen the party and expand the electorate."
"To win seats up and down the ballot, we need to generate excitement and enthusiasm that drives a huge voter turnout among working people, not stifle it to protect special interests," Shakir said. "Bernie Sanders has demonstrated over the course of this primary that this campaign is able to do that – and that's why Donald Trump is nervous."
But electing Sanders, the memo says, would be playing into the hands of Republicans.
"Trump may be clueless, but his campaign team is pretty smart. They believe if Bernie Sanders is the nominee, Trump wins a second term," the memo says. "They believe this so strongly that they are doing everything in their power to help Sanders and hurt any electable Democrat who could possibly get the nod."
It is unclear what kind of an impact the memo will have on Sanders' chances in the Silver State. He finished in Iowa with 26.1 percent of the vote, essentially tied with Buttigieg.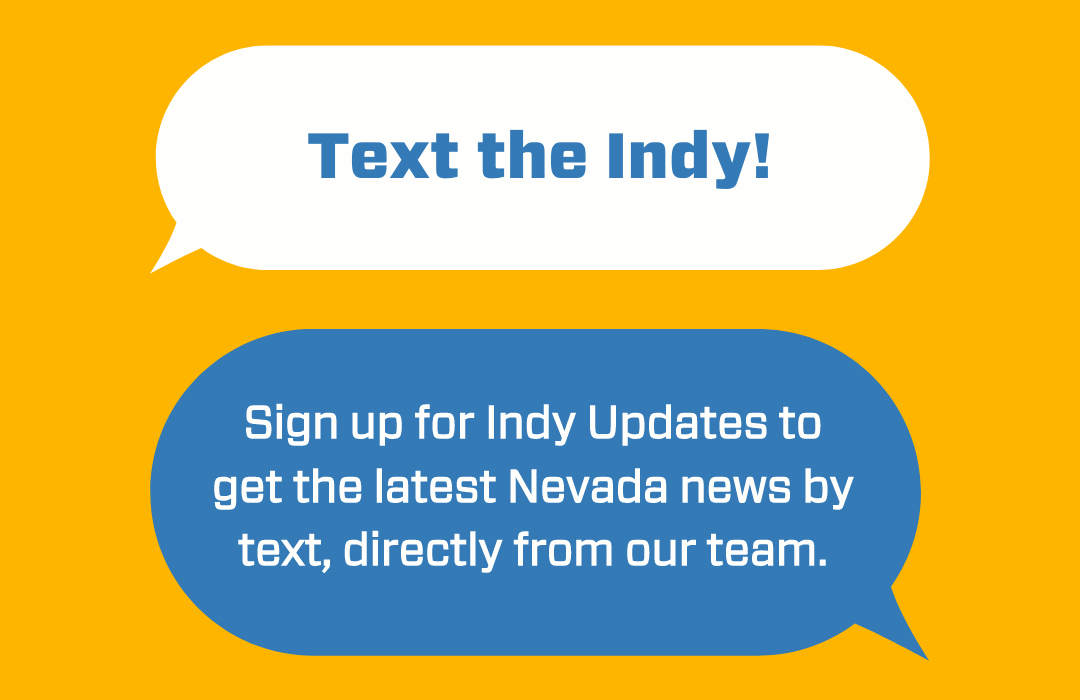 Featured Videos
Comment Policy (updated 4/20/2021): Please keep your comments civil. We reserve the right to delete comments or ban users who engage in personal attacks, use an excess of profanity, make verifiably false statements or are otherwise nasty. Comments that contain links must be approved by admin.