Clark County schools seek restraining order against teacher union over staff absences
In the filing, the Clark County School District said one school was forced to close after 29 of its 33 licensed educators called out.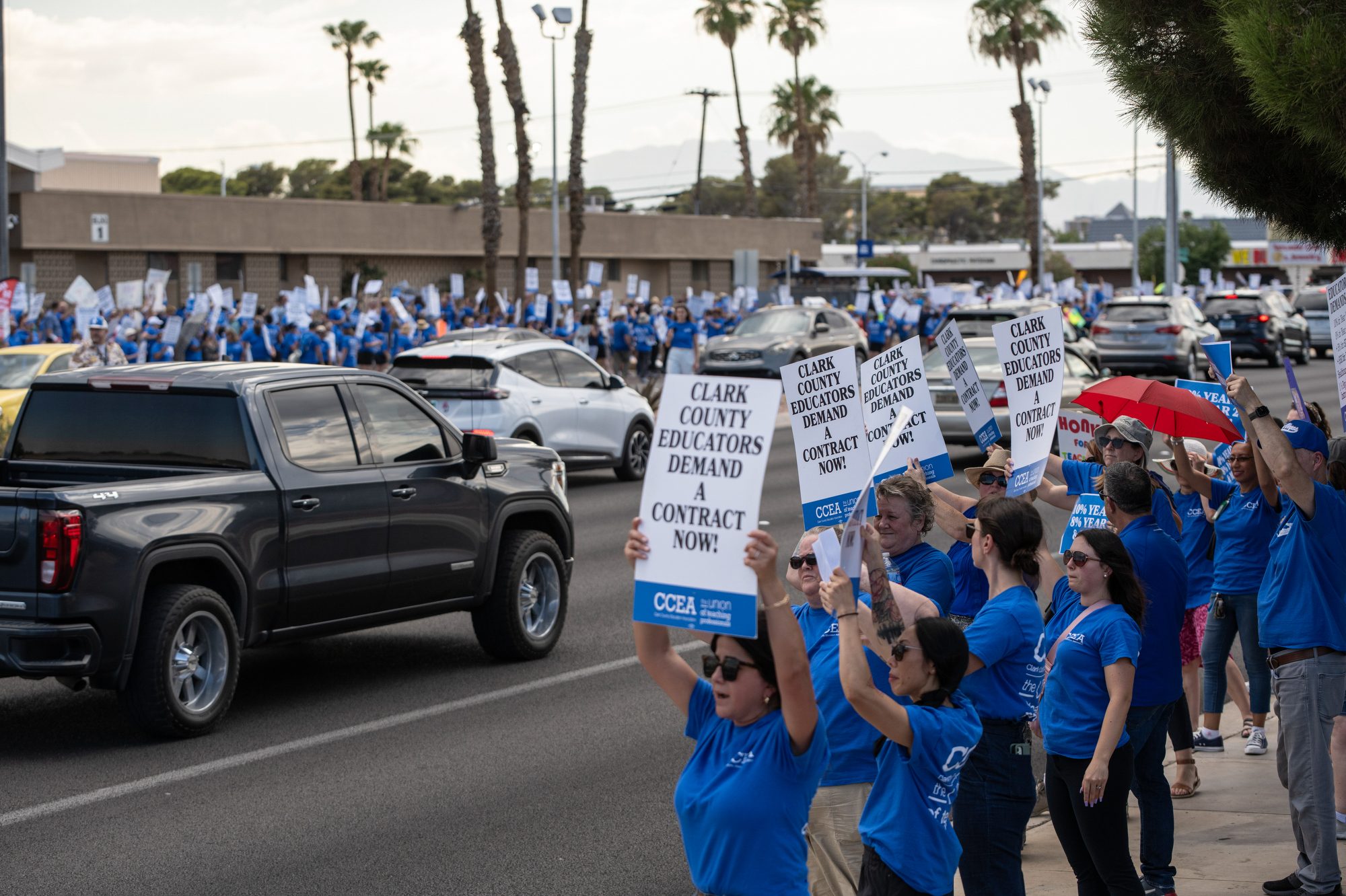 Clark County School District (CCSD) has filed an emergency motion against the Clark County Education Association over a number of teacher absences throughout the past two weeks that have led to at least three school closures and affected classes at two other schools.  On Tuesday, four additional schools across Las Vegas, Summerlin and Henderson were closed because of teacher absences.
CCSD is requesting the court grant it a temporary restraining order and preliminary injunction "to stop the continuance of a strike by licensed educators represented by [the Clark County Education Association]."
Under Nevada law, strikes by public employees including teachers are illegal. State law defines a strike as any concerted stoppage of work, slowdown or interruption of operations by public employees, including absences based on false pretenses, such as illness.
In the emergency motion filed Monday, CCSD urges the court to enjoin CCEA and compel the union to discourage and disavow further actions in violation of Nevada's anti-strike laws.
"The district, students, and families in Clark County will continue to suffer unless the court enjoins the continuance of these strikes," CCSD stated in the Monday emergency motion. 
A hearing in the matter is scheduled for Wednesday morning.
The Clark County Education Association (CCEA) said in a Tuesday statement that the union "will make its position clear in court."
The union has previously said it had no knowledge of absences from last week, and denied they were "associated in any way with CCEA actions now or in the future."
The union and CCSD are locked in a bitter feud over proposed pay raises for teachers.
The teacher absences came days after the union's Aug. 26 meeting where members voted to take so-called work actions. CCEA Executive Director John Vellardita said in a previous interview that those actions would include potential complaints if teachers were forced to work overtime, protests and reaching out to Republican Gov. Joe Lombardo.
After meeting with Lombardo, the union and the school district announced they had scheduled two additional negotiation sessions on Monday and Tuesday.
In early August, the school district filed a complaint over the work actions CCEA had been threatening to take since July, which the district interprets as an illegal strike.
During an Aug. 22 hearing, a Clark County judge denied the district's request for an injunction against its teachers union, but said she was willing to revisit the issue on short notice, if necessary, if there was evidence of a strike or attempt to strike.
Update: Sept. 12, 2023, 11:41 a.m. This article was updated to add a statement from Clark County Education Association and note additional absences on Tuesday.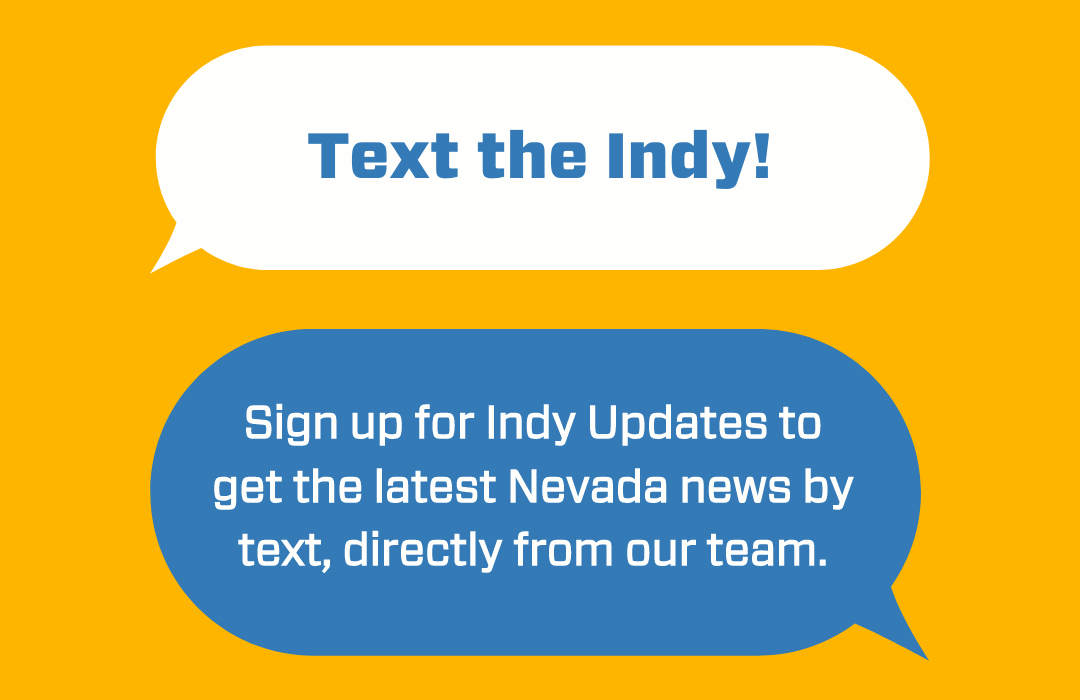 Featured Videos