Coronavirus Contextualized, 6th edition: Exploring, through data, COVID-19 in Nevada and beyond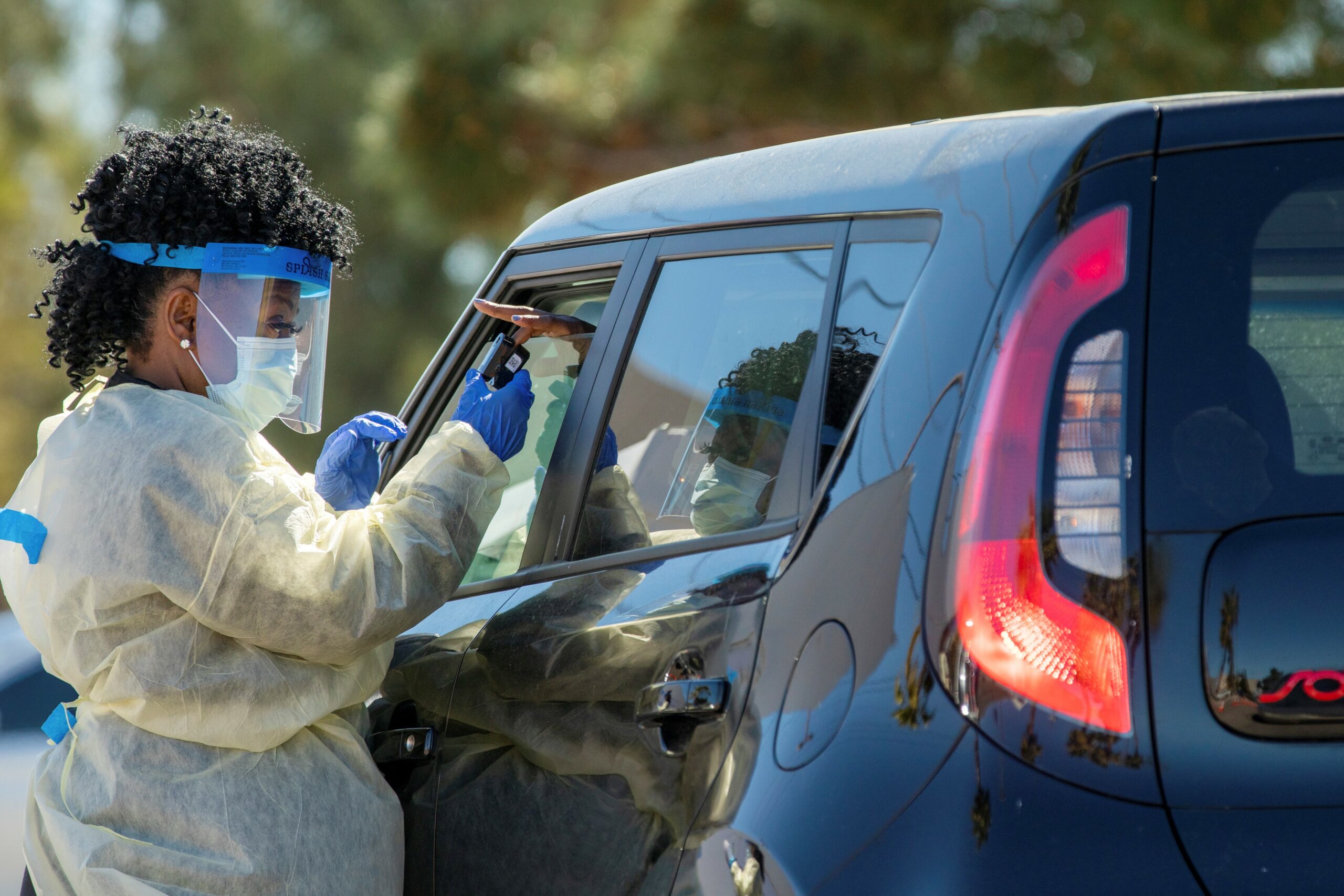 Welcome to the sixth installment of "Coronavirus Contextualized," a recurring feature in which we explore some of the numbers swirling around in the time of coronavirus.
Through these stories, we hope to parse some of those numbers, including confirmed cases of COVID-19, people tested, number of hospitalizations and deaths, and provide some context to them. Some parts of the story will look familiar and will simply include updated data points from prior editions. (You can view the first one, from April 1, here, the second one, from April 8, here, the third one, from April 15, here, the fourth one, from April 22, here, and the fifth one, from April 29, here.) Other parts may be new, graphs and charts we've thought of as we attempt to help you understand what's going on. Not every feature will be included every week, so check back to prior editions for other data and charts.
We're also taking suggestions for what kind of data or graphs you would like to see appear in future versions of this story. You can reach out to [email protected] with any feedback. (You can also reach out — kindly! — with any errors you spy. We're a small team, and we're doing our very best to bring you all the information we can.)
Below, we take a look at what we do and don't know about coronavirus in Nevada, how Nevada stacks up against other states and projections for the future.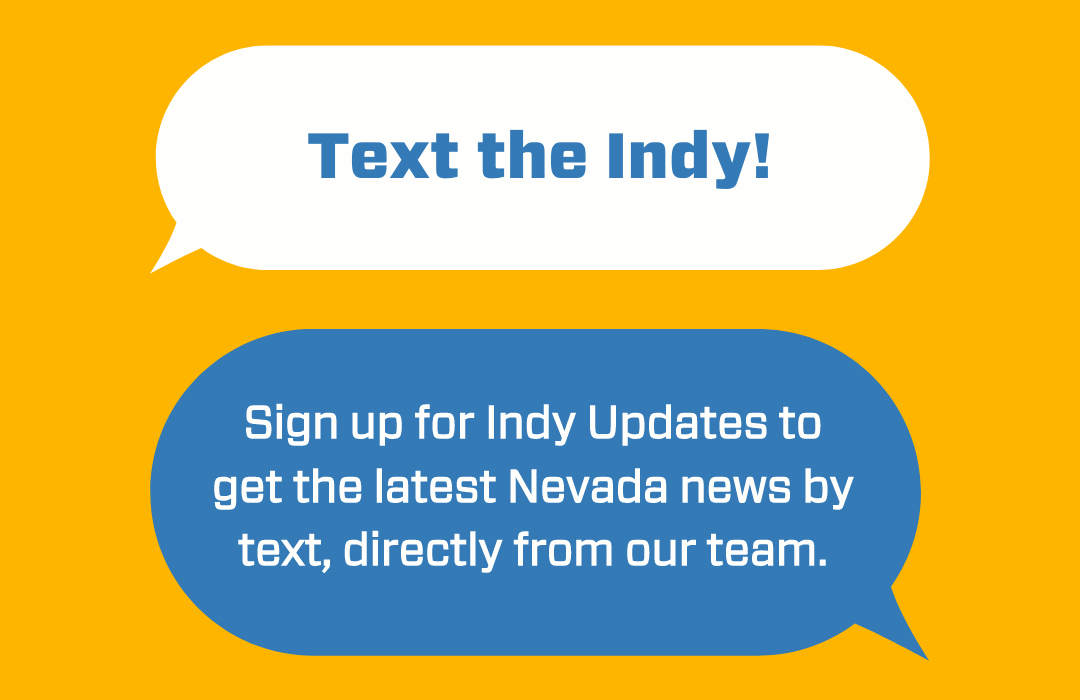 Featured Videos