CSN faculty trying to negotiate a pay raise hit impasse with administration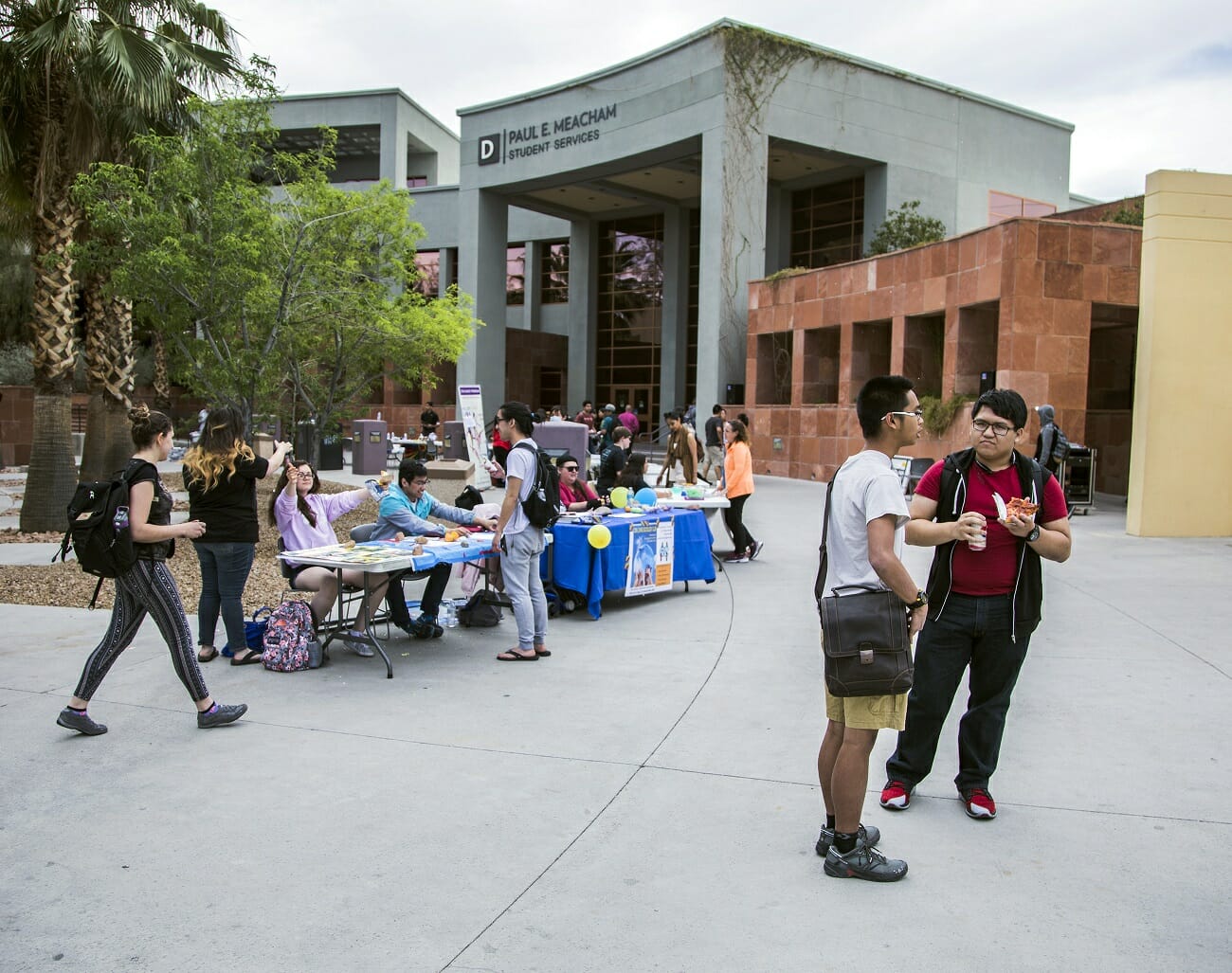 Faculty at the College of Southern Nevada who are seeking a raise have hit an impasse with administrators after some 21 months of bargaining.
Nevada Faculty Alliance President Robert Manis said attempts to negotiate the first contract for the school's faculty broke down and an impasse was formally declared on Friday. He said the alliance is seeking a 1.25 percent raise for about 550 full-time faculty members at the community college, a proposition that he estimates would cost about $500,000 in the next year.
"It's been a long process and they've shown themselves to be unreasonable about this," Manis said in an interview.
Although two other community colleges in Nevada have gone through the collective bargaining process, CSN faculty's effort — if it succeeds — would be the first time that such bargaining has yielded an across-the-board base pay increase. Nevada bars its direct state employees from collective bargaining, but the Nevada System of Higher Education has a different chain of governance.
CSN Vice President and Provost Patty Charlton said the college doesn't think it's allowed by policy to do an across-the-board pay increase. Administrators said they've been offering a variety of other financial incentives aside from a base pay increase and that would have been worth about $600,000 to faculty.
"It's really unfortunate what happened today," she said.
The school and the faculty alliance disagree on whether there's money available to pay for a base pay increase. Manis said he believes CSN could use money from its reserves and pointed to recent announcements that the school would be building student unions after raising student fees for the projects.
CSN argues that the student union buildings were a dedicated, one-time expenditure that have been years in planning and that a base pay increase is not feasible.
"The NFA maintains that the college must dedicate 1.25 percent of its operating budget to new base salary adjustments. The college cannot absorb that much of an increase without harming instruction," said CSN spokesman Richard Lake.
Manis disputed that calculation, saying the alliance's ask is $500,000 and only about one quarter of one percent of CSN's operating budget.
Faculty received 3 percent cost of living adjustment raises in the last two years. But Manis said professors are still struggling, and some are having to work several years past retirement age to compensate.
The declaration of an impasse means the dispute will go to a fact-finder, a third party who will conduct a financial analysis in an attempt to move the process along. Manis said CSN faculty are barred by Nevada code from going on strike.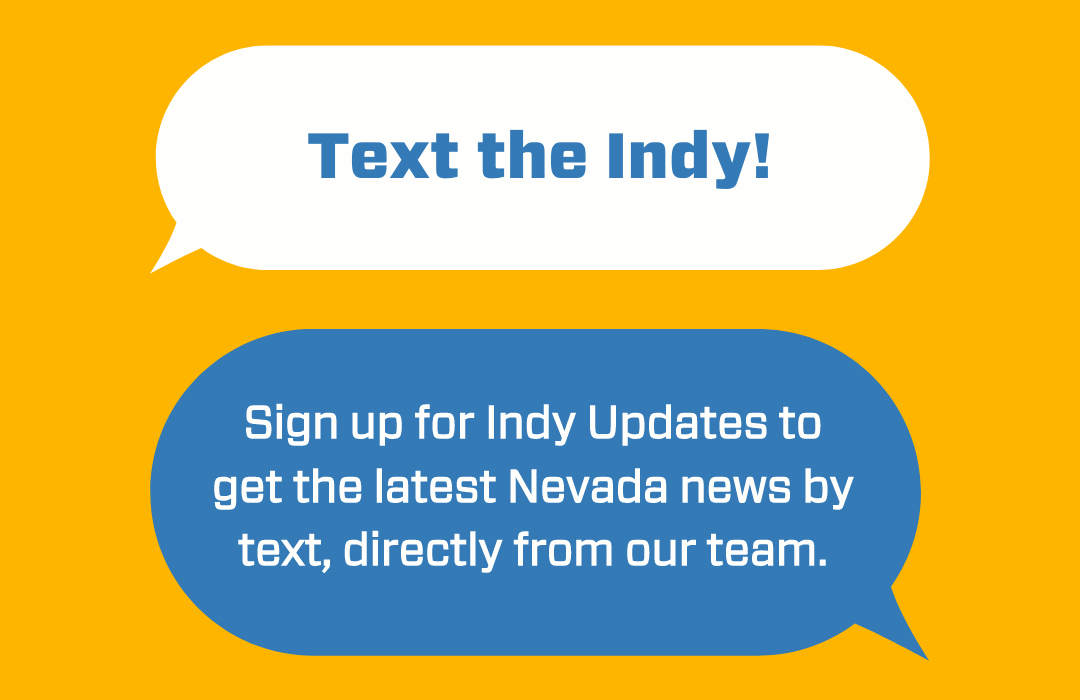 Featured Videos