CSN president will not seek contract renewal, plans to depart college in 2024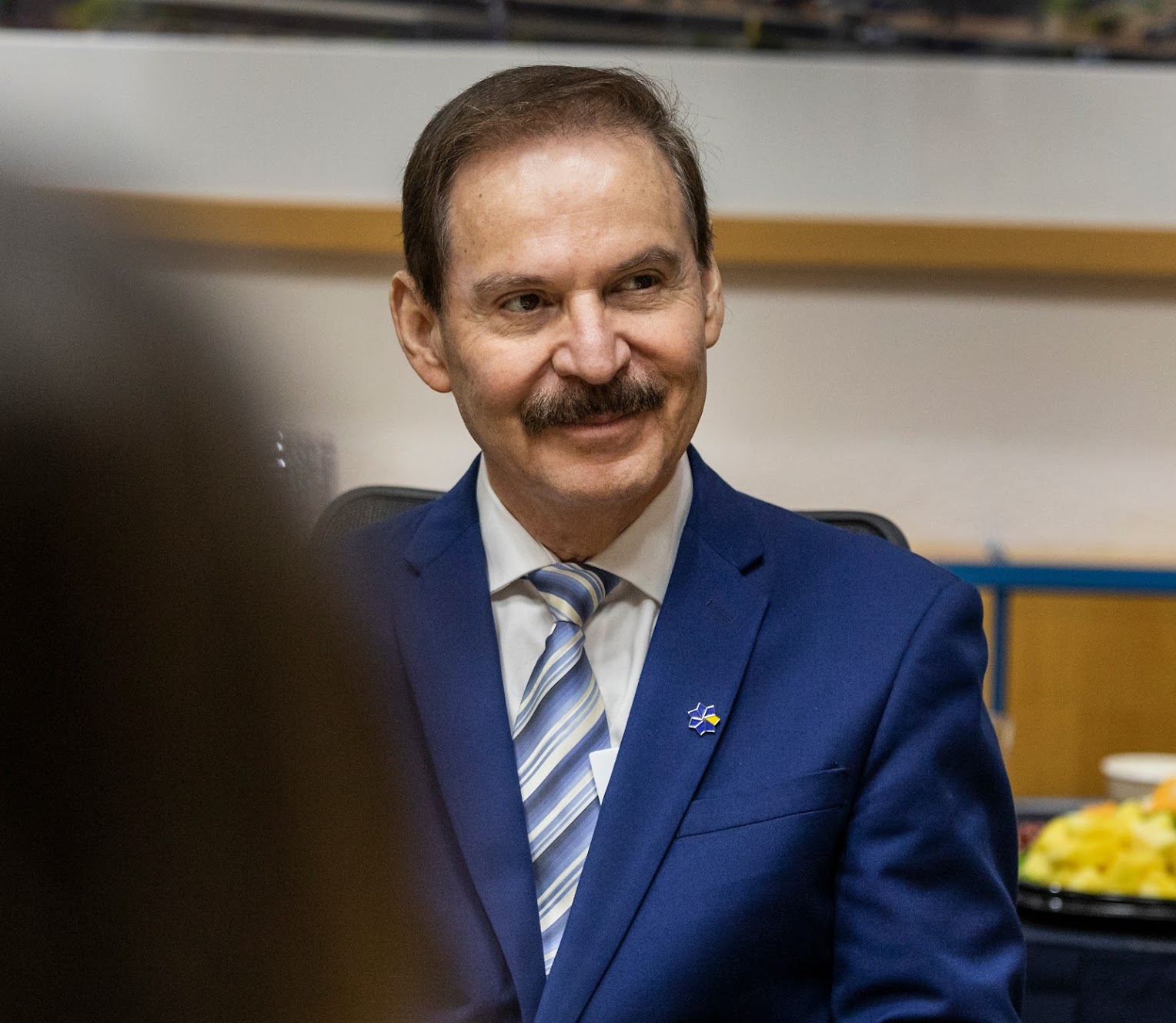 College of Southern Nevada President Federico Zaragoza announced late Thursday that he would not seek an extension of his current contract, setting a firm end to his tenure atop the state's largest community college when his contract expires in June 2024.
In an email to faculty and staff, Zaragoza said he had already notified the Board of Regents (which governs the state's higher education system) and acting chancellor Dale Erquiaga.
"I look forward to the next year at CSN, and I have enjoyed the last five years immensely," Zaragoza wrote. "For me, you have truly become my family."
The announcement was first reported Thursday by the Las Vegas Review-Journal.
Zaragoza was appointed to the job in 2018, after a two-decade-long stint at the Alamos Colleges, a community college district in San Antonio, Texas. Regents renewed his contract in 2020.
Founded in 1971 as Clark County Community College — a name that would change twice between then and 2007 — CSN is the state's largest community college with more than 29,000 students and 2,200 employees across three campuses in Las Vegas, North Las Vegas and Henderson.
Under Zaragoza, graduation rates rose from 9.3 percent in 2018 to more than 16.4 percent in 2021, the last year of available data on the Nevada System of Higher Education's (NSHE) internal dashboard. He has also touted the successful completion of the college's most recent accreditation process, and the completion of CSN's latest strategic plan.
In 2020, Zaragoza was also appointed to the governing board of the Hispanic Association of Colleges and Universities, a move that followed CSN achieving the status in 2015 as a Hispanic Serving Institution (HSI), or a federal designation marking at least 25 percent Hispanic enrollment at a given institution.
More recently, that HSI designation has come into question. The Las Vegas Review-Journal this month reported the institution was not listed on the federal government's HSI matrix — a move a CSN spokesperson told the newspaper was related strictly to the grant application process, and not the college's eligibility for HSI status.
Zaragoza has also led the college amid its most severe enrollment declines in more than a decade, as the pandemic upended community college enrollments nationwide. CSN headcounts dropped by 9.5 percent in 2020 and again by 11.3 percent in 2021.
At the same time, the college scrambled to secure more funding from state lawmakers, often with mixed results. In the 2023 legislative session, even as lawmakers sought to restore higher education funding to pre-pandemic levels, they doled out few additional dollars.
The college received $12.1 million meant to hold CSN (and other community colleges) harmless for pandemic enrollment declines — but lawmakers did not approve at least $5 million in planning funds for a proposed new CSN campus in northwest Las Vegas that has remained in limbo for years.
In closing his letter to faculty, Zaragoza said he looked forward to "continuing the work we have started" and ensuring a smooth transition to the next president.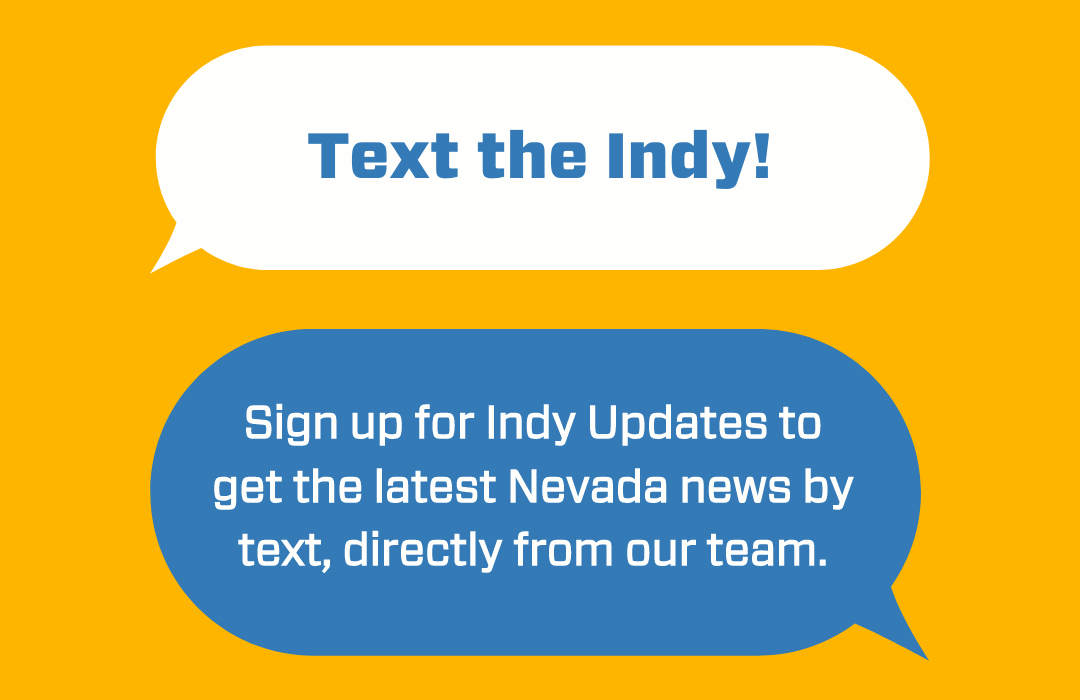 Featured Videos