Dem donor Tom Steyer's latest project: Making sure people have lawyers in deportation proceedings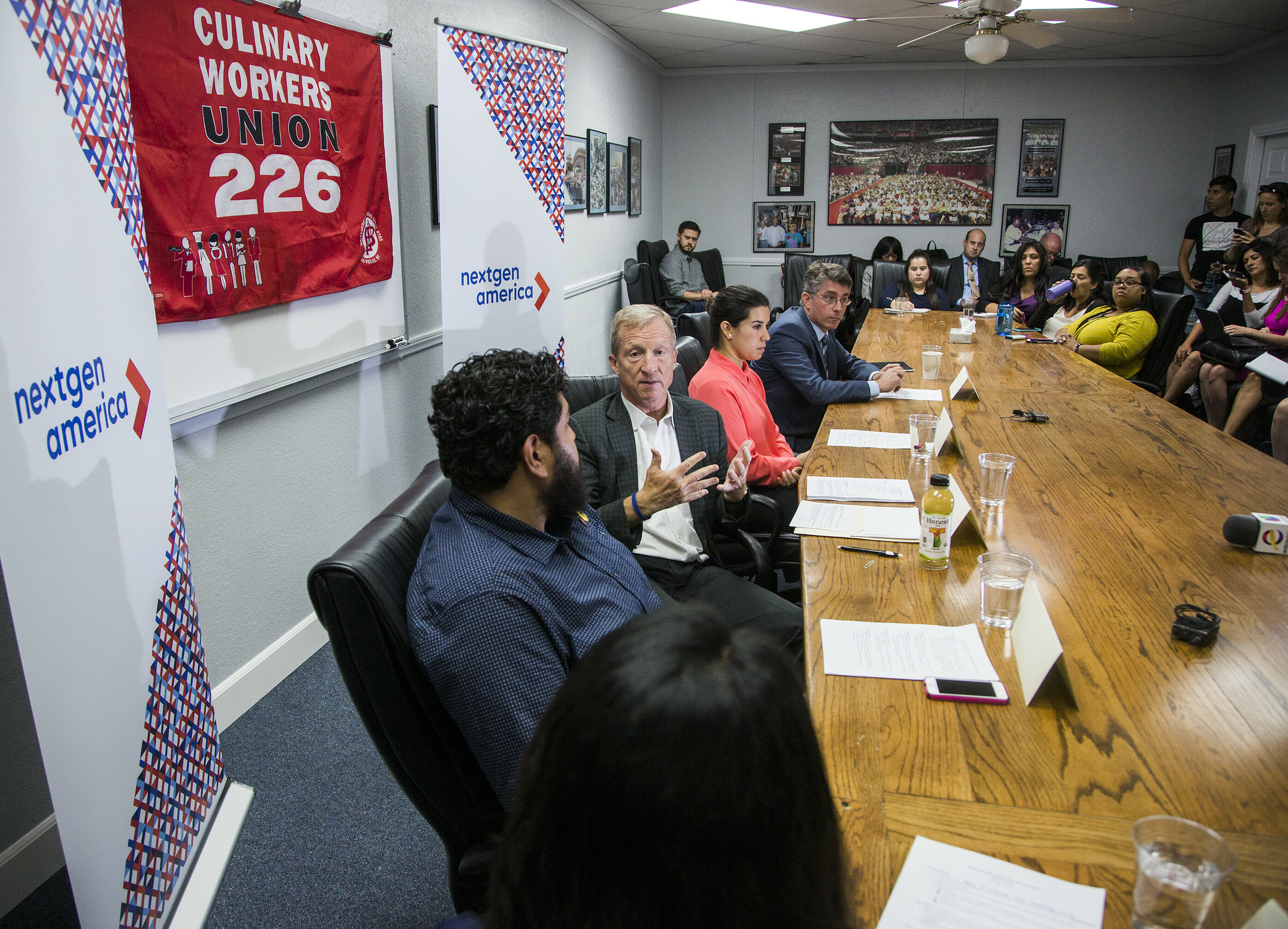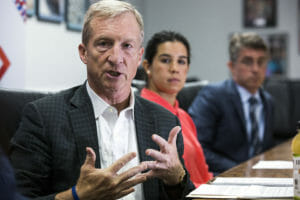 Billionaire California philanthropist Tom Steyer, whose $91 million in contributions to liberal candidates and causes in the 2016 cycle made him the biggest individual political donor in the country, is taking up a new mission — ensuring people in danger of deportation get a lawyer.
Steyer stopped in Las Vegas on Wednesday for a panel discussion at the Culinary Workers Union offices, where he introduced a seven-figure investment in a national legal services network through NextGen America, his political advocacy organization. With President Donald Trump issuing executive orders on immigration and promising a crackdown, community leaders say they've seen more people seeking out pro bono legal services.
"We know that having a lawyer can be the difference between staying in America and getting kicked out," said Steyer, who is thought to be a potential California gubernatorial candidate and whose organization recently rebranded from a climate change-focused group to something broader. "If you have a lawyer, you have three times better chance, if someone's representing you and letting you assert your rights."
The network will help groups and law schools that are already providing legal services to better make referrals amongst themselves and will create a platform for immigration service providers to share new information about policy changes.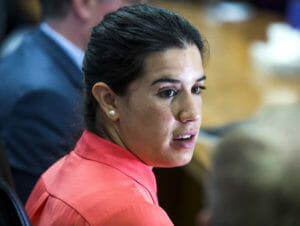 Democratic state Sen. Yvanna Cancela, who directs the nonprofit Citizenship Project, said her organization is seeing a bump in clients. Many have legal problems that could lead to their swift deportation — cases so complex that the group doesn't have the capacity to address them.
That's what professor Michael Kagan is seeing, too. He directs the Immigration Clinic at UNLV, which enlists law students to help people — often children — defend themselves against deportation.
"We are overwhelmed," he said. "Many will have a government lawyer go against them and nobody to defend them."
Cancela said one thing that could help is greater public spending on services to help people ward off deportation. She pointed to Los Angeles and New York City, which have both allocated about $10 million to pay for public defenders who can help people in deportation proceedings.
But in an ever-changing immigration policy climate, Cancela says one of the best things that immigrants should do, if they can, is become a citizen.
"There are many people who can apply for citizenship and haven't done it," she said in an interview in Spanish. "We've seen people that wait 20 years with their green card before applying, and what we try to say not only to our clients but to their families, is don't wait. The moment to become a citizen is now … the safest option is to be a citizen."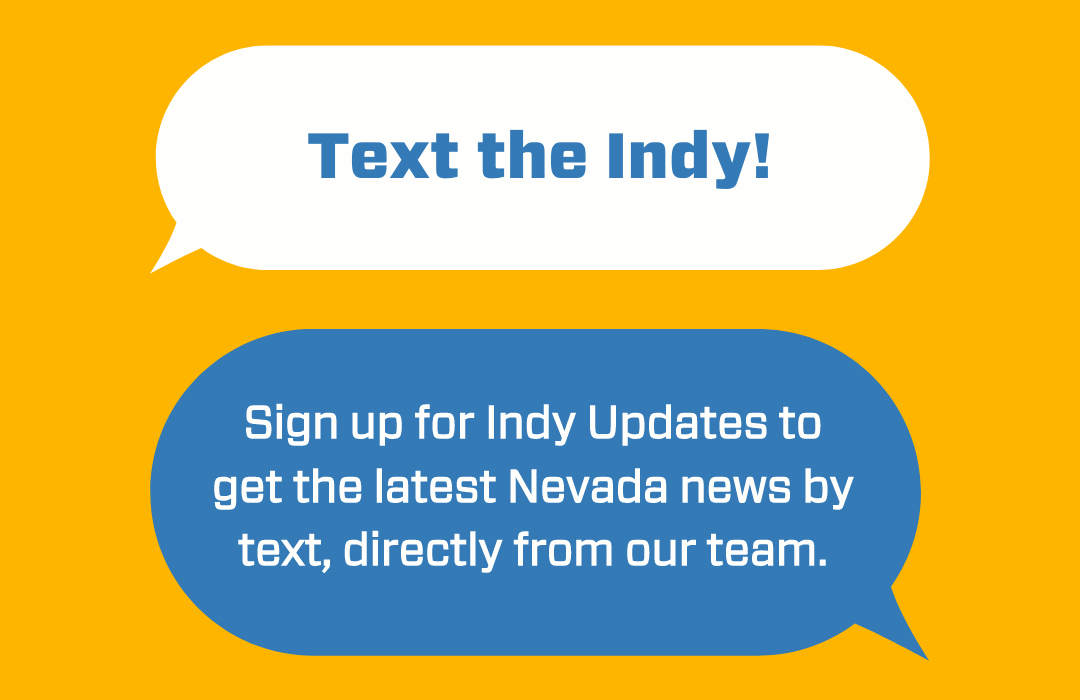 Featured Videos