Democratic state Senate candidate to seek recount after 28 vote loss to Republican asssemblyman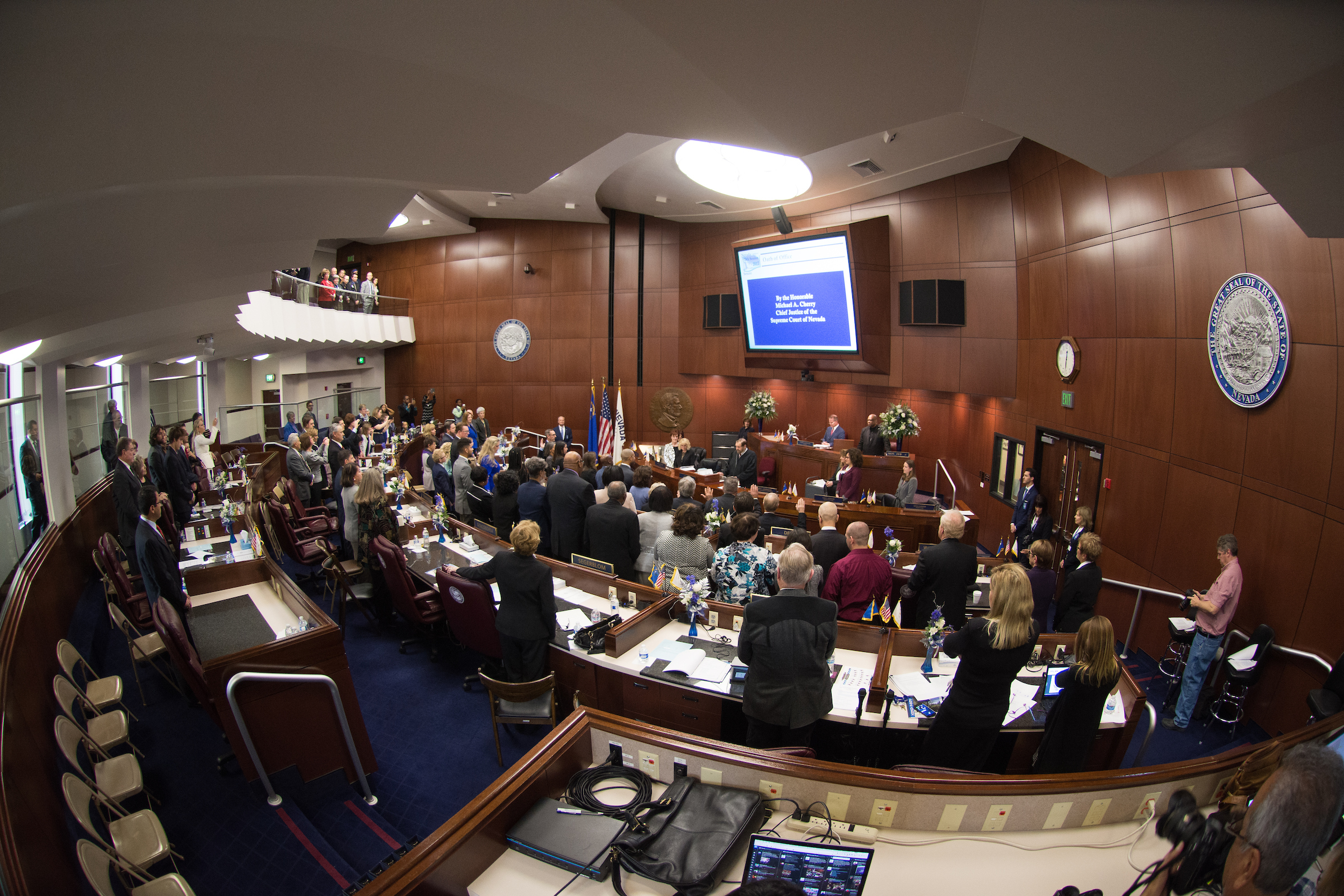 Democratic state Senate candidate Julie Pazina announced Thursday she will seek a recount in her race against Republican Assemblyman Keith Pickard.
Pazina trailed Pickard by only 28 votes, or 0.05 percent, in their race to represent a Henderson-area district when the final votes were tallied Wednesday. Pickard's apparent victory in Senate District 20 leaves Democrats just one member shy of a two-thirds supermajority in the Senate, though they hold a supermajority in the Assembly.
Results on Wednesday showed Pickard capturing 27,159 votes, Pazina winning 27,131 votes and Libertarian Rick Bronstein securing 1,078 votes, for a total of 55,368 votes. Pazina will officially request the recount on Wednesday.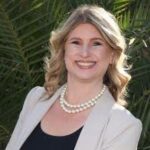 "The closeness of that result merits a recount to ensure that every vote is counted accurately and every voter's voice is heard," Pazina said in a statement. "I believe it's worth taking a second look at the votes cast to ensure that we get it right in a race with a razor thin margin."
Pickard, in a phone interview, said that the recount was "completely expected."
"It's a close race and we definitely want to get it right," Pickard said. "It's not about me, it's not about the race, it's about getting it right."
He added that it also makes sense from a Democratic perspective because a supermajority would make "Republicans completely irrelevant to the process" by allowing Democrats to establish their budget over any Republican objections. But he said he is hopeful that Republicans and Democrats will be "willing to work together a little better than we did last time" either way.
Pazina, a national sales director for a temporary utility contractor for trade shows and conventions, and Pickard, a lawyer, were vying to replace Republican Michael Roberson. The former Republican Senate leader decided to forego a re-election bid this year to run for lieutenant governor but lost.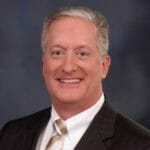 The two candidates in Senate District 20 traded barbs this year with Pickard sending out mailers accusing Pazina of being a "far left liberal," while Pickard said Pazina has accused him of allowing insurance companies to deny pre-existing conditions. Pickard dismissed the criticism as "patently false, saying that there is no state law that the Legislature could bring to undo the protections for pre-existing conditions under federal law, while Pazina described herself as a "moderate" and a "collaborator."
If the recount upholds Pickard's victory, Democrats will hold 13 seats in the Senate with Republicans representing the other eight. After Tuesday's election, Democrats hold a 29-13 supermajority in the Assembly that allows them to pass taxes or override vetoes without Republican support.
In 2016, Republican Jill Dickman requested a recount in a tight race in a Northern Nevada Assembly district against Democrat Skip Daly. After a recount of the more than 30,000 votes cast in Assembly District 31, the Washoe County Registrar of Voters determined that Daly defeated Dickman by 36 votes, down from the preliminary 38 vote total.
Updated 11-8-18 at 2:13 p.m. to include additional comments from Republican Keith Pickard.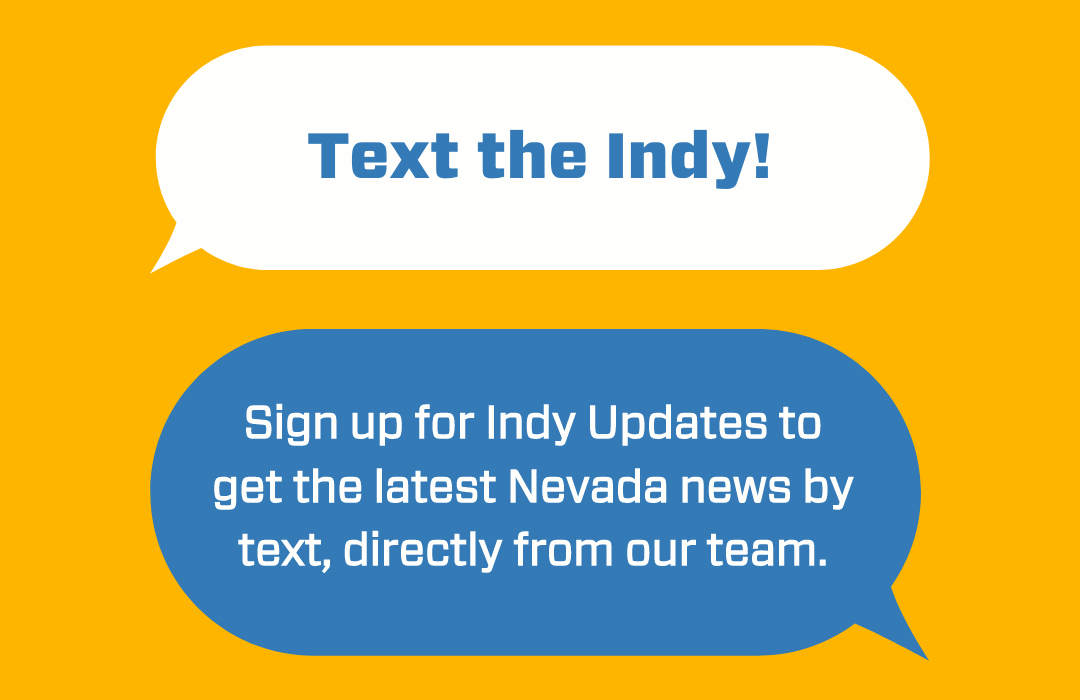 Featured Videos