Democrats expand legislative majorities, with chance at first female-majority Legislature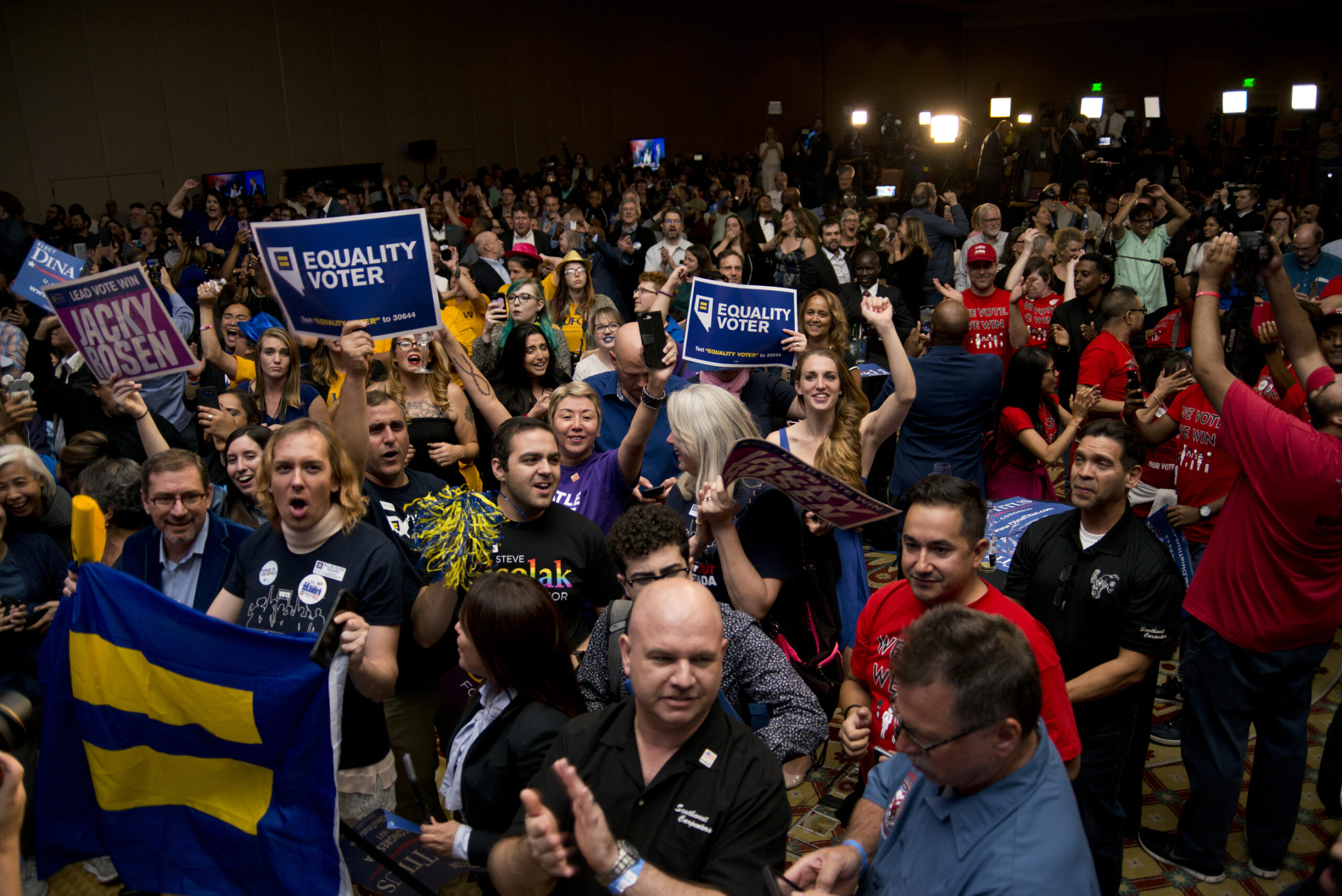 Democrats expanded their majority in the Legislature, opening new doors for a party that — for the first time in two decades — will no longer have a Republican veto threat in the governor's mansion.
Democrats appeared poised to capture more than two-thirds of the seats in the Assembly required for a legislative supermajority and fell just one vote shy of two-thirds in the Senate as of vote totals reported as of 7:30 a.m. Wednesday morning. Only around 1,000 absentee ballots in Clark County remain left to count.
Republican state Senate candidate Keith Pickard's narrow 57-vote victory over Democrat Julie Pazina may end up being the most important of the night for Republicans, as it prevented Democrats from a legislative supermajority allowing them to pass taxes or override vetoes without Republican support. But the results, along with Democrat Steve Sisolak's victory on Tuesday, gives the party its first "trifecta" control of state government since 1992, as well as a chance to make history as the first female-majority state Legislature in history depending on appointments.
The other two of the three competitive races in the Senate appeared settled Wednesday morning with Democrats Marilyn Dondero Loop and Melanie Scheible securing victories over their Republican opponents in Senate Districts 8 and 9, respectively. Scheible led Republican Tiffany Jones by a comfortable 6,187 votes and Dondero Loop led Republican Valerie Weber by 1,570 votes. Both seats were previously held by Republicans.
In a tweet, Weber congratulated Dondero Loop on her victory.
"Congratulations @donderoloopnv on your win in #SD8. I wish a great journey for you as our new #Nevada State Senator here in District 8," Weber said.
If Pickard wins, Democrats will hold a 13-person majority in the Senate with Republicans holding the other eight seats, just one vote shy of a supermajority.
In the Assembly, it appears that Democrats will be able to add two seats to their legislative ranks and surpass the total needed for a supermajority. If the candidates that are leading Wednesday morning continue to do so, Democrats will hold 29 seats in the Assembly, while Republicans will hold 13.
In the two closest Assembly races this year, Democrats Connie Munk and Shea Backus appear to be poised to knock off Assembly Republicans Richard McArthur and Jim Marchant, respectively. Munk led by 112 votes in Assembly District 4 and Backus led by 120 votes in Assembly District 37.
Democrats also outperformed their 2016 results in the two party-held districts that swung toward President Donald Trump last cycle and were considered the best pickup opportunities for Republicans.
Assemblywoman Lesley Cohen appears to be headed to victory in Assembly District 29 in a rematch against former Assemblyman Stephen SIlberkraus. She led him by 1,303 votes as of Wednesday morning, a significant change from her 212-vote margin of victory in the 2016 elections.
In a closely-watched Northern Nevada Assembly race, Democratic Assemblyman Skip Daly is ahead of former Assemblywoman Jill Dickman in yet another rematch, leading by 1,105 votes. Daly won by only 38 votes in his 2016 contest against Dickman.
Of the other five competitive Assembly races, three went to Democrats — Assemblyman Ozzie Fumo in Assembly District 21, Michelle Gorelow in Assembly District 35 and Assemblywoman Sandra Jauregui in Assembly District 41. The other two went to Republicans, Assemblyman John Hambrick in Assembly District 2 and Melissa Hardy in Assembly District 22.
And in another oft-talked about phenomenon in the Legislature this year, women appear poised to capture a majority of seats in the Assembly but not in the Senate. If Daly, Cohen, Backus and Munk win their races, there will be 22 women and 20 men in the Assembly.
The math for women in the Senate was much trickier, and it appears that there will be 13 men and eight women serving in that body should Pickard win. But the gender balance could change if a woman is appointed to fill the seats held by Democratic state Sens.Tick Segerblom and Aaron Ford, both of whom won elections for different offices on Tuesday.
Between the two houses, there will likely be 33 men and 30 women serving in the Legislature. But if Segerblom and Ford's replacements are women, there would be 32 women and 31 men in the Legislature — the first time in both state and national history that a legislative body is majority female.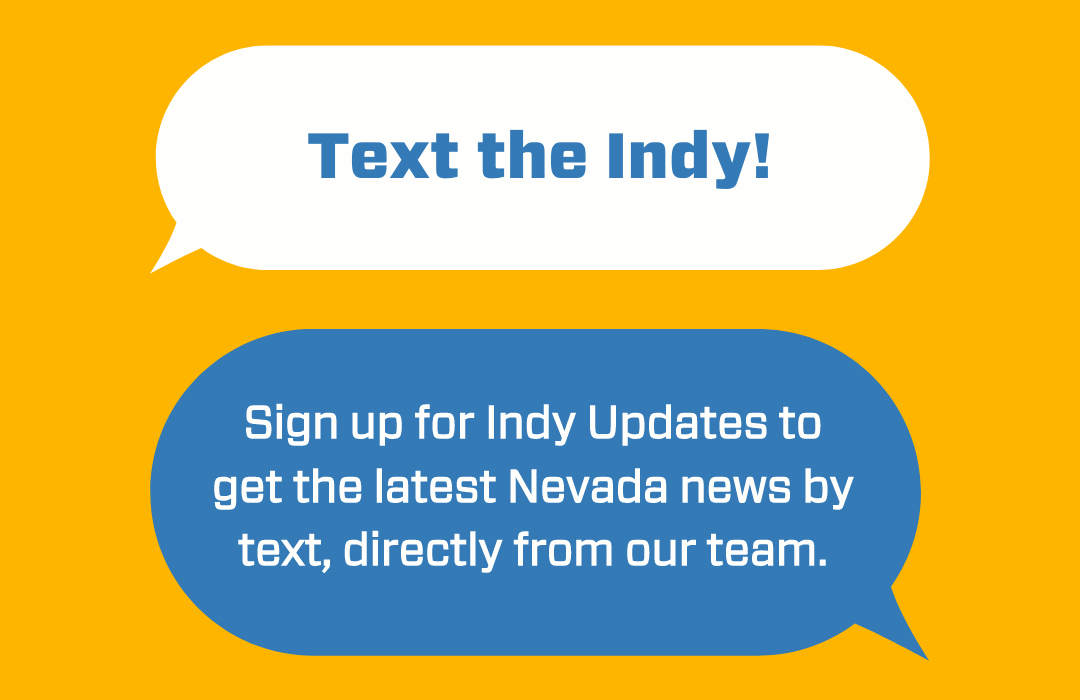 Featured Videos