Democrats' muddled messaging undersells big infrastructure win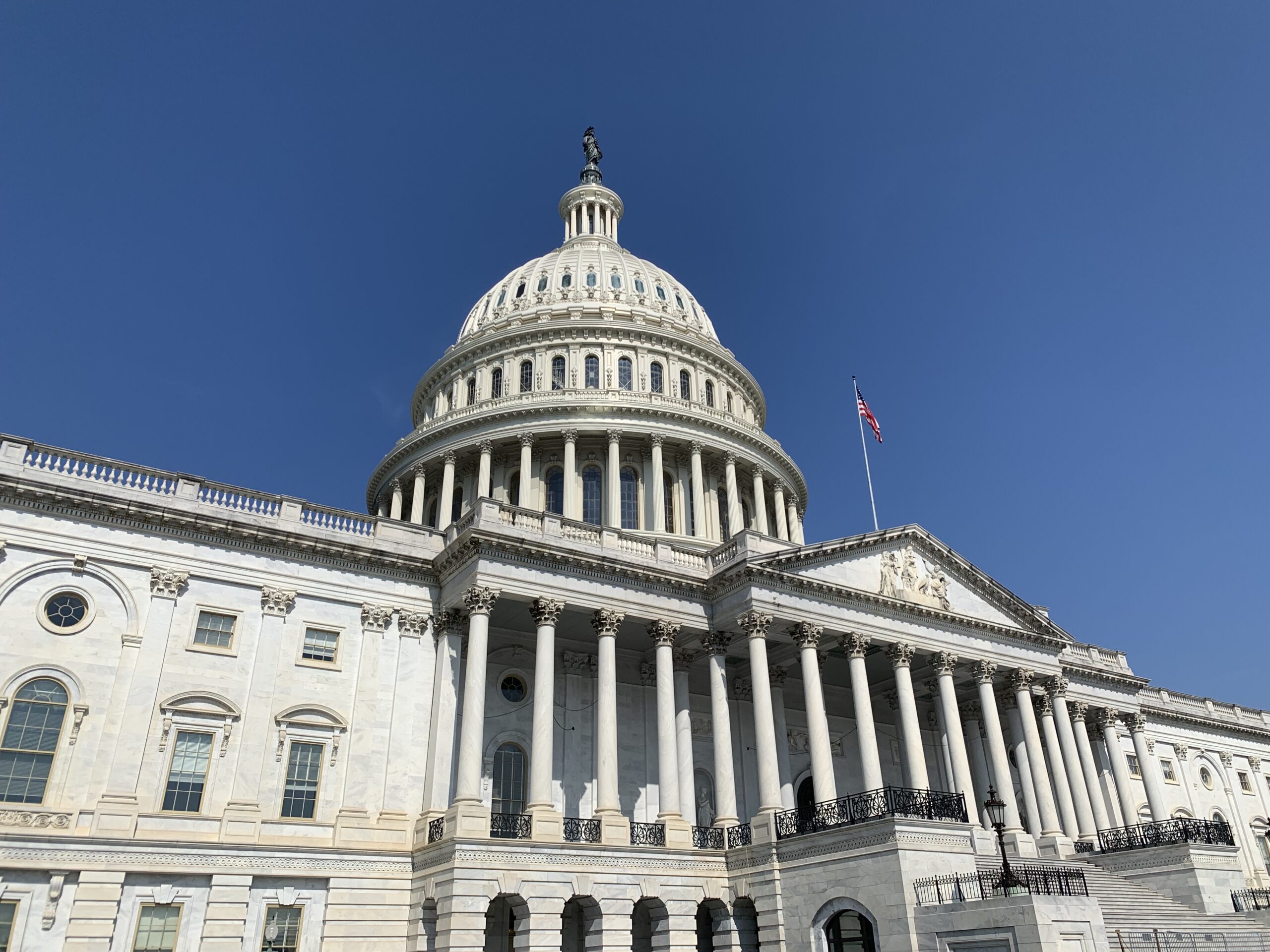 No one hires me for image enhancement, and that's probably wise. Only the foolish seek my political insight, so that's why I must volunteer it.
As Democrats continue to fan out to all corners of the nation to extol the many virtues of the $1.2 trillion bipartisan infrastructure bill, something is getting lost in translation.
At a time they should be celebrating what is by any measure an enormous victory against withering odds, if you listen to them long enough you'd be forgiven for thinking they were still trying to close the deal.
That was bound to happen when President Biden's unprecedented infrastructure legislation was left short of the finish line as Democrats negotiated the transformative and multi trillion-dollar Build Back Better Act. As the second bill has dragged on in the open with a couple senators playing hard to get and as much of the press has covered the horse race at the expense of the larger picture, the success story is being drowned out by the latest morsel from Manchin and sound bite from Sinema.
That's too bad.
Not that Nevada's Democrats aren't working overtime to get the word out. This past week, Sen. Catherine Cortez Masto and Rep. Susie Lee successfully preached to the choir during a virtual townhall with members of Battle Born Progress. Even in such friendly confines, the human impact of the completed bill was diluted by the important, unfinished business in Washington.
Granted, it's easier to humanize the heart-felt components of the Build Back Better Act, which the White House promotes as a plan "to rebuild the backbone of the country – the middle class – so that this time everyone comes along." From extending the childhood tax credit, to offering free preschool to children and access to high-quality home care for the elderly and disabled, to addressing climate change and making housing and higher education more affordable, there's a lot to admire.
Although the bill is touted as fully paid for and actually will reduce the federal deficit, even the BBB's reduced $1.75 trillion version has created an undeniable sticker shock. And so, the negotiations continue, drawing the attention of much of the nation and most of the media.
That's part of what makes the infrastructure bill so important. It's a win, and a reminder that Washington works better when the political parties find common ground.
You need only look at former President Trump's volcanic reaction to the 13 Republican House members who had the strength of character to vote for the roads-and-bridges bill to get a sense of its importance. Trump can only keep control of the GOP if it remains mired in a backwater of conspiracy, unfounded fear, and victimhood. His greatest enemy is a Congress that's willing to compromise and move the country forward.
Meanwhile, there's something to be said for Nevada receiving $4 billion over five years to improve its highways, bridges, broadband capacity, and airports. Transit services and drought mitigation are also part of the package.
With more than 1,000 miles of the state's highways and more than two dozen bridges in disrepair, it's well worth trumpeting. With towns thirsting for much-needed upgrades to their municipal water systems, there's a human face to the infrastructure roll out.
There's also a substantial investment in Nevada's future. Just a few years ago, the thought of even one electric vehicle charging station seemed more clever than practical. The bill provides funding to meet the needs of a rapidly changing market.
The same holds true for Nevada's spotty broadband infrastructure. Nevadans love their colorful past, but the state's future depends on a broadband system that works for everyone.
Maybe it's the price tag. There's something about a trillion dollars that loses people who aren't able to orbit the Earth in their own spacecraft. For that matter, even Nevada's $4 billion share of the pie is pretty hard to imagine.
I'm guessing people would be more impressed by the number of construction workers who will be employed at good wages and with good benefits in the coming years, thanks to the bill's passage, than with the unfathomable cost.
Every conversation should answer kitchen-table questions: What does it mean for job creation? What do those jobs pay? And when can I apply?
All Nevadans feel the impact of climate change – even those who still deny the fact of its existence. From Lake Mead's bathtub ring to Northern Nevada's wildfire burn scars, the signs are not hard to find. The infrastructure bill represents an opening volley in the fight.
Having listened to the state's top Democrats attempt to drive home the bill's importance to Nevada's pandemic-staggered economy and the positive long-term impact those billions will have, I've come to believe that most of its thoughtful and informed advocates should have spent less time in the classroom and more time watching television commercials.
Not the detergent ads, but the ones featuring the master of the infomercial, Mr. Ron Popeil. The late huckster extraordinaire was well known for selling a lot of unnecessary crap to people who were more entertained by the pitch than satisfied with the product. But they bought it because they were drawn in by Popeil's boundless enthusiasm and his personal sales mantra he called the "ABCs." It stands for "Always Be Closing."
Granted, hawking a Pocket Fisherman or Veg-o-Matic is probably easier than getting people excited about the beauty of 1,000 miles of fresh asphalt, but it's all in the sales technique.
The Democrats with the infrastructure bill have a remarkable success on their hands – something that will make a substantial contribution to the quality of life in the state for a generation to come – but they need to keep working on the ABCs.
There's something else the Democrats can learn from the master, too. Rather than fretting over what might not make it into a bill that's yet to be passed, they should repeat a line that Popeil made famous.
"But wait … there's more!"
John L. Smith is an author and longtime columnist. He was born in Henderson and his family's Nevada roots go back to 1881. His stories have appeared in Time, Readers Digest, The Daily Beast, Reuters, Ruralite and Desert Companion, among others. He also offers weekly commentary on Nevada Public Radio station KNPR.
Comment Policy (updated 4/20/2021): Please keep your comments civil. We reserve the right to delete comments or ban users who engage in personal attacks, use an excess of profanity, make verifiably false statements or are otherwise nasty. Comments that contain links must be approved by admin.