Despite challenges, Nevada enrolls more people on health insurance exchange than last year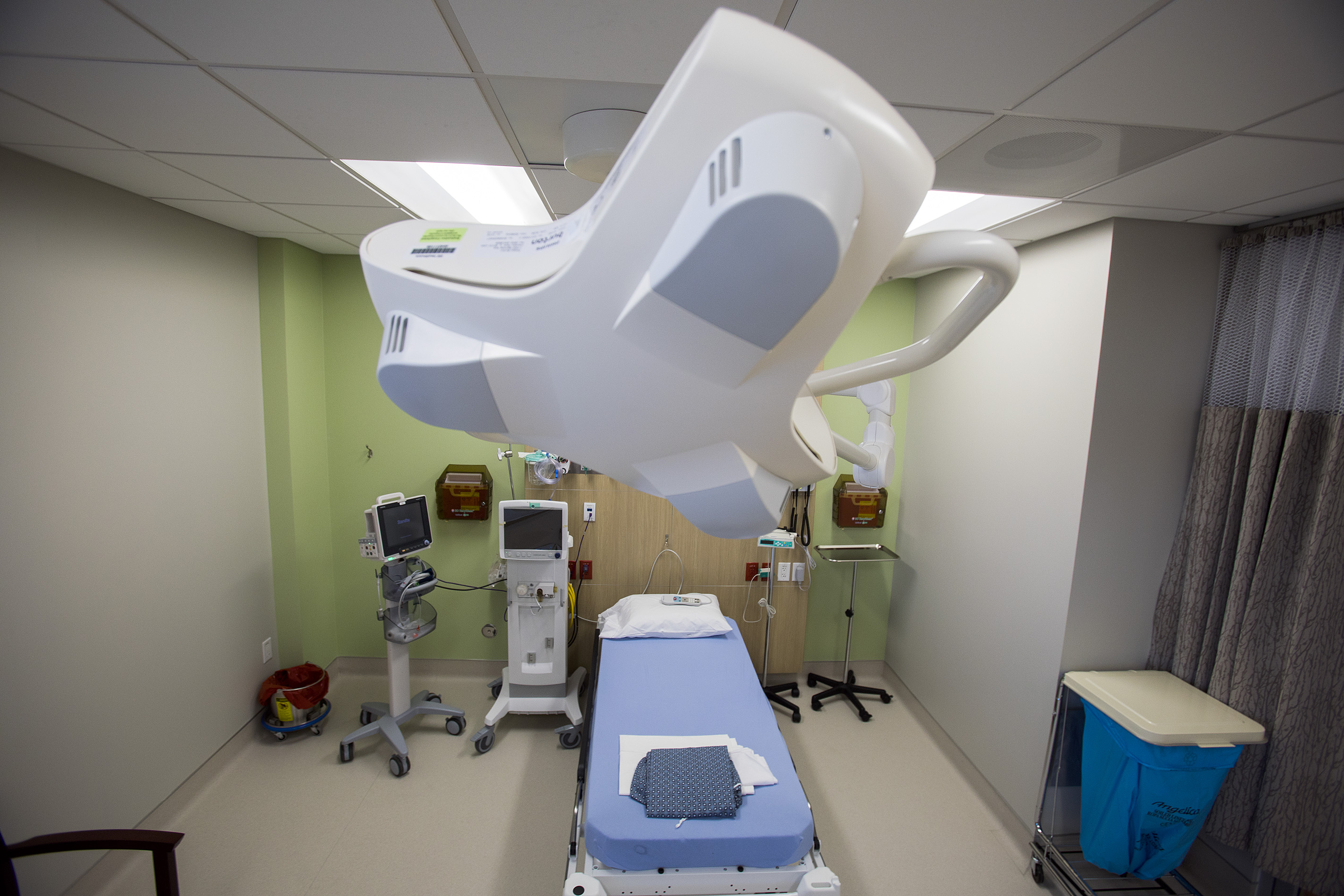 Nevada's health insurance exchange enrolled 90,962 individuals during this year's open enrollment period, exceeding last year's numbers by almost 2,000 despite having half the amount of time in which to enroll people.
The exchange and its community partners ramped up advertising and public outreach efforts this year in response to the shortened open enrollment period, which the Trump Administration cut from 90 to 45 days. They also had to combat the overall confusion among some members of the public about whether Obamacare still existed in light of attempts to repeal and replace the federal health-care law in Congress over the summer.
With the loss of two insurance providers on the Obamacare exchange, Nevadans had fewer choices, less time and more information to sift through during this year's open enrollment period than ever before. After a brief scare earlier in the year in which it looked as if 8,000 residents in 14 counties would have no insurance options on the exchange, the exchange was able to offer at least one plan to all counties, with residents in three counties (Clark, Washoe and Nye) having two choices.
Despite the challenges, Nevada had its best open enrollment period to date, with 63,026 returning customers and 27,936 new enrollees for a total of 90,962 enrollees. That total includes a surge of 22,716 new and returning customers in the last week alone.
Heather Korbulic, executive director of Nevada's health exchange, said she had been anticipating a lower open enrollment total than last year and that she was pleasantly surprised by Thursday's numbers.
"I'm just thrilled. I'm really happy that we have been able to overcome so many hurdles," Korbulic said. "In my opinion, everything the state of Nevada has within our authority or in our power we were successful."
She credited the state's robust outreach and education efforts this year, which included 47 navigator organizations, three broker agency grantees and more than 100 participating brokers, for the higher than anticipated total. And, instead of depressing open enrollment, she said that the national focus on a possible repeal and replace of the Affordable Care Act may have been a motivating factor this year.
"It certainly has generated a lot more awareness," she said.
Korbulic said the exchange will work to find areas to stabilize the individual marketplace in the wake of Congress's vote to repeal the Affordable Care Act's individual mandate as part of the tax bill this week. The individual mandate, which requires all Americans to purchase health insurance if they can afford it, will remain in place for 2018 but go away in 2019.
"I think that the takeaway here is that there is a demand and Nevadans want access to affordable care," Korublic said.
Of the 12 states that actually saw a higher numbers of enrollees this year, Nevada had the seventh highest rate of growth. The rest of the states saw a decrease in the number of enrollees over the previous year, the worst of which was hurricane-hit Louisiana, which only saw 77.6 percent of enrollees this year compared to last.
Nevada enrolled 88,145 people during open enrollment two years ago and 89,061 last year. This year's total is 102.1 percent of last year's enrollment total.
Republican Gov. Brian Sandoval, who worked to ensure all Nevadans had the option for at least one health insurance agency on the exchange, said in a statement that the exchange has become a "critically important agency" in reducing the state's uninsured rate and connecting Nevadans with health care.
"Given the shortened enrollment period and the federal uncertainty surrounding the health-care marketplace, I am pleased the 2018 enrollment numbers have exceeded enrollment from 2017," Sandoval said. "I would like to thank the Exchange staff and its many partners for their exceptional efforts on an accelerated timeline."
Although open enrollment for insurance on the state's health-care exchange closed on Dec. 15, some Nevadans may be eligible for a special enrollment period until Dec. 31. Exchange officials are urging people to visit their website in order to check whether they are eligible for the special enrollment period.
Anyone who has a health plan this year expected to terminated on Dec. 31 because it is no longer being offered in Nevada will be eligible for a pre-loss-of-coverage special enrollment period until the end of the month. Until then, those eligible for the special enrollment period can choose a new coverage plan to start Jan. 1 that best fits their coverage and budget needs.
Those eligible for the special enrollment period but who haven't selected a new plan before Jan. 1 — including those who previously had Anthem or Prominence plans — will have a post-loss-of-coverage special enrollment period until March 1, during which they can shop for a new plan on the marketplace.
There are also a number of qualifying life events, such as loss of employer-based coverage, changes in income and changes in family size (through marriage, divorce or the birth of a child), that allow someone to purchase coverage on the state's health-care marketplace outside of the standard open enrollment period.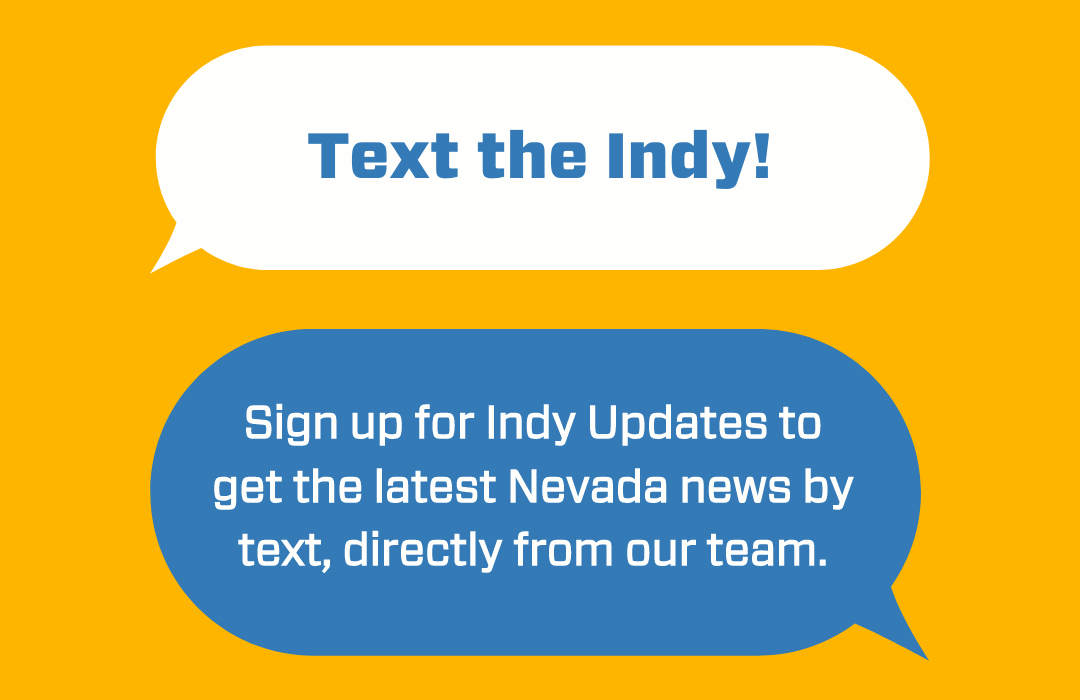 Featured Videos
Comment Policy (updated 4/20/2021): Please keep your comments civil. We reserve the right to delete comments or ban users who engage in personal attacks, use an excess of profanity, make verifiably false statements or are otherwise nasty. Comments that contain links must be approved by admin.