Dispensaries respond to critical audit, say they want more training on marijuana tracking software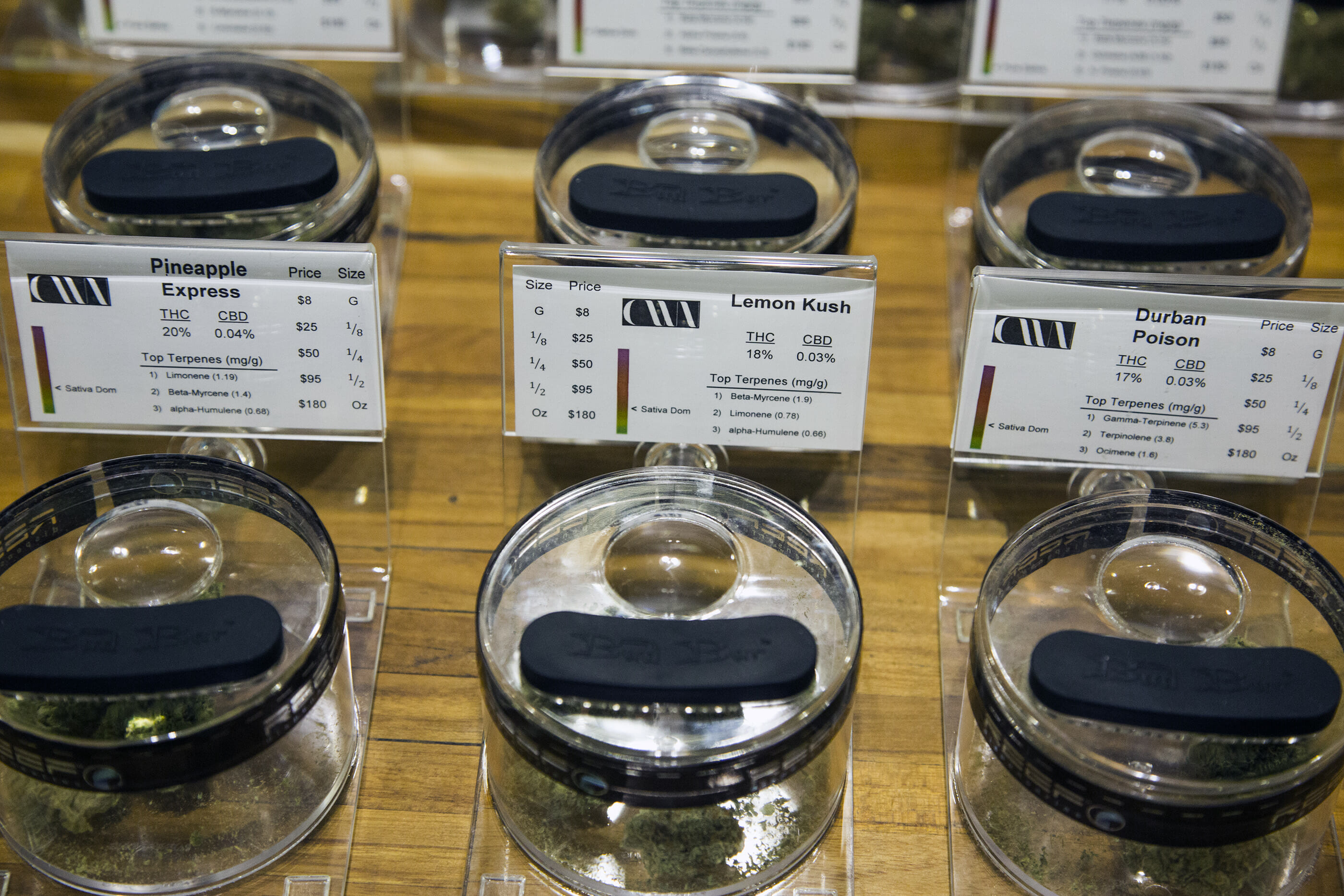 The Nevada Dispensary Association is responding to a recent state audit that was critical of the seed-to-sale tracking system the marijuana industry uses, noting that auditors did not find cannabis was diverted to or from the black market and suggesting that confusion over new software led to reporting errors.
State auditors found frequent discrepancies between the amount of sales that are logged into the seed-to-sale tracking software METRC, and those reported on state tax returns. The association, which represents numerous marijuana businesses, did not comment last Thursday at a meeting when the audit was first discussed, but provided a statement to The Nevada Independent about the findings this week.
"Inaccurate entry, confusion over batching and tagging during the program's rollout and destruction of unusable marijuana are likely responsible [for] a vast majority of the discrepancy between Department of Taxation sales data and METRC data," association representatives wrote, emphasizing that auditors uncovered no instances of diversion to the illegal market in their review.
The audit suggested that with data incongruencies between the tax returns and the software, the state could have been losing out on $500,000 in tax revenue in a six-month period. Auditors noted that the Nevada Department of Taxation, which regulates the industry, did not provide supporting documentation that might have shed more light on why there were discrepancies.
"METRC is effective for preventing diversion, but I don't know that it will ever be the best tool for calculating taxable sales," Brett Scolari, general counsel for Reef Dispensary and an NDA board member, said in the statement.
As for a finding that high-potency products limited to medical marijuana patients were sold to recreational customers with relative frequency, the association said members "are vigilant to only sell tested, clearly labeled and legally appropriate products" to customers and posited that the report reflected a breakdown in how sales are tracked.
"It is possible that these were instances of failures to properly designate the sale as a medical sale rather than an intentional violation of the regulations," the association said. "The Nevada Dispensary Association supports and will actively pursue improvements in this area, including additional training and a proposed amendment to Senate Bill 238 that would require designation of the sale as medical or non-medical at the point of sale."
Riana Durrett, executive director of the association, testified on Friday that there has been confusion among people who work in the industry over how to work the METRC program, and she is calling on representatives from the company to provide more training and support. The state transitioned from using the software MJ Freeway to METRC in late 2017.
"Nevada Dispensary Association was able to work with METRC on one occasion, in order to host these trainings," association representatives wrote, "but licensees would greatly benefit from more in-person training from METRC as well as working groups with METRC that could ensure METRC's software is complying with Nevada specific regulations and requirements."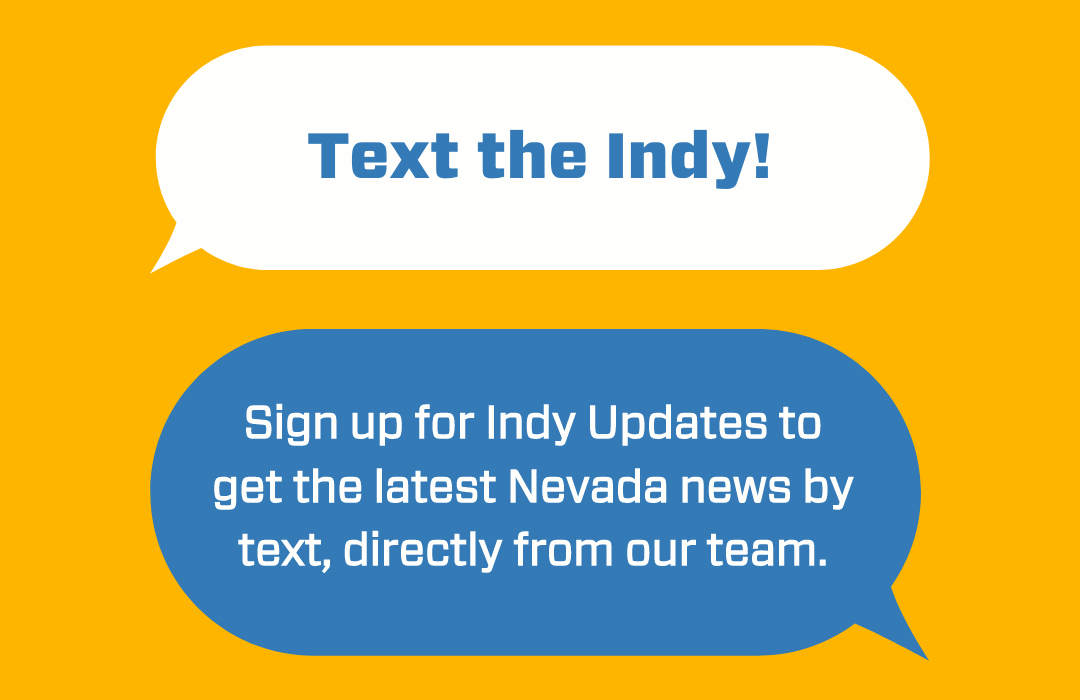 Featured Videos