Documents: Recall campaigns intentionally misleading about Farley's record, taking voters for suckers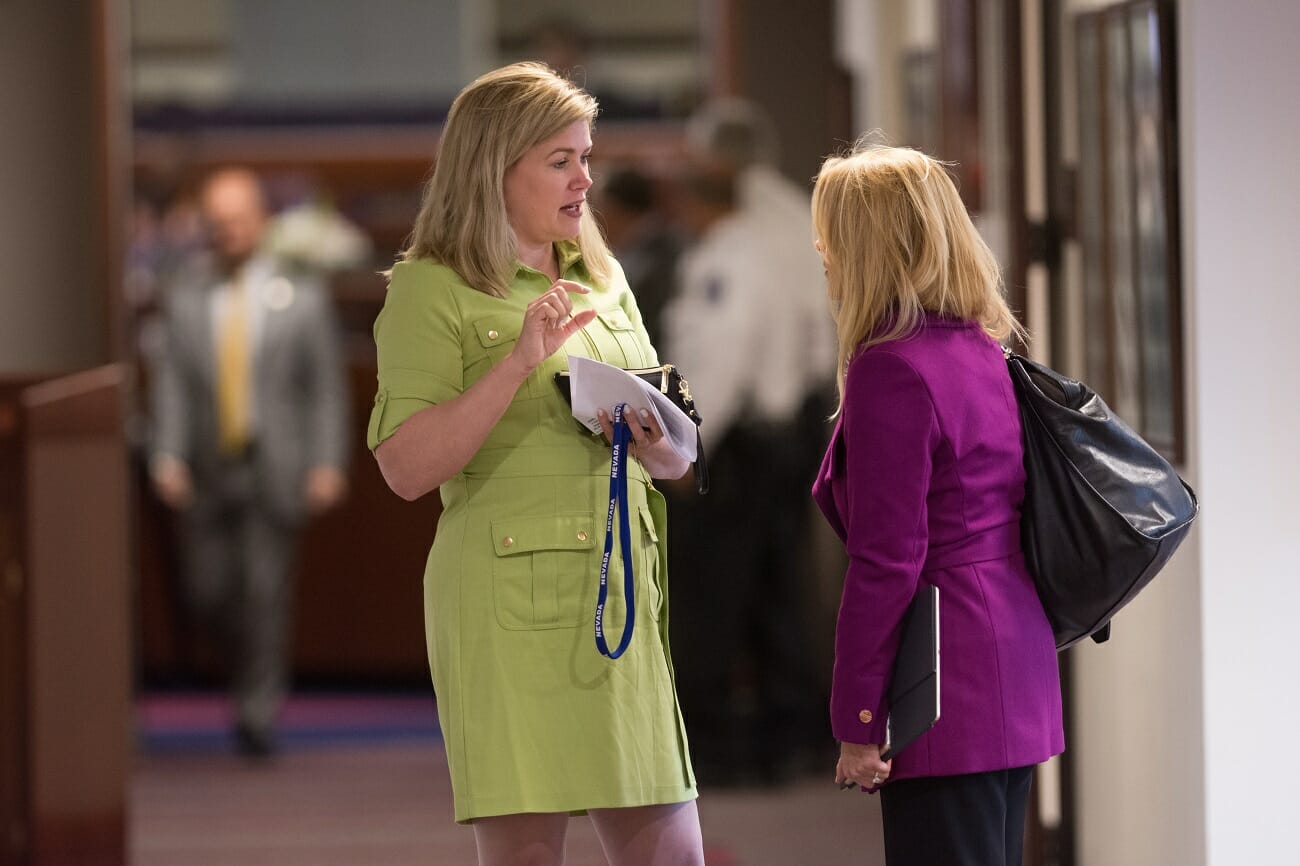 Those seeking to recall state Sen. Patty Farley are using misleading scripts at the door that falsely imply she voted to raise taxes after she switched her party affiliation -- scripts provided by a firm that has been retained for several cycles by state Senate Minority Leader Michael Roberson, the man who actually shepherded the largest tax increase in history through the upper house in 2015.
The scripts, which I have obtained and posted below, also breathlessly refer to the Senate Democratic caucus as "ultra liberal" and insist the man who would replace Farley in a recall election "opposes making Las Vegas a sanctuary city," an issue Gov. Brian Sandoval and the federal government say is not relevant here.
The scripts, and the involvement of a firm tied to Roberson, Advanced Micro Targeting, confirm that the Senate minority leader has been disingenuous from the beginning, when he first hid and then only said he "supports" the recalls. The man who wailed about sanctuary cities throughout the 2017 session and whose favored firm is overseeing the recalls in the field simply supports them, eh? An innocent but interested bystander?
None of that is very surprising. But what is stunning is the level of disingenuousness of the campaign against Farley -- and echoed in reports from the other districts represented by Joyce Woodhouse and Nicole Cannizzaro -- especially the use of tax increases, which did not occur in 2017 and which Roberson oversaw in 2015.
The most revealing of the documents posted below are not the mail pieces, which contain the hyperventilating nonsense designed to sway voters, but the canvasser materials and the scripts. But there is more that I have obtained, too.
To wit:
----The script being used by canvassers shows their desperation. It first has them tell voters Farley "switched parties and joined the ultra liberal Democratic Caucus." (Emphasis theirs) The next line: "Liberal Farley voted to raise taxes."
So she switched to vote with the Democrats and then voted to raise taxes is the clear implication. Farley, who left the Senate GOP caucus last session and became an independent who aligned herself with the Democrats, did not vote to raise taxes last session. No one did.
She did , however, vote with Roberson, as did most of his lemmings in the Senate GOP Caucus, who are supporting the recalls, for the largest tax increase in history in 2015. The chutzpah is breathtaking.
The final line of the script: "We must hold Farley accountable for caucusing with the ultra liberals in the Nevada State Senate who support ultra liberal legislation."(Emphasis theirs)
Oooh, not the ULTRA LIBERALS. Really?
The script then switches to Glover, who is described as "a business owner who supports keeping taxes low." Oh? Like Roberson did in 2015?
And then the dog-whistle: "Glover opposes making Las Vegas a sanctuary city for illegal immigrants." (Emphasis theirs)
This is simply outrageous and reveals the true colors, so to speak, of the organizers. There is no proposal, nor was there in 2017 despite Roberson's constant bleating, to do so. Gov. Brian Sandoval has dismissed Roberson's ballot proposal on the issue as unnecessary and the feds informed Metro a few months ago that it is not a problem.
So why say so? Because they can and because they are unscrupulous.
----In handwritten notes used by a canvasser, Farley is described has having "switched parties over personal reasons to give 'R' one less vote (Michael Robertson) (sic)." Personal reasons! That's a reference to Farley saying she was not given accommodation by Roberson in her committee assignments for being able to pick up her kids from school. The horror! (Ironically, those "personal reasons" were immediately disputed during the session by Roberson.)
As for newcomer Jared Glover, who is on a parallel petition to qualify to run against Farley, the note says "no worries he will ever switch parties." Then, below that, there are some bizarre notes that acknowledge Farley already has announced she is not running for re-election.
----The sheets from AMT, run by Roberson pal Billy Rogers, who has been involved in the minority leader's campaigns and worked for the Senate GOP Caucus for several cycles, show that the field workers are given detailed voter information. Rogers knows what he is doing, and I assumed he was involved from Day One. This is confirmation. He has refused to respond to requests for comment.
----The Farley mail pieces, like those used for Woodhouse and Cannizzaro, are the usual stuff designed to paint a picture of a tax-raising, felon-loving lawmaker -- the former showing Roberson's hypocrisy and the latter echoing his session-long mewling. I pointed out on Sunday that these reasons are not the kind used in most recalls across the country.
The bottom line: These documents reveal that this is a well-organized and throughly deceptive campaign that is designed to reverse the 2016 election results so the Republicans can change a political map that otherwise would prevent them from having any chance to take over the upper house in 2018. And what you see below sheds more light on the dim character of those involved.
Canvasser notes:

Canvasser Script:

AMT Reports:

Recall Promo:

Recall Petition:

Nominating Petition: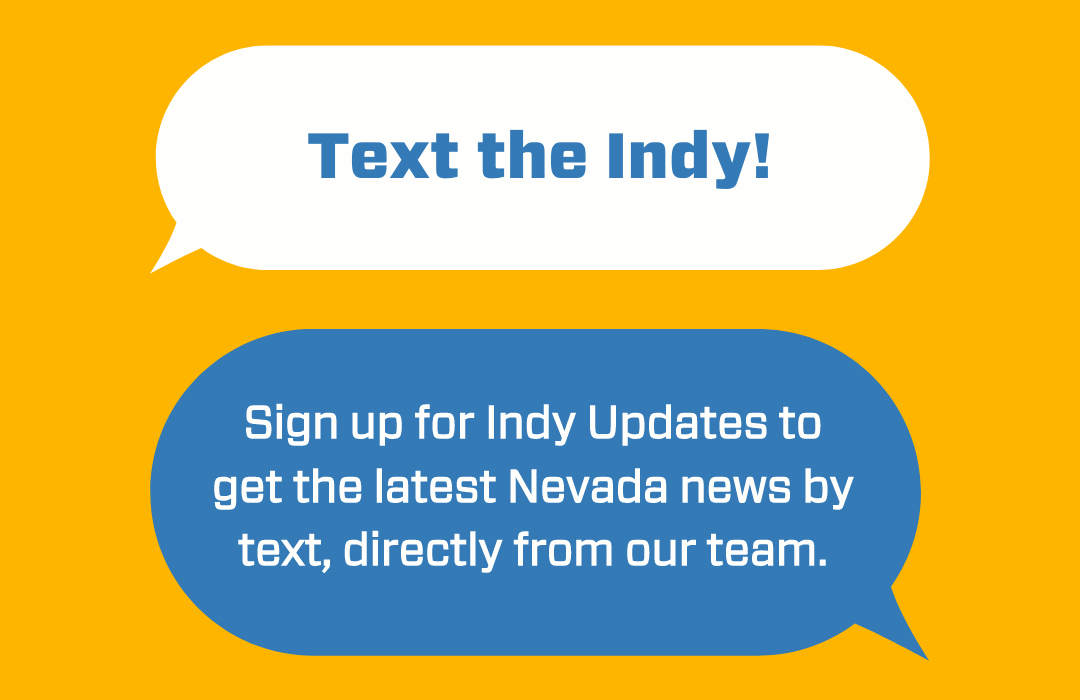 Featured Videos
Comment Policy (updated 4/20/2021): Please keep your comments civil. We reserve the right to delete comments or ban users who engage in personal attacks, use an excess of profanity, make verifiably false statements or are otherwise nasty. Comments that contain links must be approved by admin.