DOJ issues new opinion on Wire Act, throwing interstate online gambling into limbo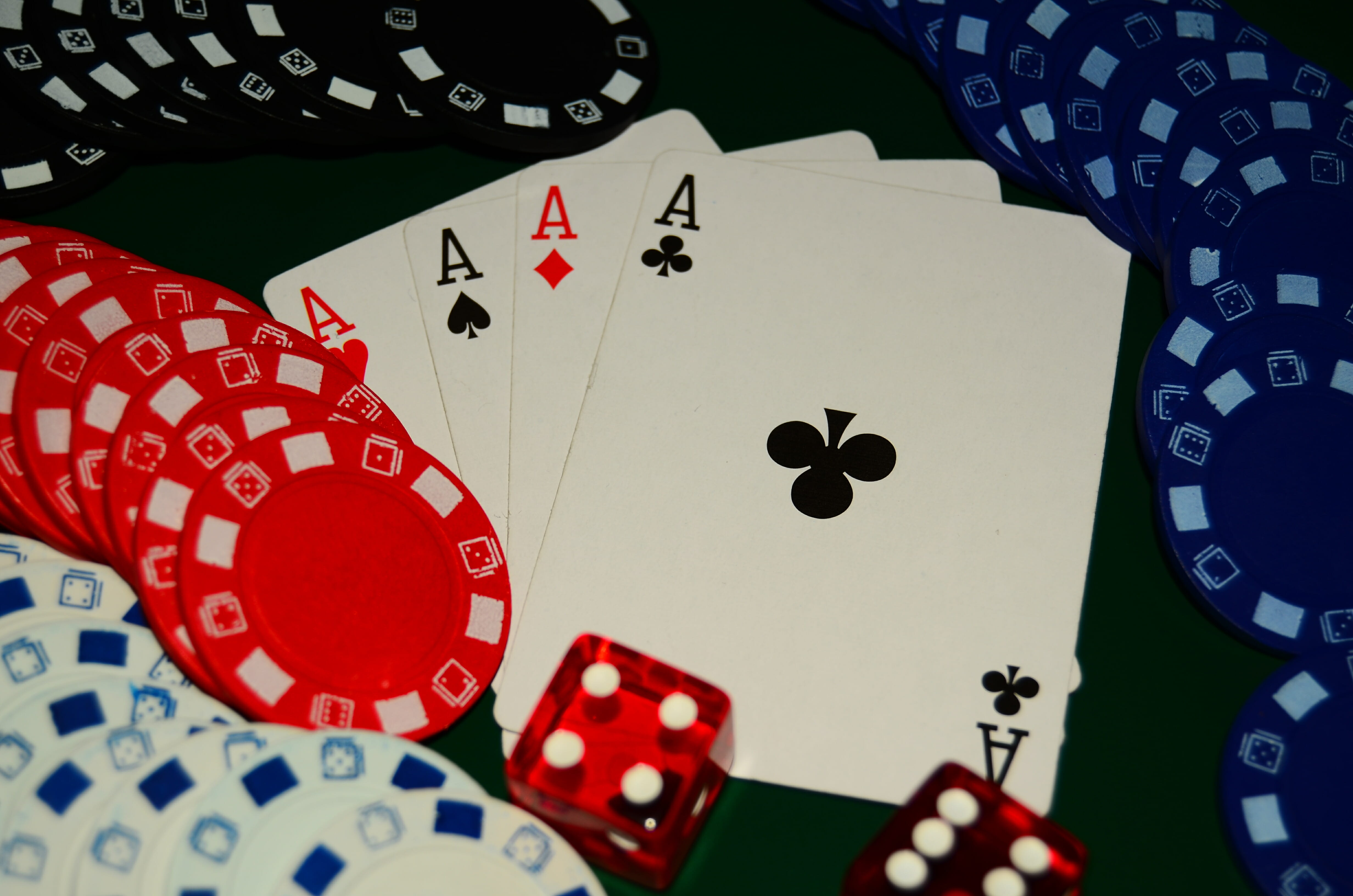 The U.S. Department of Justice has issued a new legal opinion that expands the scope of a law barring gambling over state lines — a move that observers say may affect Daily Fantasy Sports and Nevada's online poker agreements with Delaware and New Jersey.
The opinion from the DOJ's Office of Legal Counsel was obtained and first reported by Online Poker Report, but not posted online by the agency — an apparent side effect of the government shutdown that means the Department of Justice is not updating its websites. It replaces a 2011 opinion and says the Wire Act should apply to forms of gambling beyond sports betting, but the implications remain murky.
"There's a real question here of how much actually changes. And I think that's a question that frankly no one has the perfect answer to at this stage," said Chris Grove, a gambling industry analyst and contributor to Online Poker Report. "It could be months until we do know the full impact because it seems like this opinion almost certainly is going to throw at least parts of this issue into the courts."
The Wire Act emerged in 1961 as a way to combat organized crime by prohibiting horse-racing and sports gambling over the nation's communication system. The act received new attention in the 1990s when it was used to prosecute online gambling offenses, which ignited controversy over the scope and intent of the law.
That led to the Department of Justice's Office of Legal Counsel issuing an opinion in 2011, stating that the Wire Act's prohibitions only related to sports gambling. The Office of Legal Counsel's new 23-page opinion — dated Nov. 2, 2018 — notes that its attorneys "do not lightly depart" from prior staff members who formed the earlier opinion, noting that "careful and respectful consideration" went into this new decision.
"Based upon the plain language of the statute, however, we reach a different result," wrote Steven Engel, assistant attorney general in the Office of Legal Counsel. "While the Wire Act is not a model of artful drafting, we conclude that the words of the statute are sufficiently clear and that all but one of its prohibitions sweep beyond sports gambling. We further conclude that the 2006 enactment of the (Unlawful Internet Gambling Enforcement Act) did not alter the scope of the Wire Act."
The Office of Legal Counsel further noted that the prior opinion "devoted insufficient attention to the statutory text and applicable canons of construction" of the Wire Act.
Grove said he's curious how Daily Fantasy Sports sites will respond to the opinion, which seems to place that kind of betting in some peril.
"I think that there does seem to be a greater threat to products that clearly and unambiguously cross state lines," Grove said. "Whether or not that's an existential threat — that's where it's a lot trickier to say definitively. But certainly in terms of relative risk, I think you do see more risk after this opinion for ways of gambling that clearly involve cross-border participation or interstate participation."
It might also affect interstate online poker compacts, such as the one Nevada and Delaware struck in 2014 following the 2011 legal opinion. That agreement allows people in the two states to legally play poker with each other online.
New Jersey later joined the compact, although legal interstate online poker through the deal has hardly made a big splash. The compacts were supposed to be an answer to large, illegal, off-shore betting sites. 
"It is a relatively modest foundation today but it's a substantial enough one that a meaningful market might be built on top of it," Grove said of the compact.
Anthony Cabot, a distinguished fellow of gaming law at UNLV's Boyd School of Law, agreed with Grove's prediction that the new opinion will land in litigation.
"The grounds for doing so are questionable," he wrote in an email. "The primary argument is that the plain language of the Wire Act prohibits all forms of gambling and because it is unambiguous legislative history is irrelevant."
Cabot said the opinion is "clearly signaling" the Justice Department will take a position that the Wire Act applies to all online gambling. The question, he said, is whether the department will prosecute companies involved in intrastate online gambling.
"More troubling is that it goes out of its way to assert that the language of (Unlawful Internet Gambling Enforcement Act), which clarifies that a bet or wager is intrastate if it is initiated and received in the same state, does not apply to the Wire Act," he wrote. "Presumably, they will allege that any use of the Internet is now illegal even if the sender and receiver are in the same state. This would apply to online poker in Nevada and could potentially be extended to mobile wagering on sports."
A spokesperson for the American Gaming Association said the industry's national advocacy arm is aware of the opinion and is reviewing it to assess what its impacts might be.
"We are reviewing the opinion and the implications to the casino gaming industry, consumers and the eight states that currently offer legal, regulated sports gaming," Caroline Ponseti, the spokesperson, wrote in an email.
Representatives of the Nevada attorney general's office and the governor's office did not have immediate comment on the opinion.
This story was updated at 8:30 p.m. to include information from an additional source.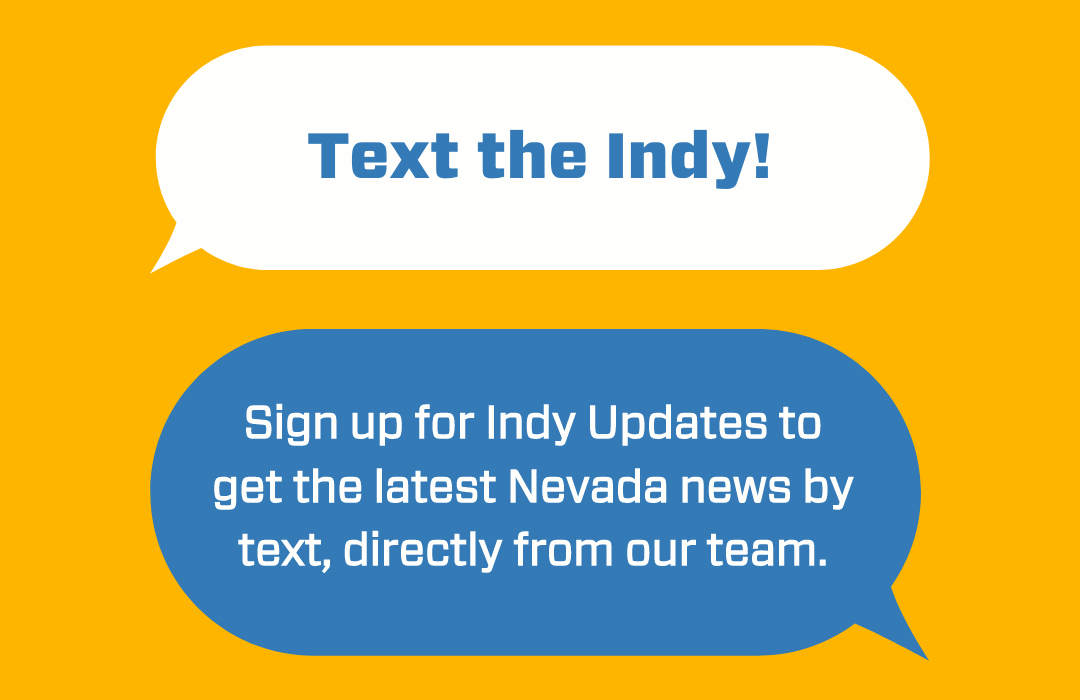 Featured Videos
Comment Policy (updated 4/20/2021): Please keep your comments civil. We reserve the right to delete comments or ban users who engage in personal attacks, use an excess of profanity, make verifiably false statements or are otherwise nasty. Comments that contain links must be approved by admin.