Energy regulators knock down another hurdle for potential Google data center in Nevada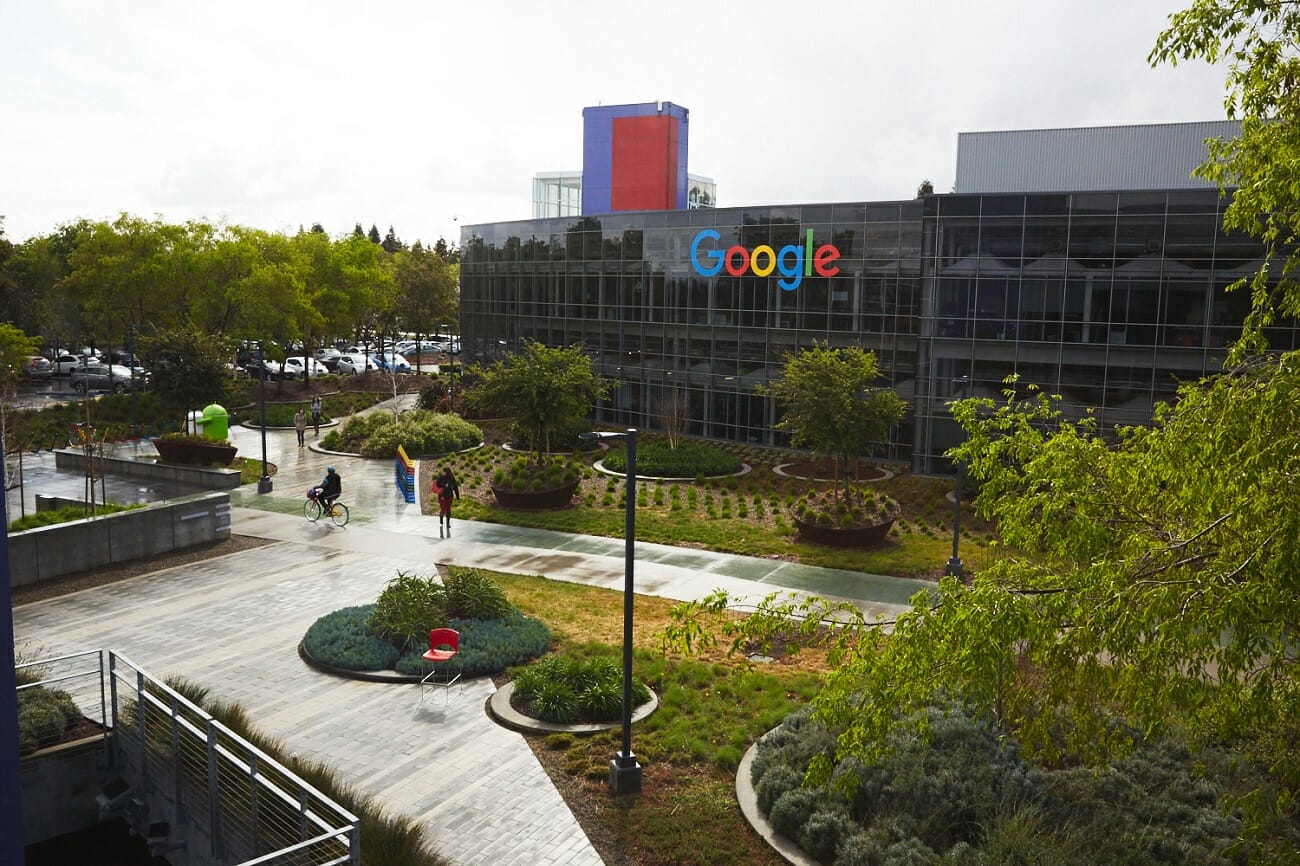 Search engine giant Google has knocked down another domino in the path to constructing a massive data center in Nevada.
In an advisory opinion filed Friday, Nevada's Public Utility Commission indicated that it would have no problem with Google entering into "a symbolic and paper relationship with NV Energy" for electric service before quickly applying to leave as a customer of the utility, thereby avoiding the large "impact fee" typically assessed to other large electric customers who've applied to leave the utility.
Google representatives told PUC commissioners in June that being able to ascertain how quickly the company could secure a 100 percent renewable energy source independent of NV Energy is a "key component of our decision making." A spokesman for Google, which has made full renewable energy purchases a company priority, declined to comment on the record about the order.
Typically, companies wishing to leave NV Energy's regulated role as the primary electric provider for residential and industrial customers go through a so-called 704B process (named for the chapter in state law) that require them to pay a substantial exit fee defraying the cost to others customers and the utility, which charts energy generation and expected energy need in three-year cycles through Integrated Resource Plans.
Other customers who have left the grid have paid substantial impact fees — based on the amount of electricity consumed —  for the privilege of buying energy on the open market, including $87 million paid by MGM Resorts, $15.7 million for Wynn Resorts and $47.5 million for Caesars Entertainment. Peppermill Resorts, which was approved to leave the utility in August, will pay a $3.322 million exit fee.
But Google posed a different question — if a company seeking to relocate to Nevada spent the minimum amount of time buying electricity from NV Energy, would it still need to pay an exit fee?
In the filing, PUC chairman Joe Reynolds wrote that Google's plan to enter into a temporary relationship with the utility for at least one day before applying for electricity on the open market was acceptable under the existing law, and that the 704B application process was "not intended to hinder growth or economic development."
"(It) is intended to protect Nevada ratepayers and those businesses who exist and operate under Nevada's current regulatory compact with NV Energy and the investments already made under the existing paradigm," Reynolds wrote in the order. "It should not be used to burden new businesses to Nevada where no meaningful relationship with NV Energy exists. Ratepayers should feel no financial impact."
The company purchased over 1,200 acres of land at the Reno-Tahoe Industrial Park near the Tesla gigafactory for $29.1 million, which the Wall Street Journal reported was planned to eventually host a data center.
Steve Hill, head of the governor's office of economic development, said he was prohibited from speaking about the potential data center under a non-disclosure agreement, but welcomed the order as a boon to the future wooing of large electric users to the state. He said his staff had requested clarity of the issue about a year ago, and that many new businesses to Nevada were interested in either looking for more flexibility in energy prices or for more access to renewable energy sources.
"The answer that we've gotten from the PUC is certainly helpful," he said.
This story has been updated to fix a quote from the opinion.
The Nevada Independent is raising $200,000 by Dec. 31 to support coverage of the 2024 election.
Tax-deductible donations from readers like you fund this critical work.
If you give today,your donation will be matched dollar-for-dollar.
Give + Get Matched
Featured Videos