Fate of redistricting commission ballot question may depend on judge's ruling on electronic signatures, deadline extension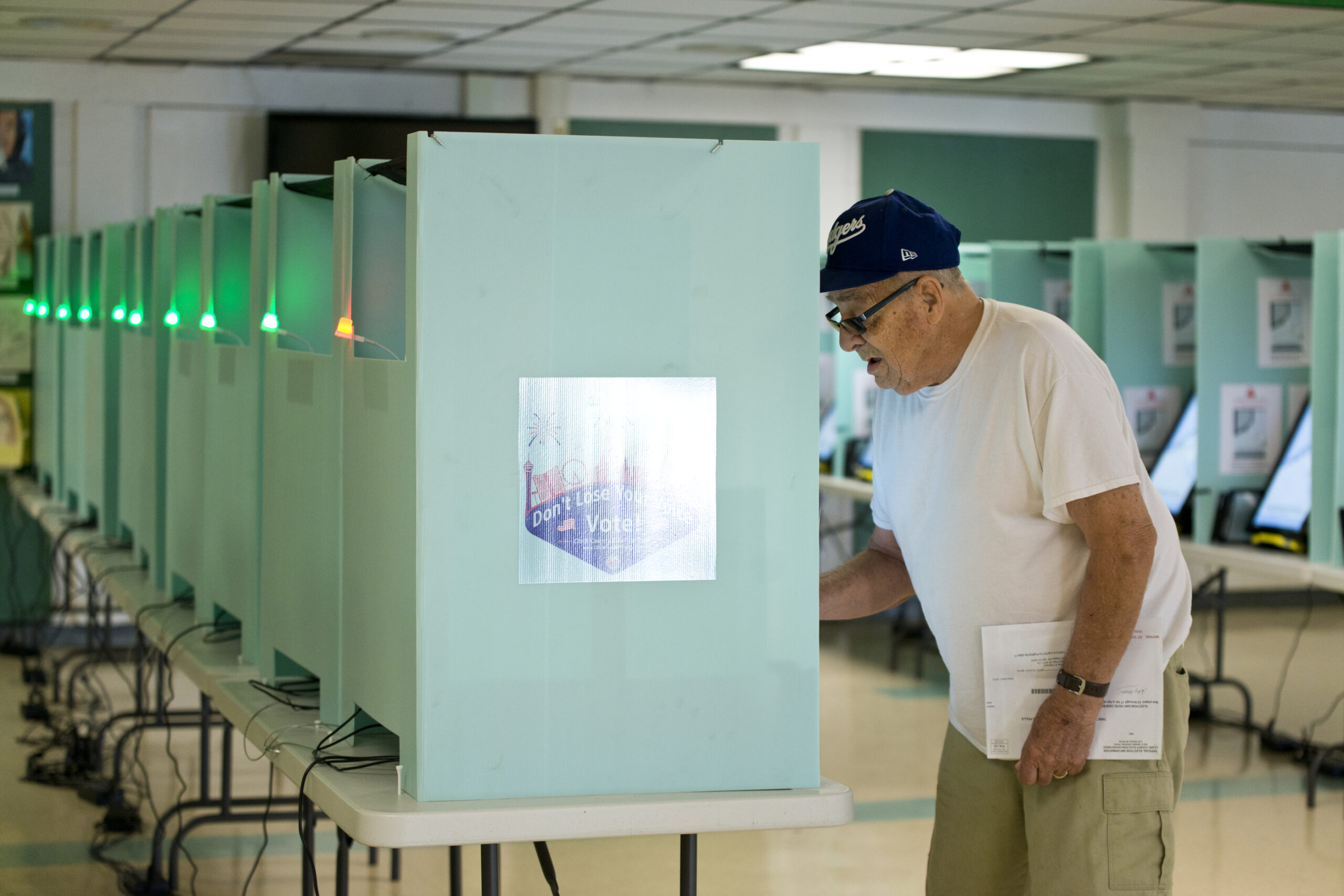 The fate of a proposed ballot question creating an independent redistricting commission is now in the hands of a federal judge, who is being asked by proponents to order the state to extend a signature-gathering deadline and allow for electronic signature-gathering.
Attorneys for Fair Maps Nevada, the group backing the ballot question, argued in federal court on Tuesday that District Court Judge Miranda Du should order Secretary of State Barbara Cegavske's office to offer those alternatives given that the normal playbook for gathering signatures has been thrown out the window given the strict social distancing and stay-at-home orders amid the COVID-19 pandemic.
But their requests drew a bevy of opponents, including attorneys for Cegavske, rural and urban election clerks, the Nevada Resort Association and a politically connected Las Vegas pastor who is suing the ballot question in state court. They raised a host of concerns and issues with the requests, including procedural concerns for printing and mailing ballots on time amid a possibly extended deadline and whether the injury suffered by the group warranted the extreme step of federal court intervention.
Du did not immediately issue a ruling, but said an order would likely be published sometime next week.
The case could have aftershocks affecting more than just the redistricting ballot question — it could also make it much easier for other pending or future ballot measures to qualify for the ballot, especially if deadlines are extended or electronic signatures are allowed. There are at least five other statutory or constitutional amendment petitions pending that have been filed with state election officials this election cycle.
The path to court began in November 2019, when organizations including the League of Women Voters of Nevada and the Brennan Center for Justice filed the ballot question to create a seven-member redistricting commission charged with drawing legislative and congressional map boundaries.
The ballot initiative was filed as a constitutional amendment, meaning that backers need to collect 97,598 signatures by June 24 to place the measure on the ballot, and then have it pass in two election cycles to become part of the state's Constitution.
Although the ballot question's description on signature-gathering forms has been challenged multiple times (and is still pending before the Nevada Supreme Court), Fair Maps Nevada attorney Adam Hosmer-Henner said the group had collected around 10,000 signatures by mid-March when Gov. Steve Sisolak and other leaders around the country began ordering business closures and issuing stay-at-home orders to slow the spread of COVID-19.
Hosmer-Henner said that state and county election officials were correct in taking steps to mitigate potential future COVID-19 infections by ordering a mail-only primary election, but that keeping the same requirements in place for signature gathering went against those public health efforts without offering a viable alternative.
"What the state is enforcing is in light of a public health emergency, an in-person signature requirement that is the opposite of what they chose to do in an all mail primary, which was trying to encourage people to stay apart," he said. "The requirement will be greater and the burden will be greater on a voter who wishes to sign in support of a petition that actually would be to vote in favor of that petition," he said.
But attorneys for the state said that the group was asking Cegavske's office to take action beyond what her outlined rules and responsibilities are in existing state law regarding the collection of signatures for ballot questions, including the prohibition on electronic signatures.
"We're asking the secretary here to modify the law in some way that she doesn't have the power to do," deputy Solicitor General Gregory Zunino said, representing the secretary of state's office. "And that's why this case is problematic. She's being used as a proxy here."
Kevin Benson, an attorney representing a Las Vegas pastor who sued in state court over the ballot question's proposed language on petition signing forms, also spoke after his client and the Nevada Resort Association were allowed to intervene in the case.
Benson said that the Fair Maps Nevada group appeared to be far behind in its signature-gathering given the number it had collected by mid-March, and that it had other opportunities or avenues to pursue in getting signatures for the petition, even amid the pandemic.
"The declaration is quite vague about what efforts they made to get a professional signature gathering firm online and activated," he said. "So, in essence, what this comes down to is the plaintiffs are arguing that the pandemic excused them from even trying to circulate the petition, and their evidence shows that in fact they made no effort."
Benson also said that Fair Maps Nevada had not presented any kind of plan as to how electronic signature verification would work; a contrast to other states where groups seeking to place petitions on the ballot have worked to get a potential system in place before turning to the courts.
Many states have taken steps to allow for electronic signature gathering for ballot petitions during the pandemic. Massachusetts agreed to allow electronic signature gathering for ballot questions in April, while Colorado Gov. Jared Polis signed an executive order on Sunday authorizing the gathering of electronic signatures. A federal judge in Ohio on Wednesday ordered the state to allow for electronic signatures on ballot petitions.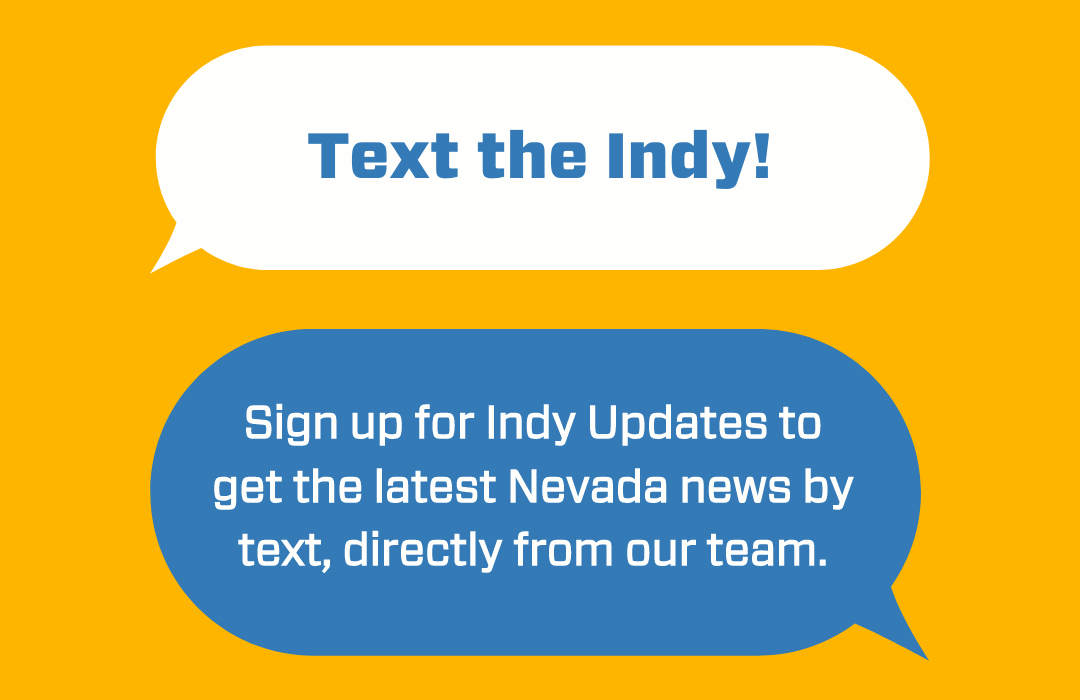 Featured Videos
Comment Policy (updated 4/20/2021): Please keep your comments civil. We reserve the right to delete comments or ban users who engage in personal attacks, use an excess of profanity, make verifiably false statements or are otherwise nasty. Comments that contain links must be approved by admin.