Resort Association moves to get involved in court fight over independent redistricting commission ballot question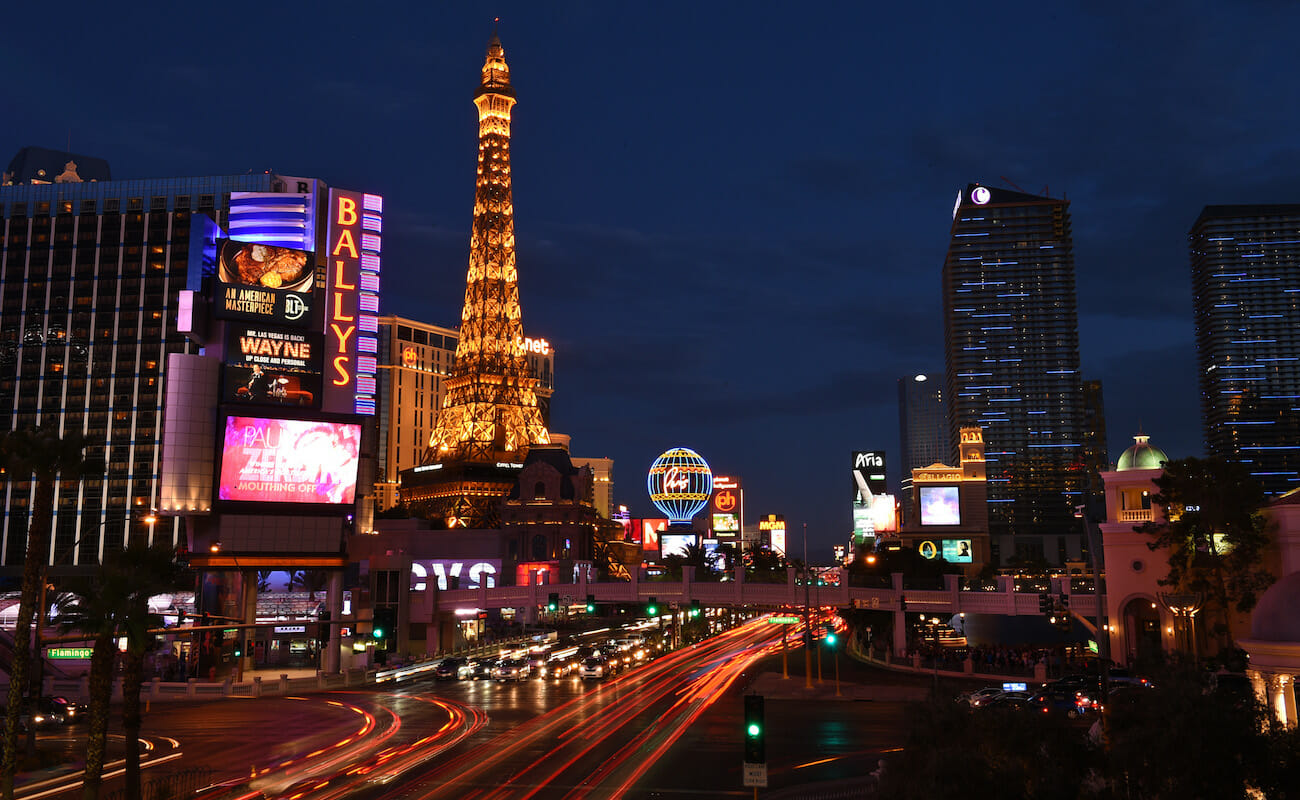 The Nevada Resort Association has filed to intervene and oppose a federal lawsuit seeking more time to collect petition signatures for an independent redistricting commission ballot question.
The politically powerful trade association of the state's largest casino resort companies filed to intervene in the lawsuit last week, along with a politically connected Las Vegas pastor who is actively suing over the ballot question's language in state court.
The motion to intervene doesn't challenge the merits of the ballot question supported by Fair Maps Nevada, which seeks to adopt a constitutional amendment moving the responsibility for Nevada's once-a-decade redistricting process from the Legislature to an independent, bipartisan commission.
Instead, the group is asking to intervene in the lawsuit because it opposes allowing electronic signatures and an extension of the signature-collecting deadline; two things that it says would harm its ability to challenge other proposed initiatives — including one seeking to raise the gaming tax — and disregard protections in state law.
"The NRA and its members will be directly and adversely affected if an initiative petition is permitted to qualify for the ballot, despite the fact that it does not comply with Nevada law because, for example, signatures are turned in late, or it contains fraudulent signatures," Nevada Resorts Association head Virginia Valentine said in court documents. "The NRA and its members would be harmed because they would have to expend resources in a campaign that, if the law were followed, would never have occurred."
The proposed ballot question was first introduced in November 2019, when the League of Women Voters of Nevada and the Brennan Center for Justice filed initial paperwork with the secretary of state's office. Approval of the initiative would create a seven-member redistricting commission with the power to draw legislative and congressional maps, but wouldn't come online until 2023.
That's because Nevada law requires any constitutional amendment to be passed by voters in two subsequent elections, meaning the soonest the amendment and new commission could get to work would be in 2023 — two years after the Legislature is scheduled to approve new electoral maps following results of the 2020 federal Census.
But the measure was almost immediately challenged by a politically connected Las Vegas pastor, Rev. Leonard Jackson, who soon after filed a lawsuit challenging the "Description of Effect" listed on all petition signing forms. That matter is still pending before the Nevada Supreme Court.
Earlier this month, Fair Maps Nevada filed a lawsuit in federal court seeking both the ability to collect signatures electronically and pushing back the deadline to turn in signatures, stating that emergency shutdown orders made in light of the COVID-19 pandemic should afford them more flexibility in signature gathering efforts. In order to qualify, backers of the measure need to collect at least 97,598 signatures by June 24.
In their motion to intervene in the federal case, attorneys for the resort association and Jackson wrote that allowing electronic signature collection or an extended deadline to gather signatures "would effectively gut the safeguards in Nevada law" protecting against fraud.
"If the Plaintiffs are permitted to electronically gather signatures, this would directly contravene clear requirements of Nevada law," they wrote in the filing. "It would open the door to exactly the kind of 'massive fraud' that the statutes were intended to prevent."
The resort association filed a lawsuit in February challenging the language used in a proposed initiative by the Clark County Education Association to raise the state's gaming tax to help fund K-12 education. That lawsuit is also still pending in the Nevada Supreme Court.
In a response filed on Tuesday, attorneys for Fair Maps Nevada said the court should reject the motion to intervene for both parties, saying it would result in "additional and unnecessary parties reiterating arguments made by the named defendants."
For the resort association, the attorneys wrote that the group did not have standing to intervene because it was opposing a statutory, as opposed to constitutional, initiative in state court, which operate on different timeframes.
"There will be two years between submission of the Gaming Tax Initiative for verification and the general election in connection with which it will appear on the ballot," they wrote. "Therefore, even if there is a protectable interest in litigating a verification challenge to completion, that interest will not be subject to any shortened time period for resolution."
A telephonic hearing has been set for Thursday at 10 a.m. in Judge Miranda Du's courtroom.
gov.uscourts.nvd.143189.15.0_2 by Riley Snyder on Scribd
gov.uscourts.nvd.143189.15.0_2 by Riley Snyder on Scribd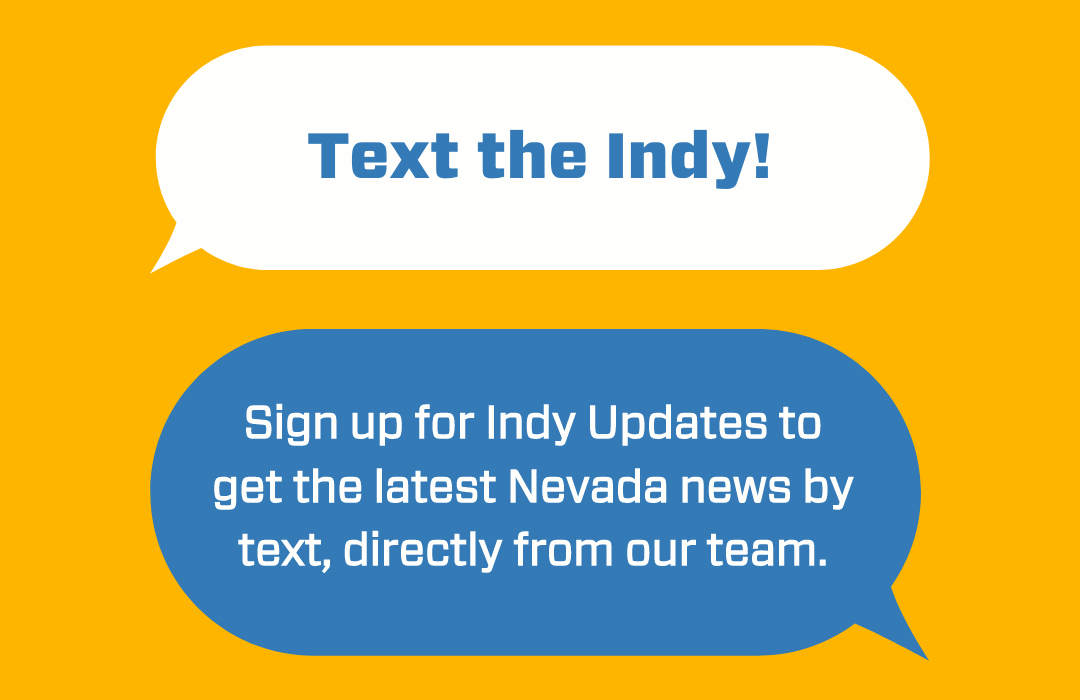 Featured Videos
Comment Policy (updated 4/20/2021): Please keep your comments civil. We reserve the right to delete comments or ban users who engage in personal attacks, use an excess of profanity, make verifiably false statements or are otherwise nasty. Comments that contain links must be approved by admin.