Federal court dismisses lawsuit seeking to end brothel industry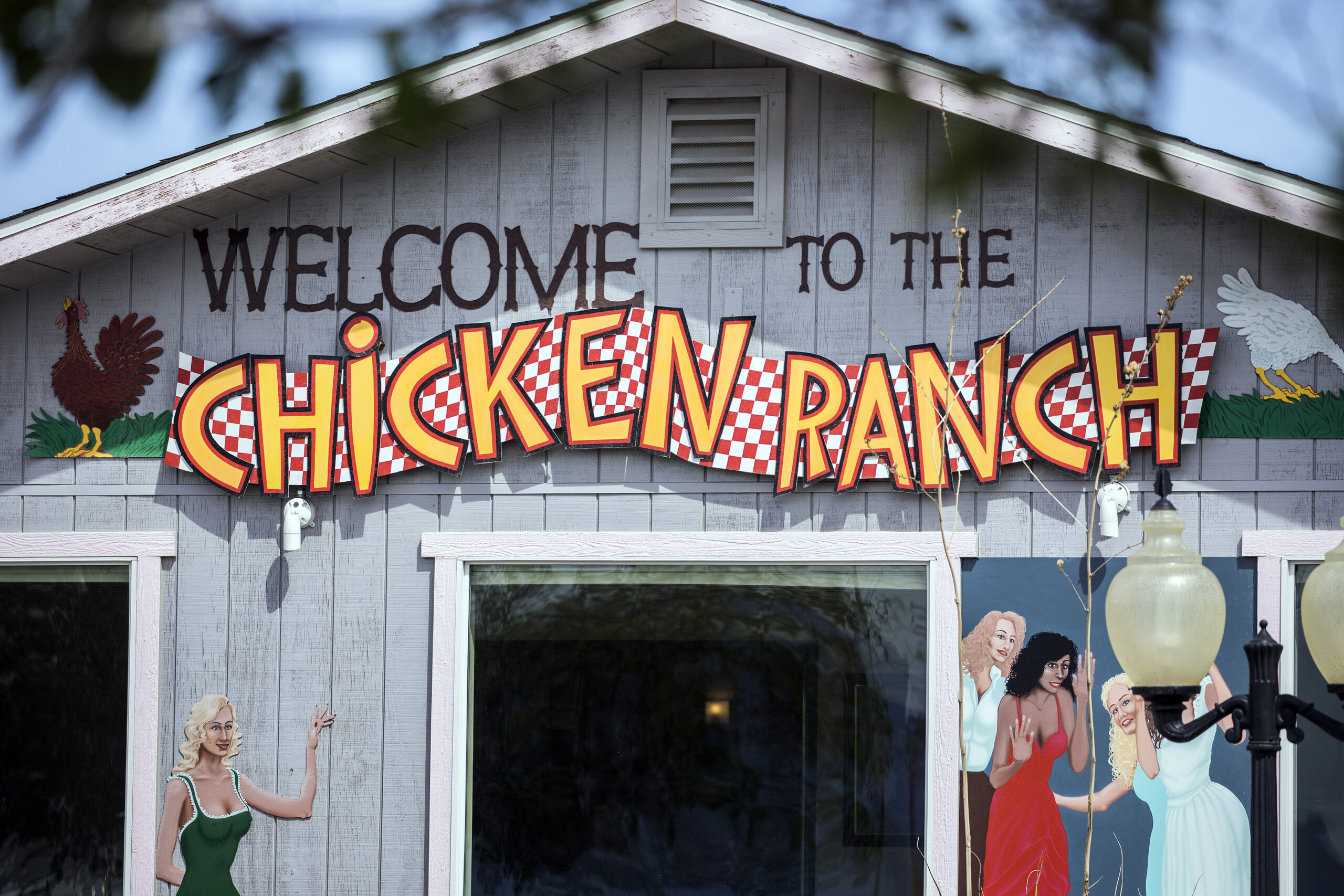 A lawsuit that aimed to eliminate Nevada's legal brothels has been dismissed by a federal court judge who rejected the notion that it conflicts with federal laws.

"While the Court empathizes with Plaintiffs for their lived experiences, the Court cannot adjudicate Plaintiffs' claims because Plaintiffs fail to establish standing to confer jurisdiction upon this Court," Chief U.S. District Judge Miranda Du wrote in an order filed Tuesday.

Three women who say they were sex trafficked through Nevada filed the lawsuit earlier this year. The lawsuit — which named the state, the Legislature and Gov. Steve Sisolak as defendants — argued that legalized prostitution in rural counties contradicts two federal laws that criminalize human trafficking across state lines for the purposes of commercial sex acts.

Reno-based attorney Jason Guinasso, who's representing the plaintiffs, released a statement saying they "strongly disagree" with the ruling and are considering other legal options, including an appeal to the 9th Circuit Court of Appeals.

"If Nevada did not permit legal prostitution, they would not have been trafficked to Nevada," Guinasso wrote. "Nevada's actions and inactions unavoidably conflict with the federal law and policy established to prevent the exact harms that Plaintiffs assert."

Developer Lance Gilman, who owns the Mustang Ranch brothel in Sparks, praised the judge's decision but offered a blistering attack on Guinasso.

"We are extremely pleased that the United States District Court deemed this lawsuit baseless and without merit and, as such, dismissed it," Gilman said in a statement. "However, we are equally frustrated at the persistent and reckless attempts by Mr. Guinasso to ban Nevada's historic brothel industry through incendiary allegations that are steeped in moral judgement rather than facts and education. This was a complete waste and misuse of taxpayer dollars and, from the very get go, appears to have been done for political gain rather than the establishment of sound policy."

Gilman concluded his statement by extending an invitation to Guinasso to work with the brothel industry and find solutions that "get women off the streets and out of the hands of predators."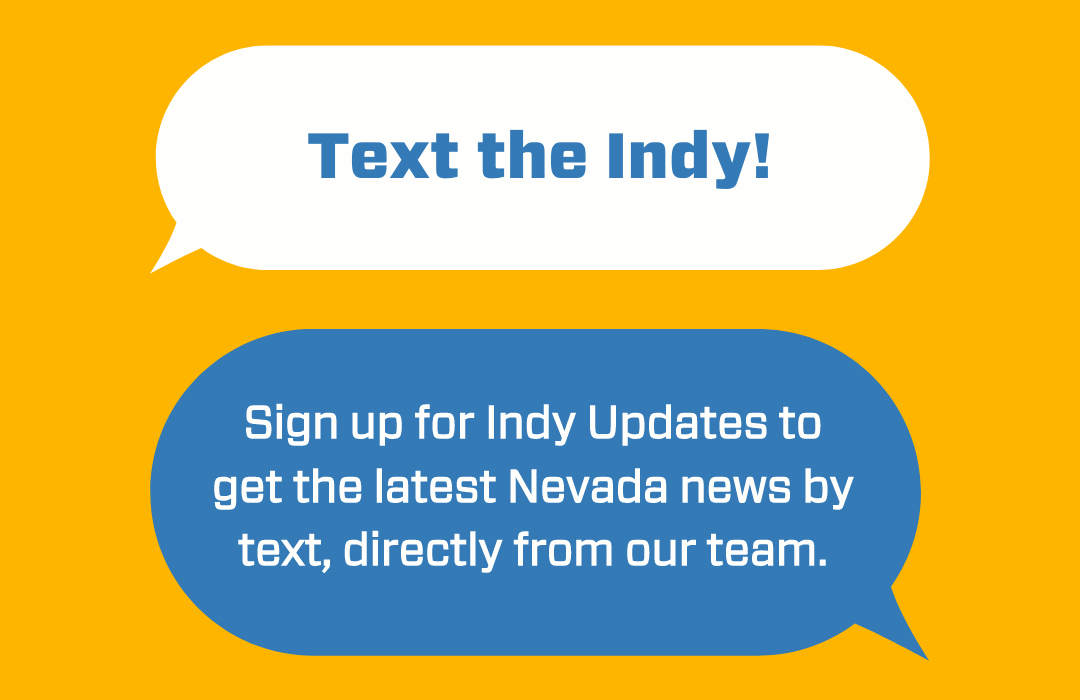 Featured Videos