First Nevada prison inmate tests positive for COVID-19; results pending for prisoners in his housing unit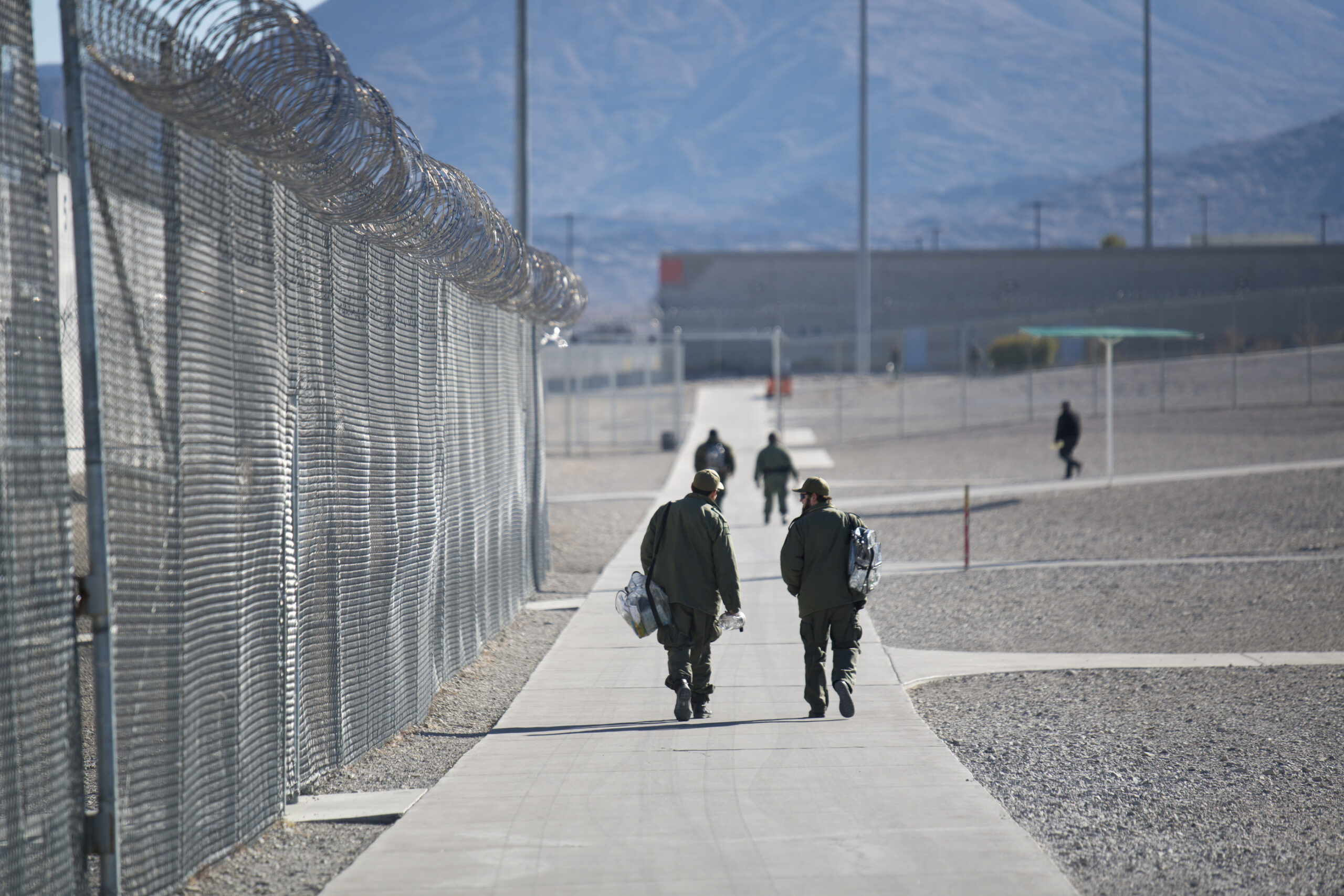 The Nevada Department of Corrections has reported its first case of COVID-19 among inmates in its care — a man at High Desert State Prison who had arrived from the Clark County Detention Center about a month ago.
The agency also announced Wednesday it is working with state officials on a "comprehensive testing plan for offenders at all NDOC facilities" to be implemented soon and to work toward the state's goal of increasing testing and protecting vulnerable populations.
"Our response is deliberate and in accordance with agency contingency plans and protocols," prisons Director Charles Daniels said in a statement. "Now that we have a confirmed offender case, our next goal is mitigating and preventing the spread of the virus."
The agency said the inmate had arrived at the prison north of Las Vegas from the local jail on April 22 and was in an isolation unit as part of a standard intake quarantine period. He was found to be positive for coronavirus on May 18, after being taken to a hospital for unrelated medical care, and did not have COVID-19 symptoms, officials said.
Prison officials said no offenders in the general population of the prison were exposed because the inmate was still in an intake unit. However, the agency indicated the inmate had a cellmate, who has been moved into medical isolation in a negative airflow room within the prison infirmary.
Inmates in the unit where the man was being held have been tested for COVID-19 and those results are pending, according to the statement.
Staff who may have been exposed to the inmate are being released from duty and told to quarantine; they must stay away from work until they test negative for COVID-19 and get approval from the agency's medical director.
Employees who work in the intake unit have been given personal protective equipment including booties, gloves and N-95 masks.
In all, the state reports there have been 19 inmates who tested positive within state-regulated correctional facilities. Eighteen of those were staff members.
A prison spokesman did not immediately answer how many inmates in all have been tested. The Las Vegas Review-Journal reported that as of May 11, 56 inmates had been tested, out of a total prison population of more than 12,000.
A spokeswoman for Gov. Steve Sisolak did not immediately answer an inquiry about whether Sisolak plans to convene the Board of Pardons Commissioners to consider early release of inmates. He indicated previously that he might take measures beyond the modest recommendation of the Nevada Sentencing Commission that could allow early release for a handful of people.
Advocates including at the ACLU of Nevada have called for considering early release of many more people, including those who are medically vulnerable and close to the end of their sentences.
"This is a moment we feared but expected. NDOC has announced that its next goal is mitigating and preventing the spread of the virus, and we are perplexed because that should have been NDOC's primary focus all along," said Sherrie Royster, the group's legal director. "We will continue to monitor NDOC's response to this virus and will explore all options to ensure that proper steps are taken to protect people who are incarcerated from COVID-19."
Updated at 9 p.m. on May 20, 2020 to add comment from ACLU.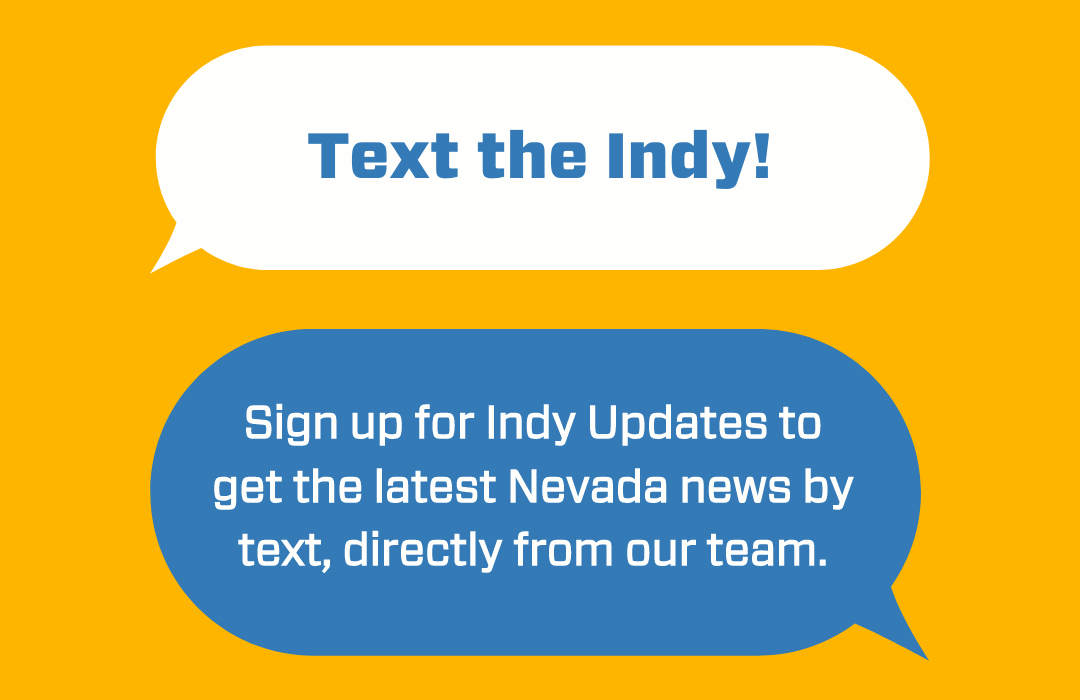 Featured Videos